J Lo Flaunts Her Killer Curves Posing with Co-star Maluma in a High-Slit Cutout Dress
Jennifer Lopez sizzled in her photoshoot with Maluma. The pair's new movie is due early next year, and the 51-year-old star elaborated on what can be expected from their upcoming collaboration. 
Appearing on the cover of Billboard's 2020 Latin Power Players issue, Jennifer Lopez shared more about her upcoming film from Universal called "Marry Me" and why it is a project close to her heart.
Aptly, "Marry Me" is set for release on Valentine's Day next year, and Lopez stars alongside Owen Wilson and Maluma in the romantic comedy. Since it's a flick about two pop stars, Lopez and Maluma also recorded a soundtrack together, but the process turned out to be a laborious one.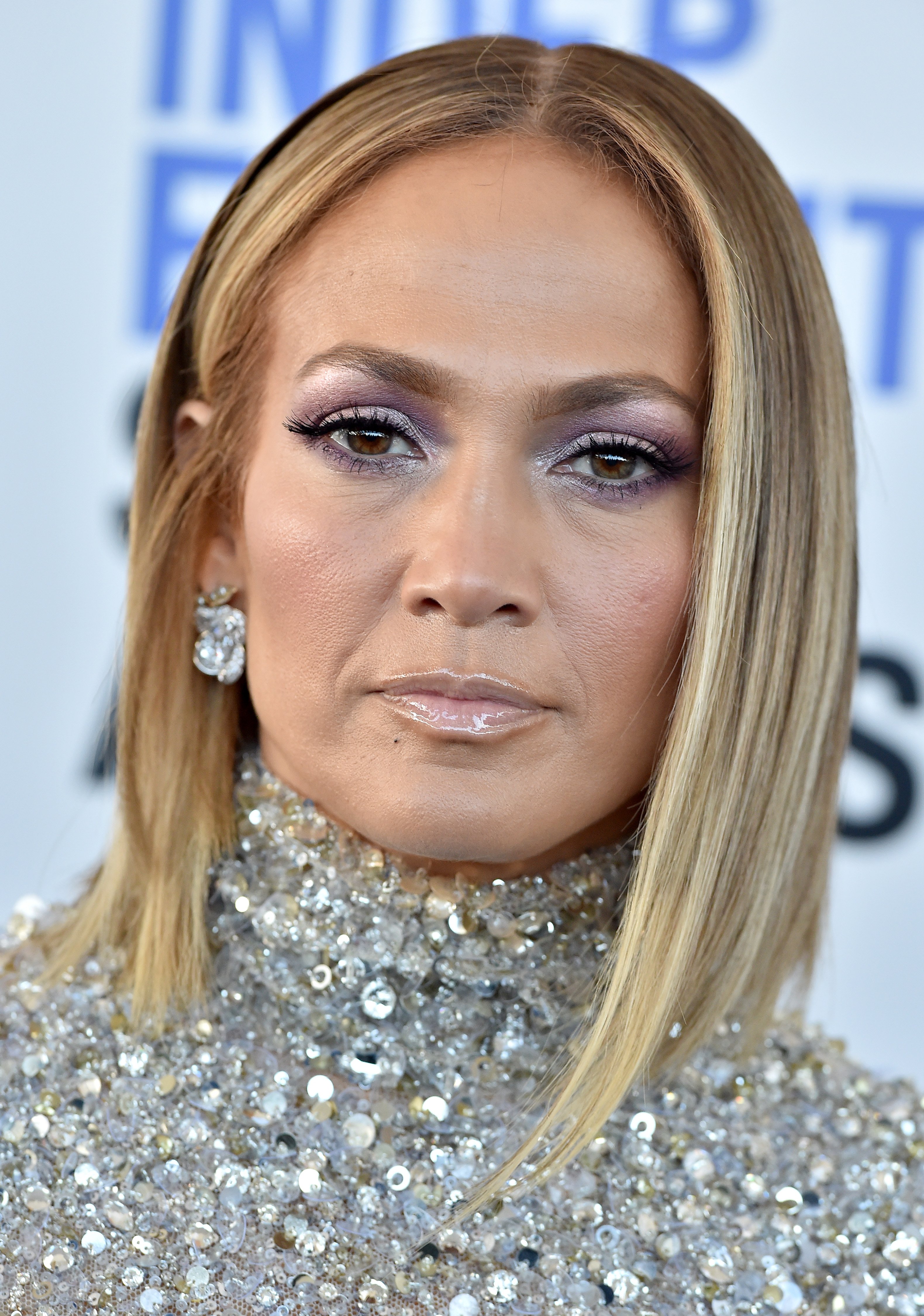 WHY THE MOVIE IS SPECIAL TO HER
On Thursday, Jennifer Lopez took to social media to share the first picture of her cover shoot with Maluma for Billboard's Latin edition. The star's toned figure looked amazing in a black side-slit dress, but that is not the only sizzling shot she had up her sleeve.
The process of finding the right song, however, was not easy.
During her talk with the publication, the 51-year-old said that her new movie's role turned out to be rather cathartic. Her character wanted to be with someone who saw and understood her as a person, something Lopez said she found relatable, as she reportedly said:
"Like a real girl, which is what I am. People see you as this thing, this star. They forget that you're just a girl and want to live and laugh and be normal."
THE COLLABORATION
Maluma and Lopez star as an engaged couple who perform together in their new film, and Lopez rightfully noted that one couldn't have to pop stars in a flick and not have them sing the soundtrack. The process of finding the right song, however, was not easy.
"The album was really difficult because I wasn't making a J.Lo album. I was writing songs for the story," Lopez said. "So while I was on tour, I had submissions from every producer and every writer, and we listened to a hundred songs to get seven or eight."
ALWAYS FABULOUS
When Lopez stepped out with her fiance Alex Rodrigues for date night on Tuesday, the 51-year-old star showed that she can pull off any look when they arrived at the San Vicente Bungalows in West Hollywood.
Looking beautiful in a blue satin jumpsuit, Lopez looked feminine and sexy with a couple of buttons left undone. Finishing the look with a matching knotted belt, her shoes remained hidden under the floor-length bottom that dragged on the floor.
Just last month, Jennifer Lopez shared a throwback video taken of her in the iconic green Versace dress she wore during her "unforgettable catwalk" last year. But she initially stunned with the dress quite some time ago.
Lopez first wore the dress for the Grammy Awards back in 2001, and the singer dished that Donatella Versace planned on having a 20th anniversary for her famed creation.