Whoopi Goldberg Shares Story of How Patrick Swayze Helped Her Get the Role in 'Ghost'
Whoopi Goldberg owes one of her most highly acclaimed acting roles to the late Patrick Swayze. In a new interview, Goldberg talked about how everything fell into place for the movie "Ghost." 
On Thursday, Whoopi Goldberg appeared on Naomi Campbell's YouTube series "No Filter with Naomi" for a lengthy chat about what's going on in the talk show host's life. 
Just over half-way in, Goldberg, who co-hosts "The View," reminisced about the time she almost wasn't cast in the hit 1990 film, "Ghost." Campbell asked her to share the story. The clip is found below.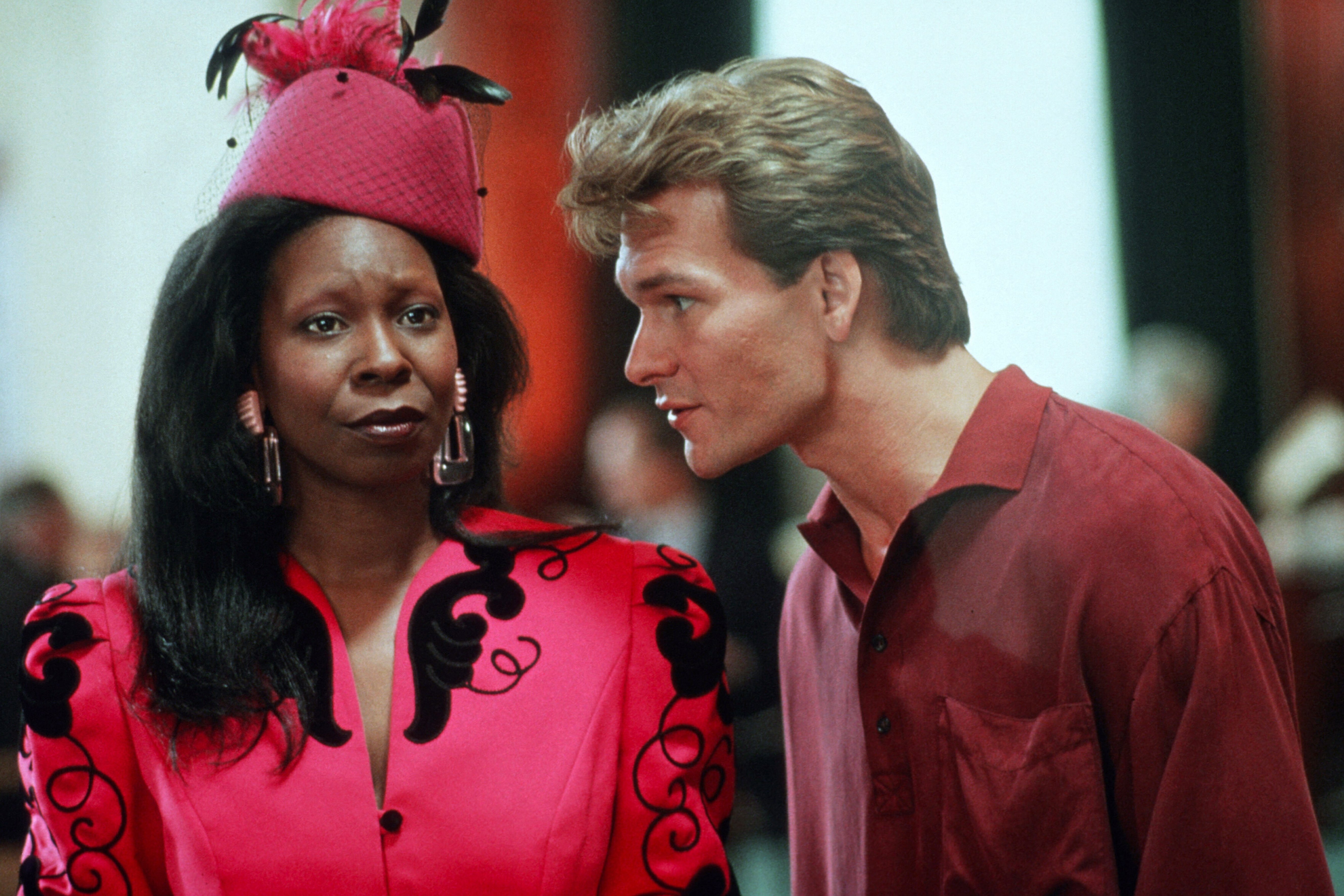 GOLDBERG WRITTEN OFF
Goldberg recounted how she learned through a friend that tons of black women were auditioning for the role in the new film. Meanwhile, Goldberg did not even know about it. She questioned her agent. 
The agent explained that they had already considered Goldberg but wrote her off because of her big personality, which might overshadow others. Goldberg admitted she was a bit hurt, but she moved on.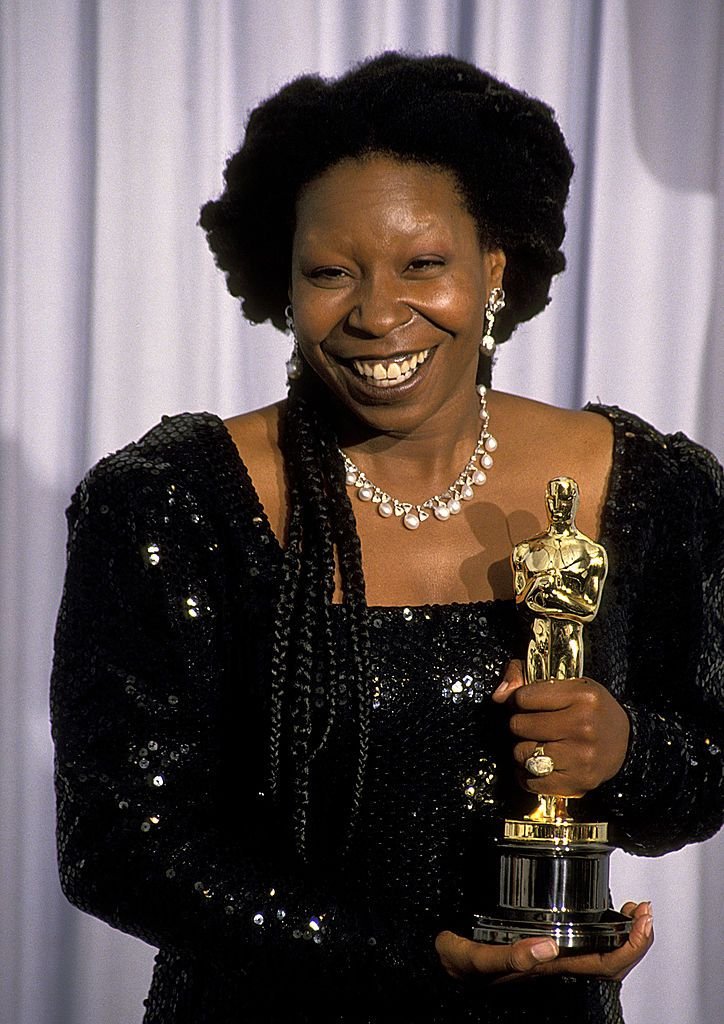 TURN OF EVENTS
Later on, her agent called her to say that the director wanted her to come in after all. The film's star, Patrick Swayze, had found it ridiculous that they didn't audition Goldberg and refused to take his role until they did. 
Goldberg soon came in, and right as she and Swayze saw each other, they shared a laugh. Swayze was apparently a big fan, and the two were natural on-screen together. In real life, they could talk for hours. 
Of course, Goldberg got the role in the movie as the fake psychic Oda Mae Brown. She would end up snagging the Oscar award for Best Supporting Actress for her part in the film later on.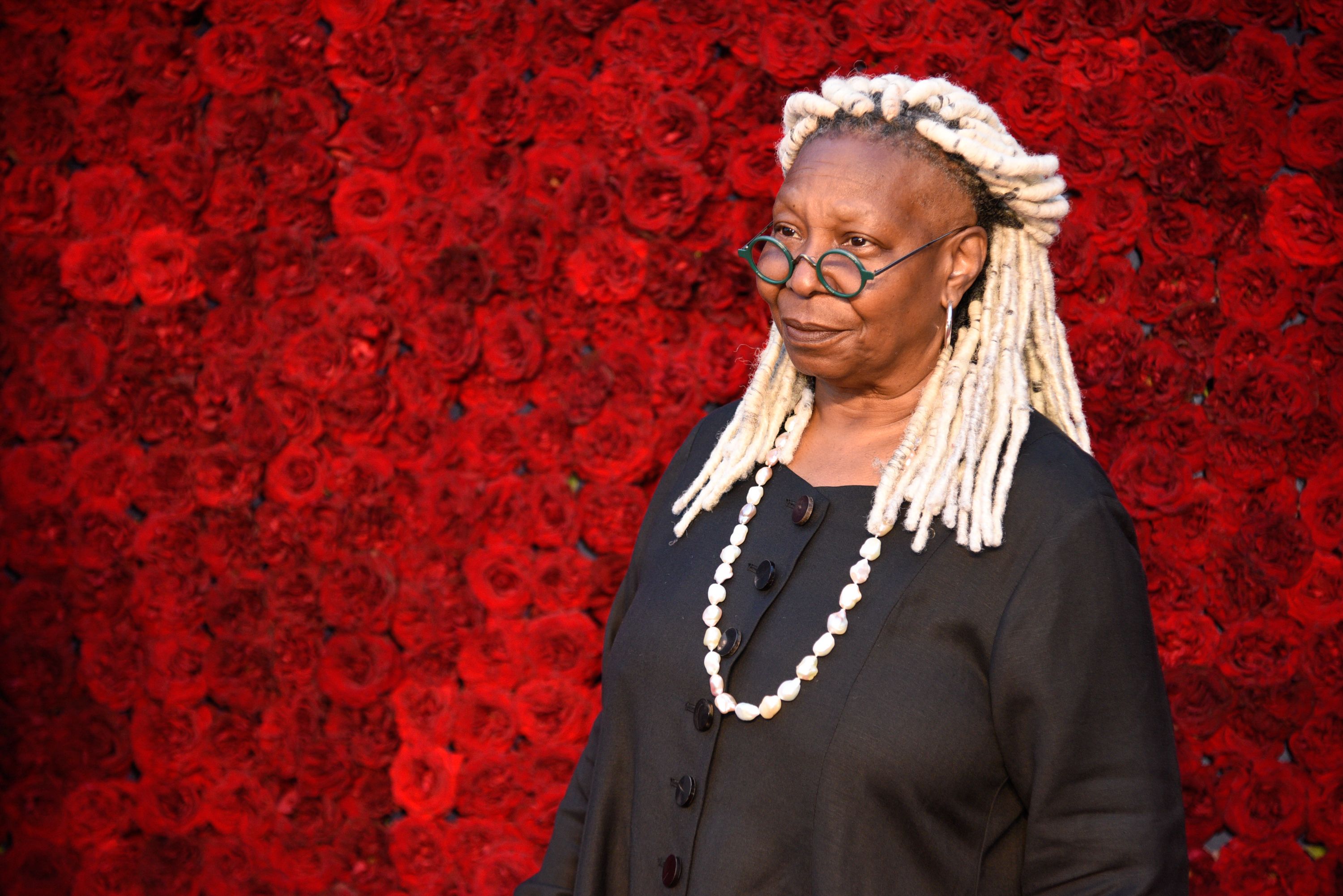 SWAYZE DOCUMENTARY
Sadly, Swayze passed away at the age of 57 in September of 2009. A decade after his death, Paramount Network released a documentary on the beloved actor as part of their "I Am" series. 
According to People, information about Swayze's life came from family and friends and former "Ghost" co-stars Demi Moore and Rob Lowe. His widow, Lisa Niemi, also spoke about the man she was with for 34 years.
HIS "TO WONG FU" ROLE
Swayze once spoke candidly on another popular film. In a 1995 interview, the late actor opened up about his reason for playing a drag queen named Vida Boheme in 1995's "To Wong Foo."
Swayze explained that taking on the role was a personal challenge he wanted to overcome. He knew he couldn't be too outrageous and instead wished to portray someone who was nurturing.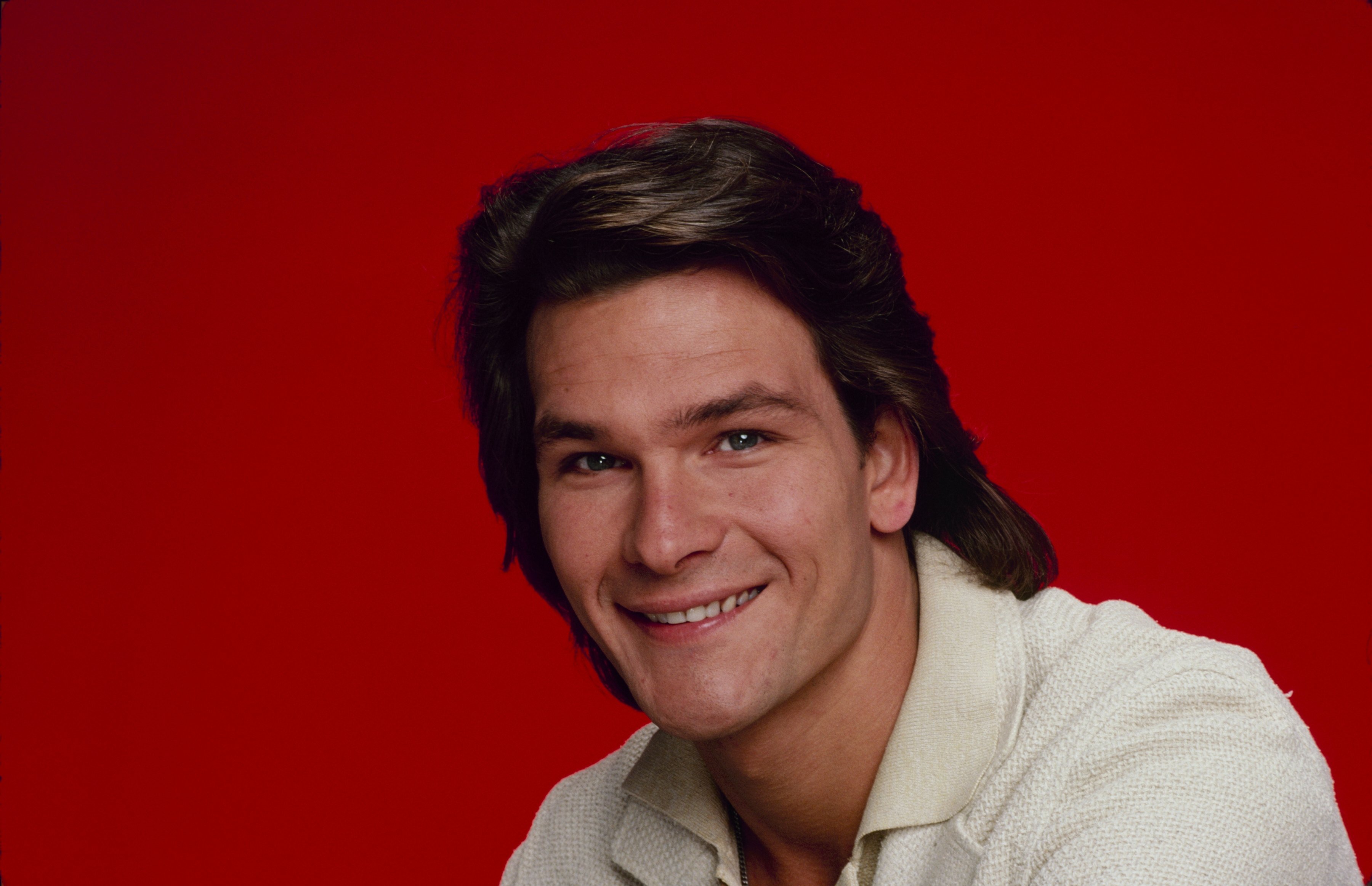 In 2009, Swayze released his memoir, "The Time of My Life," and further detailed how he prepared for "To Wong Fu." He explained that he spent a lot of time with real drag queens to get things right. He was truly passionate about his craft.