Dog the Bounty Hunter Lost 20 Pounds — Before & After Photos of His Weight Loss
Television personality Duane Chapman revealed in an interview that he has lost 20 pounds. Check out these before-and-after photos from his weight reduction journey.
Duane Chapman, best known as Dog the Bounty Hunter, recently chatted with Dr. Mehmet Oz on "The Dr. Oz Show" and revealed the secret why he lost 20 pounds.
During the interview, Dr. Oz asked the 67-year-old reality star if it is true that his fiancée, Francie Frane, got him to quit cursing and smoking.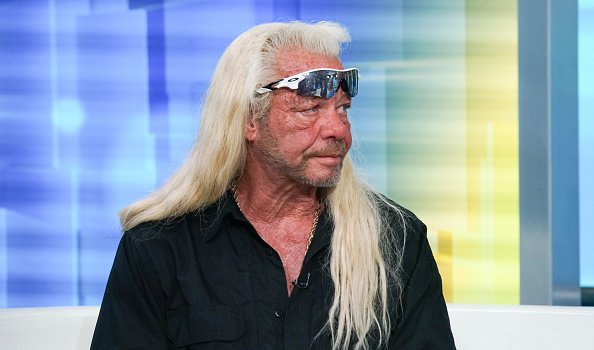 Chapman confirmed that all of the reports are true. Aside from quitting cursing and smoking, Francie also got him to start attending church.
Aside from that, Chapman's girlfriend also helped him drop a significant amount of weight. He achieved the physical transformation because of a new diet Francie put him on.
"I've lost up to 20 lbs," explained Chapman, who came to international notice as a bounty hunter. The diet, he added, consists of "grass and dandelions."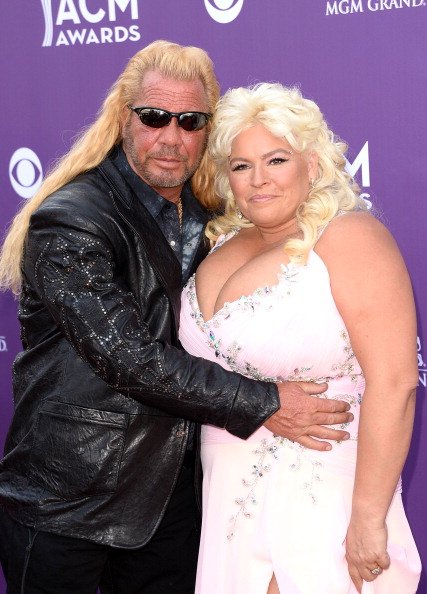 Chapman admitted that he does not really like to eat what his fiancée eats. "But I hold my breath and get water and ice and eat it and drink it," he added.
The famous reality star became engaged to Francie only 11 months after his fifth wife, Beth Chapman, succumbed to throat cancer back in June 2019.
In September 2019, Chapman was taken to a hospital for chest pains.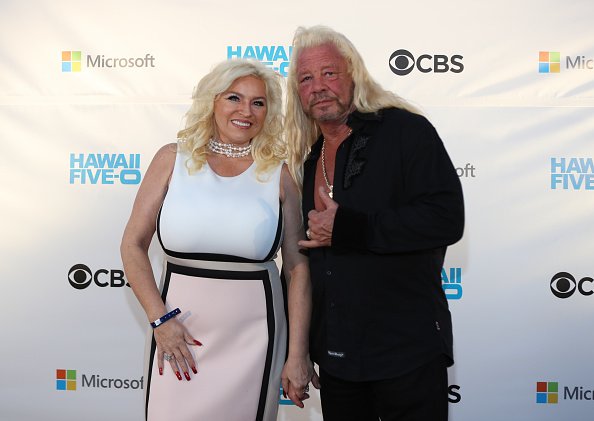 The Sun revealed in May that the TV star became engaged to Francie and that Chapman popped the question in a candlelit proposal at their Colorado home.
But prior to giving love another shot, Chapman said that he lost 17 pounds in about two weeks after Beth passed away at the age of 51. The two tied the knot in May 2006.
During those times, Chapman said he lost his appetite. Just two bites and he was full, he explained, adding that he had to force-feed himself.
Aside from losing his appetite, Chapman, who released his autobiography "You Can Run But You Can't Hide" in 2007, revealed that he also suffered sleepless nights. 
In September 2019, Chapman was taken to a hospital for chest pains. He was then diagnosed with a pulmonary embolism, a blockage in one of the pulmonary arteries in the lungs.
Chapman later took steps to improve his diet and cardiovascular health. He revealed in an interview that he cuts out everything white from his diet.