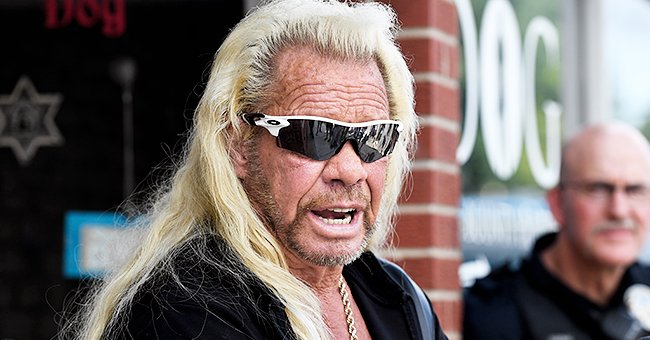 Getty Images
Duane 'Dog' Chapman Shuts down Another Death Hoax Claiming He Died Last Year

Duane Chapman called out yet another false report that he died by reposting the obviously fake news to Instagram. After their initial shock, fans were relieved.
At first sight and without thinking, many Duane Chapman fans were shocked to see news alleging that, yet again, their favorite bounty hunter had passed away.
One person got scared before they realized they'd already seen Chapman for the new year. The false report claimed he died in 2019. The post is found below.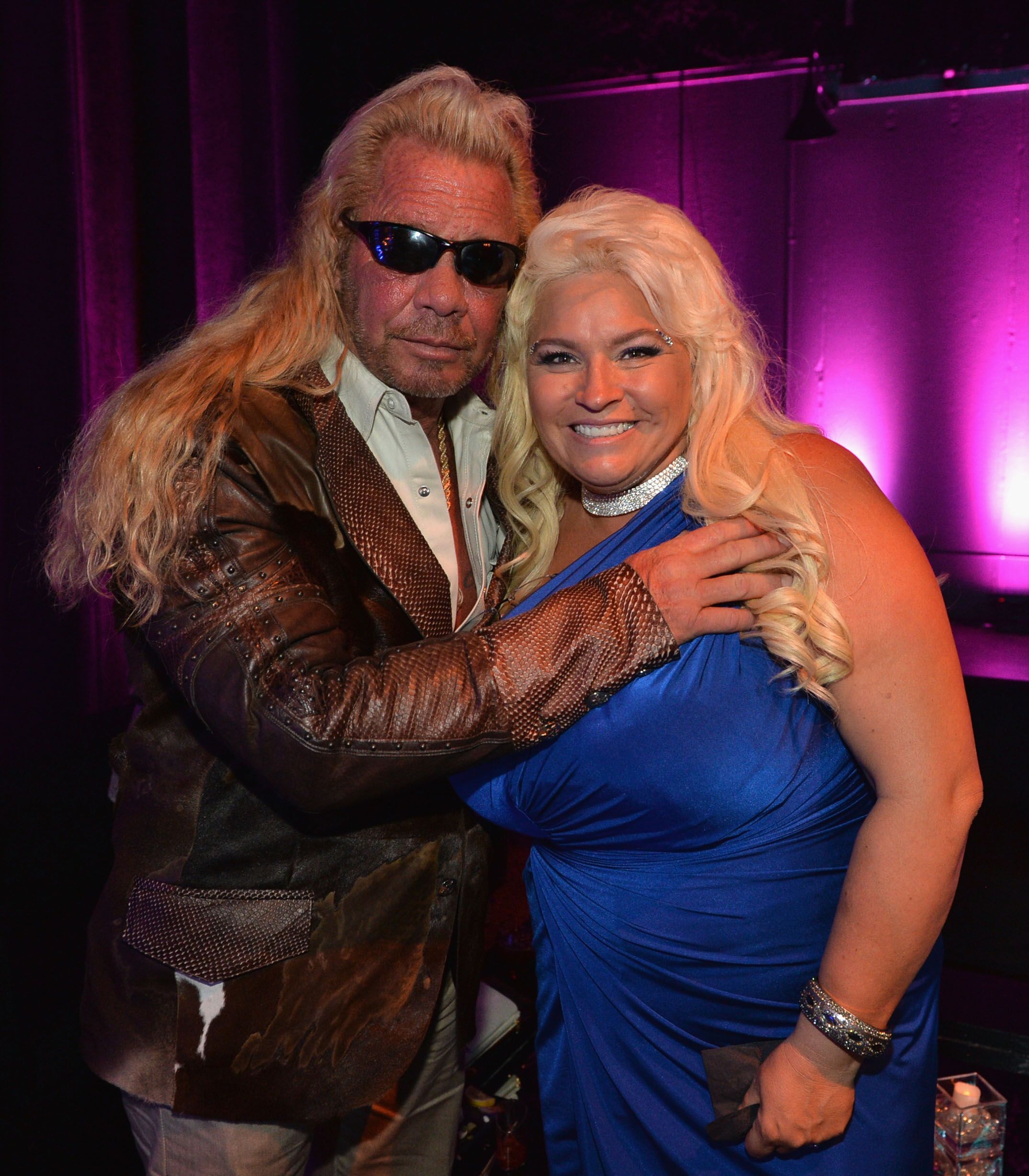 Duane Chapman and Beth Chapman attend the 2013 CMT Music Awards | Photo: Getty Images
Duane shuts down death hoax
On the screenshot Duane posted Monday, we saw a presumably photoshopped picture of Duane next to some text that read, "R.I.P DUANE "DOG" CHAPMAN 1953-2019."
Underneath, the headline stated that Duane committed suicide after a "depression attack." The news was falsely attributed to come from BBC News, and a bogus website was linked.

Vincent Ward comments underneath Duane Chapman's Instagram post | Photo: Instagram/ Duane Chapman
In the caption, Duane wrote: "Not so fast HATERS." Underneath, Duane received several words of support. His fans were disgusted by the actions of whoever created the false report.
Another hoax two months ago
They were upset even more so because it wasn't the first time. Just last November, Duane was forced to call out yet another untrue report of his death.
At the time, Duane opted to take a photo of himself holding up a sign that read, "I'm Alive!" next to the newspaper which made a false claim he'd had a heart attack.
The news came not long after the public learned about the "Dog's Mos Wanted" star's chest pains and a subsequent case of pulmonary embolism.
Duane's health suffers
Following the death of his wife Beth Chapman in June last year, Duane became careless about his health and nearly lost the desire to live. Luckily, he turned around and is taking steps to thrive.
In his day to day, though, Duane is struggling financially to cover medical bills that have built over the years. Last week, he told the New York Times that he is "broke."
Duane also addressed rumors that he's currently dating a woman named Moon Angell a mere seven months after losing his wife. His daughter Lyssa ignited twitter with a rant against it.
Lyssa goes off on Angell
While Duane says that Angell, who used to be Beth's assistant, comes to support him from time to time, Lyssa was not having it. In a since-deleted tweet, she suggested he was lying.
Overall, Lyssa appears to be more focused on Angell rather than her father's alleged actions, however. We hope she and her father don't have any fall outs in such difficult times.
The National Suicide Prevention Lifeline is 1-800-273-8255. Other international suicide helplines can be found at befrienders.org.
Please fill in your e-mail so we can share with you our top stories!