Duane Chapman Once Recalled Getting Beth Mad 'so She's Ready to Die' While Catching Criminals
Duane Lee Chapman and his late wife Beth Chapman worked together chasing criminals on three different reality shows. Chapman was always the muscle behind every operation, but Beth was just as fearless as her husband, especially if he got her mad ahead of time.
When Duane "Dog" Chapman started working as a bounty hunter right after being released from jail in the early '80s, he was relentless. That passion was what, eventually, turned him into the most famous—and capable—bounty hunter of the country.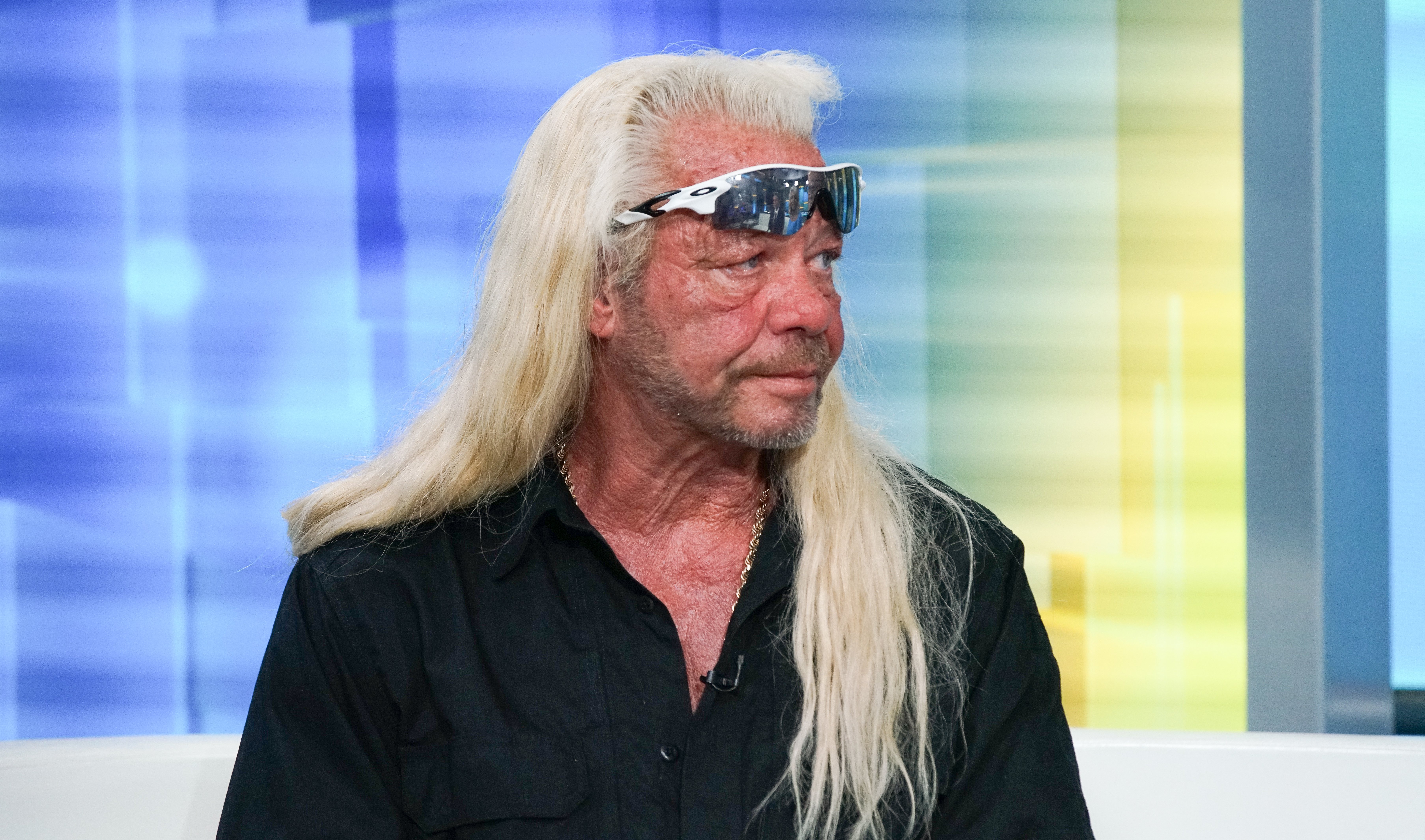 He spent almost twenty years working alone, but by the early '00s, Beth Smith joined him as a partner in crime in every sense of the word.
DUANE CHAPMAN'S SPOUSE
The couple first jumped to fame when Chapman was featured on an episode of A&E "Take This Job," a show about people with unusual occupations. Viewers liked what they saw so much that the show's production gave Chapman his own reality, "Dog the Bounty Hunter."
Beth, who was a licensed bail bondswoman, started to join the busts because, as Chapman revealed in a 2004 interview on the "Late Night with Conan O'Brien" show, he would be in the middle of a case, two steps away from the bad guy's door, and Beth would call him asking what he was doing.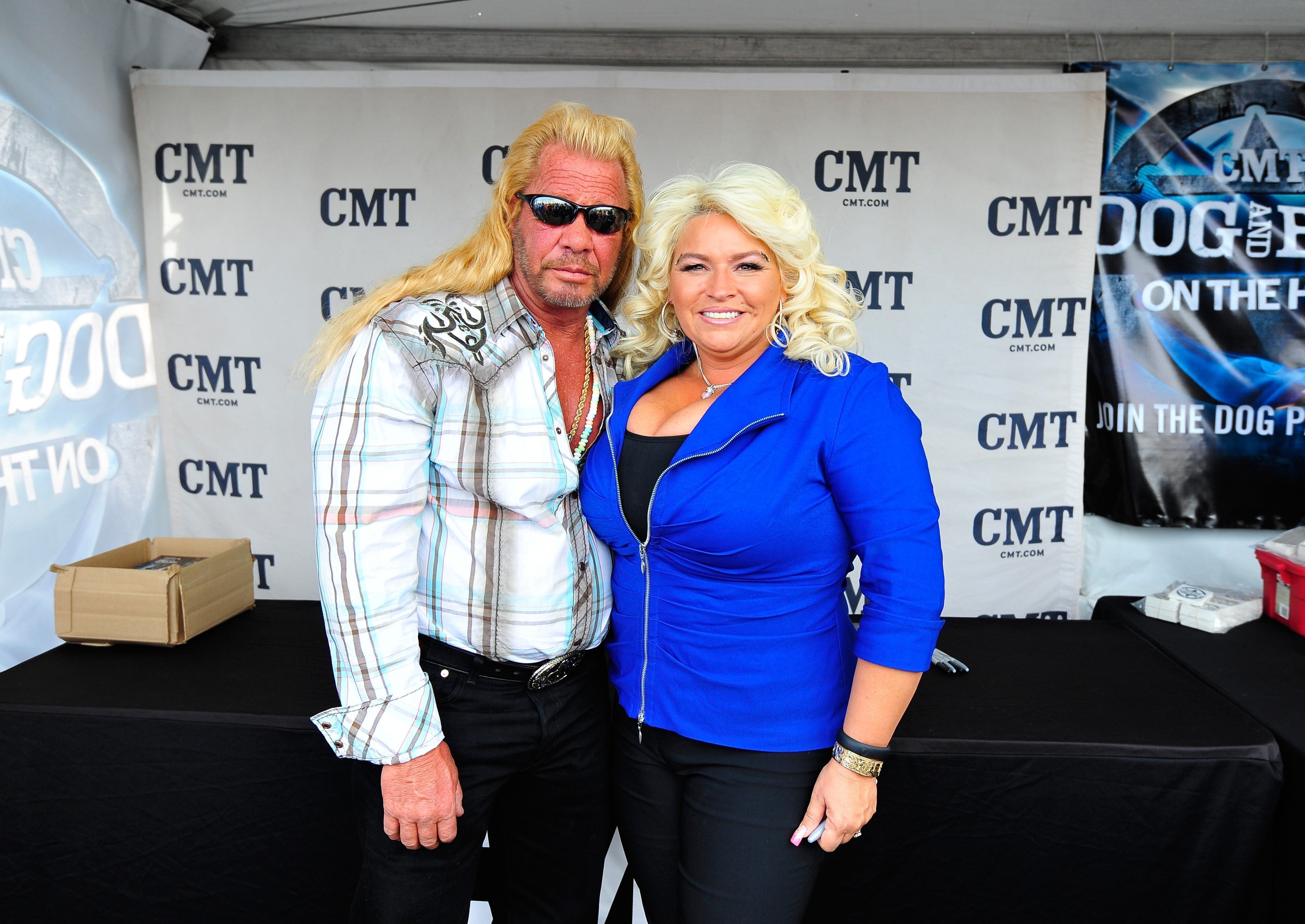 O'Brien wanted to know if working with his wife wasn't difficult, and if they fought a lot. Duane explained that fighting sometimes helped when going after criminals. He said:
"I tell her, 'we're going on a tough guy, he's dangerous,' and she's fixing her nails. So I got to get her 'in-state' they call it, to get her mad so that she's, you know, ready to die if need be."
"What a wonderful working relationship you have," O'Brien joked at the time.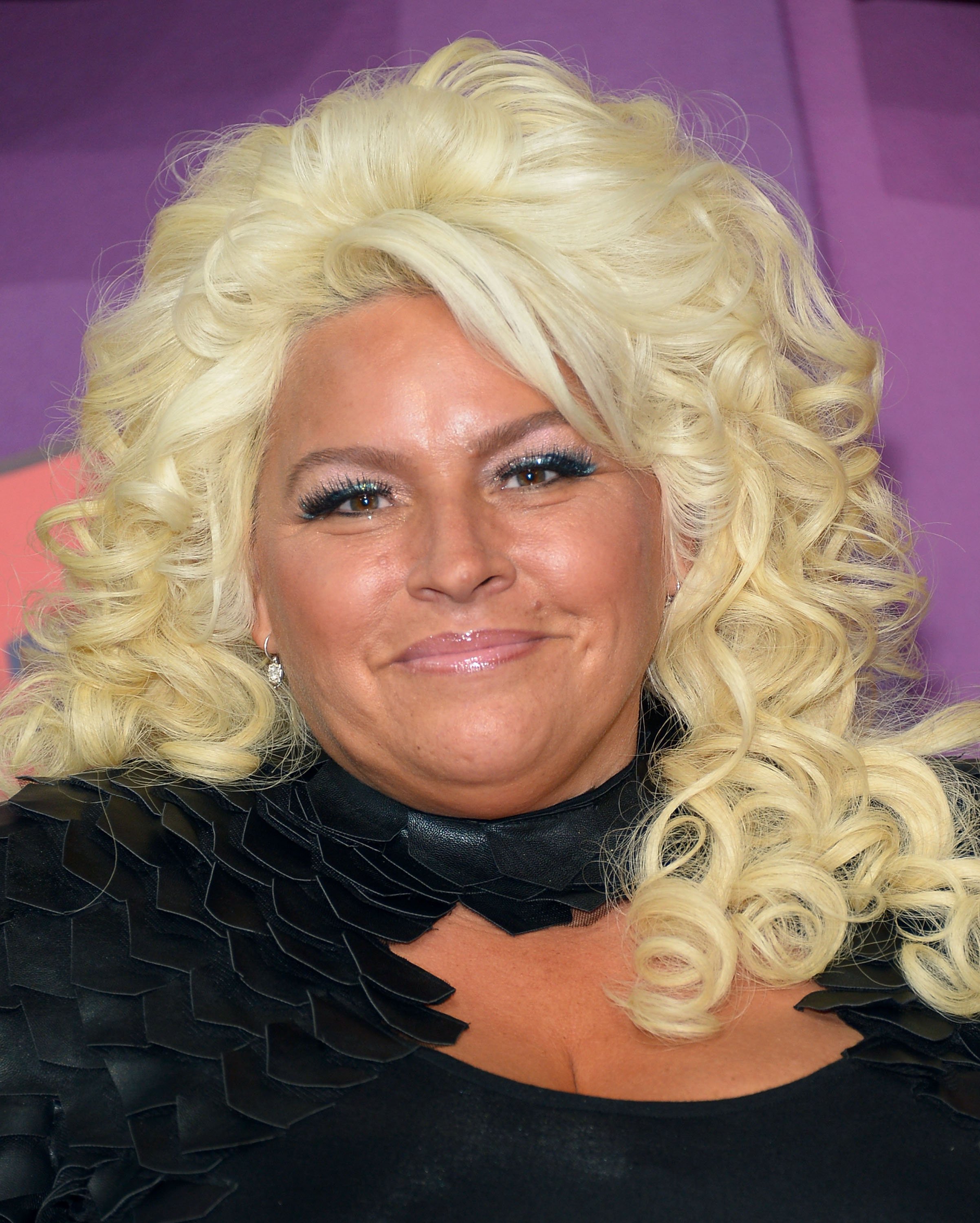 HOW DUANE AND BETH MET
Although most people will always remember Beth and Duane as the unstoppable duo they used to be, it took them a few years and many obstacles to finally settle down and be together.
Beth made it clear that she was not going through chemotherapy because she didn't want to go through the process of losing her hair—or losing herself—because of the treatment.
They first met when Beth Smith was arrested for allegedly shoplifting at a local store in Hawaii.
What really happened, she once explained, is that she was picking up some lemons when her boss called, and she walked away from the line to pick up the phone. Although she didn't do anything wrong, people at the shop thought she was shoplifting.
It didn't help that she had a gun—which she had taken from her boyfriend earlier—in her purse.
Beth's dad suggested her to call Chapman to pay for her bond. However, because Duane took so long to bail her out, Beth spent 12 hours in jail.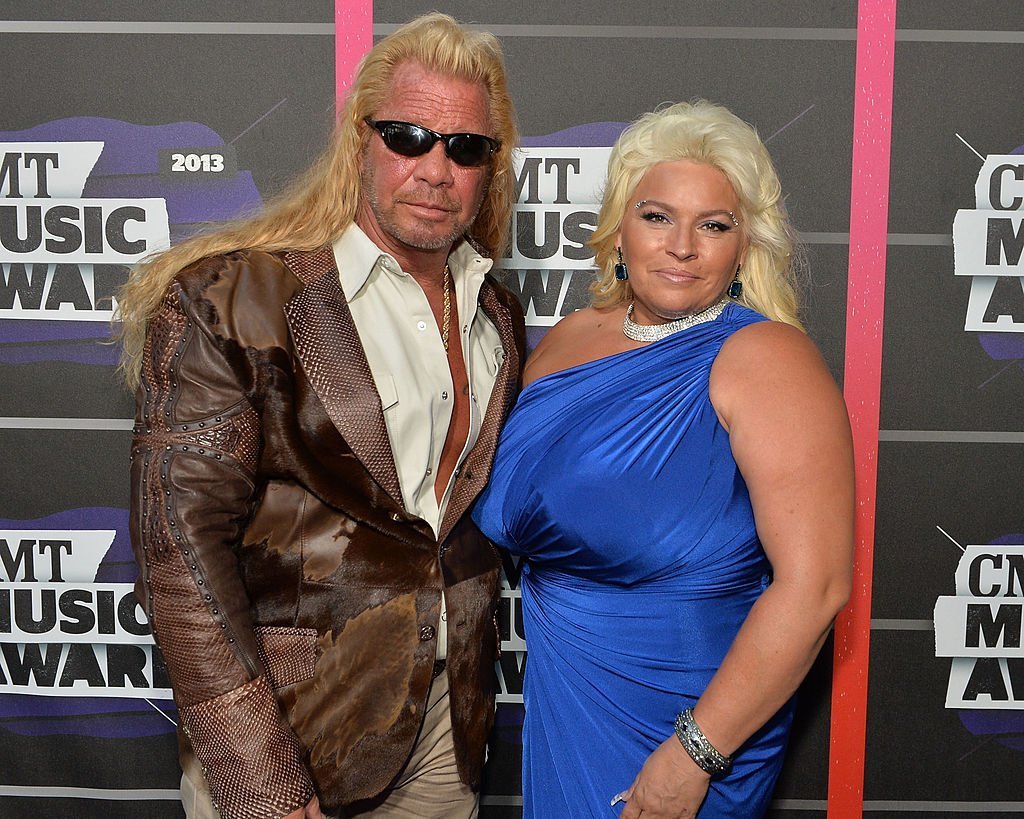 So, when she was called by Chapman to his office to fill in some paperwork, she refused to meet him. But when they eventually saw each other, it was lust at first sight. But he was married, and she had a boyfriend.
A BUMPY ROAD
After their encounter, Beth started stalking Duane, following him around in a car she had borrowed from a friend that worked at a car dealership.
"She decided her friend's car was a great way to keep an eye on me, so she took her time returning it," Chapman wrote in his 2017 memoir "You Can Run but You Can't Hide." "The car dealership reported it stolen, and Beth was busted for car theft, though the charges were later reduced to a misdemeanor, joyriding."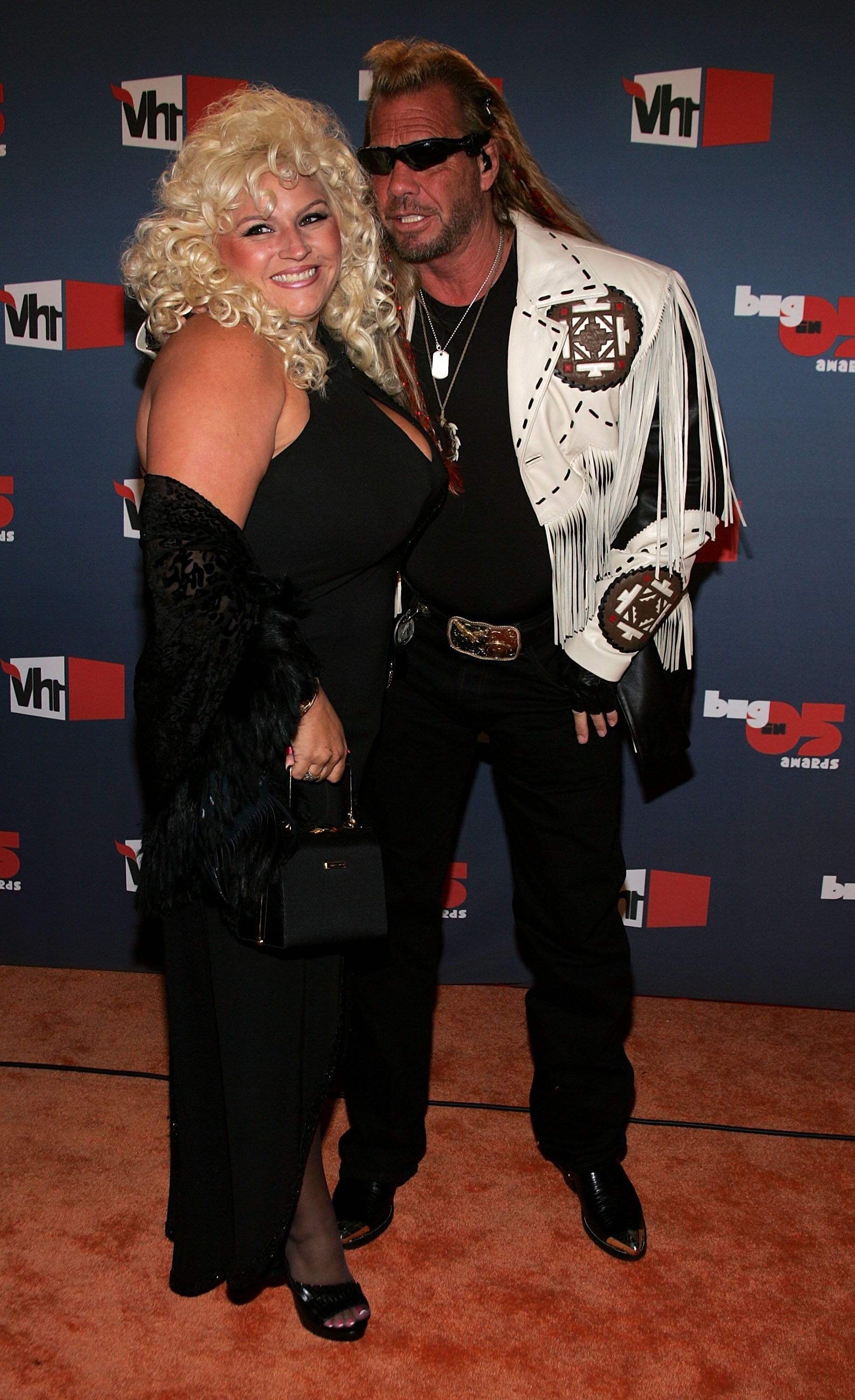 Beth was initially sentenced to six months' probation, but when her parole officer determined she hadn't learned her lesson, Beth was sent to prison for six months.
When she got out, Duane had divorced but was dating his secretary, whom he eventually married. So, Beth followed suit and married another of her boyfriends, who, according to Duane, submitted her to domestic violence.
Although they were married to other people, Beth and Duane kept seeing each other and cheating on their respective spouses.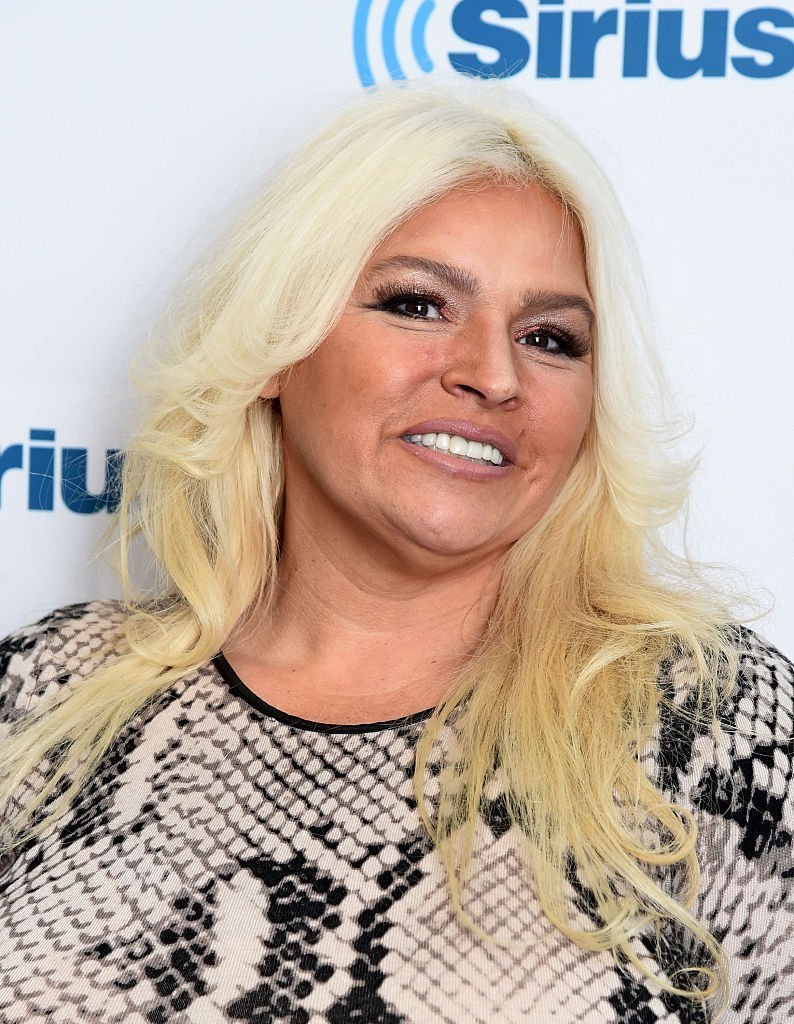 "I was the other woman through three wives," Beth told Rosie O'Donnell in a 2011 interview. "Two wives, one really good girlfriend."
In 1995, after the death of his mother and his second divorce, Duane started dating a drug addict, and he spiraled down until Beth stepped in and kicked the woman out to take care of Chapman.
Still, two more years passed before they finally settled down as a couple. As Duane wrote, they "decided the time had come for us to join forces—romantically and professionally."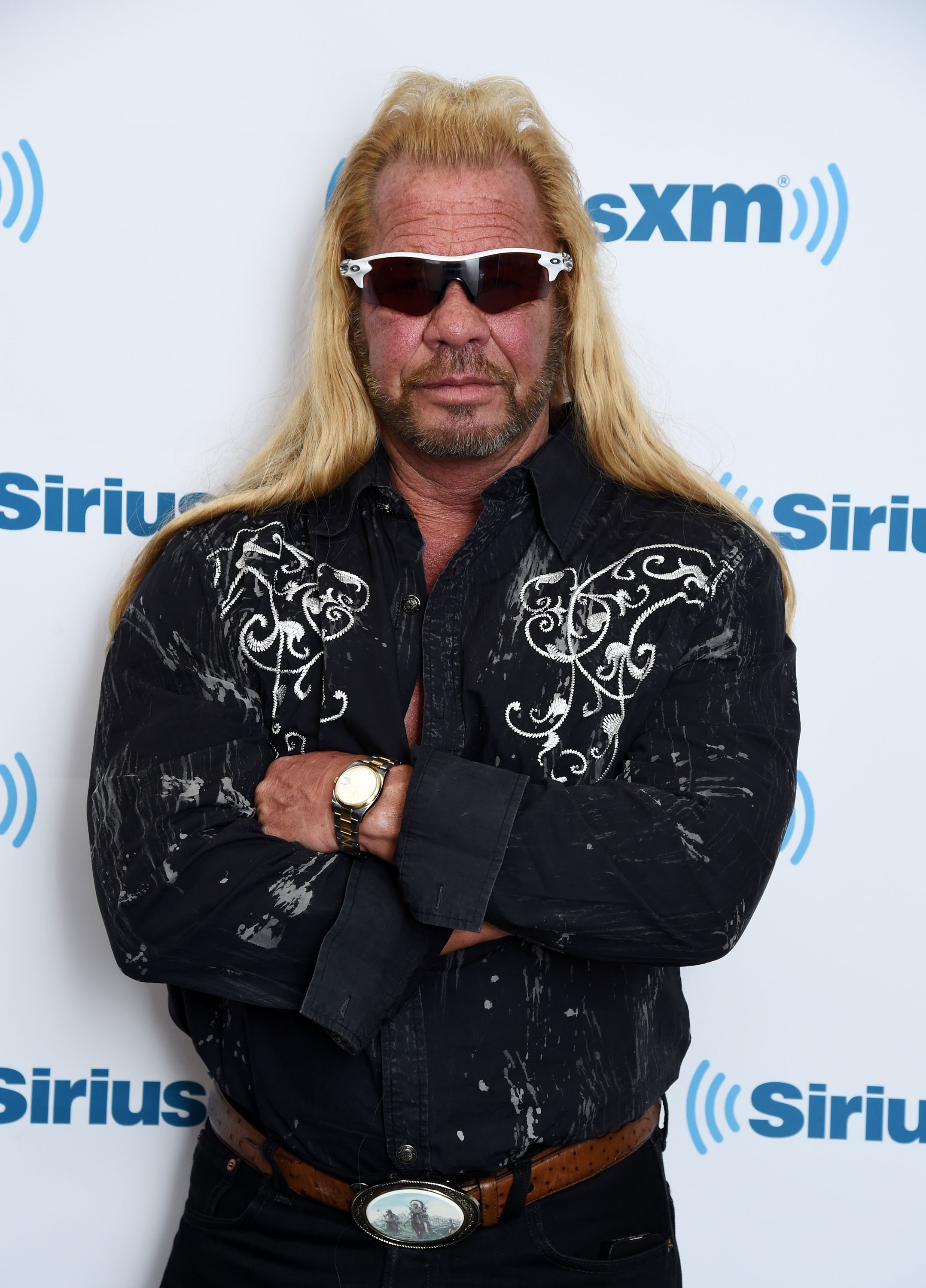 BETH'S PASSING
Beth Chapman passed away on June 26, 2019, after a long battle with throat cancer.
She was first diagnosed in September 2017 with stage II throat cancer and underwent a 12-hour surgery before being declared cancer-free by doctors.
However, in November 2018, Beth was rushed to the hospital due to a blockage in her throat. Doctors discovered a mass, and after testing it, they found that the cancer was back, and it had spread to her lung.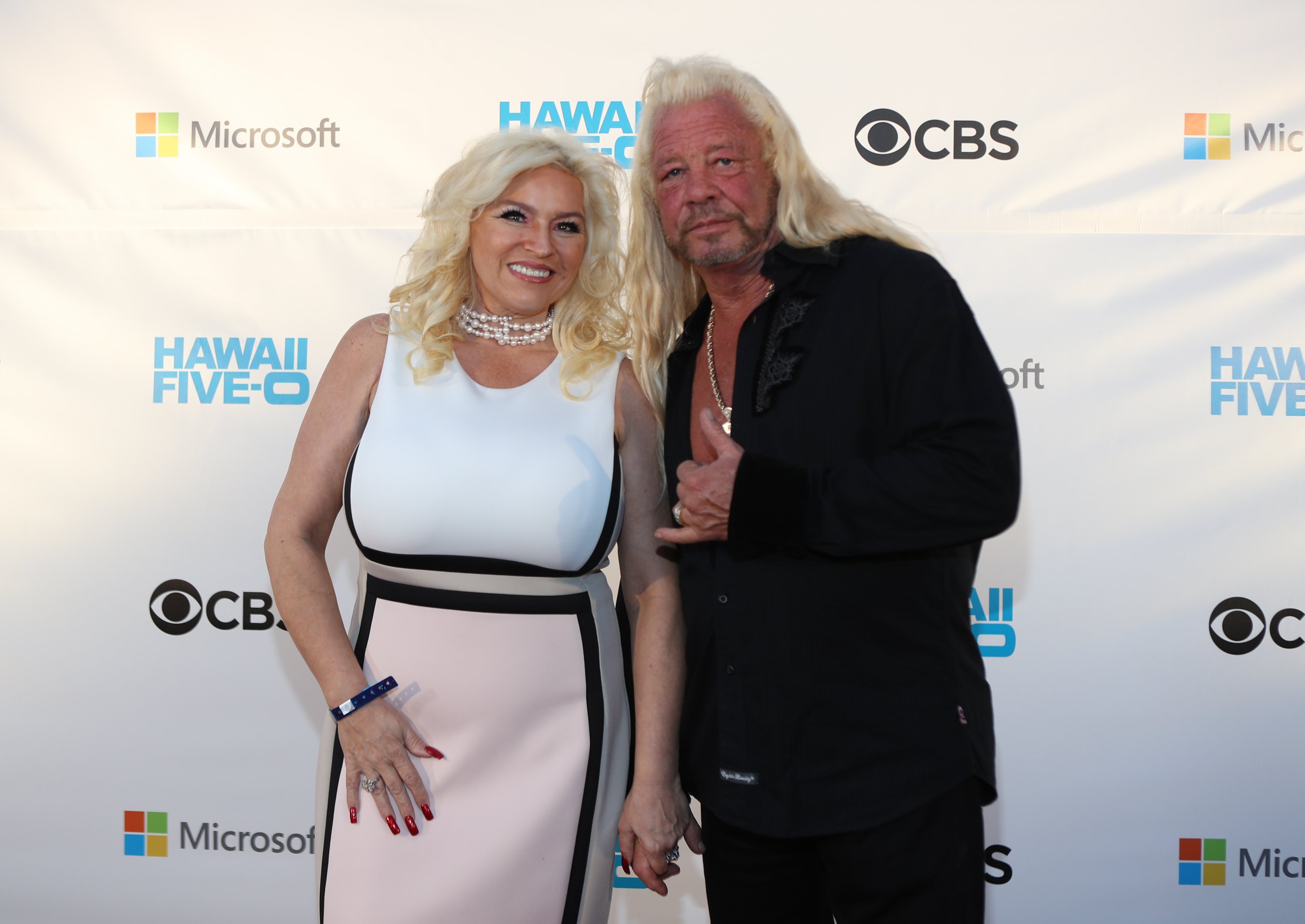 Although the couple went back to work, Beth made it clear that she was not going through chemotherapy because she didn't want to go through the process of losing her hair—or losing herself—because of the treatment.
"This is my ultimate lesson. And it'll either be taught to you or to me," she told fans at a speaking engagement in May.
By mid-June, Beth had to be hospitalized after she "choked on her cancer" at home. She was placed in a medically-induced coma.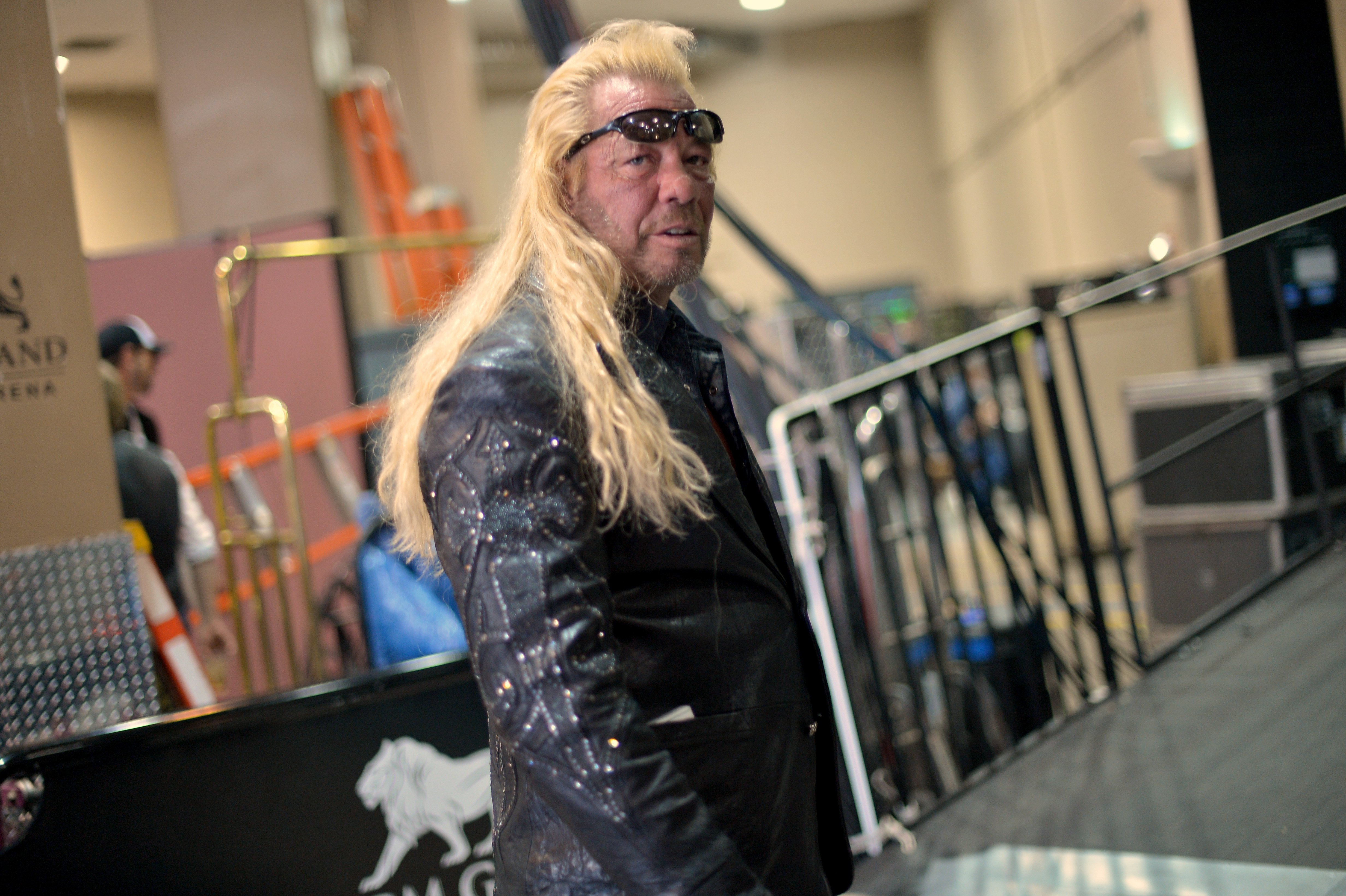 "It's 5:32 in Hawaii, this is the time she would wake up to go hike Koko Head mountain. Only today, she hiked the stairway to heaven," Duane tweeted on the day of Beth's passing. "We all love you, Beth. See you on the other side."
Beth is survived by her and Duane Chapman's children: Bonnie Joanne and Garry, plus her children from a previous relationship, Dominic Davis, and Cecily Barmore-Chapman, and Duane's nine other children.