20 Facts about Duane 'Dog' Chapman
Dog the Bounty Hunter has become a household name through his reality TV show. His life has been a rollercoaster involving everything from drug addiction to finding love.
Duane Lee "Dog" Chapman Sr. was born February 2, 1953. He is best known as Dog the Bounty Hunter.
Chapman notoriously captured the Max Factor heir Andrew Luster in Mexico in 2003. A year later he starred in his own series, "Dog the Bounty Hunter"  which opened the doors for spinoffs like "Dog and Beth: On the Hunt" and the upcoming "Dog's Most Wanted."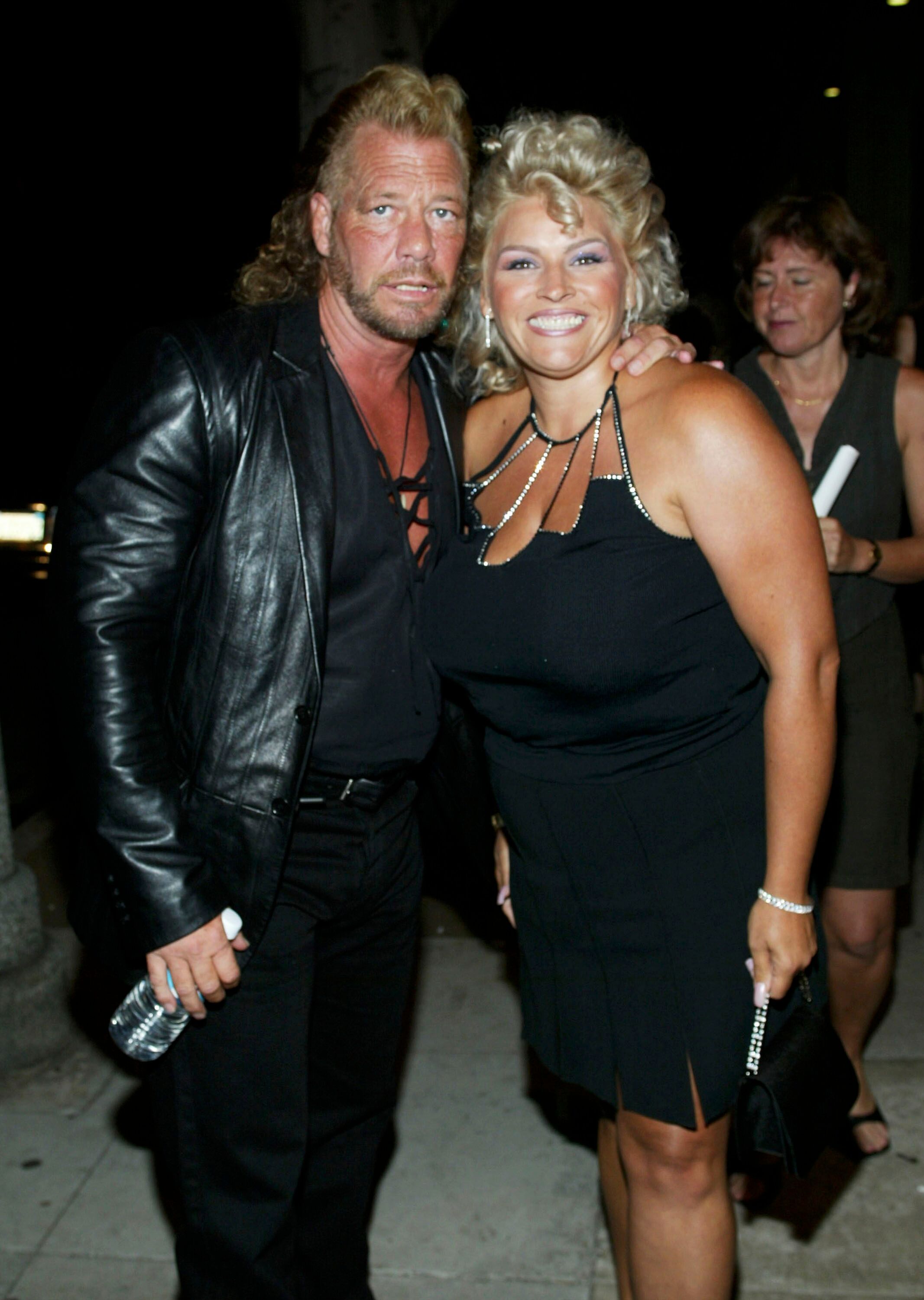 1. Inspired to Become a Bounty Hunter
Chapman revealed that while serving his sentence, he helped catch an inmate attempting to escape by tackling him. He claims after a Corrections Officer congratulated him, he was inspired to become a bounty hunter.
2. Born in Colorado
Duane 'Dog' Chapman was born in Denver, Colorado.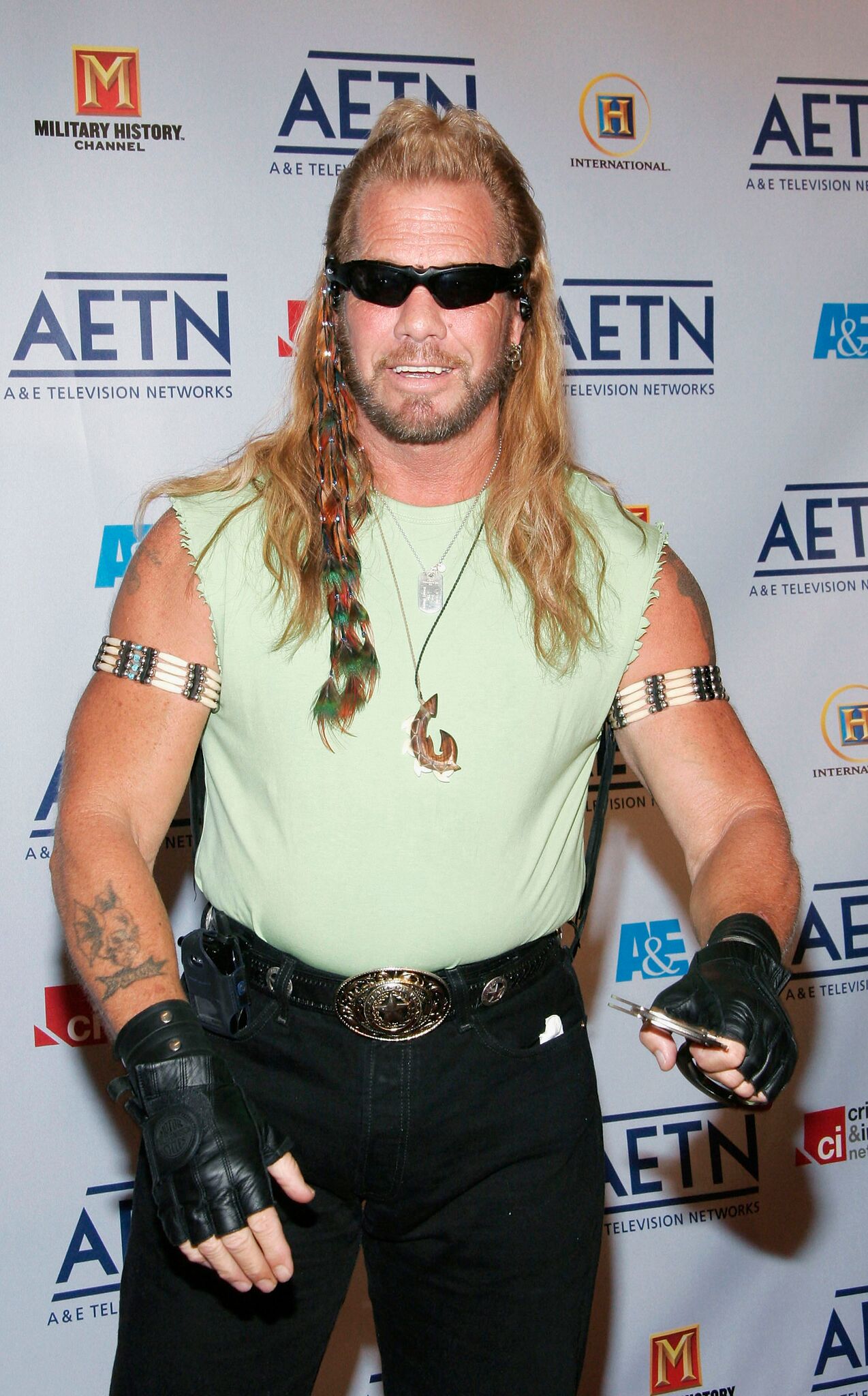 3. Running Away
In his teenage years, Duane ran away from home.
4. Five Marriages
He has been married 5 times. He was first married to La Fonda Sue Honeycutt from 1972 till 1977. He then married Anne M. Tegnell in 1979 but they divorced in 1982. 
In 1982, he married Lyssa Rae Brittain. They divorced in 1991 and he married Tawney Marie. Their marriage ended in 2002. He then married Beth Smith in 2006 and was with her till she passed away in 2019.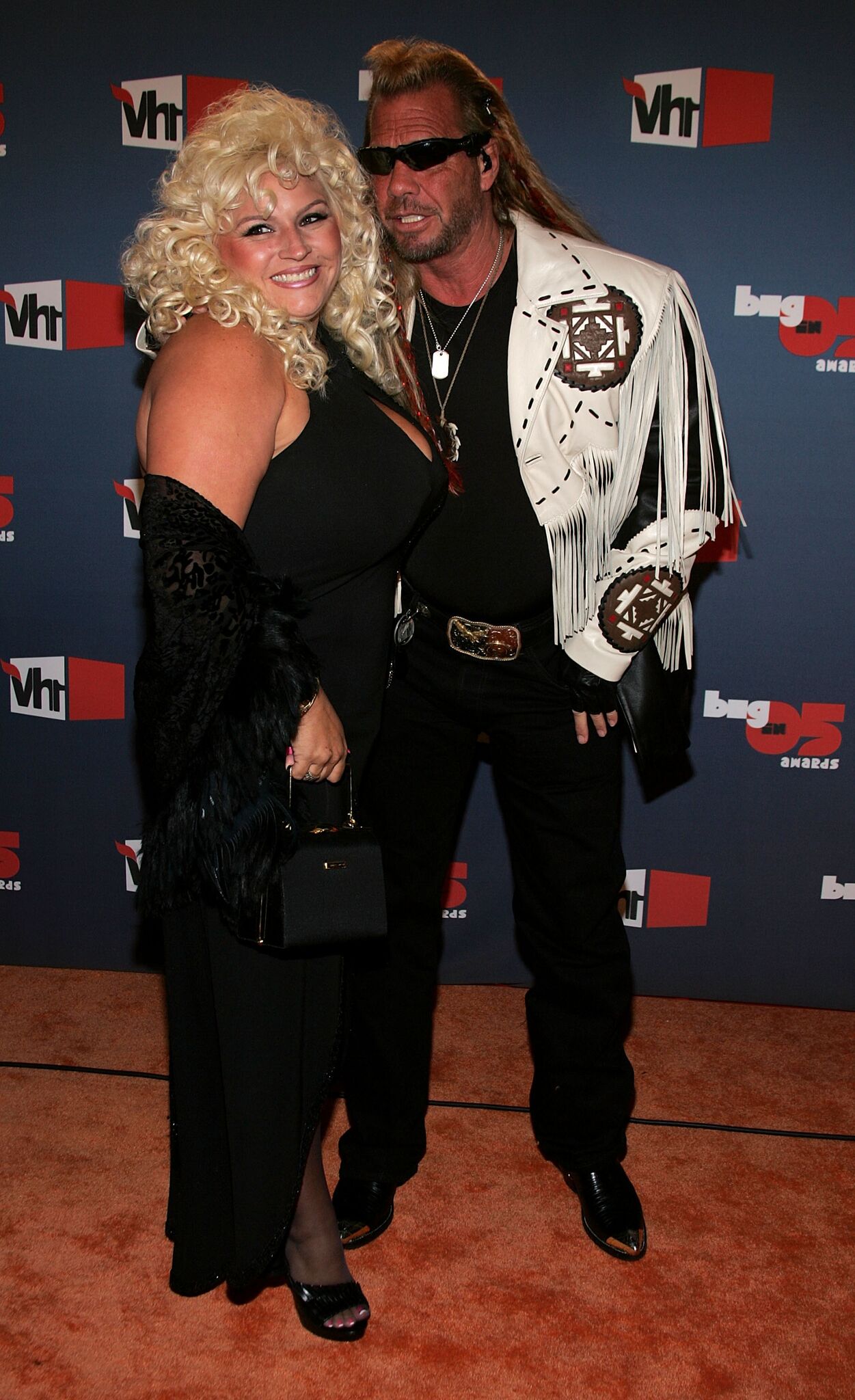 5.  He has lots of children
Duane "Dog" Chapman has fathered Nicholas Chapman, Duane Lee Chapman Jr., Leland Chapman, Zebediah Duane Chapman, Wesley Chapman, Christopher Hecht, James Chapman, Barbara-Katie Chapman, Tucker Dee Chapman, Lyssa Chapman, Bonnie Jo Chapman, and Garry Chapman. He also has a stepdaughter, Cecily Chapman Barmore.
6. His Wedding Day Was Extremely Sad
His daughter, Barbara Katie, who was only 23 at the time, was in a fatal car accident the day before his wedding to Beth Chapman.  They decided to proceed with the wedding but included a remembrance of Barbara.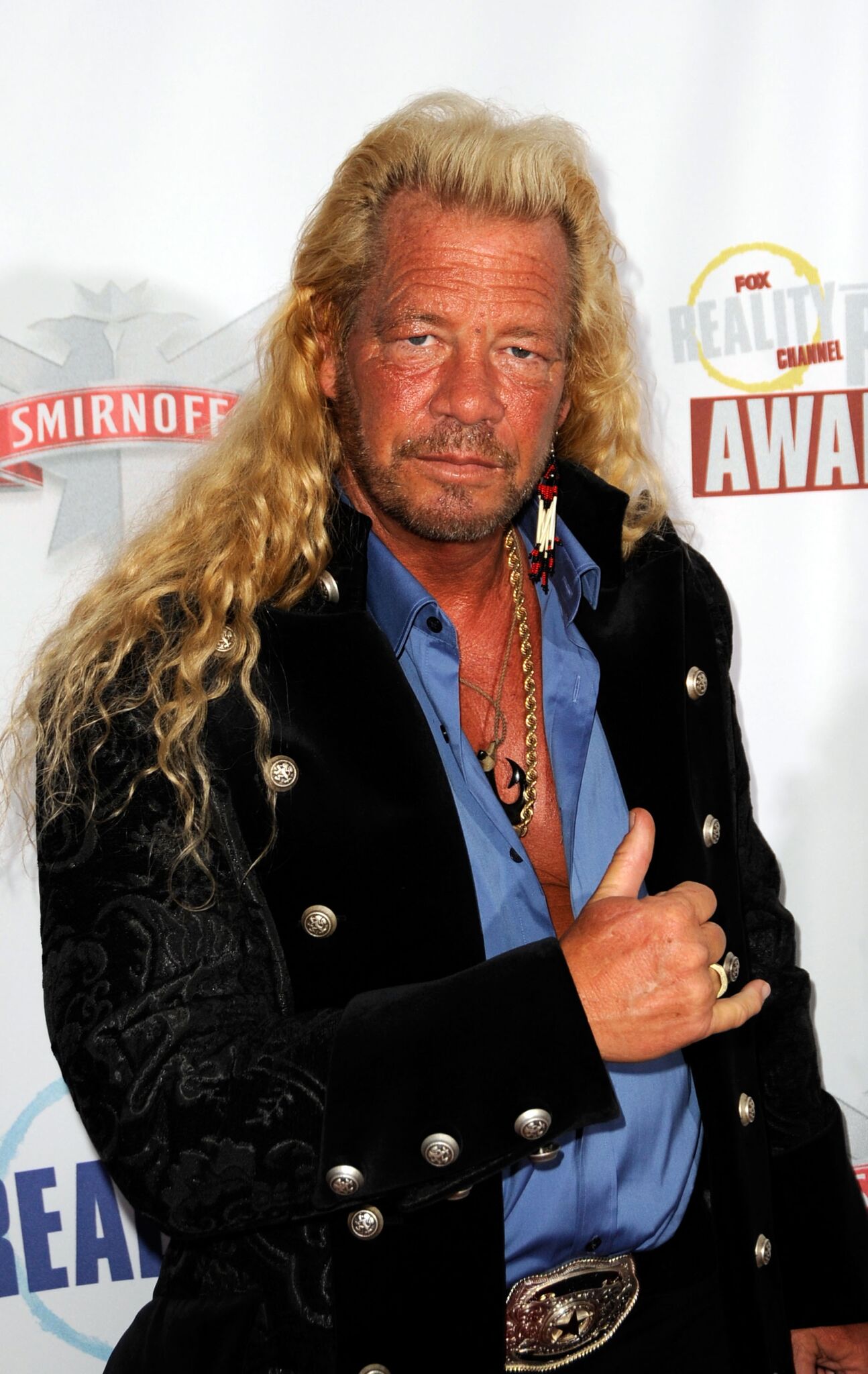 7. Losing his son
Barbara was not the only child Duane lost. His son, Zebediah, was born premature and died 30 days after his birth.
8. Conviction and Sentence
In 1976, Chapman was convicted of first-degree murder. He had been involved in a drug deal that turned ugly and was sentenced to five years in a Texas prison.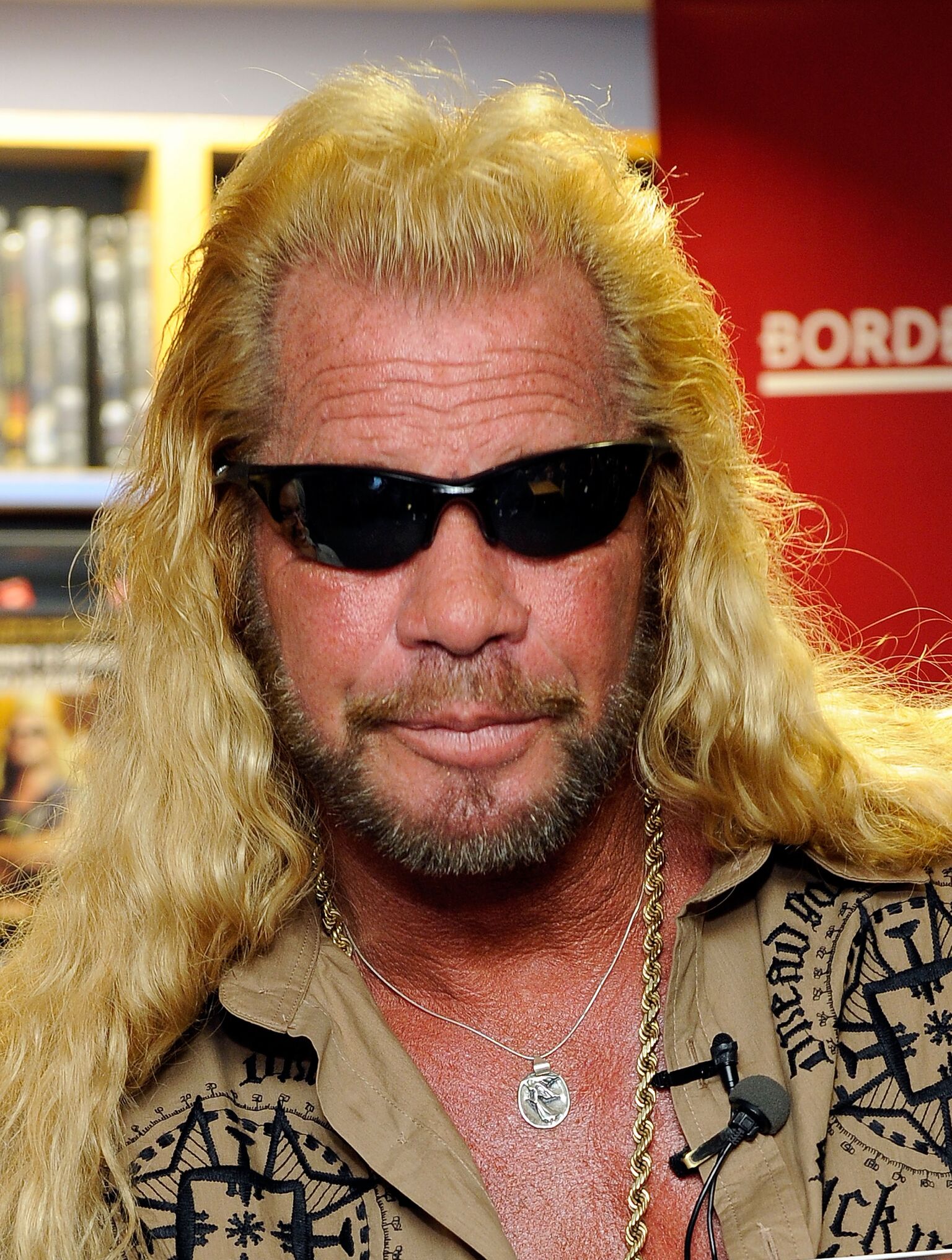 9. Living in Hawaii
In 1989, Dog moved to Hawaii. He decided to put down roots and the entire Chapman family settled on the island. 
10. Capturing Fugitives
Dog claims he has captured more than 6,000 fugitives. He has been a bounty hunter for  25 years.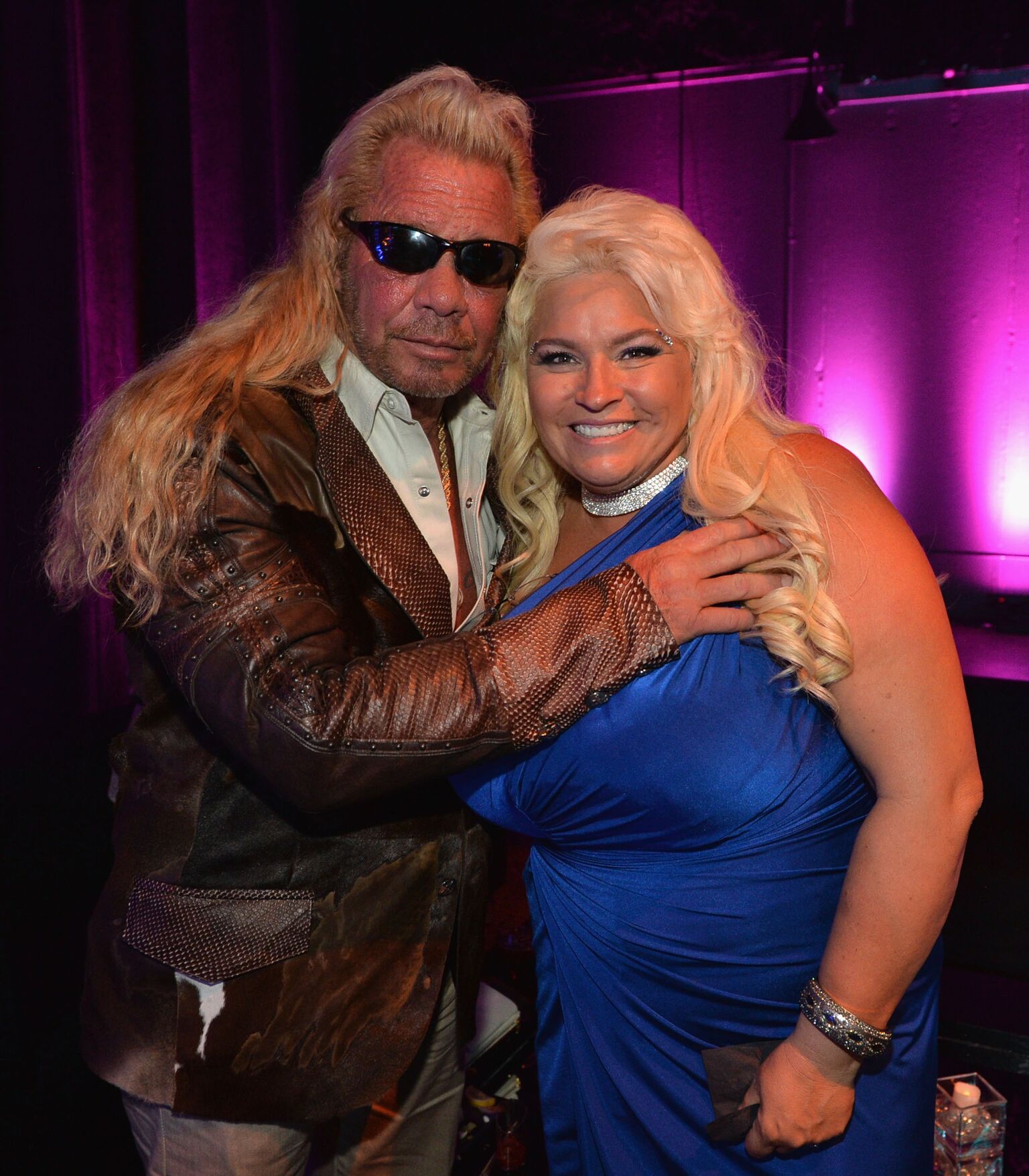 11. Catching Andrew Luster
In 2003, Duane "Dog" Chapman's career hit a high when he caught Andrew Luster, heir to the Max Factor fortune.  Luster had been arrested in 2000 and was released on a one million dollar bond but failed to appear in court. He became a high stakes target and was captured by Dog The Bounty Hunter.
12. Racist Remarks
In October 2007, a recording of a voice mail left by Chapman to his son surfaced. In it, Chapman used many racial slurs and profanity after he found out that his son was dating a black woman. Chapman apologized but A&E suspended airing of his show and later canceled production. However, the show eventually returned to the air.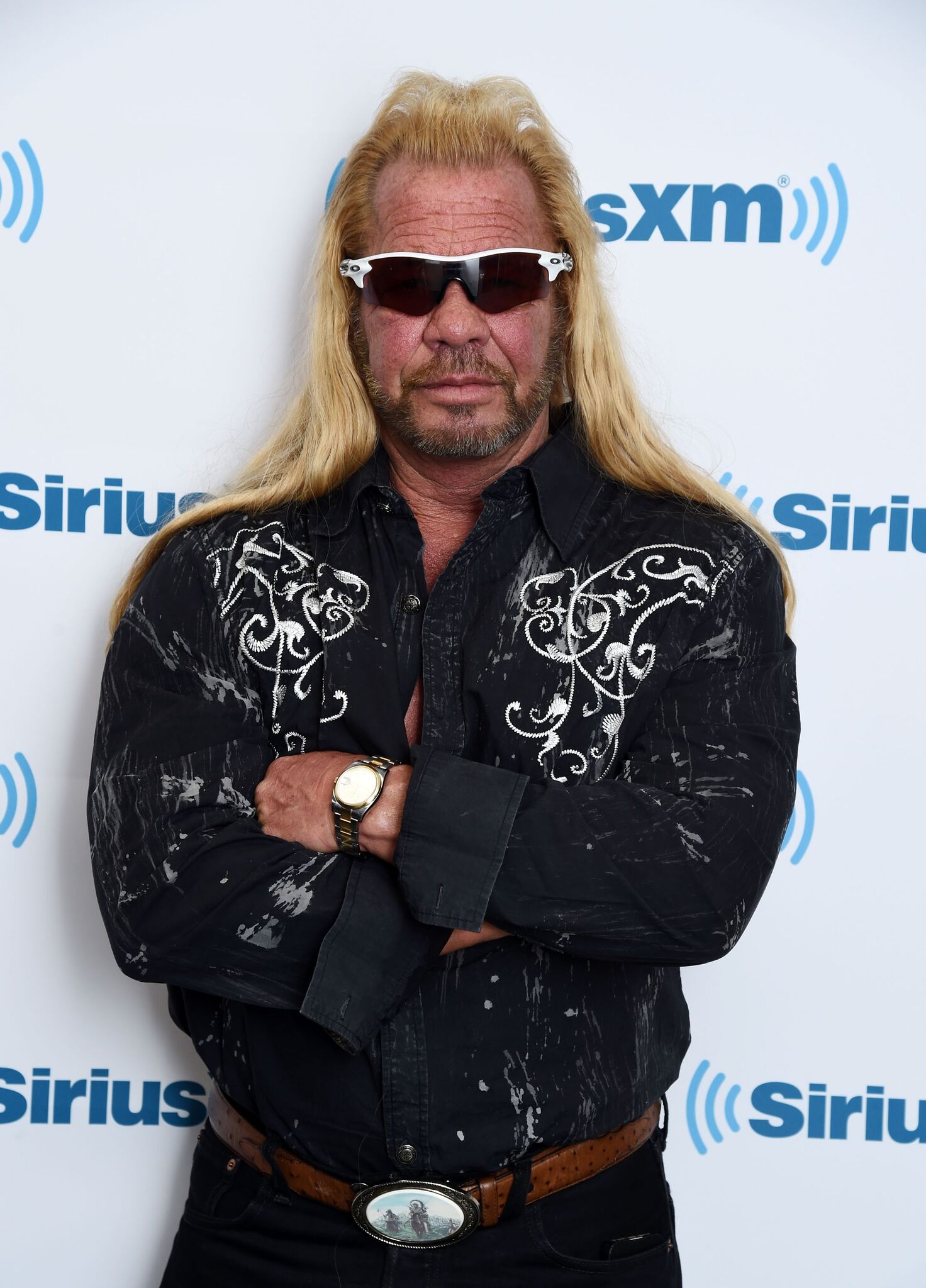 13. Ancestry
His bloodlines are mixed. He has German, English, Danish, and distant Swiss-German blood. 
14. Warden's Barber
While he was serving his sentence in jail, Duane did fieldwork. He also spent time working as the warden's barber.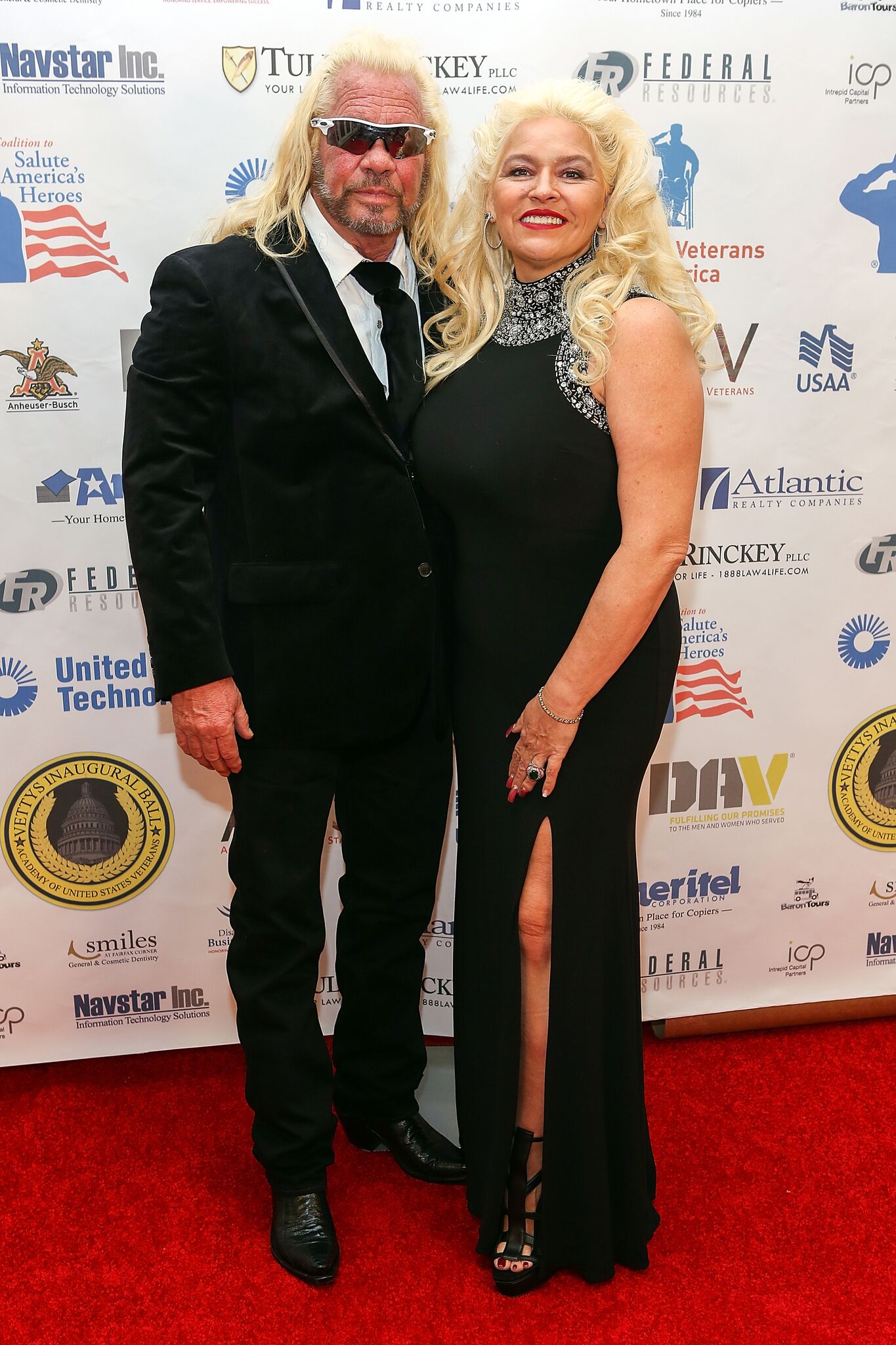 15. Longest marriage
His longest marriage was to Beth Chapman. In fact, after she passed away, his children revealed that they did not think he'd go on to marry again. 
"Nope, he found his soulmate," Bonnie replied when someone asked if he would marry again. "No one can replace her in his heart. Their love was one of a kind, it made me believe love truly exists."
16. Conflicting Birthday Dates
According to Duane, he was born on February 2, 1952, in Denver Colorado. However, the U.S. Public Records state that he was born on July 1, 1953.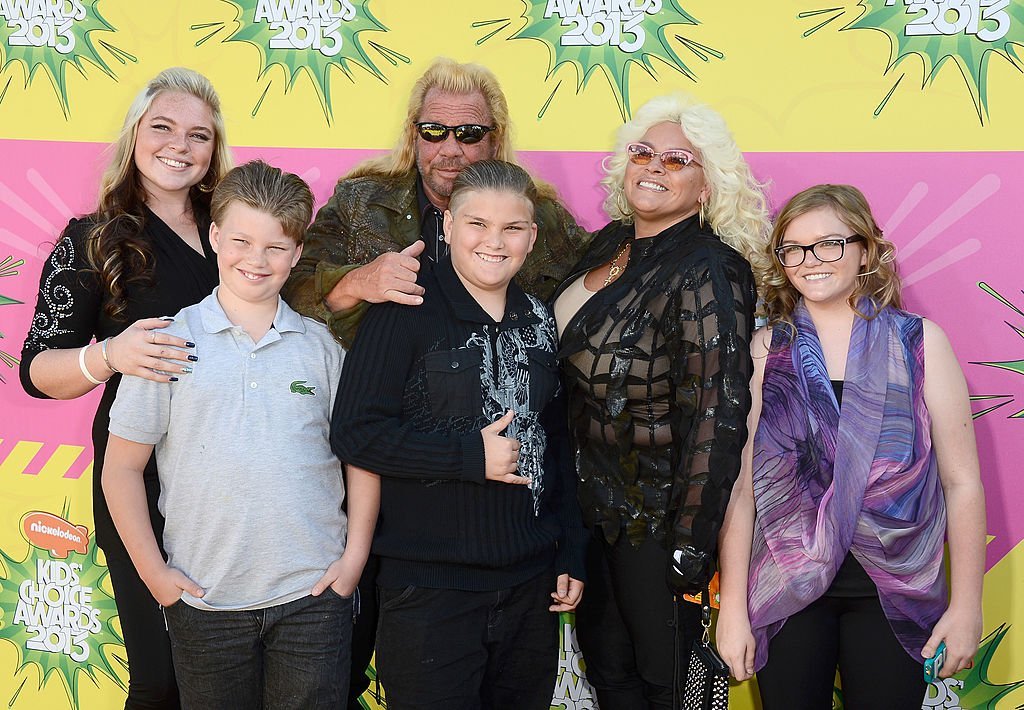 17. He Was Part of A Motorcycle Gang
Despite his mother's best efforts, Chapman joined Devils Disciples, an outlaw motorcycle club at the age of sixteen.  
18. Custody of His Grandson
In 2011, Duane and Beth filed for custody of his 9-year-old grandson after a neighbor came forward with a recording that served as evidence that the young boy was being abused. In October that year, Duane won the case.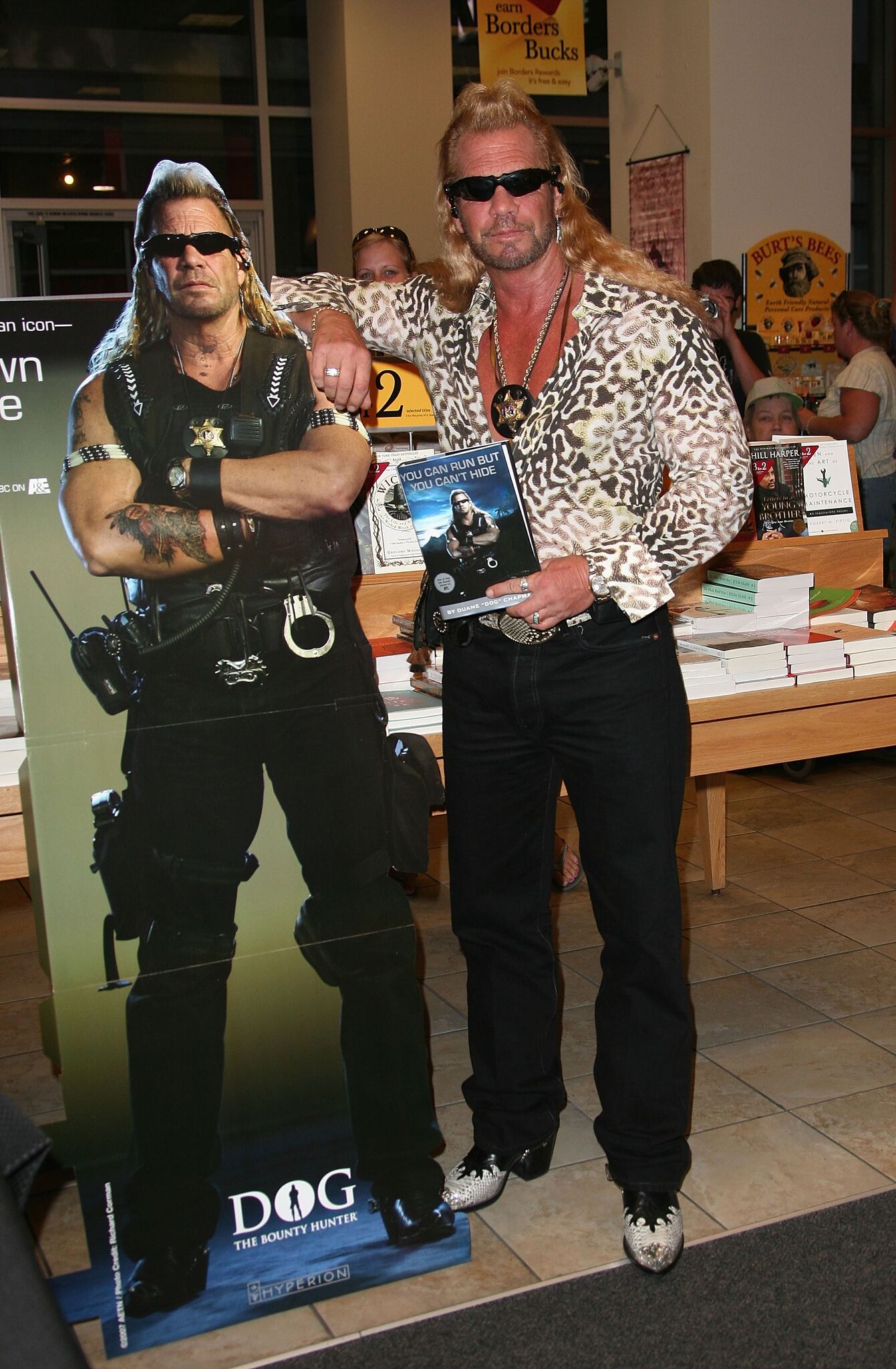 19. Spinoffs
His first A&E show "Dog the Bounty Hunter" was so popular that it spawned two spin-offs. "Dog and Beth: On the Hunt" followed the original show. In September 2019, "Dog's Most Wanted" will premiere. 
20. His Autograph
Duane Chapman revealed that when he was a child, he used to practice his autograph. He says he started doing so from the time he learned to write and that he was sure someday he'd be famous.