Jane Seymour Gushes over Her 3 Grandkids and the Adventures They Have Together
Former Bond girl Jane Seymour is a doting grandmother who proudly shared the fun family activities she enjoys with her three adorable grandchildren.
Jane Seymour is best known in the entertainment industry as one of the famous Bond girls but the renowned actress cherishes her family above all else. The proud mother-of-four recently disclosed the adventures she has with her grandchildren.
The 69-year-old has been sharing her family history with her three grandkids - Rowan, Willa, and Luna, and preserves the memories of her loved ones especially her late mother, Mieke in their minds.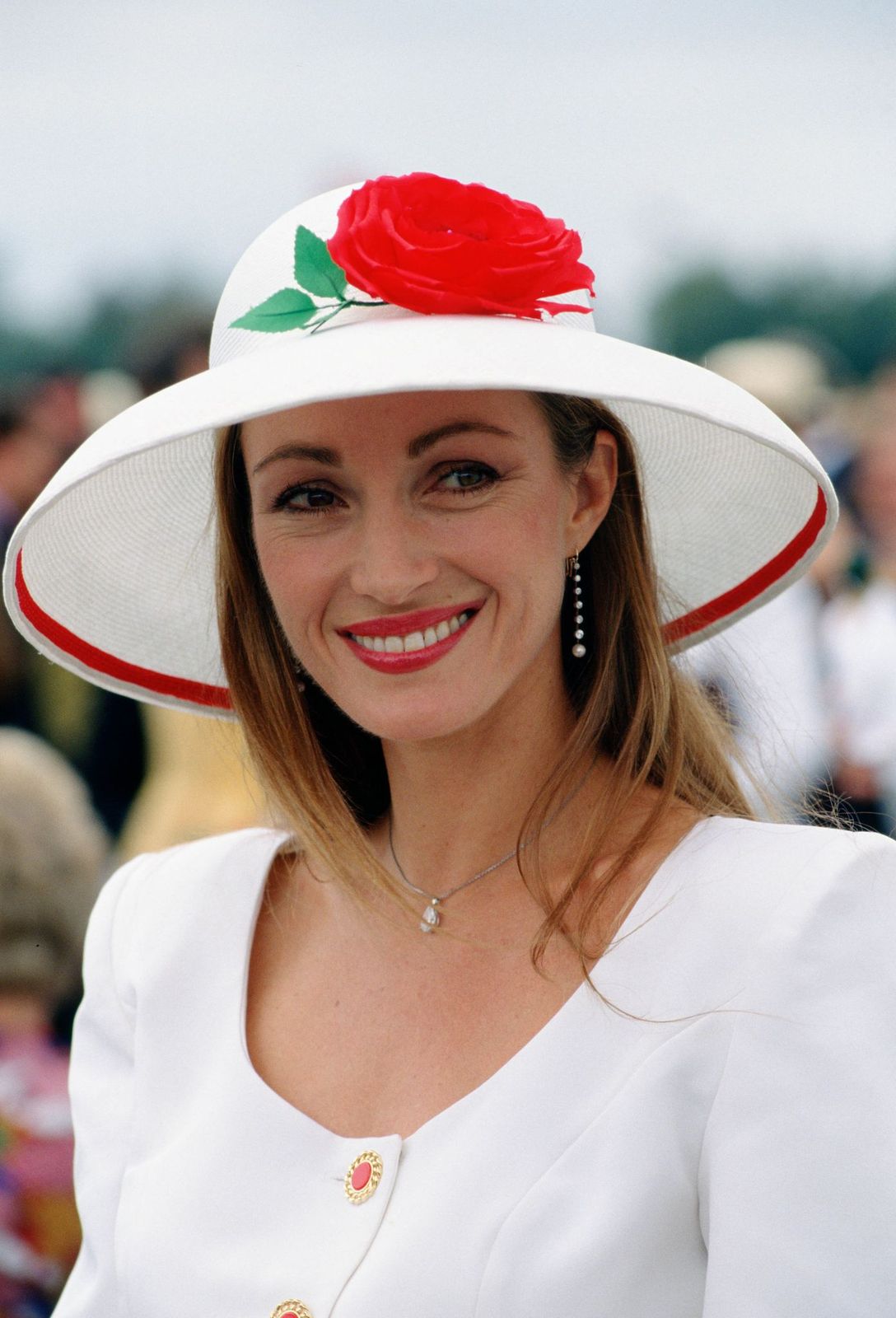 The "Live And Let Die" star admitted that she saw bits of herself in all of them and wouldn't be surprised if they followed her footsteps in the entertainment industry. 
The mother-of-four confessed that their adventures which usually occurred outdoors and included activities like swimming or gardening kept her young.
The actress claimed that having grandchildren seemed more incredible than when she had her children.
 Her grandchildren have also used the quarantine period to watch their grandmother's 90s show "Dr. Quinn, Medicine Woman." According to the TV star, her grandchildren weren't allowed to watch TV with their parents.
However, when they did, the trio watched their grandmother in action either in "War With Grandpa" or "Dr. Quinn, Medicine Woman."  Back in 2016, the mother-of-four admitted that being a Grandmother is her favorite role and she loves every second of it. 
According to sources, Seymour vowed that she would never become a grandmother that wouldn't stop talking about her grandchildren but her mindset changed when her first grandchild came along.
The actress claimed that having grandchildren seemed more incredible than when she had her children and it made her understand that she had to stay healthy as she wished to show her grandkids the world.
The "Somewhere In Time" star is keeping true to her word. Earlier in October, she shared an amazing video on Instagram which captured the 69-year-old looking physically fit as she exercised.
The footage showed the actress dressed in a black sports bra, black pants, and black sneakers with her blond hair packed into a ponytail and a bright smile on her face.
The sporty outfit showed off Seymour's flat toned stomach and fit shape as she ran up a flight of stairs. Naturally, the clip won the hearts of fans who applauded her age-defying body.