Kobe Bryant's Daughters Natalia & Bianka Smile & Dance with Sabrina Ionescu in This Cute Video
Natalia Bryant shared a new Instagram clip featuring herself, her little sister Bianka and basketball star Sabrina Ionescu showing off some great dance moves.
Vanessa and Kobe Bryant's daughter, Natalia Bryant has released yet another adorable dance video with her baby sister, Bianka, and WNBA star, Sabrina Ionescu.
The clip opened with Natalia stretching out her hand from the sides while staying out of frame. She then appeared in front of the camera, wearing a long black dress as she showed off some moves.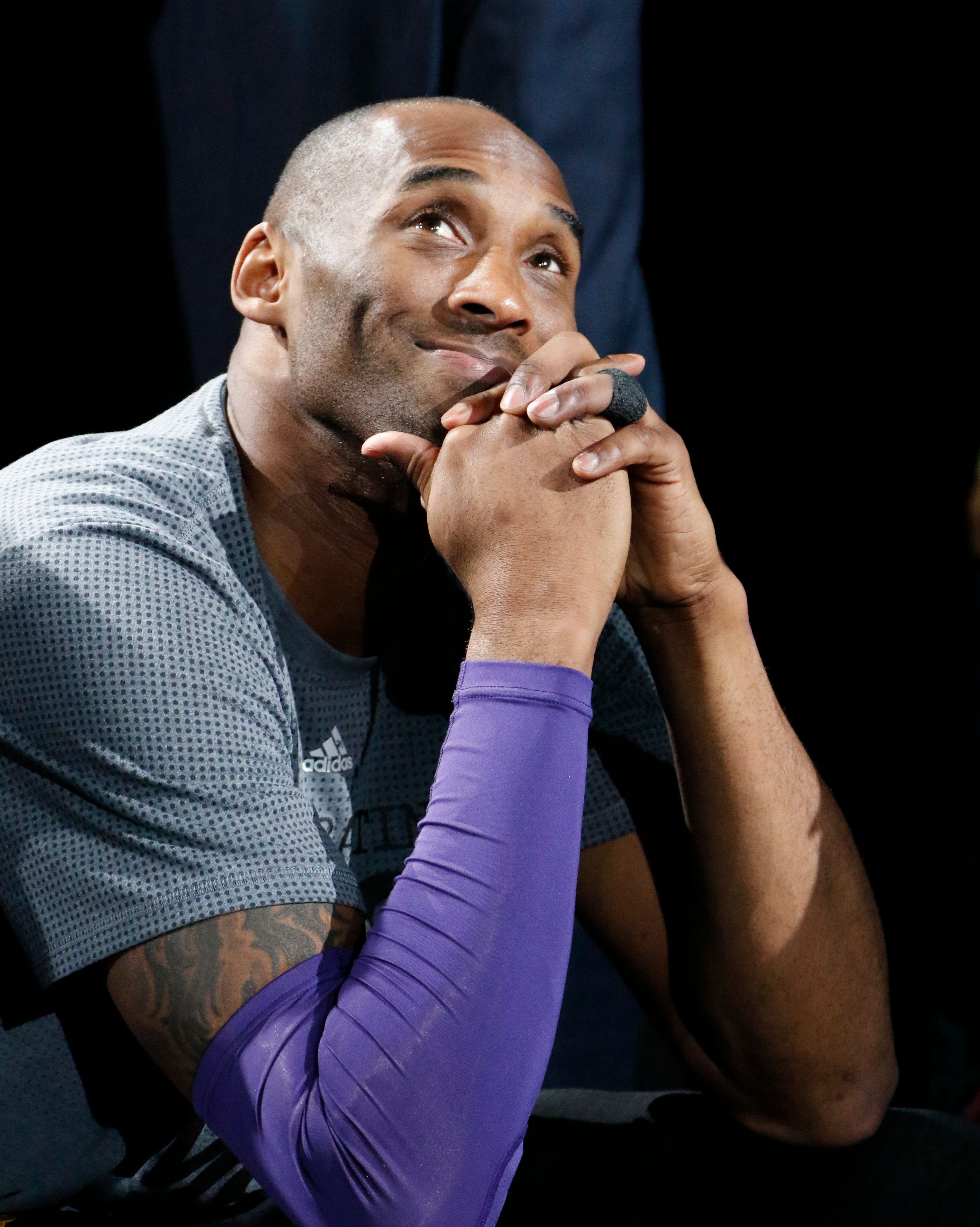 While she was still dancing, Ionescu and Bianka were seen popping in and out of the frame. The duo eventually appeared fully in the video right after Natalia walked out. 
Directly facing the camera, Ionescu held onto Bianka and jiggled the toddler as they both flashed charming smiles. Captioning the clip, Natalia wrote:
"Our Friday"
The trio was doing the "Fishing Pole Reel It In" challenge which is a popular dance routine on TikTok. Though the comments were disabled, the post still got a lot of love from fans. So far, it has over eight hundred thousand views and over two hundred and forty-nine likes.
Ionescu's appearance in the clip comes as no surprise. The basketball star has a close relationship with the Bryants and often spends the night at their home.
Following her husband and daughter's tragic death, Vanessa has tried to be strong for her kids.
Natalia's recent post is not the first time she shares a clip featuring her little sister. In April, the toddler made headlines after adorably stealing the show in a dance video with their cousins.
However, when Natalia is not there, Bianka knows how to have her fun with other people. Last week, WNBA player Candace Parker took to Instagram to share an adorable photo of herself and Bianka having a great time.
Parker was seen sitting in a playhouse in the snapshot while Bianka stood outside the playhouse, flashing a charming smile. The photo was accompanied by a caption that read:
"This little cutie can lock me in Arendelle anytime she wants @vanessabryant. ??❤️" 
Parker is a friend to the Bryants and one of the millions of people who paid tribute to Kobe and his 13-year-old daughter Gianna who passed away in a January 26 helicopter crash.
Following her husband and daughter's tragic death, Vanessa has tried to be strong for her kids. In addition to Natalia, Gianna, and Bianka, there is also one-year-old daughter, Capri Bryant.
Vanessa has, however, also been open about her grief and how much she misses them. She once explained how difficult it was to accept that her husband and daughter were gone.
Though their family will never be the same, Vanessa and her girls seem to have come to terms with the tragic loss as they continue to stay strong for one another.