Woman Thinks She Embarrasses Her Daughter at School with Her Out of Date Clothes
A woman thinks she is embarrassing her daughter with the historical outfits she wears to her history class. Reddit users, however, disagreed and noted that they think the woman is a great teacher.
A woman shared her story with Reddit users and asked them to judge a situation that happened between her and her sixteen-year-old daughter last year.  The woman explained that she works as a history teacher at a high school. Due to its proximity to their house, her daughter also goes to the same school.
According to the woman, one of the things that inspired her to be a teacher was her love for fashion history, which she often tries to incorporate into her teaching methods.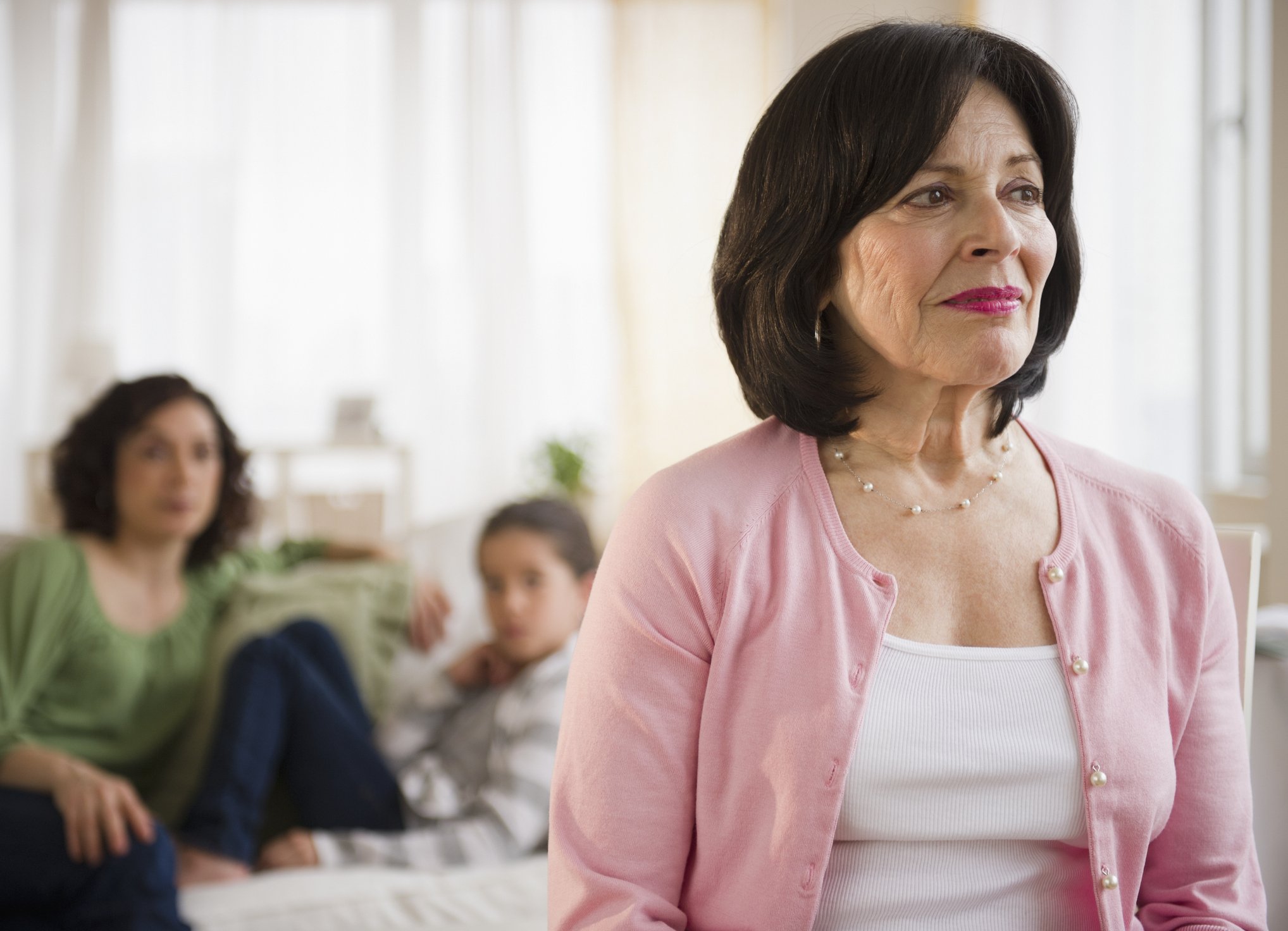 On the first day of a new lesson, the woman appeared to school wearing an ensemble from the time they started learning about. With historical sewing being a hobby, the woman explained that she goes all out to make outfits to match her lessons and her students found this approach fun.
Since they are both in the same school, the woman and her daughter often see each other in the hallways. One day, while wearing one of her historical attires, the woman walked down the hallway to visit the staff bathroom.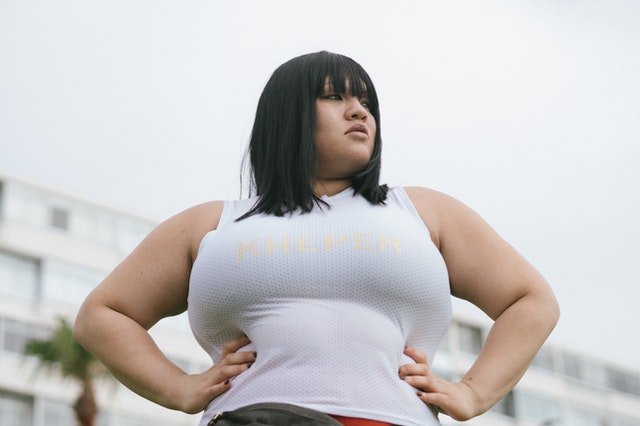 On the way, she saw her daughter and a group of friends going to class and waved at them. She then carried on to go to the bathroom. However, on getting home, the woman got an unexpected reaction from her daughter.
The woman explained that her daughter was crying and talked about how her mom's outfit embarrassed her. The woman continued and added that her daughter also said she should start dressing like an adult and stop wearing outfits from centuries ago.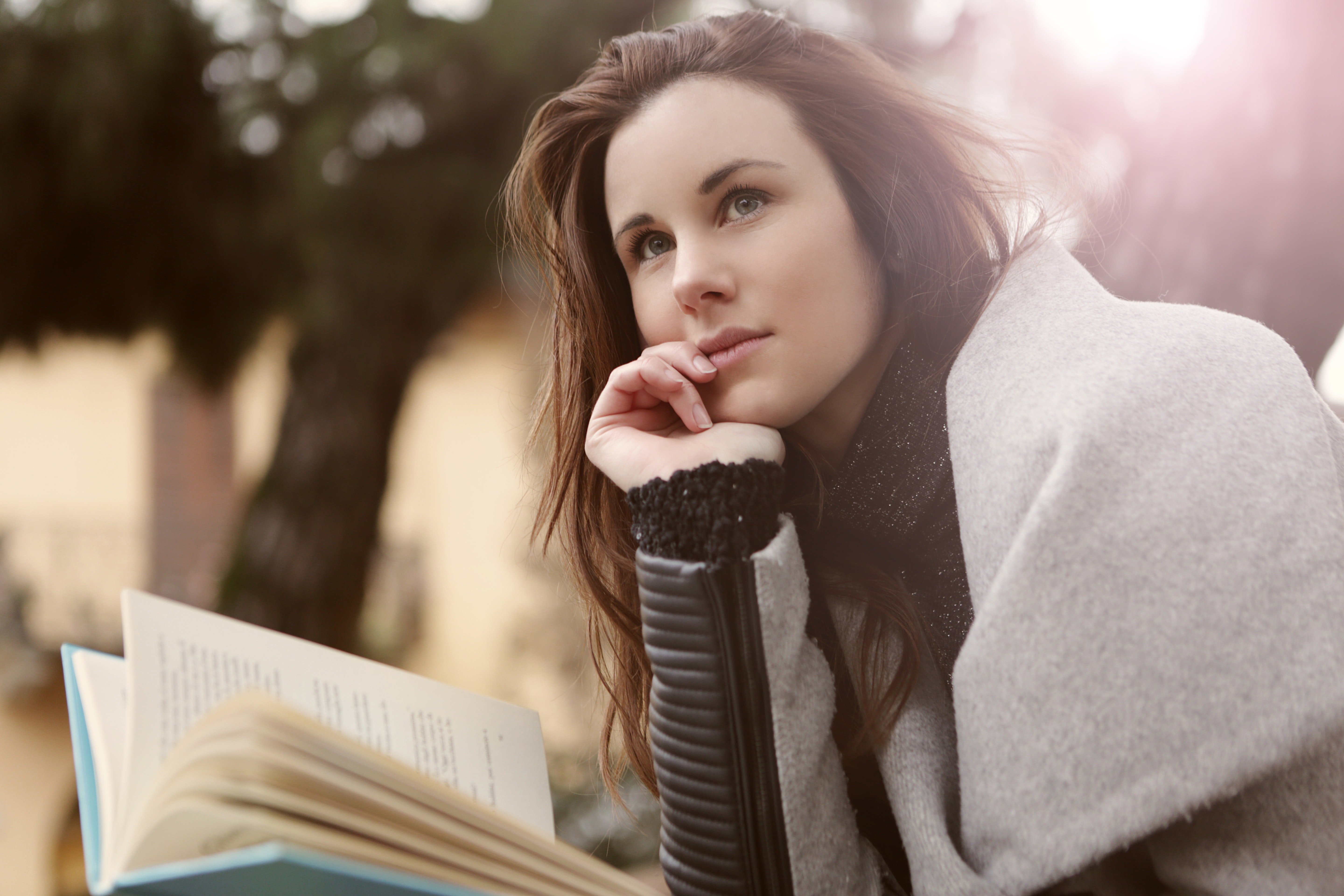 Because her daughter never complained in the past, the woman inquired to know what caused the sudden outburst. In response, her daughter only repeated the things she said before and walked out,
Though the woman is worried she might be embarrassing her daughter, Reddit users didn't think she did anything remotely wrong. Several users noted that her choice to wear historical outfits sounds like a great teaching method, and they would be excited if she was teaching them.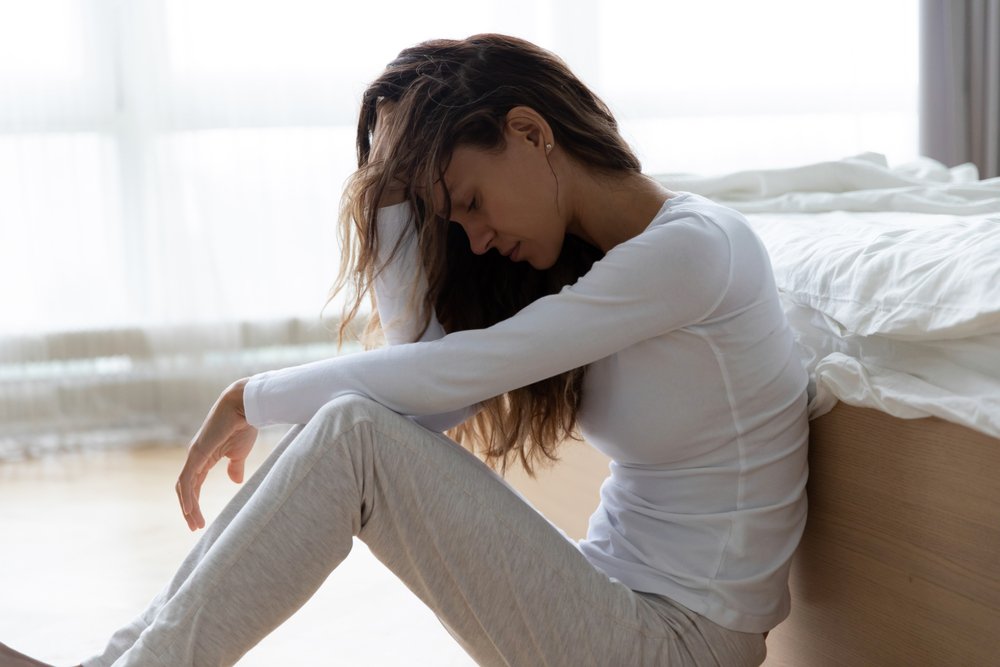 Some other Reddit users also pointed out that the woman's daughter is a teenager, and it is normal for her to be embarrassed by some of the things her mom does. 
However, they all encouraged the woman to continue being invested in her job as a history teacher and added that her daughter would eventually stop acting out.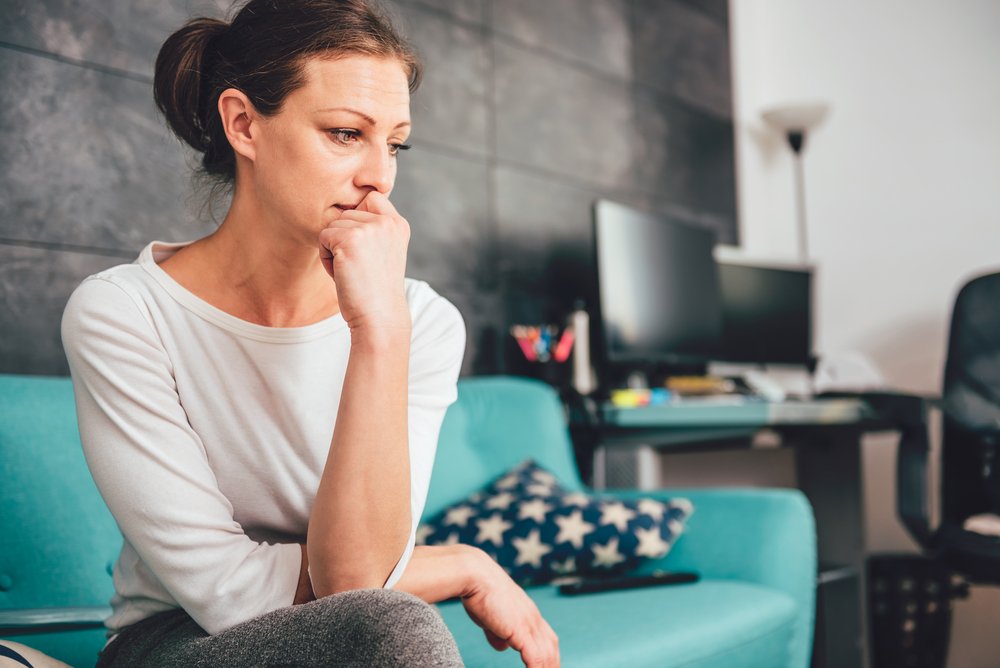 Here's another similar story about a woman who bans her mother-in-law from seeing her daughter.