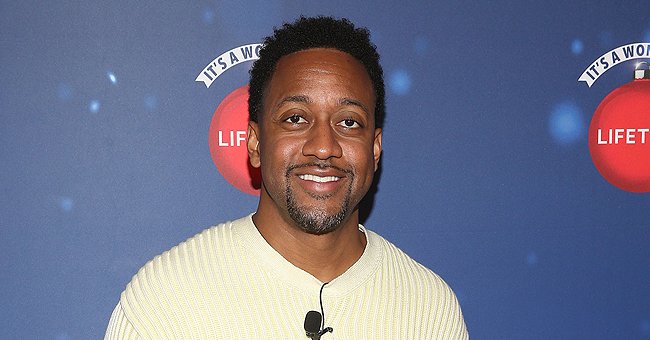 Getty Images
See the Cool Sneakers 'Family Matters' Star Jaleel White Gifted His Daughter Samaya
Former "Family Matters" child star Jaleel White surprises his adorable 11-year-old daughter Samaya with stacks of gift boxes to show her how much he loves and cares for her.
Actor Jaleel White appeared in "Family Matters" as a kid so many years ago, and today, he is all grown up and is the proud dad of his beautiful daughter. The actor recently showed his fans how he showered her with several gifts on his Instagram:
"Nothing better than genuine surprise on a girl's face?"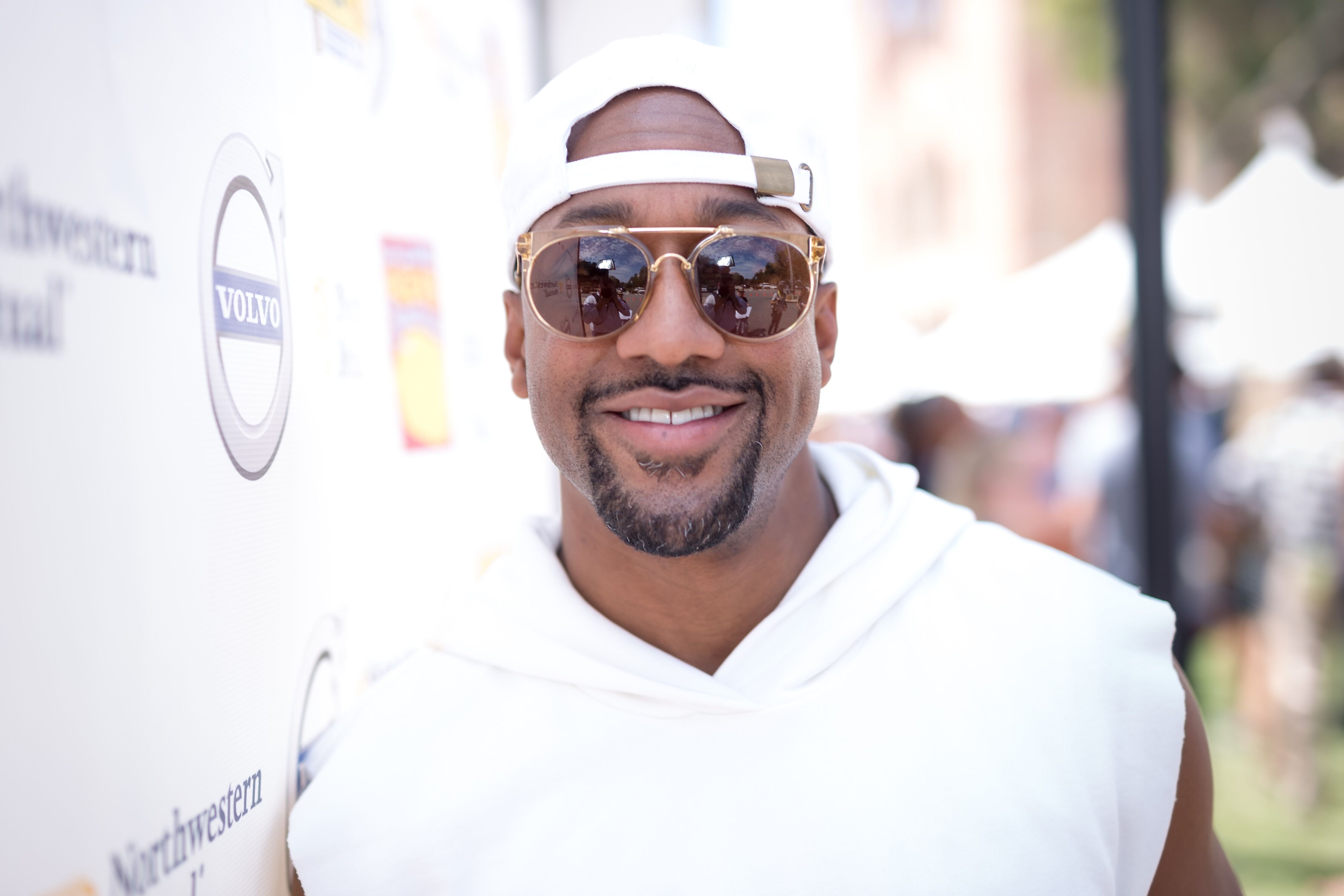 Jaleel White arrives for the 8th Annual LA Loves Alex's Lemonade at UCLA Royce Quad on September 9, 2017. | Photo: Getty Images
The actor shared videos of him presenting several gifts to his daughter, Samaya, who evidently had no idea that he had been planning to give them to her.
The story updates began with a recording of White asking Samaya to come into the room he stood. The unknowing Samaya peered into the room, slowly walking in and wondering what was going on.
As she walked in, White revealed to her that he got her all the gifts she saw in the room and turned the camera to show his fans the high stacks of gift boxes waiting to be explored.
Turning his camera back to his daughter, White caught the exact moment Samaya's face lit up with surprise and excitement. Another clip showed Samaya trying on a pair of sneakers out of the many that her dad bought for her. The father and daughter made such a heart-melting duo.
The actor shared that breaking away from the shadow cast by Steve Urkel had continued to prove difficult even after so long.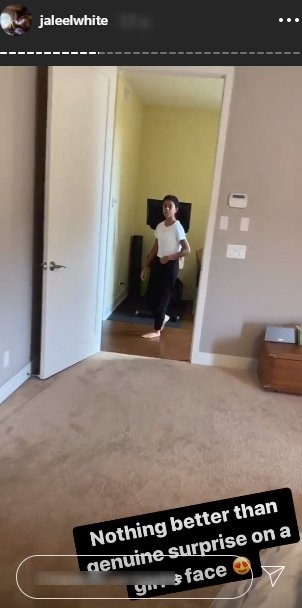 Jaleel White's daughter Samaya walking towards her dad in a room. | Photo: Instagram/Jaleelwhite
Jaleel White's name and face will probably be forever etched in the minds of many people as Steve Urkel, his iconic character on the popularly-loved sitcom, "Family Matters."
So much so that fans might even find it hard to believe that the cute kid from the '80s is all grown up and is even a dad now. For White's over six hundred thousand followers on Instagram, he is well-known for constantly showering his sweet daughter with all the love and attention on and off-camera.
A photo showing boxes of shoes Samaya got as birthday presents from her dad. | Photo: Instagram/Jaleelwhite
To the many who still remember him as Urkel, the actor who was reportedly set to star in "The Cosby Show" instead of "Family Matters," has admitted that the character managed to follow him everywhere he goes even decades after the show ended.
The actor shared that breaking away from the shadow cast by Steve Urkel had continued to prove difficult even after so long.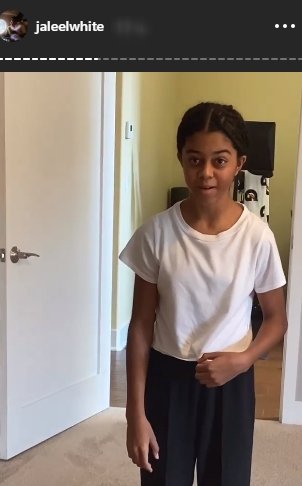 A photo showing Samaya surprised at seeing her birthday presents. | Photo: Instagram/Jaleelwhite
White said that he did not hate Urkel. On the contrary, he loved the character even though it came with its excesses. In fact, in 2019, the actor reportedly starred in a reboot by reprising Urkel in an episode of "Scooby-Doo and Guess Who?"
Urkel might be far behind White now, but as he faces his happy life with his daughter, he has all he could ever want.
Please fill in your e-mail so we can share with you our top stories!