'Twin Peaks' Star Don Murray Opens up about His Secret to Staying Young
Veteran actor Don Murray, famous for his portrayal in the crime drama, "Twin Peaks," opened up about his longevity secret and how he has managed to look young after all these years.
Don Murray first stole our hearts in the 1965 romantic comedy "Bus Stop" alongside Marilyn Monroe, and more than six decades later, the talented actor is still captivating fans with his impeccable acting skills.
Murray's last major project was in the 2017 crime series, "Twin Peaks," and the veteran Hollywood still managed to break hearts with his charming looks. Now, 91, the actor is opening up about how he has kept fit over the years.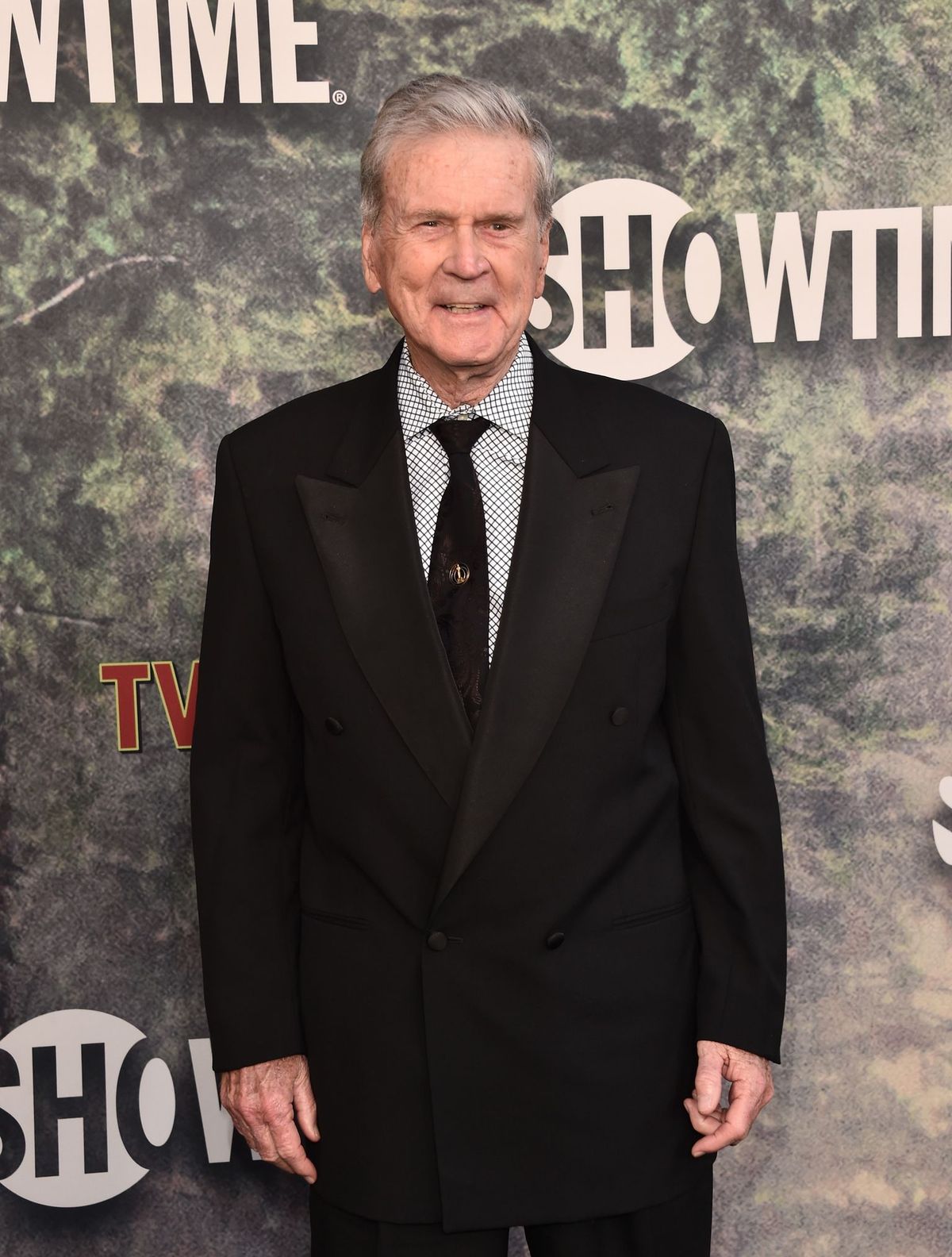 During a recent interview with Closer Weekly, Murray spoke about his secret to longevity and staying young while discussing his 64 successful years in Hollywood. Sharing his formula to a healthy, long life, he said:
"I don't do anything to excess. I never drink to excess or eat to excess. I do everything in moderation."
I asked Don Murray if Bushnell would fight to protect Dougie. He put his fists up & said yes! #TwinPeaks #SDCC pic.twitter.com/fRqpISIOMf

— Lauren ✨ Gallaway (@LaurenGallaway) July 25, 2017
"The Hoodlum Priest" actor also mentioned that his utmost dedication and commitment to his purpose has helped him get to where he is today.  In the interview, Murray reflected on his time working with the late Monroe on his breakthrough film.
He revealed that the renowned actress often forgot her lines and was notorious for being so tardy to set.  Murray was born in 1929 to a stage director father and a theatre performer mother.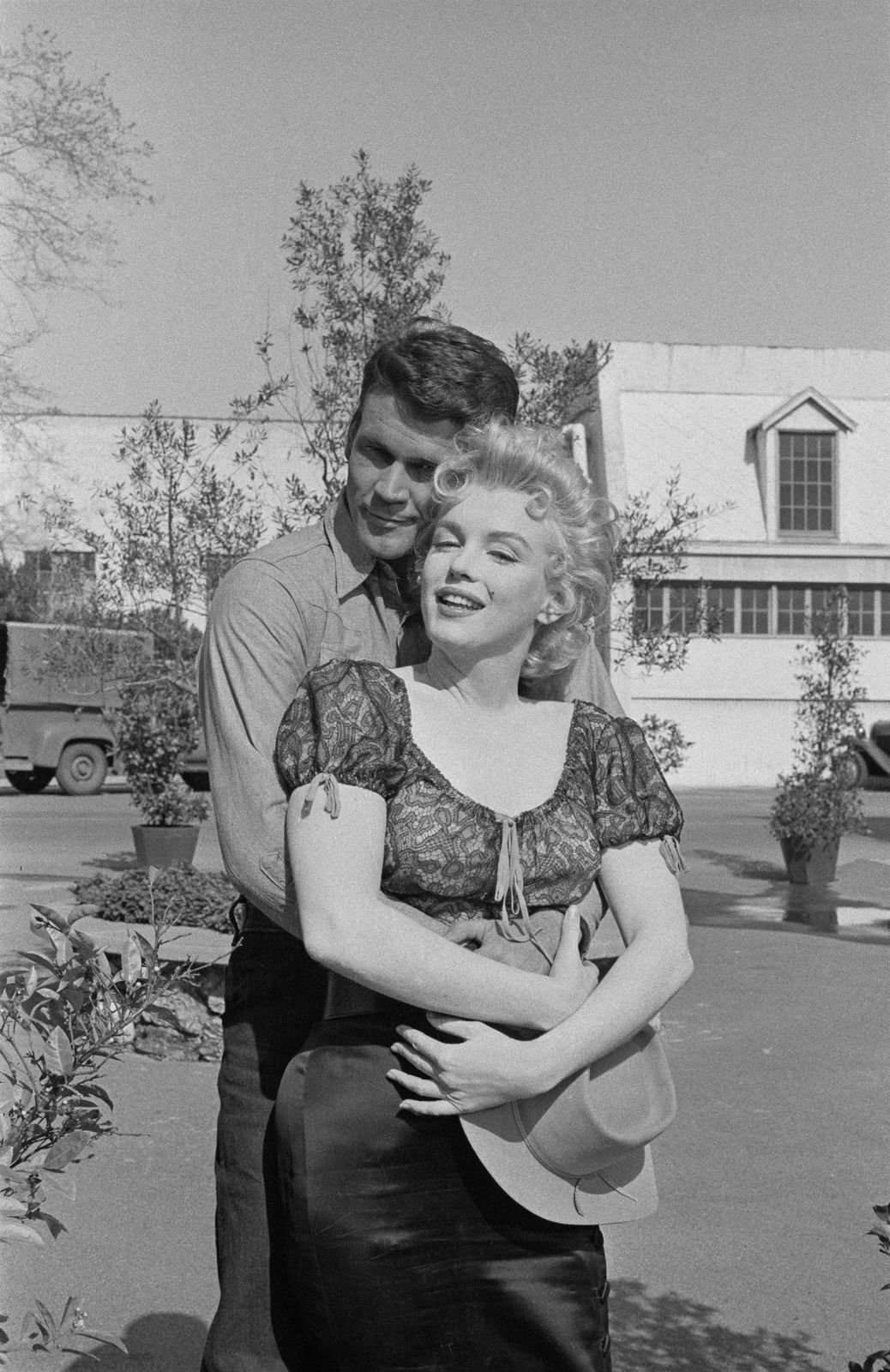 They both gave him the background he needed. He went to East Rockaway High School and participated in sports and drama. Afterward, he attended the American Academy of Dramatic Arts and graduated in 1951.
He immediately made his Broadway debut that same year, but his draft into the military halted his budding career. A year after his discharge, Murray returned to the acting scene with a bang in his iconic movie with Monroe.
Wishing Don Murray a happy birthday, seen here with Marilyn Monroe in BUS STOP ('56). pic.twitter.com/177qiq77kJ

— TCM (@tcm) July 31, 2020
His stellar performance earned his an Oscar nomination for Best Supporting Actor. Murray went on to have hundreds of movie and television credits, including "The Bachelor Party," "A Hatful of Rain," "From Hell to Texas," "Shake Hands with the Devil," and many more.
After his 2001 movie, "Elvis is Alive," Murray retired but returned in 2017 in the third season of the crime drama series, "Twin Peaks."
The show is a continuation of the 1990–1991 series of the same name, which featured actors like Sheryl Lee, Kyle MacLachlan, Lara Flynn Boyle, James Marshall, Sherilyn Fenn, Ray Wise, and Peggy Lipton.
Thanks for having us #SDCC! #twinpeaks pic.twitter.com/lBeVxD85Me

— Kyle MacLachlan (@Kyle_MacLachlan) July 24, 2017
According to reports, director David Lynch and composer Angelo Badalamenti created the iconic show's theme music in just 20 minutes with the help of only an electric keyboard.