'Twin Peaks' Star Kyle MacLachlan Reveals Secret of His 18-Year Marriage to Desiree Gruber
Kyle MacLachlan and his wife, Desiree Gruber, are not immune to the challenges of marriage. In a new interview, the actor shared some of the secrets to their long-lasting union.
Kyle MacLachlan, best known for his time on the 90s show, "Twin Peaks," met his wife in a conventional way. The two were both visiting a chiropractor on the same day.
MacLachlan, whose back was injured, was compelled to stand and talk to Desiree Gruber. They have now been married for 18 years. He told Closer Weekly their secrets to overcoming marriage woes.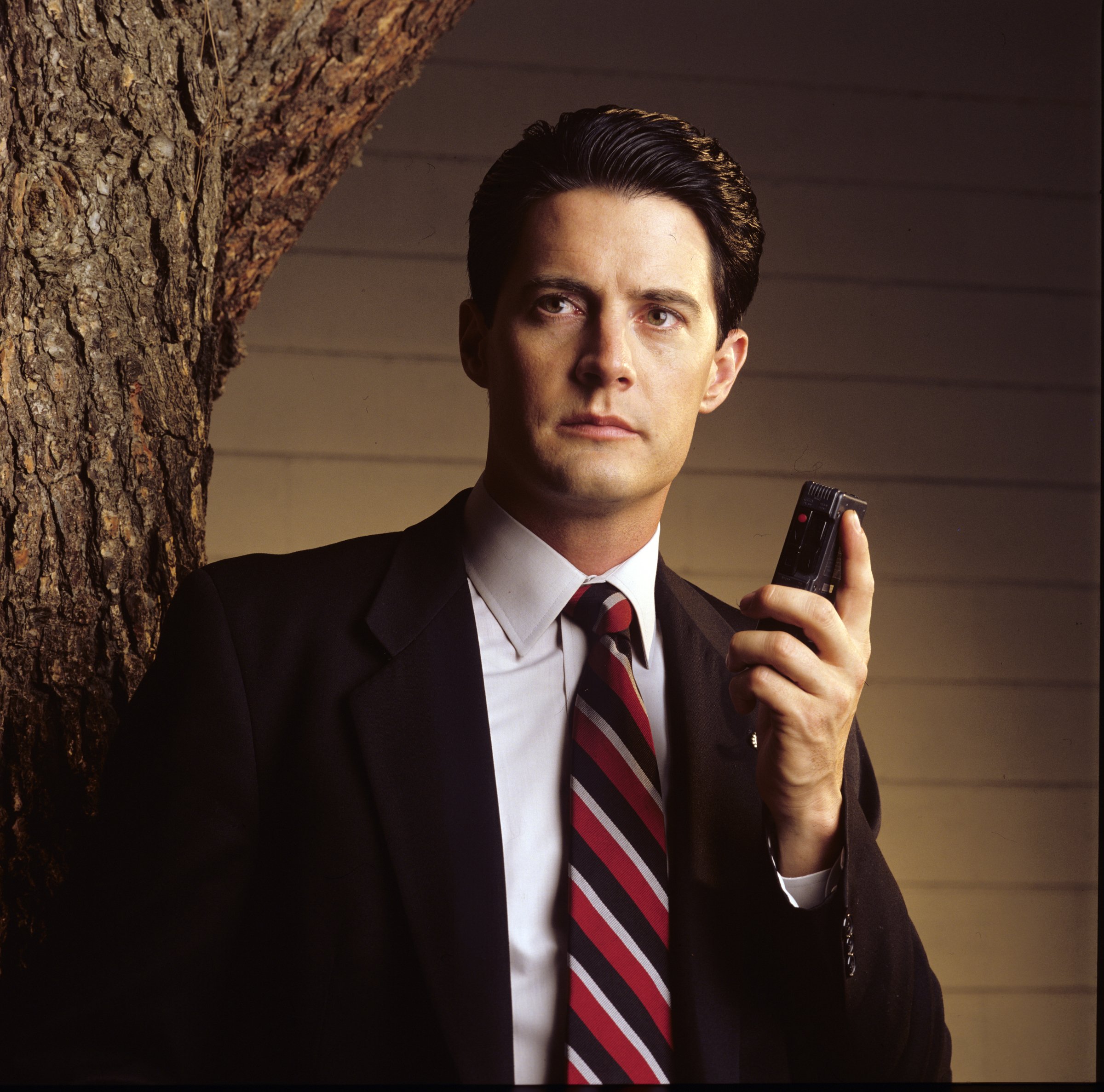 THE GOLDEN RULE
"I always go with the golden rule — treat people the way you want to be treated — and lead with kindness," said MacLachlan, 61. Luckily for him, both he and his wife grew up as nerds.
It no doubt gave them a sense of humility amid the confidence MacLachlan says they both have. Gruber, 53, is a producer in the entertainment industry, so she can definitely hold her own.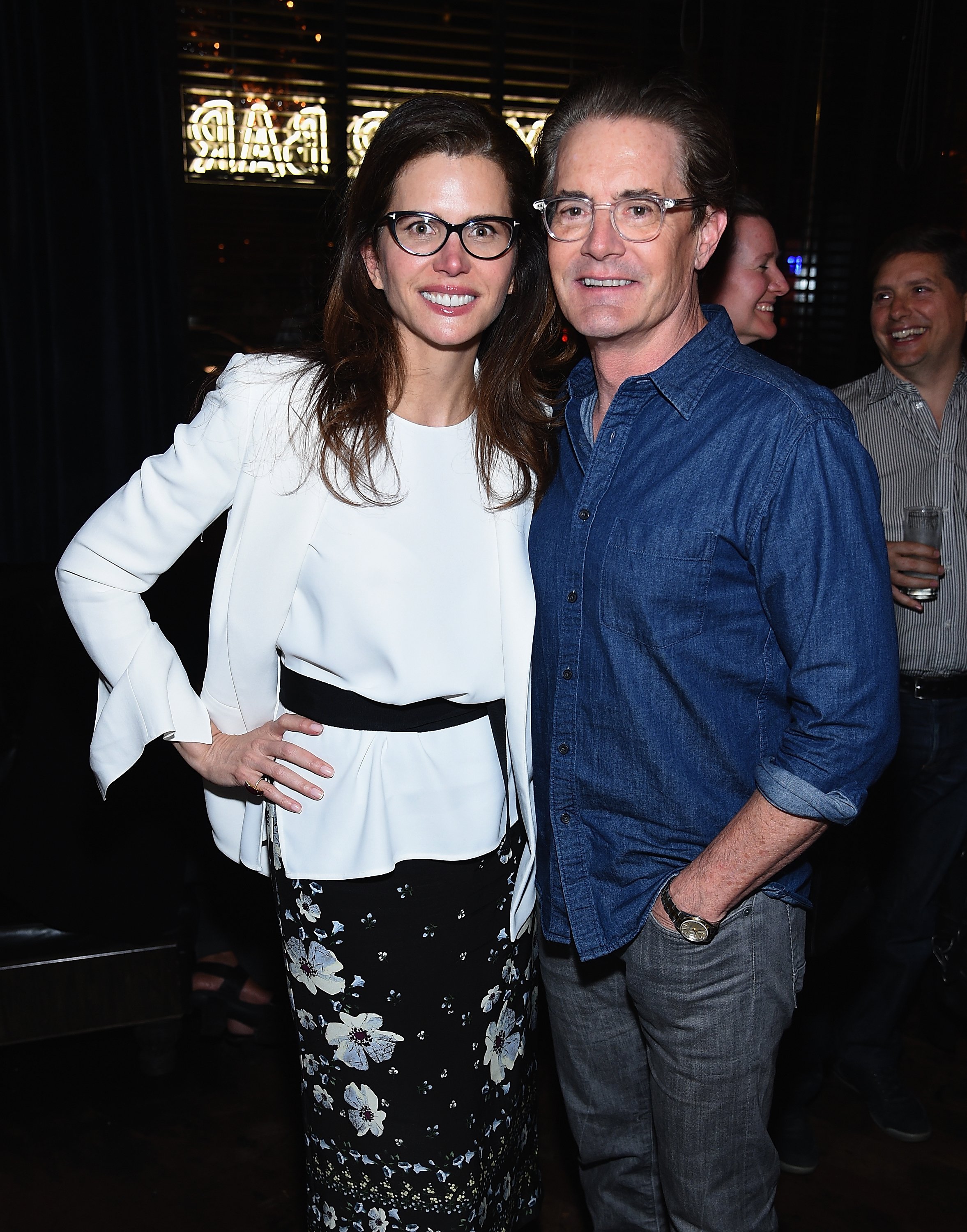 LOVE FOR WIFE AND SON
The pair share a 12-year-old son, Callum. Their young boy is witness to the patience and respect that MacLachlan mentioned in the interview. He admits: 
"[Gruber] is probably much more patient than I am. She's also incredibly smart and wise and very pragmatic. [My biggest life lesson is] try to understand where the other person is coming from." 
The "Sex and the City" actor also doted on Callum and the joy of welcoming him into their lives. He described having a chamber in his heart that he never knew about which is capable of a love he had never imagined.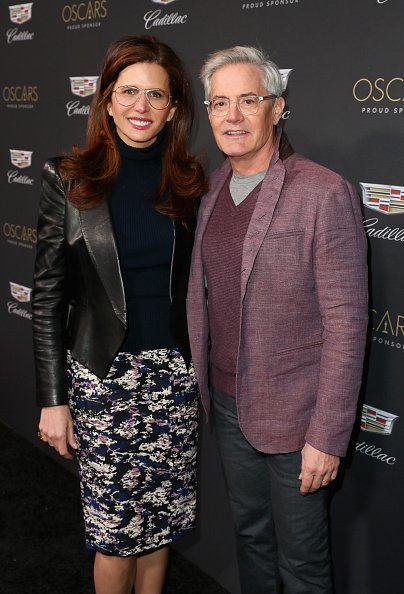 ELLEN TEASES MACLACHLAN
MacLachlan is still learning how to sort out challenges, though. In a 2017 interview on "The Ellen Show," the host questioned him about doing a sex scene with his ex, Laua Dern, while married.
MacLachlan accepted that it was a bit awkward, but said he and Dern quelled the tension with some laughs. From all indications, there were no ripples in his marriage. 
The "Desperate Housewives" actor knows when he needs to compromise for his wife. While filming "Sex and the City," MacLachlan moved to New York where Grumer was based.
HIS WINE BUSINESS
The relocation was a positive thing for his health. He began going to the gym daily. Another positive change that occurred in his life was his new business. MacLachlan became a winemaker in 2005.
According to CBS, MacLachlan is active in all steps of the process, from grape selection to observing the aged wine after a few years. Amid all that, he still manages to reminiscence about his old hit show. 
MACLACHLAN NEVER GOT IT
MacLachlan did an interview in March in which he joked that "Twin Peaks" fans understood the show better than he did. As an actor, he was a bit confused by director David Lynch's storyline.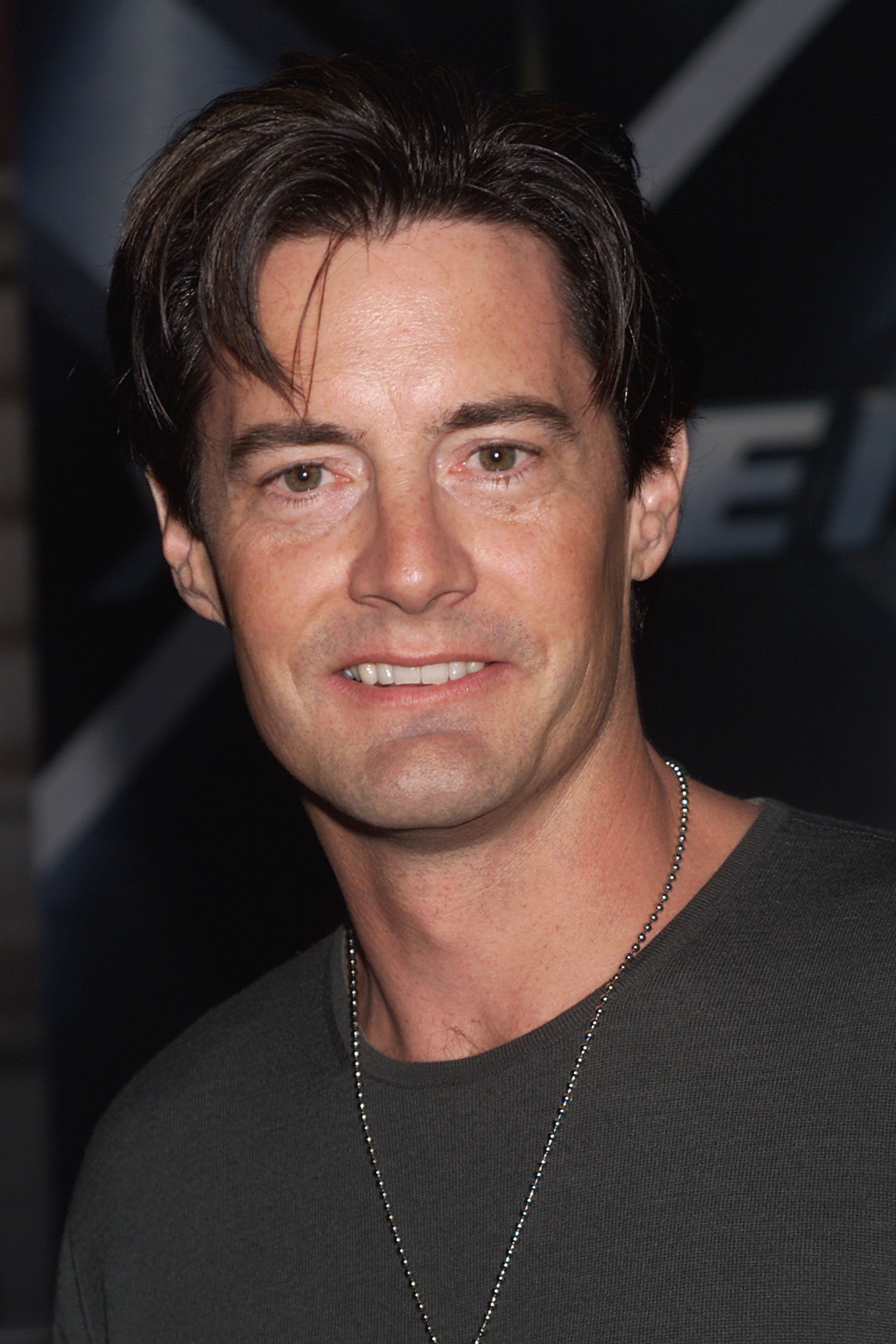 He noted: "[Lynch] really does allow his subconscious to move him through stories." Unfortunately, "Twin Peaks" lasted only a year. Meanwhile, "Sex and the City" was longer-running. 
JASON LEWIS 20 YEARS LATER
Jason Lewis, who appeared in the series for six seasons, still looks as handsome as he did twenty years after the show ended. He has a slightly different look, though.
Lewis, 49, now rocks a shorter hairstyle, a beard, and a mustache, which gives him a rugged appearance. In a June 2020 interview, he remembered his time on the show fondly.