Woman Didn't Tell Her Husband's Family That She's Pregnant
Along with her husband, a woman kept her pregnancy a secret from his awful family and left them to find out on social media after about five months.
A woman took to Reddit to share her strange relationship with her in-laws and why she and her husband decided not to tell them that she was pregnant.
The woman told the readers that she is married to a 36-year-old from a family of five, consisting of the mother, two sisters, one brother, and her husband.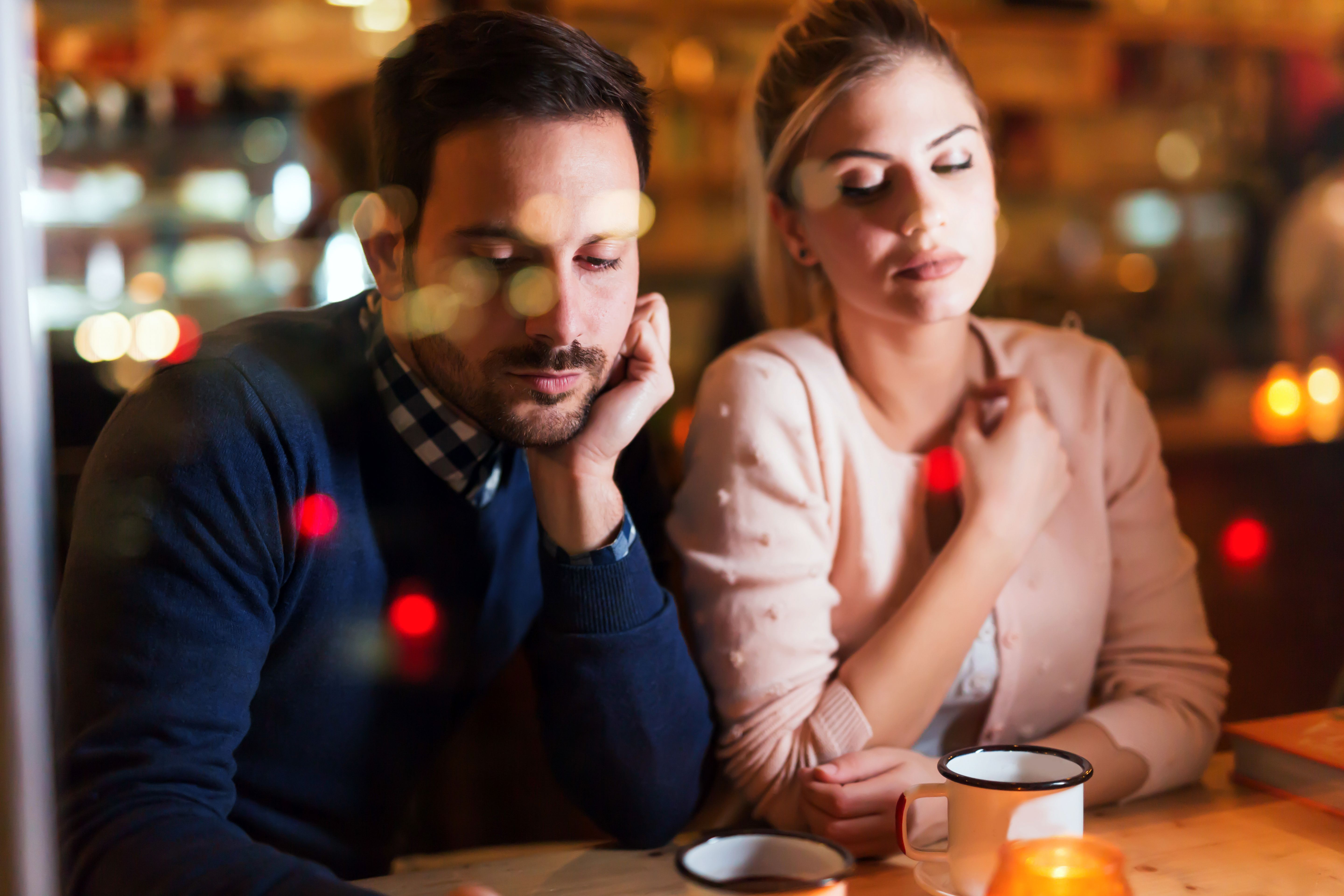 Her husband had been tagged as the family's black sheep and had a rather odd relationship with the others. It was so bad that he was ignored on the family Facebook page whenever he brought up a conversation.
This silent treatment would go on for days and was one of the major reasons the husband made a decision that shot everything to hell. He chose not to tell his family about his wife's pregnancy.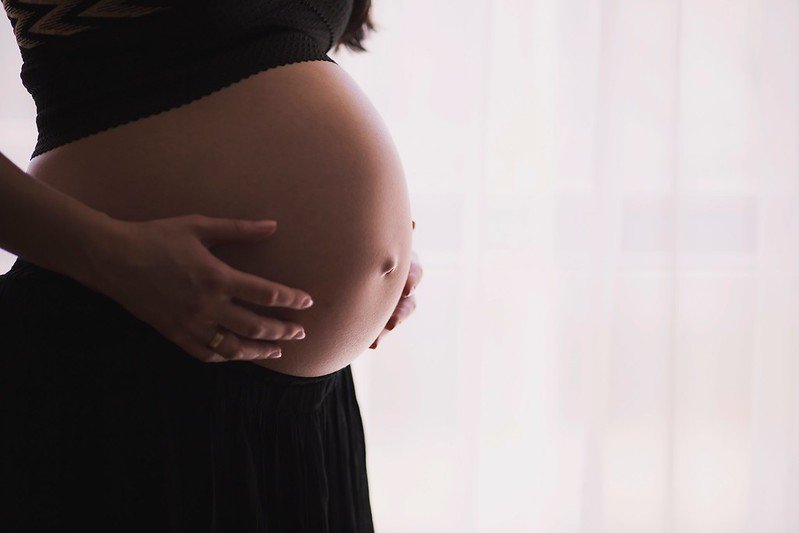 The husband and wife had a child each from their previous marriages but seemed to be struggling with conception as a couple after suffering two miscarriages.
This was his second reason for not telling the family. He didn't want to "jinx" the pregnancy. The 34-year-old woman supported her husband's decision and kept the news to herself. She also kept it off social media.
The husband needs to cut off totally from the family because he deserves better.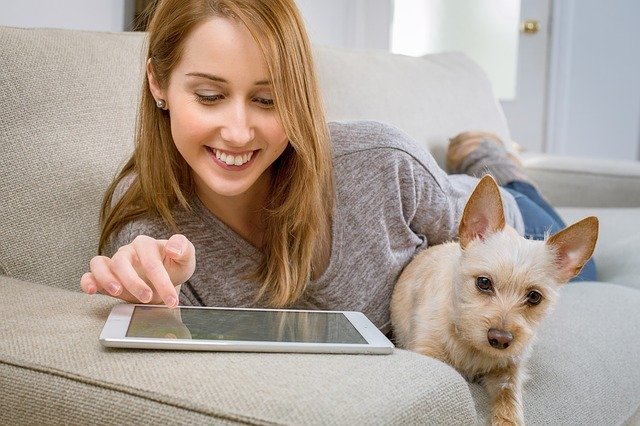 The tipping point came when the woman got the result of her twenty weeks scan showing that the baby was a girl, which she wanted to share with people on Facebook.
The woman asked her husband when he would tell his family, but he told her to go ahead with her social media post, claiming that his family would talk to him if they wanted to know about the pregnancy.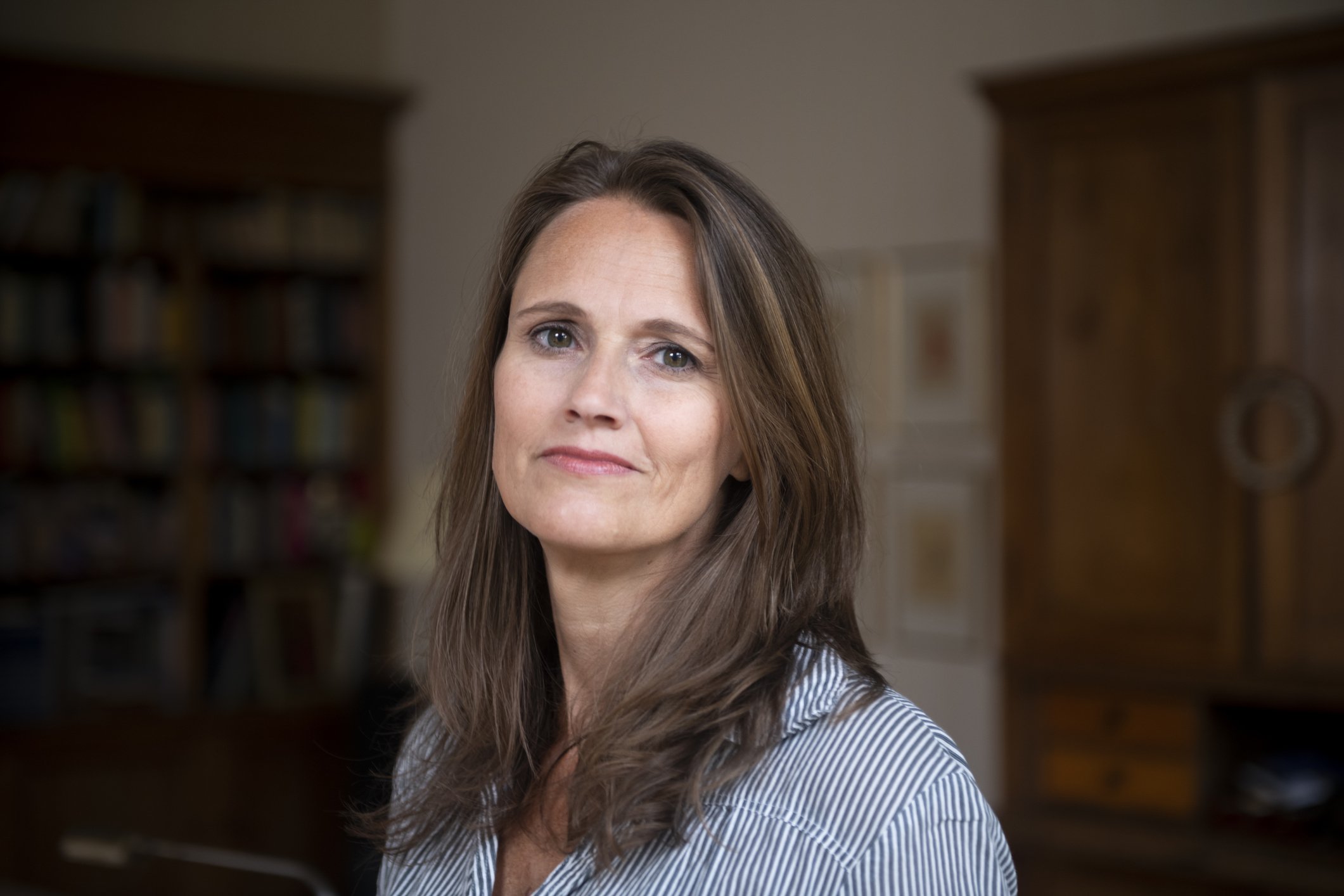 Following the post on Facebook, his sister, who had not called him in about six months, did so, telling him that he needed to reach their mom. A call to her led to a string of accusations about them getting married because the wife got pregnant.
The mom added that he needed to settle things with his siblings, who continued with their silent treatment while one of the sisters called solely to scold him.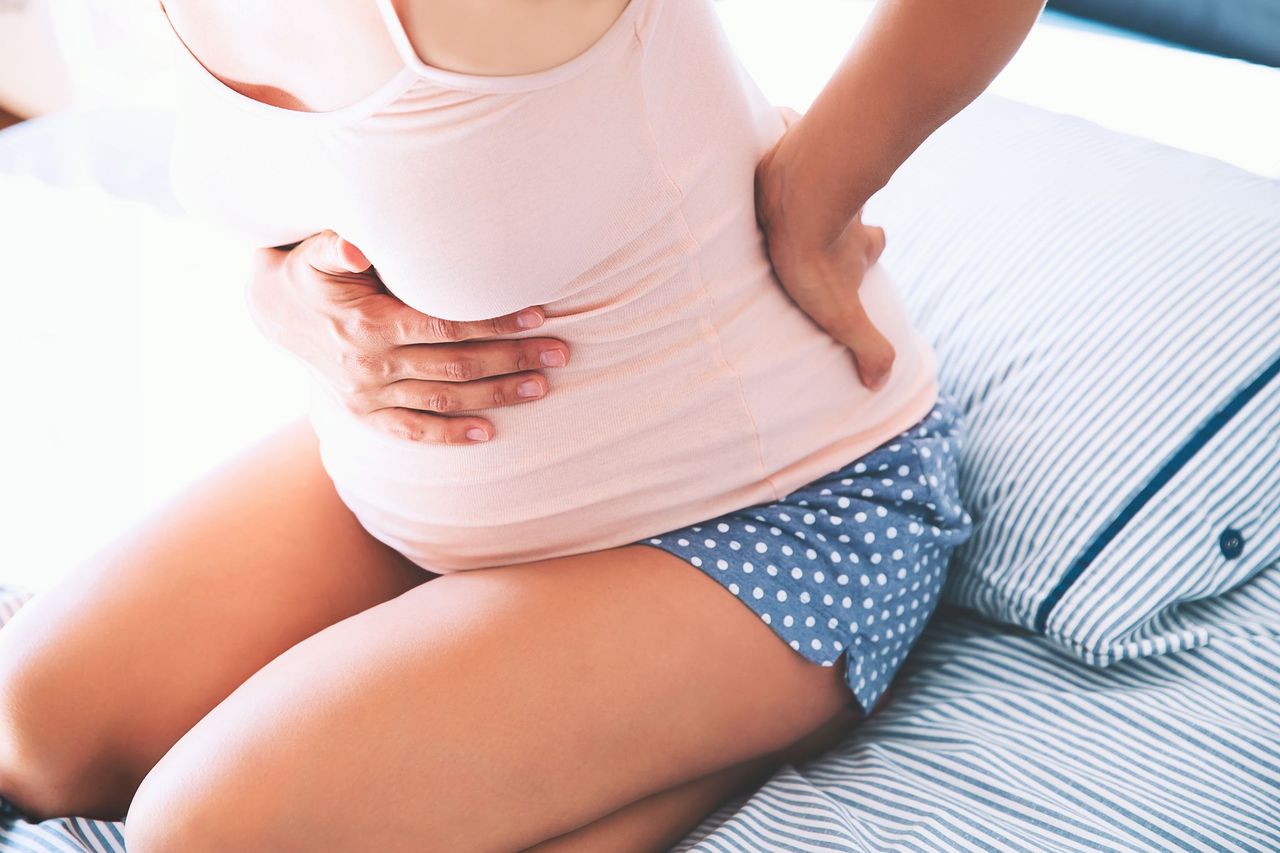 The couple did not receive any congratulatory message from the husband's family, which assured the wife that they had made the right decision to withhold the information.
Readers agreed with her as they pointed out that the family's response was terrible. They added that the husband needs to cut off totally from the family because he deserves better.
Here's another story about a woman who didn't tell her ex-husband when their son passed away