British Actress Francesca Brown Reveals Her Uncanny Resemblance to Katy Perry Cost Her Jobs
Francesca Brown struggled to get her acting career off the ground because of her uncanny resemblance to singer/ songwriter Katy Perry, one of the best selling musicians of all time.
You would think that looking like a superstar's twin might get you in the door for some major auditions, but British actress Francesca Brown quickly discovered that her uncanny resemblance to singer Katy Perry was a hindrance.
Brown was constantly turned down for roles, not because she didn't have the talent. but because producers felt that her conspicuous similarity to Perry would be a drawback. And then Brown decided to make it work.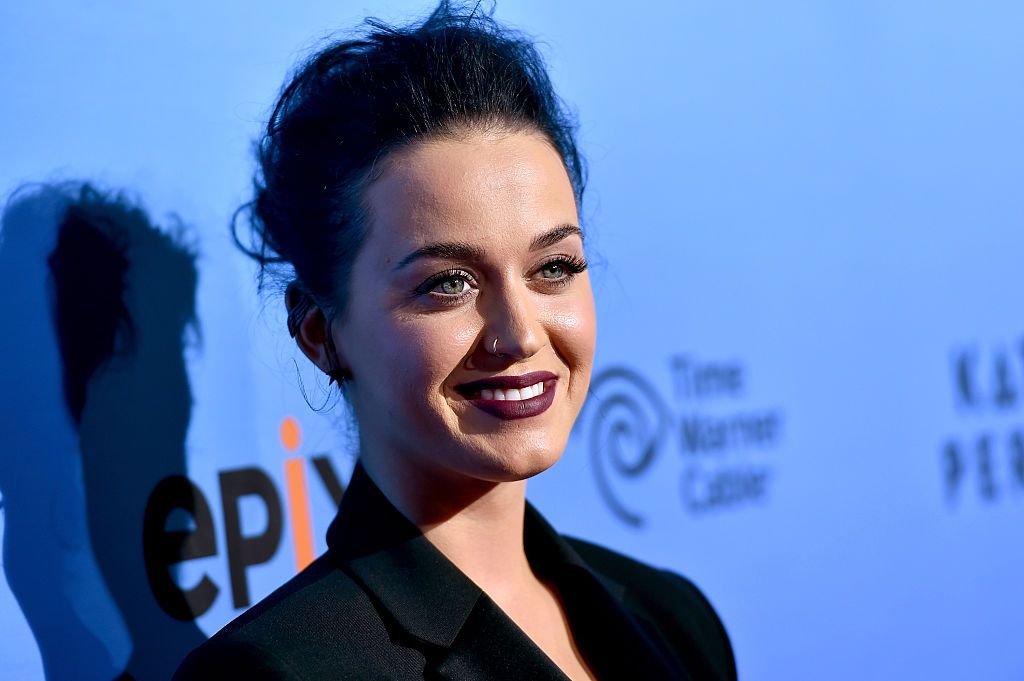 TURNAROUND
Rather than trying to downplay her resemblance to Perry, Brown decided to make it work for her and started booking gigs as a Katy Perry impersonator. Playing Perry has tapped into Brown's own musical talent, she revealed:
"I think at the end of the day, you have to get over these hurdles as a performer, whatever they may be. Mine is looking like someone famous and so I am now more determined than ever to be known in my own right too."
DISAPPOINTMENT
Brown doesn't hide the fact that she is bitterly disappointed that her striking blue-eyed beauty, which should have been an asset in her chosen career, is a drawback.
Nevertheless, Brown is determined that her talent will be recognized for itself, not just as a look-alike of the fabulous Kate Perry. She is, however, savvy enough to know that looking like Perry is making her a celebrity in her own right.
Actress Zooey Deschanel has been battling with people's perception that she is a Perry copy for years
CELEBRITY
Brown, who is now working in sports reporting, has been touring with the Buddy Holly and the Blackjacks tribute and wowed the paparazzi on the red carpet at the Cannes Film Festival. 
Impersonating Perry has its perks, like getting into exclusive clubs, and getting stopped on the street by fans who want an autograph from the singer. Brown feels bad breaking character, especially if it's a child, thrilled to believe they are meeting their idol.
Brown's beauty, talent, and determination are getting her noticed as more than just a Perry look-a-like, especially in the last 6 or 7 months, when few would have confused her with the "I Kissed A Girl" singer, who has recently given birth to her first child.
Brown isn't the only celebrity who feels she's had to contend with comparisons with Perry. Actress Zooey Deschanel has been battling with people's perception that she is a Perry copy for years – and what makes it worse, is that she's a singer too.
Despite the similarities, Deschanel has carved out a niche for herself as an actress in the hit Fox sitcom "New Girl," and was even nominated for a Grammy for her song "So Long,"  which she wrote for the 2011 film, "Winnie the Pooh."