Watch This Hilarious Prank That Shows a Man Leaving His Kid with Strangers in a Supermarket
Instagram comedian Marco Summers pranks strangers in a mall by pretending to leave his kid behind. Their reactions left viewers in stitches.
Marco Summers is gradually becoming an Instagram sensation with his famous pranks that have gone viral and won him over 3.2 million followers on Instagram.
In his recent prank, Summers, who goes by the stage name "Funny Marco," approached different individuals and pranked them by leaving his "son" with them. The reactions of the confused strangers were humorous.
Summers first approached an older woman doing her groceries; he left his "son" with the woman despite her protest. The little boy played along with the prank and claimed not to know his dad. The visibly confused woman then directed him to the customer service.
Summers then pranked a man in a shoe store, telling him that his son has been coughing for almost two years, and he has no clue what to do with him. 
The confused man was startled by the revelation and called to Summers to get his kid as he walked away. When Summers did not respond, he asked the boy his age while maintaining a safe distance.
Summers then moved to another section of the store and approached an unsuspecting customer telling him he was leaving his son with him. This customer kept repeating the phrase "I don't know this kid" while trying to get other customers' attention in the store.
 One of the most viral was when he pranked Rapper T.I's kids at a mall.
The video, which had raked in over 791,000 views and 6,000 plus comments at the time, panned to Summers approaching a worker in the store and leaving the boy with her. The bewildered worker told the little boy to leave her as she was going to call the police if he kept on following her.
Of all the reactions, the most touching was that of a woman who offered to give up her groceries for Summers and his son if that was going to help them. She also offered to get a birthday gift for him since he insinuated that it was also his birthday.
While the video had quite many people in stitches, most people gave kudos to the young boy who played along with Summers, as seen in the comments section.
Born in Kansas City, Missouri, Summers is known for his hilarious pranks and one of the most viral was when he pranked Rapper T.I's kids at a mall. He had approached T.I's son, King Harris, and told him he was rude and disrespectful.
However, before things could progress, T.I's daughter, Deyjah, stepped in to protect her brother, upon which Summers revealed it was a prank.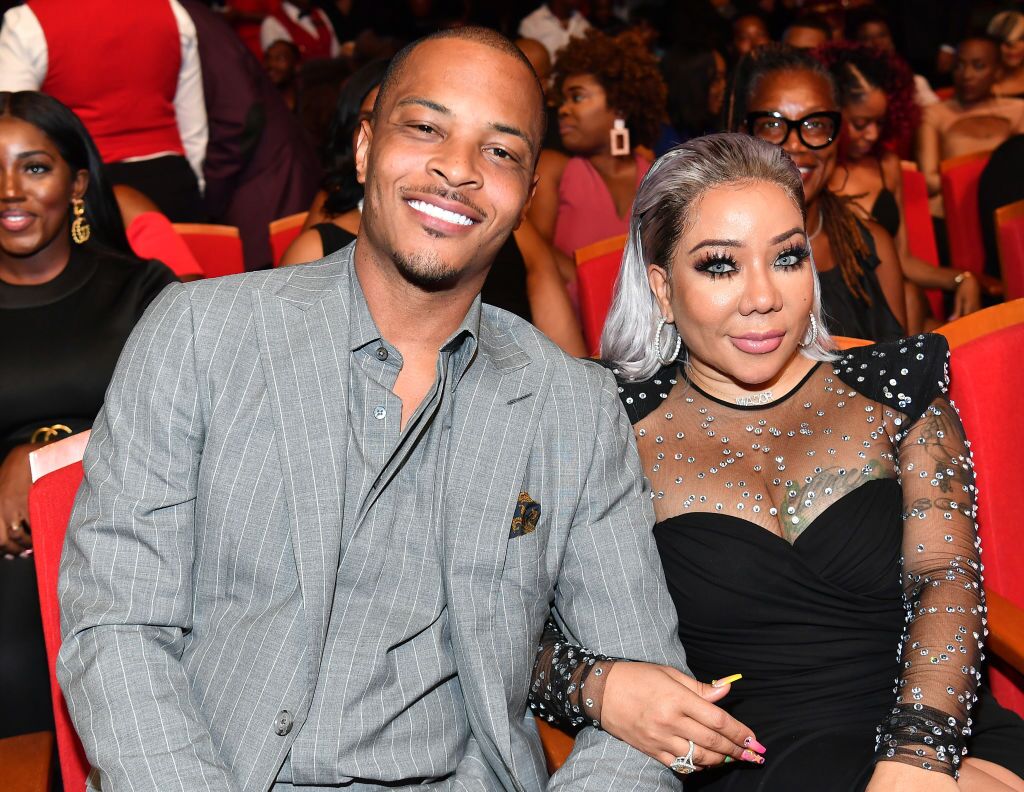 Over the years, Summers has carried out numerous pranks on unsuspecting individuals. At some point when Ellen DeGeneres' writers replicated his prank, people called her out for stealing his prank as he had done something similar.
While some people might find pranks to be annoying, for most, it is often hilarious, and recently, almost everybody jumped on the 12-million-dollar bank account joke. When things seem to be saddening, these pranks uplift souls and cause laughter, however brief.