Remy Ma's Daughter Puts on a Serious Face with Her Hands in Her Pockets — See Fans' Reactions
American rapper Remy Ma's daughter Reminisce Mackenzie shared a cute video on her Instagram page, wowing fans with her adorable "hands in pockets" pose.
A recent video post on rapper Remy Ma's soon-to-be 2-year-old daughter, Reminisce Mackenzie's Instagram page, left many of her fans with smiling faces. 
The adorable little tot who boasts over 139,000 followers on Instagram shared a video that showed her clad in a pink hoodie which she paired with light blue crazy jeans. She also wore white sneakers.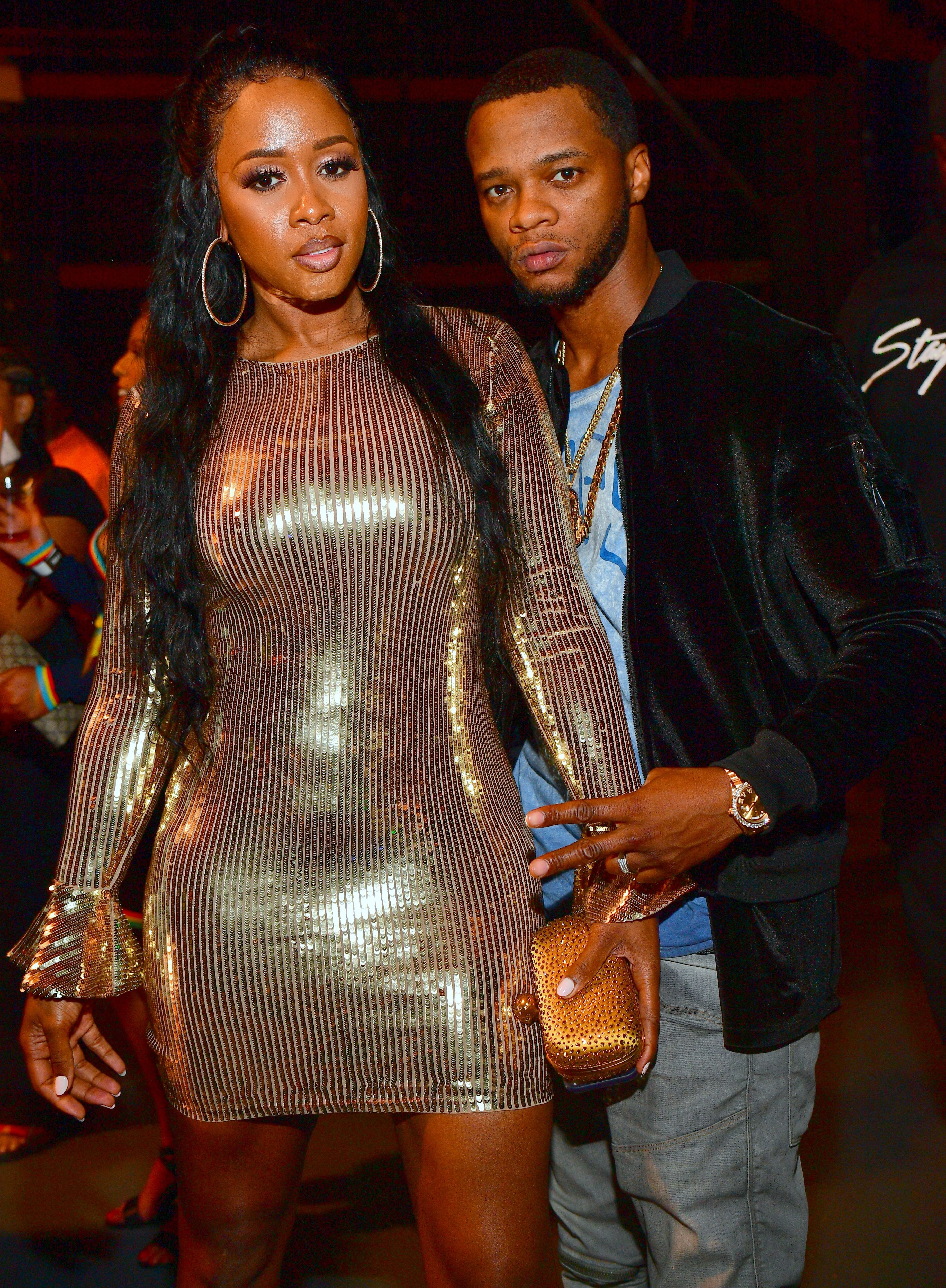 In the video, Mackenzie sat on her baby trolley with her hands in the pockets of her hoodie. She wore a serious face and did not look to be in a playful mood. 
A voice, probably that of her father, rapper Papoose, was heard in the background saying, "Hey Mama" but it did nothing to change the cute tot's demeanor. The caption to the video post read: 
"This is my "I'm ready to go" face." 
Many fans commented on the video post, reacting to Mackenzie's facial reaction and pose. One fan gushed over the little tot's "hand in the pockets" pose. 
A second fan noted Mackenzie must have been on earth before adding that the little tot is more real than most and had a cute demeanor. Another fan said Mackenzie is over it while a fourth person said she was not in the mood to play with her dad in the video. 
The couple has survived lots of challenges in their relationship but has found a way to remain united in every storm.

A fifth fan compared Mackenzie's behavior in the video to that of her mother, saying the little tot has Remy's entire face and attitude and that the rapper birthed herself with Mackenzie. 
Remy gave birth to Mackenzie in December 2018 and gave her fans the first glimpse of her adorable baby when she shared an image of herself holding Mackenzie shortly after her birth. She captioned the photo: 
"Best Christmas present ever!!! Thank you @papoosepapoose."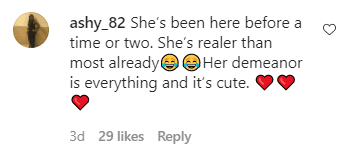 The rapper celebrated her baby's 1st birthday in grand style last year by throwing her an extravagant surprise party filled with lots of gifts, Mickey Mouse party favors, a birthday banner, homemade cupcakes, and lots more. 
Mackenzie is Remy and Papoose's first child as a couple. Remy has a child from a previous relationship while Papoose also has three children from two previous relationships. 
In July, Papoose revealed he and Remy were expecting their second child together, adding that he enjoyed spending time with his amazing wife and their daughter and was making the best out of it. 
Remy and Papoose tied the knot in 2016. The couple has survived lots of challenges in their relationship but has found a way to remain united through every storm.
The lovely couple got married while Remy was serving a six-year jail term. However, that did not tear them apart with Papoose showing his wife admirable love and dedication, visiting her every day of her incarceration. 
Such love and dedication is uncommon in today's world and makes the couple a shining light and an example of what a loving marriage should be.