Woman Refuses to Share Her Kid's College Fund with Her Sister's Kids
A woman asked a popular forum if she's wrong to refuse to share her child's college fund with her twin sister's children. But it seemed there was much more to the story.
Writing to Reddit, Christina (not her real name) explained that she and her twin sister Amanda were both daddy's girls. Their father came from a wealthy family.
The 36-year-old shared that their father spoiled her, Amanda, and their two other brothers. One thing about their father was that he loves weddings. "He is a bit of a romantic and very traditional in that sense," Christina wrote.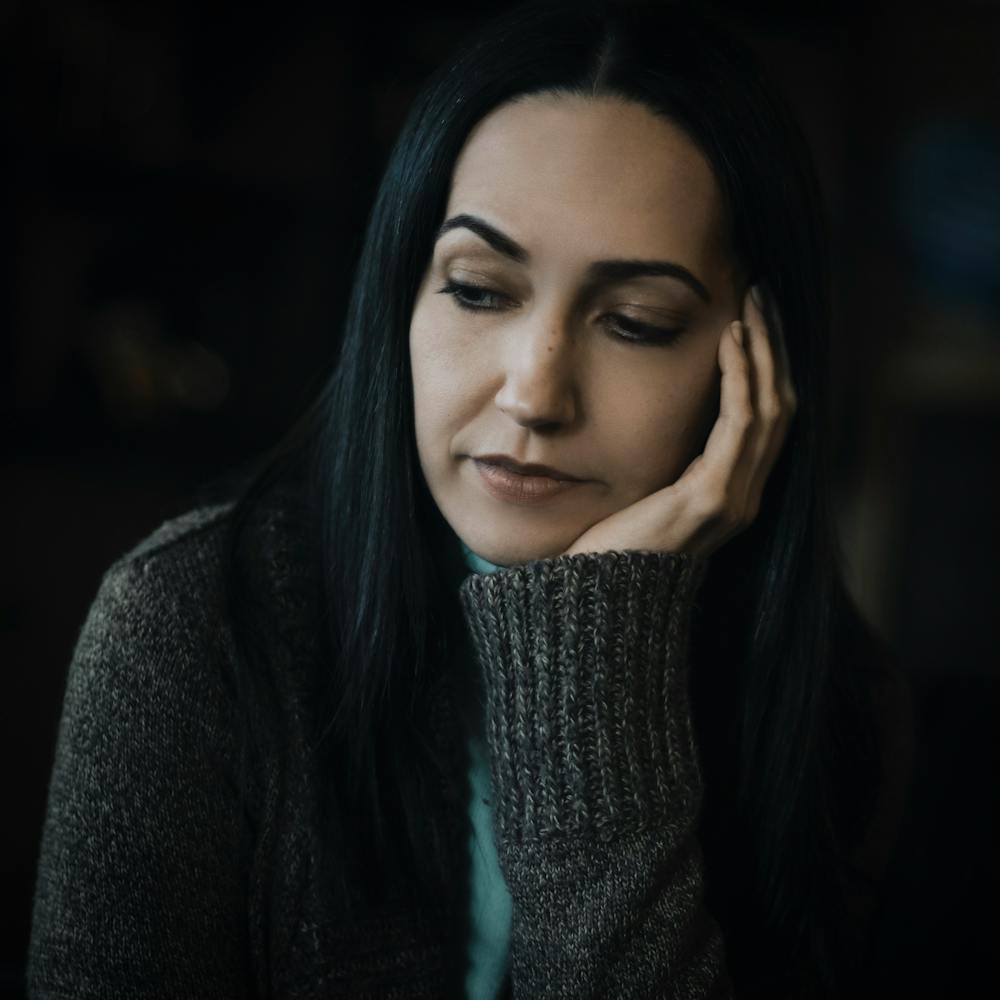 Christina added that she and Amanda always remember their father saying he could not wait for the day to walk down his little princesses down the aisle. It was a pretty huge thing for him, said Christina.
On her 41-year-old brother's first anniversary with his wife in 2011, their father gave him a house as a gift. Their youngest brother also received a house from their father during his wedding anniversary.
In 2018, Christina tied the knot with her boyfriend. Christina said her father was delighted about the whole thing, and he gave her a blank check for the ceremony. Her brothers received the same deal, too, she said.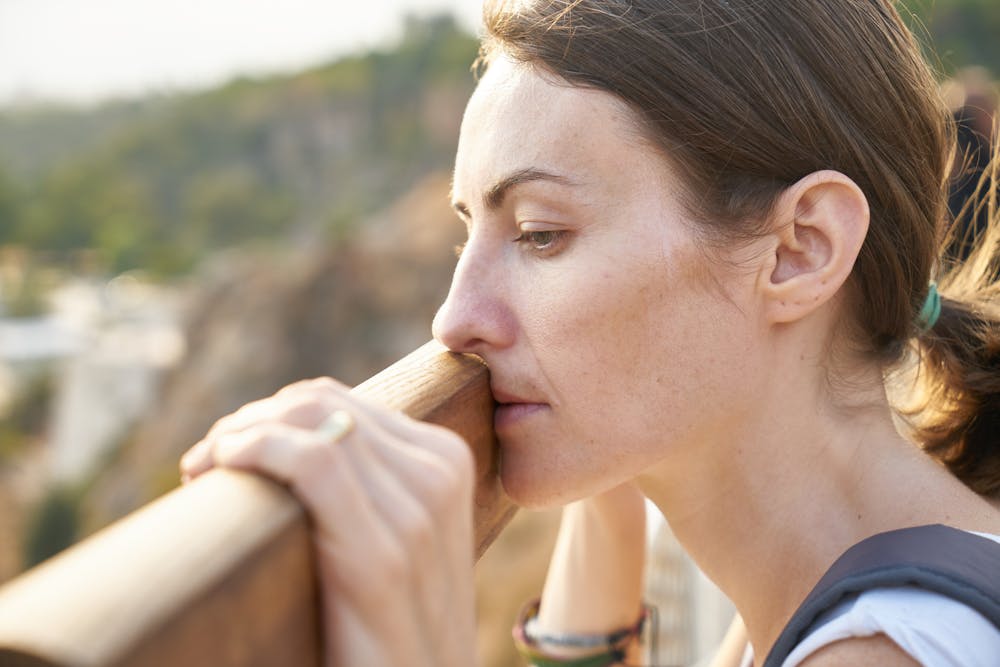 During the ceremony, her dad walked her down the aisle, and he was emotional about it. He even cried. On her first wedding anniversary, Christina said she also received a house from her dad.
When Amanda became engaged to her boyfriend, her father was excited, too. However, one week before her wedding, Amanda told their father that she would walk down the aisle alone.
According to Christina, her sister said she was not anyone's property to be given away and that she was an independent woman. Even though Amanda's decision hurt their father, he still paid for her wedding.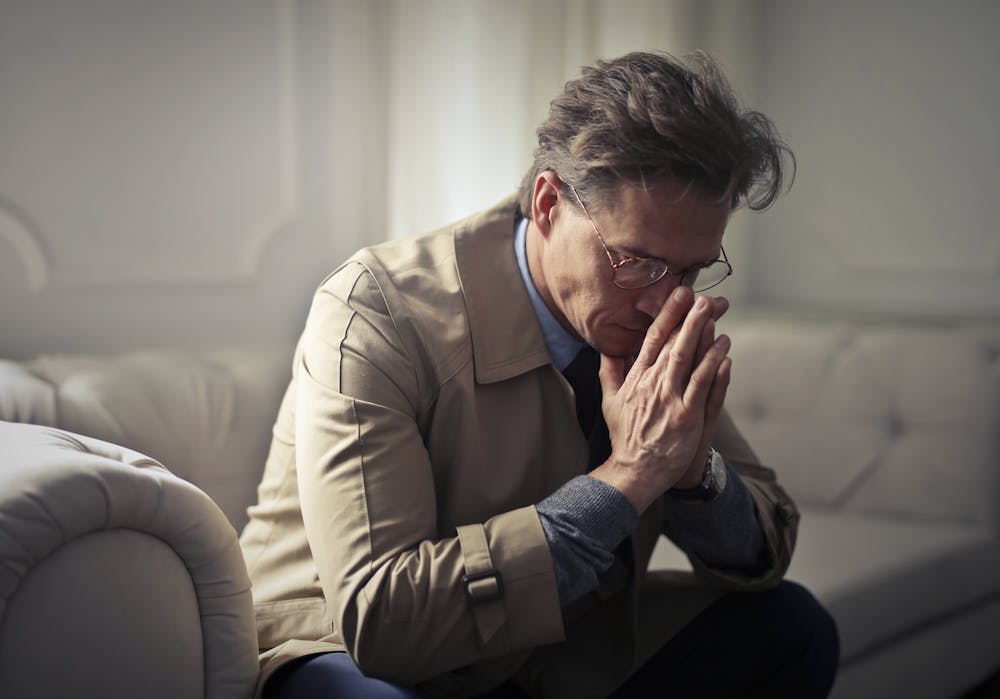 Amanda offered him the traditional father-daughter dance, but he refused. One year later, Christina said that her father did not give Amanda anything.
When Amanda confronted him about it, he just gave her a receipt for a donation of three million dollars to the National Women's Law Center in her name. Amanda, who is a lawyer, tried to argue, yet she could not do anything about it.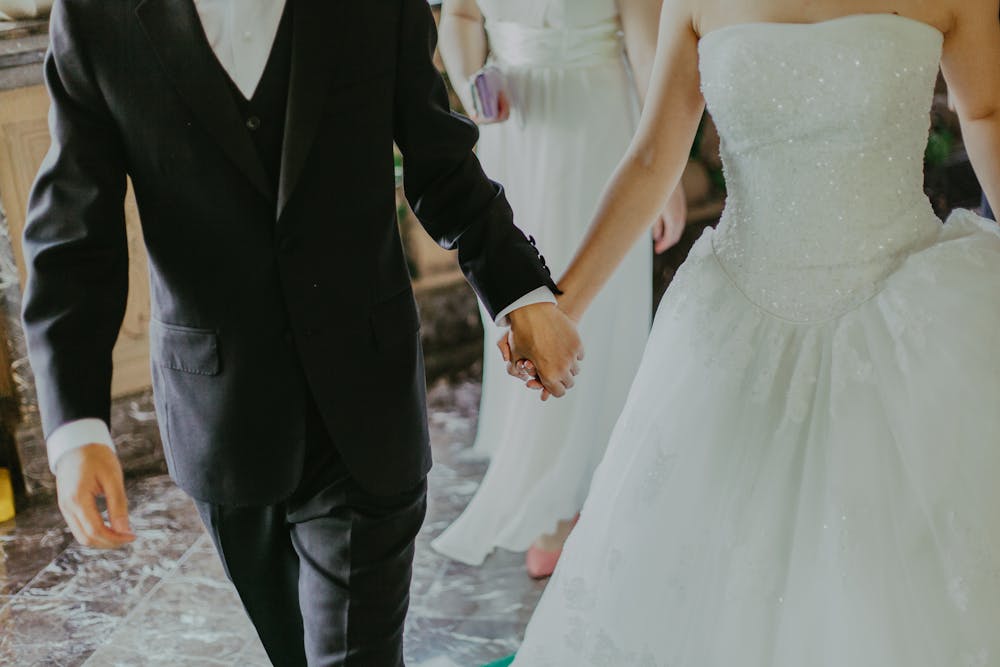 When Christina and her two brother's children were born, their father started a college fund for each of them. Recently, Amanda, who has three children, found out about the funds and immediately asked their father about it.
Christina said that their dad has been giving the money that was supposed to go to Amanda to the National Women's Law Center to help other independent women like her.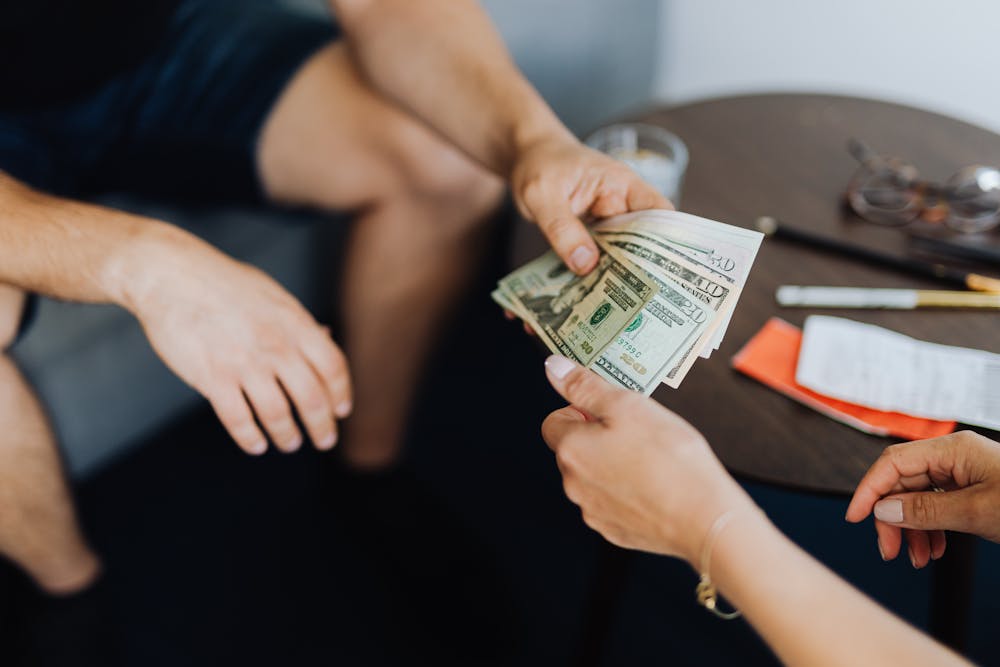 Amanda was very angry with their father. Christina said her twin sister asked her and their brothers to share their child's college fun with her kids. But they also refused. Amanda has been giving them the silent treatment since then.
In another viral post on Reddit, a woman shared her problem with her boyfriend, who started demanding to know how much savings she had. But she insisted it was none of his business.