Jennifer Lopez Rocks Glamorous Towel-on-Head Look While Giving a Peek at Her Hair Care Routine
In a recent Instagram post, American superstar Jennifer Lopez looked stunning in a towel-on-head look and finally revealed her secret hair care routine.
From her cute pictures on Instagram to the release of her latest collaboration with Maluma and her famous #PaTi challenge, Jennifer Lopez has had her name continuously on the lips of her fans.
Her recent Instagram post would have added more fuel to the flame of admiration and awe her fans have for her. The singer finally revealed her secret hair combination responsible for her stunning hair look.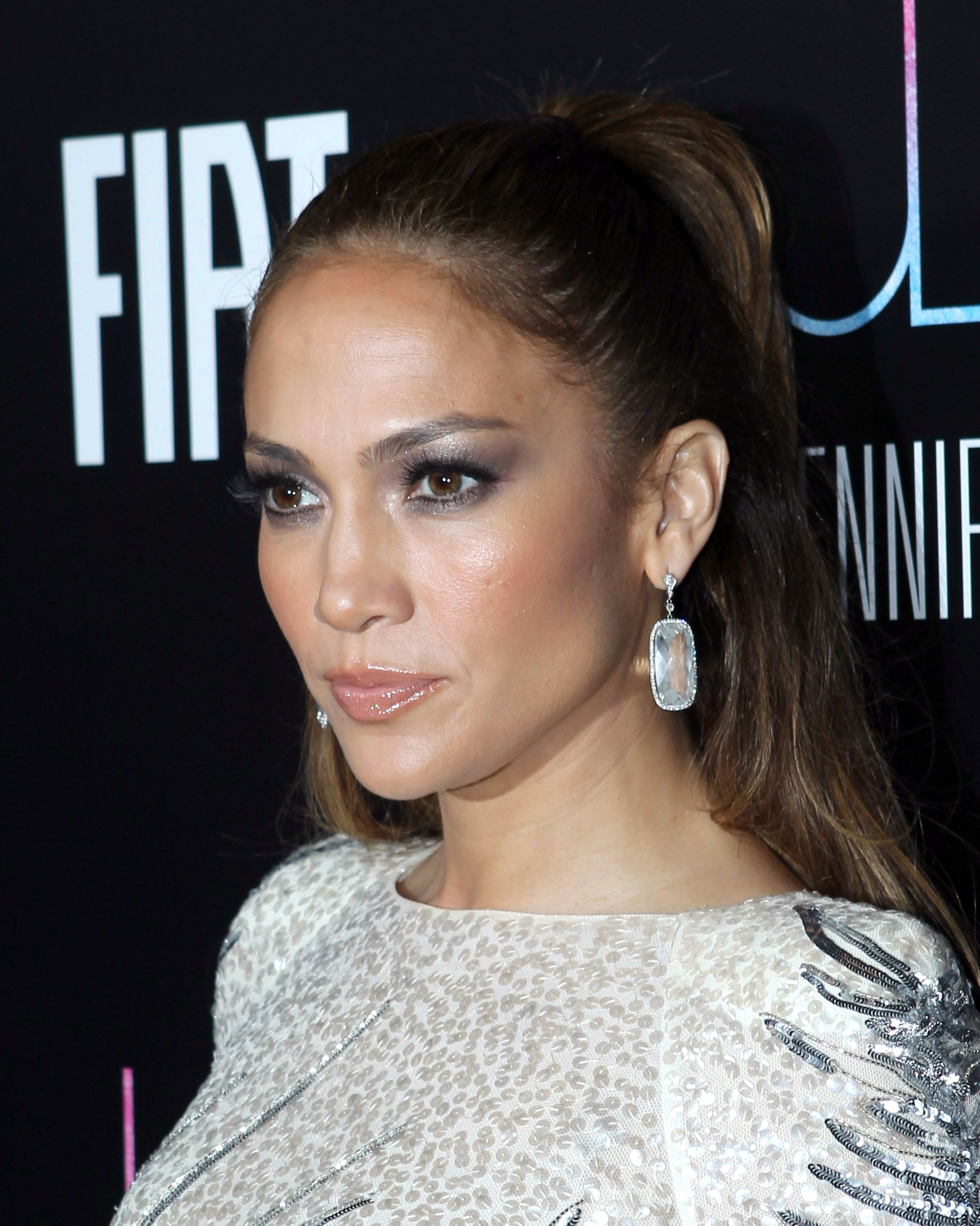 The 51-year-old was indeed in a good mood when she shared a cute clip from hers and Maluma's new music video, where she had a towel wrapped around her hair, looking gorgeous.
Her next post caught the attention of fans the more. The singer took her good vibes a step further and shared a picture of some of her go-to hair products responsible for her good looks. She captioned the post:
"Good hair. Good mood. Good day. A little sneak peek into my hair care routine. This combo is EVERYTHING."
The secret combos captured on the picture include shampoo and conditioner, minoxidil drops, and biotin gummies, all of which help increase healthy hair growth and prevent hair loss.
J.Lo's fans can finally replicate her good looks after her recent post. Her excited fans flocked to her post, which has gathered over 485,611 likes and 2,237 comments since it was posted.
One awed fan called Lopez the Queen of her heart, while another fan said she would try on the products shared by the music star. A third fan called the singer the most beautiful person alive.
Lopez and her husband-to-be, Alex Rodriguez, are partners with "Hims & Hers," so it is only natural to use and advertise the brand's beauty products.
The singer's natural hair is said to be curly and short, but from time to time, she loves to try different looks for her public appearances. Whatever Jennifer decides to wear, she is sure to look super cool in it, even if it is just a spa outfit.
The singer looked incredible in a sweatsuit and flip-flops with a towel wrapped around her head while on her way to a rescheduled performance of her Madison Square Garden concert. 
The "Hustlers" star has been called the "Queen of good looks" by her fans who can not get enough of her killing looks. The mother of two recently sent her fans raving about her looks after she reportedly posted a picture of her in a racy dress that revealed her toned legs and gave fans a peek at her massive assets.
Jennifer recently released her musical collaboration with talented singer Maluma and is currently working on it being a hit amongst her fans. The singer can rest assured that her fans would embrace her latest work with open arms.