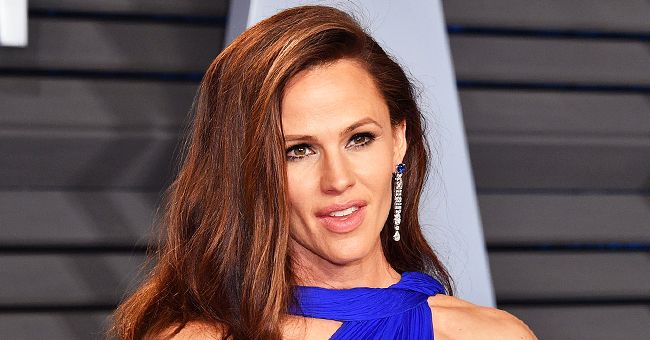 Getty Images
Jennifer Garner Gets Candid about Living a Life Surrounded by Paparazzi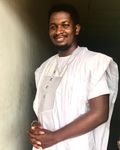 Actress Jennifer Garner opened up and got candid about her life with constant paparazzi encounters. The "Dare Devil" discussed the adverse effects it had on her children during her divorce from Ben Affleck.
With a Golden Globe Award and Screen Actors Guild award to her name, Jennifer Garner is every bit of a superstar. However, with fame and accolades come the burden of handling the paparazzi and that is something Garner has had to endure even in the darkest moments of her life.
During an appearance on "Tell Me More with Kelly Corrigan," the "13 Going on 30" star reflected on the complicated relationship she had with the paparazzi during her public divorce from Ben Affleck and how it affected their three kids.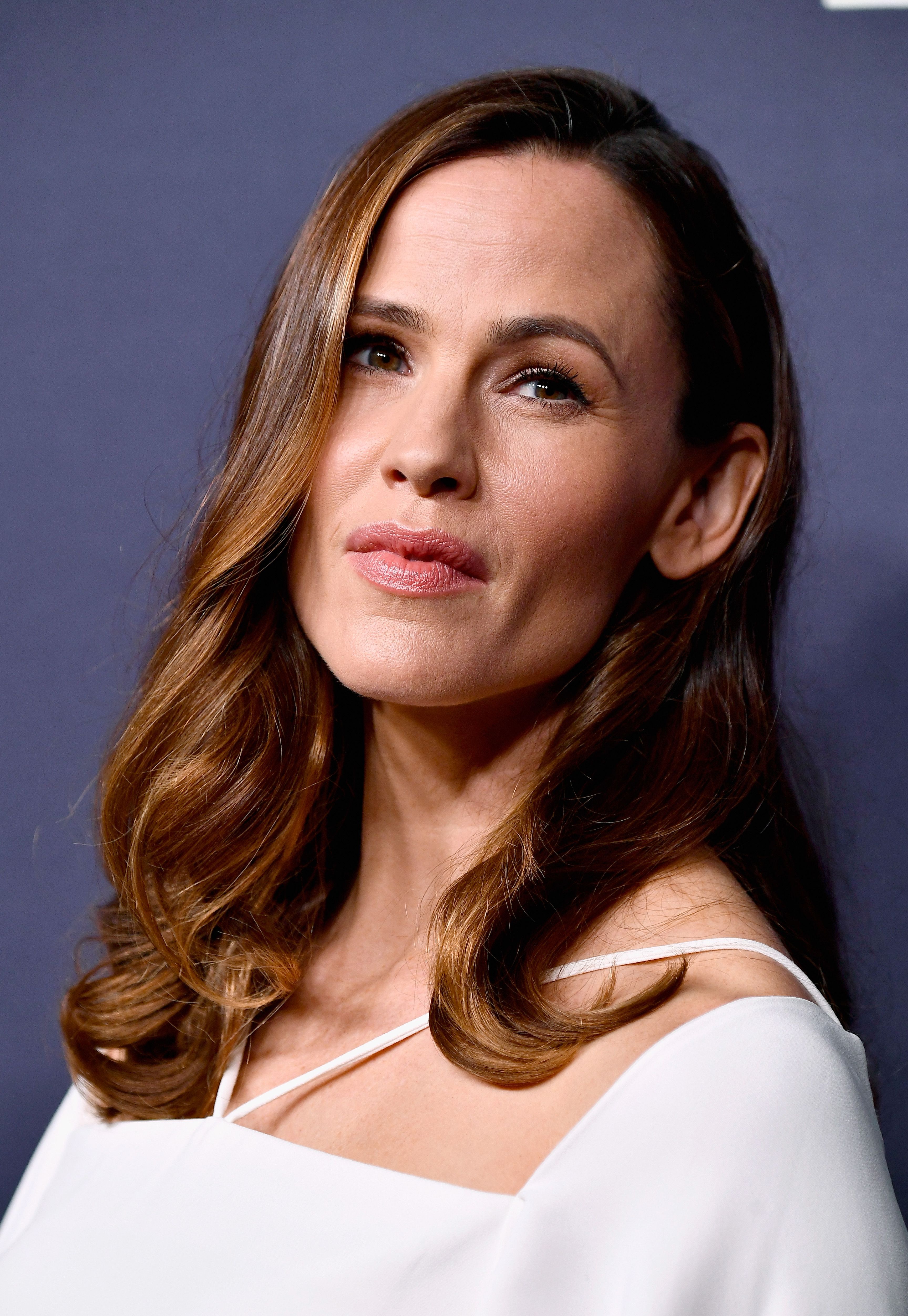 Jennifer Garner at The 2017 Baby2Baby Gala presented by Paul Mitchell on November 11, 2017 in Los Angeles, California. | Photo: Getty Images
When asked by the host how she was able to manage the tricky water of being followed everywhere, the "13 Going On 30" actress got candid as she recalled:
"For 10 years there were at the very least six cars, and often 20, outside of our house, and outside of school and at the pediatrician's. And you're begging them."
The actress noted that although she understood that it was their business, they often crossed the lines and sometimes caused accidents when they beat the red light.
It got so bad that when her daughter wanted to play a soccer match, they hounded the game and other parents had to tell them to leave.
Garner recounted a time when she had invited the police to discuss the paparazzi menace and her daughter had written a speech about how the cameras looked like guns to her.
Garner's revelation about the paparazzi comes after the actress talked about how her kids were navigating the pandemic.
Luckily, she wasn't the only celebrity parent going through this challenge, and they came together to find a way to fix the problem, especially for the sake of their innocent children.
When Halle Berry was able to come up with the tactics of photographer lying in wait for kids' photographers, Garner partnered with her. Together, they were able to get legislation protecting children passed by the government.
The 48-year-old and Affleck were married for 13 years before their divorce in 2018. However, they have been able to navigate co-parenting their children, Violet, 14, Seraphina, 12, and Samuel,8 effectively.
Garner's revelation about the paparazzi comes after the actress talked about how her kids were navigating the pandemic. She revealed that her son suffered an injury while cleaning the bathroom for the first time.
The "Peppermint" stars also mentioned that she and Affleck live close to each other in Los Angeles to make it easier for the children to spend time with each parent.
While Garner hasn't publicly confirmed any romance since her divorce, there are reports that she dated businessman John Miller in late 2018.
Miller is the CEO of Cali Group, which owns CaliBurger establishments. Unfortunately, they reportedly split early this year before the lockdown.
Please fill in your e-mail so we can share with you our top stories!