Jim Carrey Dropped Out of School & Worked as a Janitor — inside His Rocky Path to Hollywood
Jim Carrey is arguably one of the most successful comedians and actors in Hollywood of all time. Mostly unknown to many, the star rose above his circumstances and continued until he reached the pinnacle of success. 
According to HELLO!, two-time Golden Globe-winner Jim Carrey was born on January 17, 1962, in the Canadian town of Newmarket, Ontario. Carrey is the youngest of four children.
Unfortunately, he had to drop out of school when he was fifteen years old and worked as a janitor to support his family. To add to this misfortune, Carrey's parents lost their jobs, forcing the family to live out of their vehicle.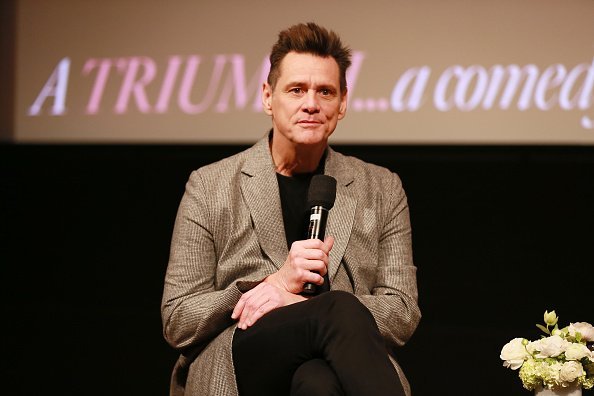 In 1979, Carrey decided to resign as a janitor. He then made a living as the opening act for comics Buddy Hackett and Rodney Dangerfield. But then he later moved to Hollywood, where he starred in several shows.
Carrey shot to fame when he was picked to star in the hit 1990 sketch comedy television series "In Living Color." His spectacular performance in the 1994 comedy "Ace Ventura: Pet Detective," nearly made him the biggest movie star globally.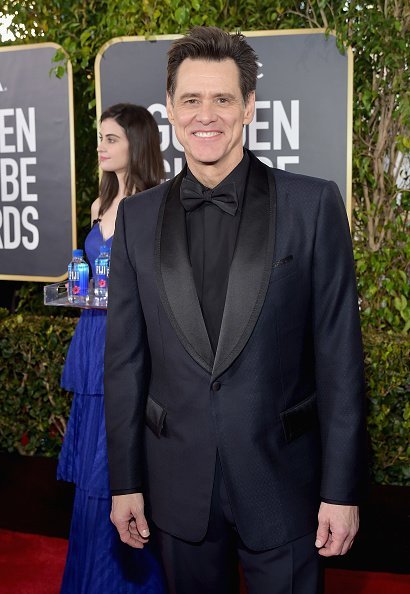 From there, Carrey starred in several successful films, including "The Mask" (1994), "Dumb and Dumber" (1994), "Batman Forever" (1995), and "Liar Liar" (1997). He then took a dramatic turn, playing Truman Burbank on "The Truman Show" (1998).
His next projects include "Man on the Moon" (1999), "Me, Myself and Irene" (2000), "Bruce Almighty" (2003), "Mr. Popper's Penguins" (2011), and "Kidding" (2018).
Carrey has been married twice. He was first married to former actress Melissa Womer from 1987 to 1995.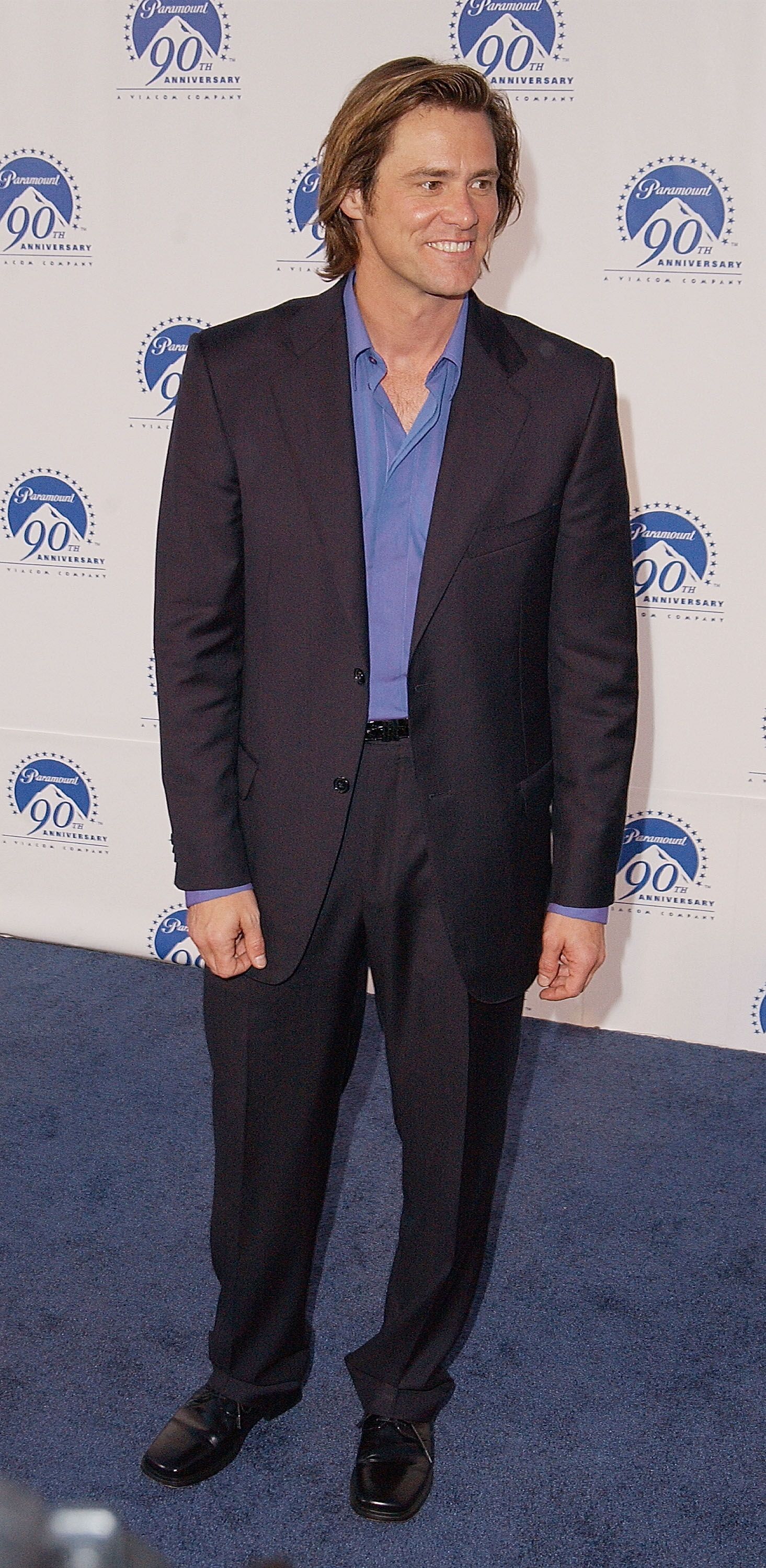 In an interview, Carrey revealed that he once considered quitting his career because of his secret struggle with depression and the pressure of popularity. Carrey explained:
"Depression is caused by your body and your psyche becoming exhausted with who you are trying to portray in the world."
Carrey, who published his first book "How Roland Rolls" in 2013, proceeded to state that he experienced a disturbing time of his life where he lost interest in show business.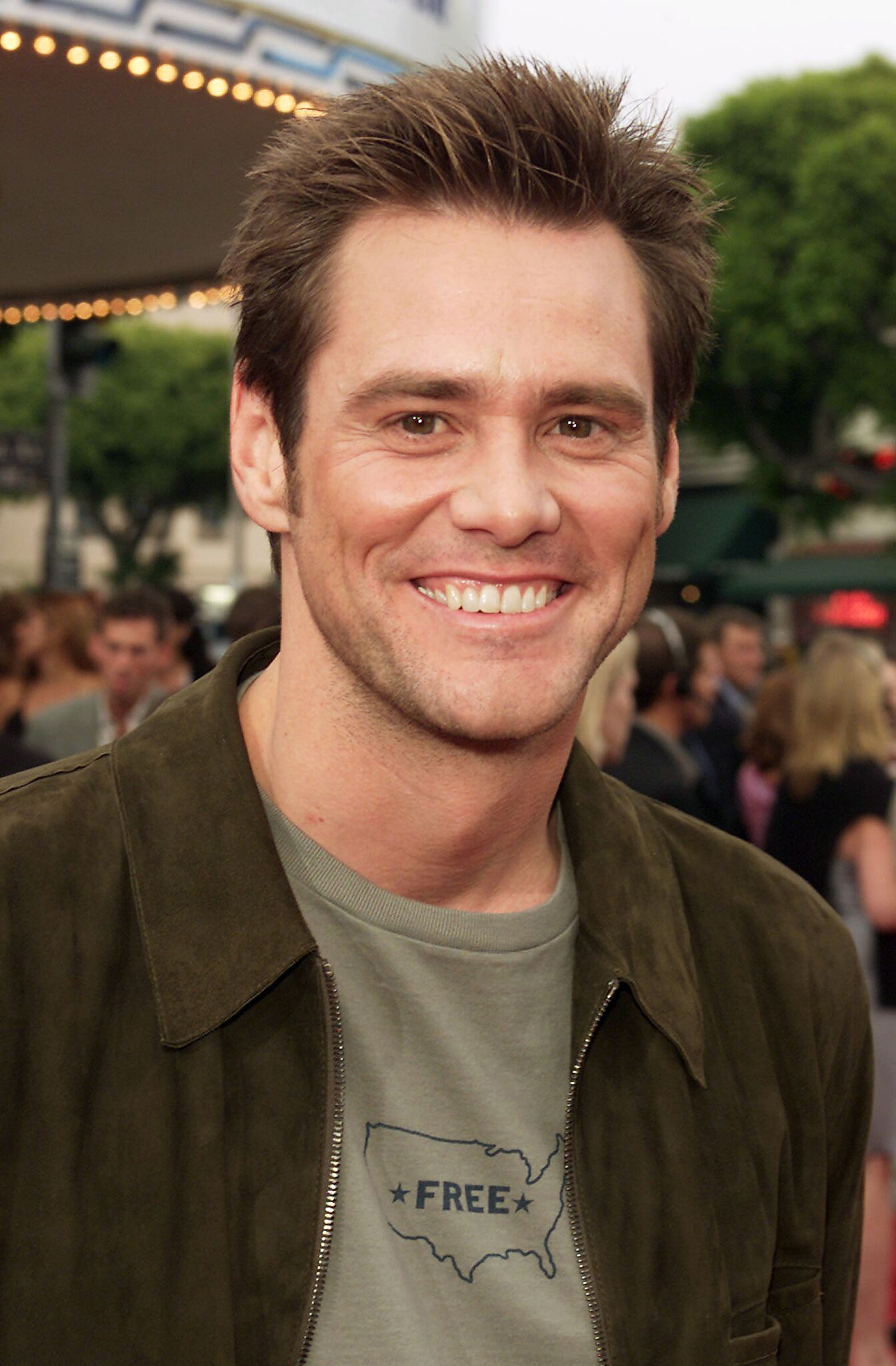 With more than three decades as a television and movie actor, Carrey, who holds both Canadian and U.S. citizenship, talked genuinely about popularity.
The star pondered the profound thought and asked at the time: "Does anybody know who designed the great pyramid of Giza? No. There you go. Fame is fleeting."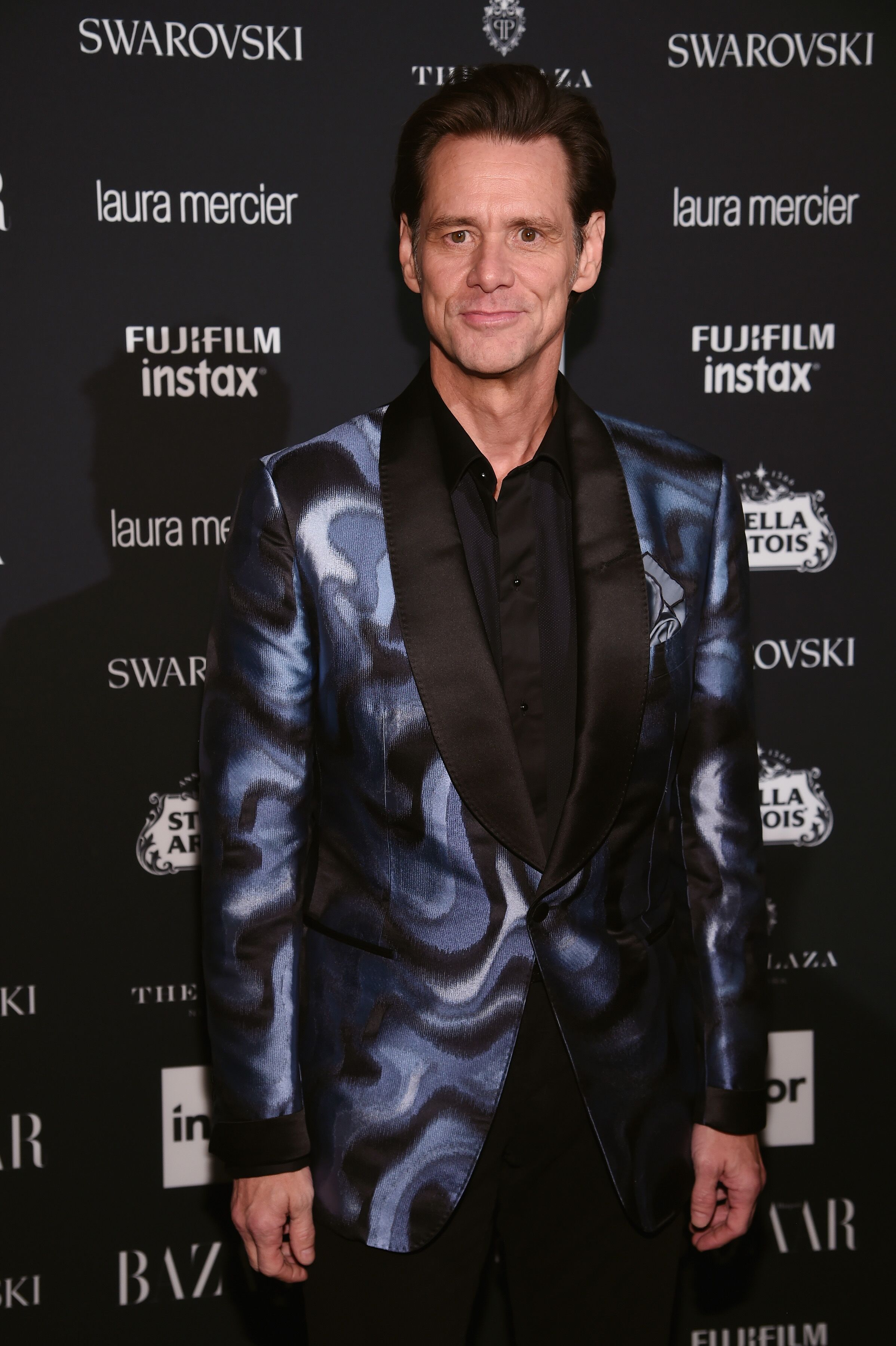 In another interview, the award-winning entertainer said that in spite of the fact that it took him some time, he was able to get to a point where he was once in a while happy.
Carrey has been married twice. He was first married to former actress Melissa Womer from 1987 to 1995. A year later, he tied the knot with actress Lauren Holly. However, their marriage lasted only less than a year.