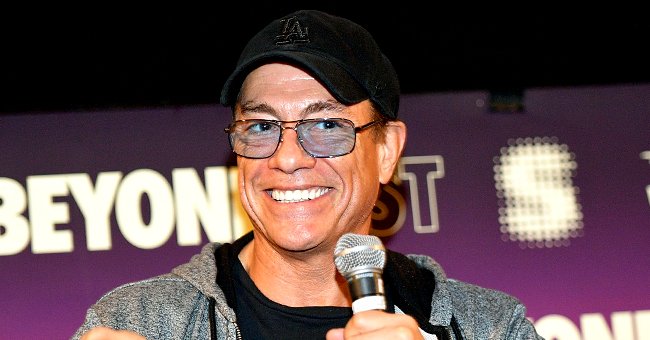 Getty Images
Jean-Claude Van Damme Helps to Rescue Innocent Chihuahua Puppy from Being Euthanized
Jean-Claude Van Damme took to social media, appealing to citizens of Bulgaria to help call out the Food and Safety Authority on the release of a young chihuahua.
During a live session on Facebook, Van Damme explained the circumstances surrounding the euthanization and that it would be a birthday gift to save the young puppy, he said:
"It is my birthday so do this for me because it is bad luck to kill a young Chihuahua."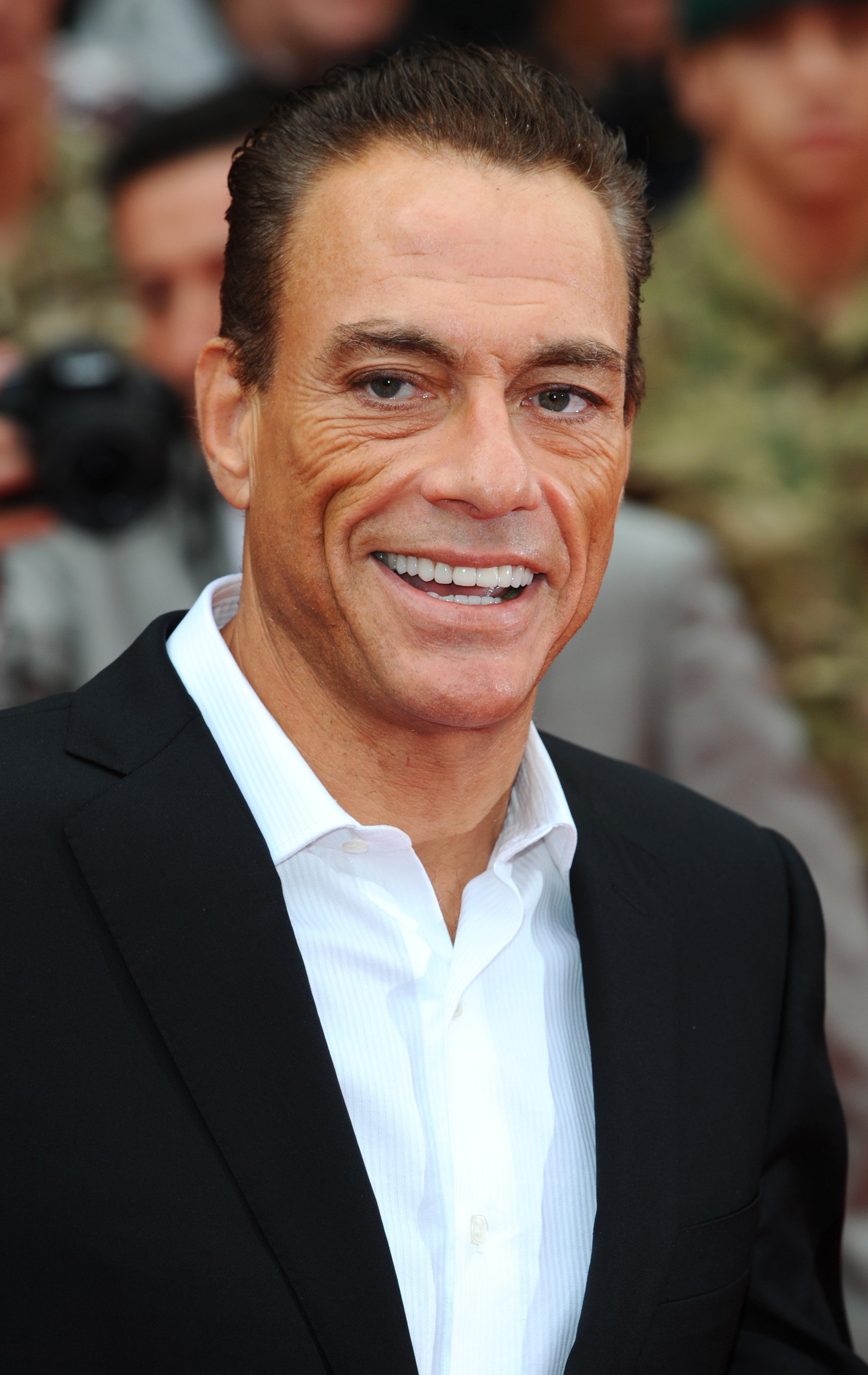 Jean-Claude Van Damme attends The Expendables 2 Premiere on August 13, 2012, at the Empire Cinema, Leicester Square in London. | Source: Getty Images.
He urged Bulgaria to help sign an outstanding petition that would enable the release of the young Chihuahua. He further stated: "I have created movies in your country and held tourist meetings. Do help the young chihuahua."
The Belgian star further directed fans to a change.org petition of which he urged his fellow Belgians to sign so that the young dog would be released. He also shared that the young chihuahua was imported on fake passports and was held captive by the Food and Safety Authority.
The date on Raya's papers said that she had been vaccinated at two-months-old, but puppies had to be at least three months old to get vaccinated, and this was taken as evidence against her.
On discovery of Raya's false passports, the chihuahua was to be euthanized.
The Norweigan man, Iversen, who purchased the 3-month-old chihuahua, Little Raya, alerted the 60-year-old actor, begging for assistance. On October 17th, the celebrity posted the young chihuahua's picture and a request to save the puppy.
Jean Claude's fans responded effectively as a considerable number started signing the petition. His caption read: "Please sign this @change petition and help save a puppy."
The "Bloodshot" actor, who is a lover and owner of Chihuahuas, decided to fight for Little Raya as he had been an advocate for adopting animals. In 2016, he had made a $30,000 donation to "Animals Australia," a charity based in Sydney for the adoption of greyhounds.
After his quick plea to the public, the Bulgarian authorities decided the young dog will not be euthanized but given consistent medical checks, and the young dog was to be set up for adoption again once she returned to Bulgaria.
This seems to be a new beautiful media trend as earlier this month, an orange tabby cat, Steak, had also found a home with Doug Parker in Houston after several unfortunate incidents.
Van Damme, who is loved onscreen and onsite, was duly appreciated as he was a symbol of hope for all animal lovers around the world.
Please fill in your e-mail so we can share with you our top stories!