Milo Ventimiglia Talks about How Season 5 of 'This Is Us' Will Address Mandy Moore's Pregnancy
In September 2020, actress Many Moore revealed that she was pregnant with her first child with her husband. Her fellow actor on "This Is Us" has since shared how the show might incorporate her pregnancy.
Last month, Mandy Moore, 36, announced that she and her husband, musician Taylor Goldsmith were expecting their first child together. The couple's son is expected sometime early next year.
The upcoming 5th season of "This Is Us" might need to incorporate Moore's pregnancy as the show continues. On October 20, 2020, "This Is Us," star Milo Ventimiglia discussed what fans could expect in this regard.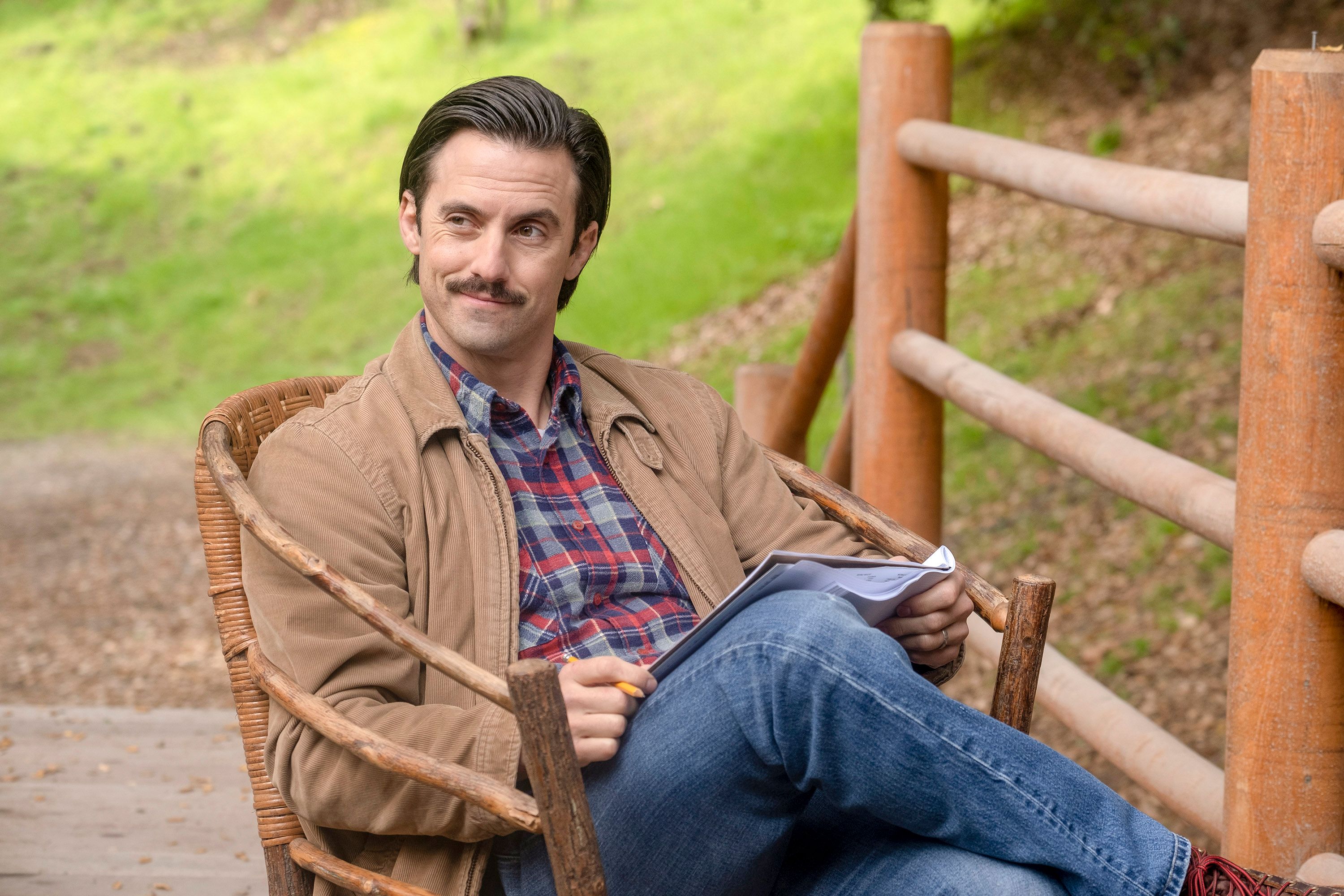 Ventimiglia, 43, plays the role of the late Jack Pearson on the fan-favorite show. Moore appears as Rebecca Pearson, Jack's widow, who is currently married to Miguel Rivas (played by John Huertas).
She and her late husband had three children together, Kate, Randall, and Kevin Pearson. While speaking to "Us Weekly," Ventimiglia gave an idea of how the pregnancy would be included on the show stating:
"I'm sure as she's evolving in her birth, as her belly is growing, then we'll probably be playing some of those notes up to the Big Three's birth."
The "Big Three," that the actor mentioned in his statement, are his onscreen children with Rebecca. He shared how he believed his co-star wasn't visibly pregnant at the moment, however:
"I think … it's gonna creep up on all of us!"
Moore's September 24 pregnancy announcement on Instagram included a series of black-and-white photos by the star. One of the photos showed her and Goldsmith smiling while the musician held his wife's growing baby bump.
The couple initially tied the knot in November 2018. However, before Moore's fans and family found out about her pregnancy, she actually told one other person first whom she thought was most important.
The star told the creator of the NBC series about her pregnancy before informing most of her family. The "Tangled" actress gave the revelation on October 23, 2020, when she took part in a virtual press conference with other cast members and others from "This Is Us."
Mandy Moore admitted that she avoided coffee and when she opened the fridge because some of the foods just put her off.
Reporters actually asked if she considered the show when she was planning to grow her family. The star was also asked if she discussed her pregnancy with the show's creator Dan Fogelman ahead of time.
Moore confessed that Fogelman wasn't one of the main factors she considered in her and her husband's decision. However, she did explain that he was one of the first people she told ahead of some of her family members.
Three days after her pregnancy announcement, Moore shared with fans on her Instagram Story how her first 15 weeks of pregnancy were going. She revealed how she was experiencing a "tough" pregnancy that included various "food aversions."
The singer and actress admitted that she avoided coffee and when she opened the fridge because some of the foods just put her off. "This Is Us" is set to return with the premiere for season 5 coming out on Tuesday, October 27, 2020.
Before the new season started, Ventimiglia discussed the previous season's finale where Randall and Kevin Pearson got into a vicious fight where they expressed their frustrations and issues as brothers.
Ventimiglia noted how it was painful and heartbreaking for him when he watched the episode and couldn't be there as the boy's father to play his role.