Fans Are Stunned after Fantasia Barrino's Husband Kendall Taylor Showed off Their Diamond Rings
Fantasia Barrino's husband, Kendall Taylor took to his Instagram to share a stunning picture of him and his wife's gorgeous diamond rings.
Kendall Taylor, businessman husband of American singer Fantasia Barrino recently shared stunning new pictures of the couple's diamond rings in a series of photos he shared.
The diamonds were made by Eller Jewelry, who, according to Taylor, flew down to North Carolina to hand-deliver the beautiful pieces to the couple.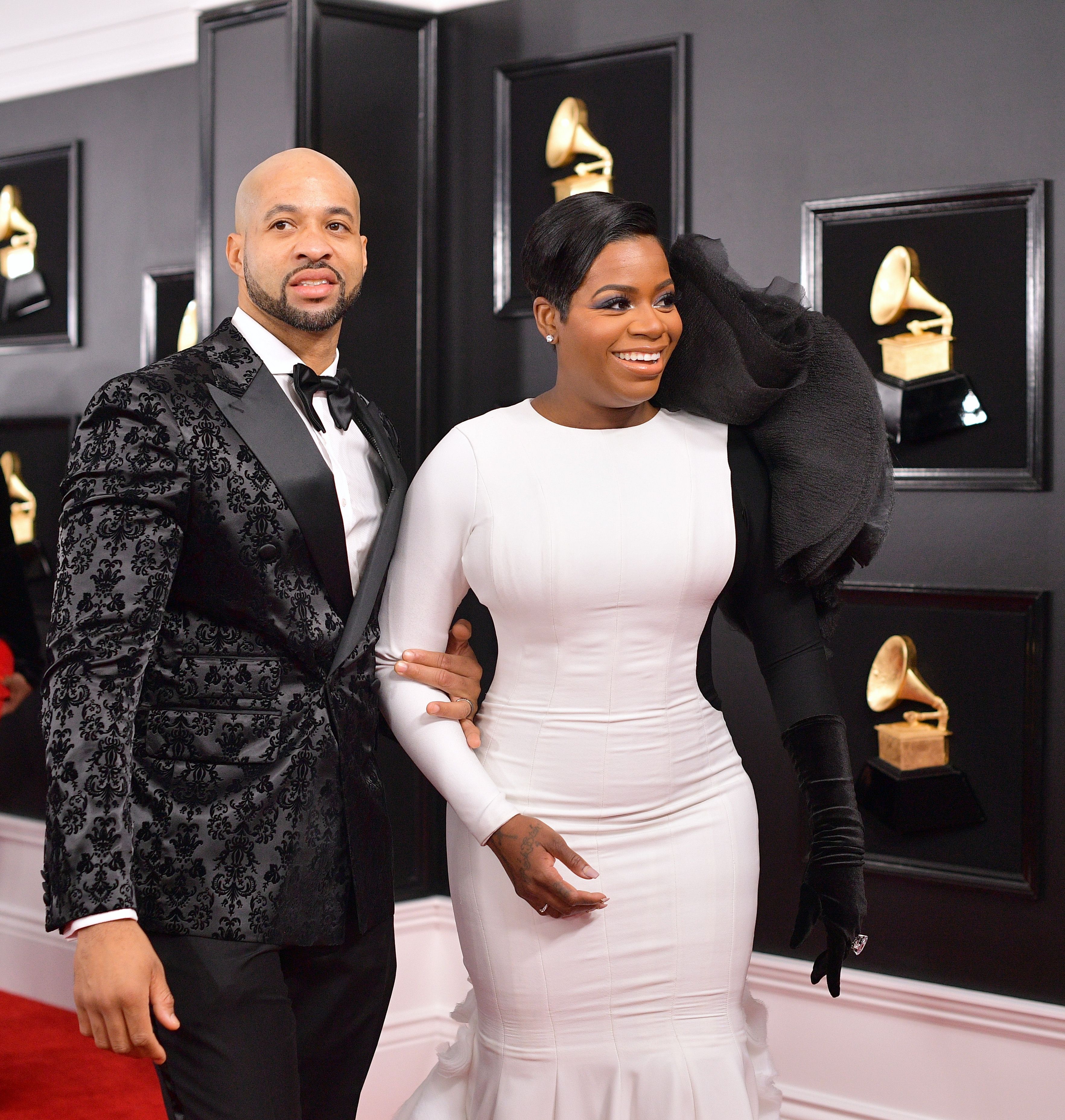 Taylor shared a picture of two hands, supposedly that of his and his wife, clinging together and showing off their beautiful new assets. Taylor revealed that the diamonds came as a token towards their marriage and ministry. Taylor excitedly captioned the post:
"... shout out to @elleerjewelry for blessing me and my Queen @tasiasword with these creative pieces. They flew into N.C to hand-deliver them to us..."
Fans congratulated the couple for the gorgeous pieces. The post has gathered thousands of likes and a few comments. One fan wrote, "just beautiful," while another remarked, " that's good." A third fan said that it looked great while a fourth saluted the couple.
Barrino reportedly downed a bottle of aspirin in 2010 in a bid to commit suicide.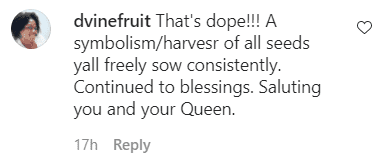 Barrino rose to fame after gracing the stage on the third season of the reality show, "American Idol" and has gone on to establish herself as one of the best vocalists in the country.
In her album "The Definition Of," the singer detailed her life's journey and what it felt like to finally experience love after different heartbreaks. The singer said she had to get to the point where she learned to accept love and let go of bad relationships.
Finally finding love, Barrino has found a new hobby which is dishing out relationship advice to her fans. The singer revealed that she takes her role as a wife more seriously than her career and further said that aside from cooking good meals, her big game is being respectable.

The R&B singer has said that her faith is a significant influence on her life and revealed that she has a close relationship with God. The singer disclosed that her husband was a felon who turned his fortune around and now owns a business.
The Grammy Award-winner revealed that she made a list to God for the qualities she wanted in a man and she finds those qualities in her husband, Taylor.
Things have not gone exactly rosy for the talented singer who once struggled with her esteem following a series of broken relationships. Barrino reportedly downed a bottle of aspirin in 2010 in a bid to commit suicide following a series of humiliating events.
She seems to have put the dark days behind and embraced the love from her husband wholeheartedly. Fans were previously left scared after the singer put up a post that left many wondering if the couple had split. 
The singer posted a now-deleted photo of what appeared to be her wedding rings and captioned it with a message that hinted at her split from Taylor. But that wasn't the case.
Barrino and Taylor tied the knot in 2015 after a whirlwind romance that spanned three weeks. Fans of the singer would hope that she can finally experience a more stable relationship and career.