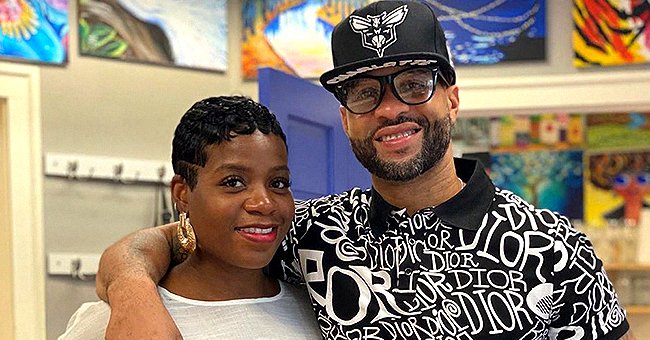 Instagram/tasiasword
See How Fantasia and Husband Kendall Taylor Celebrated Their 6th Anniversary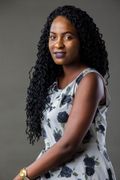 Singer Fantasia Barrino's husband celebrates her on their sixth wedding anniversary in Instagram post.
Kendall Taylor is calling his wife of six years "a true black queen" in his anniversary tribute. With a slideshow of loved up photos alongside an emotive caption, he thanks Fantasia for being his partner through thick and thin.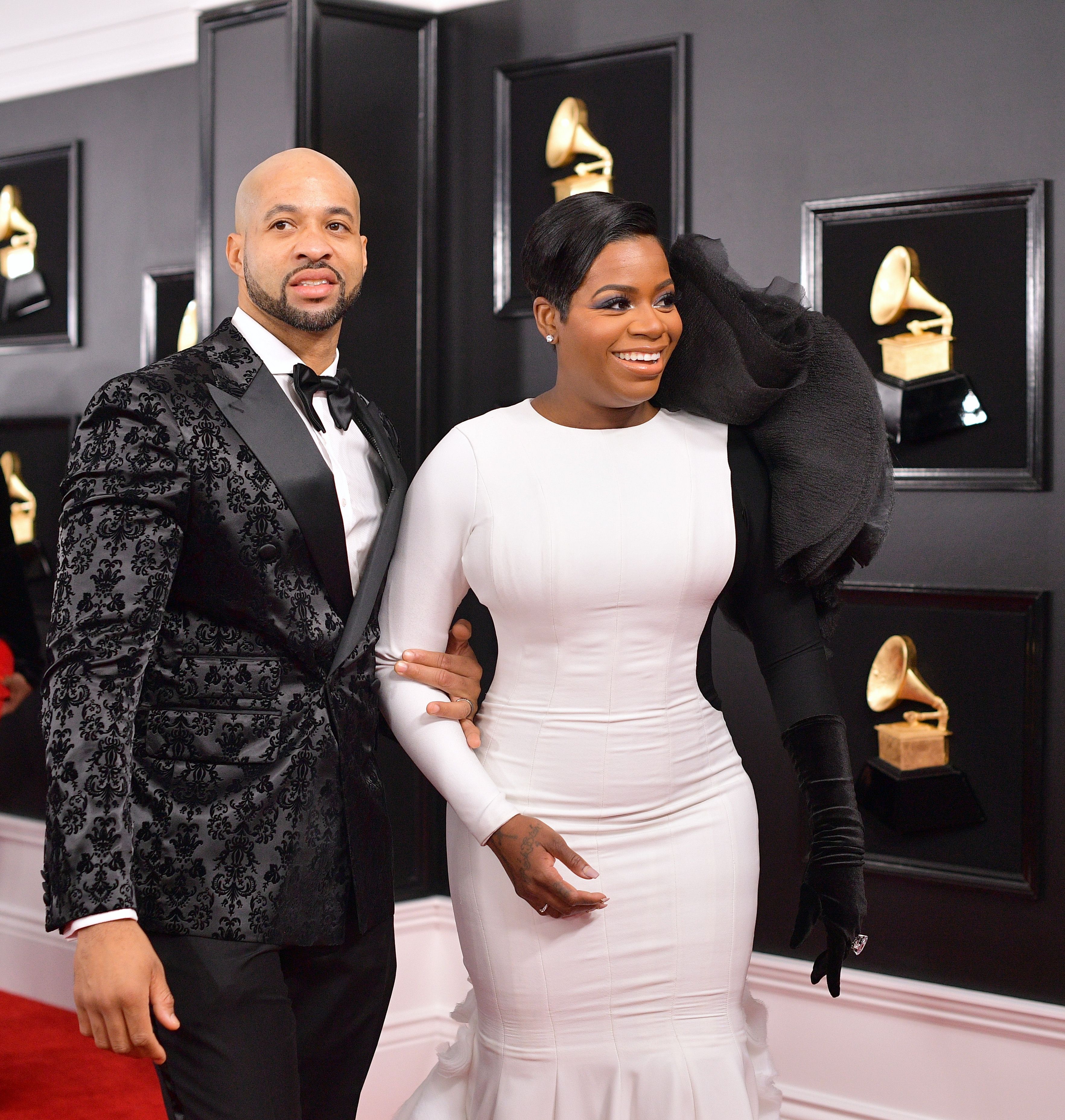 Kendall Taylor and Fantasia Barrino at the 61st Annual GRAMMY Awards at Staples Center on February 10, 2019 in Los Angeles, California | Photo: Getty Images
He also makes a promise to always be there for her when he wrote "I will never fail you, never betray you, never abandon your destiny or abort mission of mastering your heart.
Before meeting Kendall, [Fantasia] had faced depression and financial difficulties.
Taylor concludes by urging her to continue the journey with him for six more years as they inspire other black couples. According to Nicki Swift, the couple who had tied the knot in July 2015 after three weeks of dating, were at the center of contention in 2019.
This was as a result of some statements from the music star in an interview where she discussed her decision to marry after a short courtship, and it's consequences.
Recalling that they had met at a rooftop spot, she shared that she was mostly attracted to her beau because he never tried to seduce her, and he was okay with just getting to know her.
The interview, however, sparked up backlash because she made some comments about the need for submission in marriage. She commented that, "Most women are trying to be the leader, that's why you can't find a man."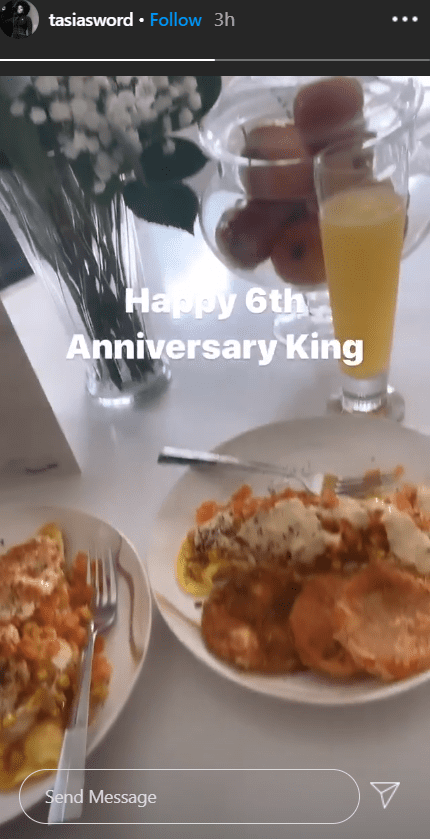 A screenshot of Fantasia Taylor's post on her Instagram story | Photo: instagram.com/tasiasword
She went on to share her belief that women need to learn to submit and let their husbands lead the home. Following the criticism from fans, Fantasia and her husband reportedly tried to clarify her statements in an Instagram video.
According to Taylor, submission is supposed to be healthy for relationships but for many men who have abused it. The outlet, however, adds that during the interview, she had also credited her husband for her newly found confidence.
While reporting the pair's first anniversary, Black Doctor recalled that before meeting Kendall, the "American Idol" alum had faced depression and financial difficulties.
While she dealt with these issues, she publicly announced that she was not interested in marrying anybody and went the extra mile of getting a ring to show her commitment to herself. However, everything changed when she met Kendall.
Following her controversial 2019 interview, Madamnoire reported that Fantasia had also admitted that her husband was willing to wait till marriage before having sex.
Essence reports that the couple has since then restructured their priorities, especially as they welcomed a new addition to their family earlier in the year. Kendall's son from a previous relationship had welcomed his second child, making them grandparents.
Please fill in your e-mail so we can share with you our top stories!