Emily Ratajkowski Reveals She's Pregnant in New Vogue Digital Cover Shoot
Model and actress Emily Ratajkowski is expecting her first child with husband Sebastian Bear-McClard, and she announced it on Vogue's new digital cover shoot.
Emily Ratajkowski, who started her career as a model and had her breakthrough after appearing in Robin Thicke's music video for "Blurred Lines," is pregnant with her first child. 
The 29-year-old star shared the big news on her Instagram account, where she posted her digital cover from Vogue magazine. In the clip, Ratajkowski is clad in an orange satin dress as she embraces her baby bump with a smile on her face.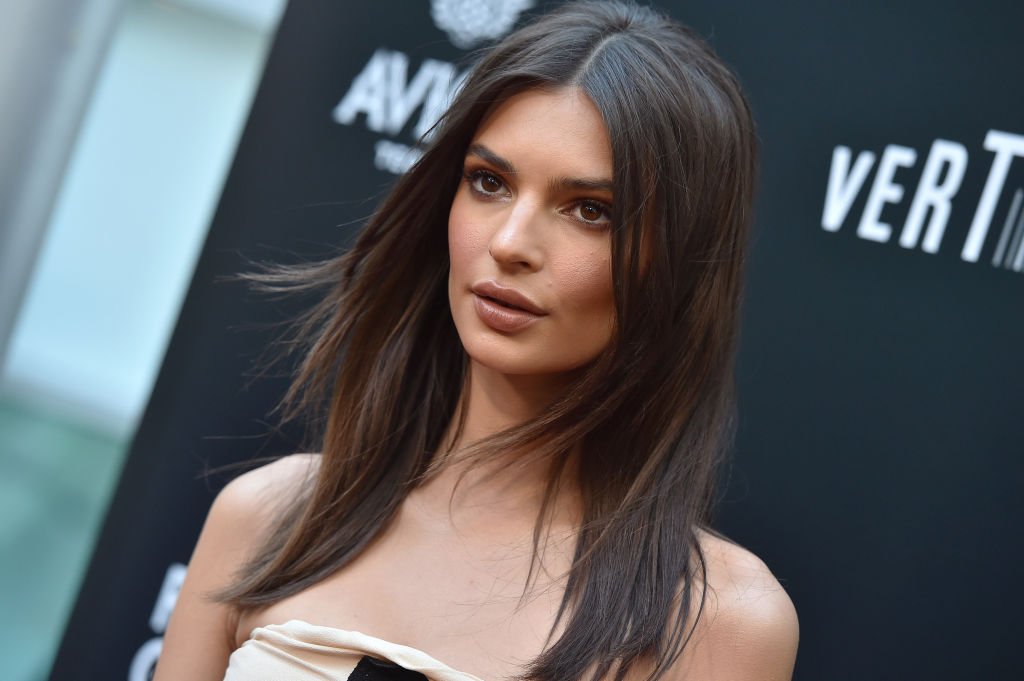 She also shared another video, directed by her friend Lena Dunham, which documented the beginning of her pregnancy while in quarantine.
The clip shows the model's abdomen going from flat to a noticeable baby bump, and she can be heard talking to her baby in the background.
"We are waiting for you, wondering who you will be," Ratajkowski said. "My chest swells and my eyes sting with the thought that one day soon, so very soon, your presence will be real."
The model also revealed in an essay for Vogue that she and her husband will not be revealing the gender of their baby, as they say to their friends that they'll wait for their child to tell them who they are once they turn 18. 
Ratajkowski explained the discomfort she feels watching gender reveal parties and all the pressure the parents go through with that. She also revealed she will try to enforce as few gender stereotypes as possible onto her child. 
For Ratajkowski, although she has the full support of her husband of two years, pregnancy is something innately lonely. The woman, she said, goes through the process alone inside her body no matter the circumstance. Ratajkowski added:
"I'm completely and undeniably helpless when it comes to almost everything surrounding my pregnancy: how my body will change, who my child will be. But I'm surprisingly unbothered."
Ratajkowski tied the knot in a surprise ceremony with Bear-McClard, an actor and producer, after only a few weeks of dating in February 2018.