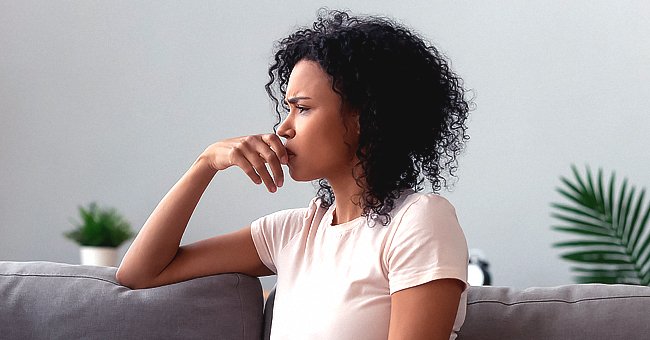 Shutterstock.com
Woman Refuses to Talk Her Kids into Forgiving Their Dad

Lea (not her real name) was married to Jake (not his real name) for ten years. Recently, Lea took to Reddit to share about her dilemma with her children and her ex-husband.
She asked other users of the forum if her decision not to talk to her children into forgiving their father was wrong. But there was a profound reason behind Lea's decision.
Lea explained that Jake is a cheater, and despite all the promises, he still wants to marry another woman, leaving her and her children abandoned. "I was heartbroken, angry, humiliated," Lea wrote.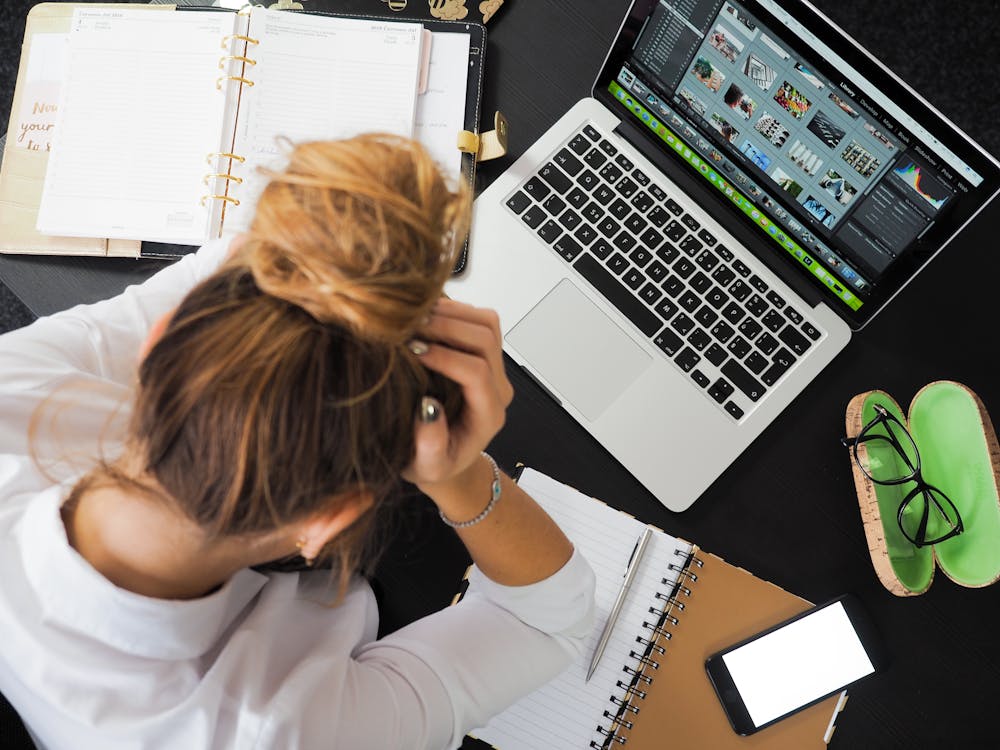 Woman sitting in front of a laptop. | Photo: Pexels
Lea was even more hurt when she found out that Jake's younger brother and some of his friends knew about his relationship with another woman. They were laughing behind her back, and Jake was joining them, she said.
Finding it all out was difficult for her, but Lea said she prefers not to let their children know about their marital problems. The mother shared to Reddit:
"I learned how to fake a smile and civility, and I learned how to keep a distance without tension or bringing my kids into it."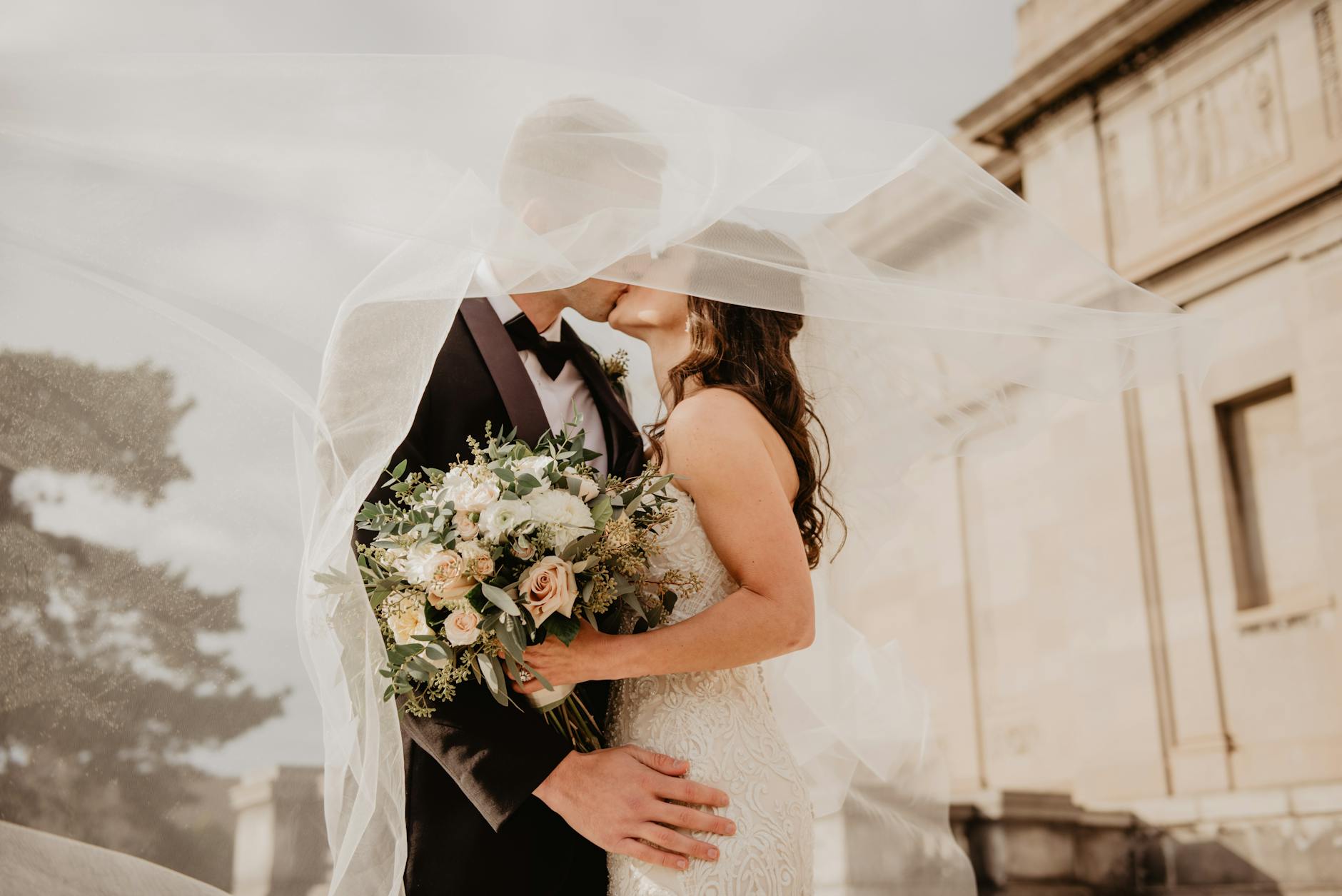 Man and woman kissing during their wedding ceremony. | Photo: Pexels
Meanwhile, her ex-husband and his lover treated the children well, and Lea tried to focus on that while her kids were around, so they would never know.
Lea explained that she did not want to burden the kids or make them feel like they had to choose sides.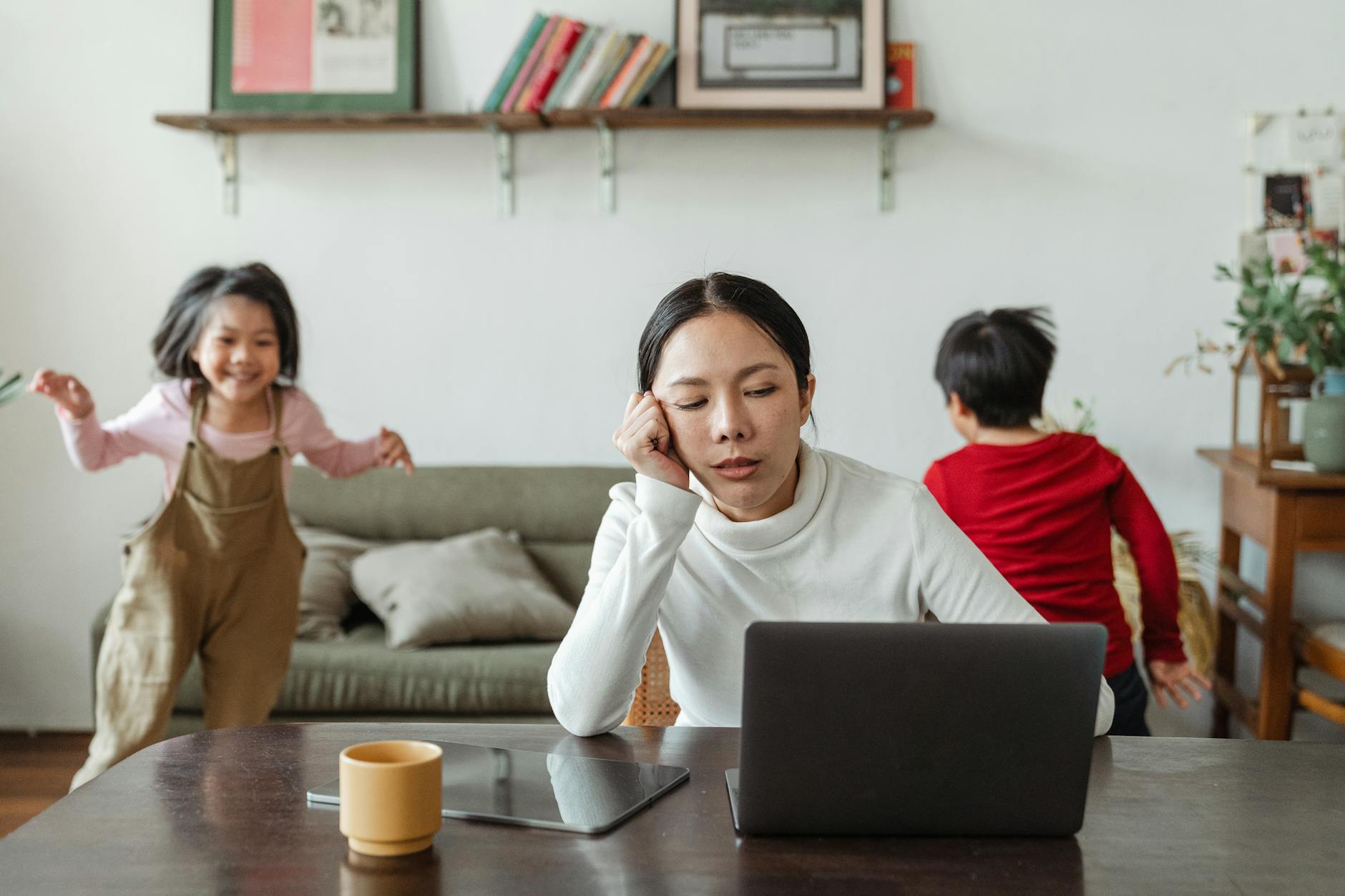 Two children are playing while their mother is working at home. | Photo: Pexels
Although Lea admitted that she has moved on, according to her, there will always be some anger there. Not precisely because of the cheating, but because of the way Jake treated her.
Lea said that she and her children always have a good relationship, and their closeness seems to have bothered Jake's new wife Sandra (not her real name.)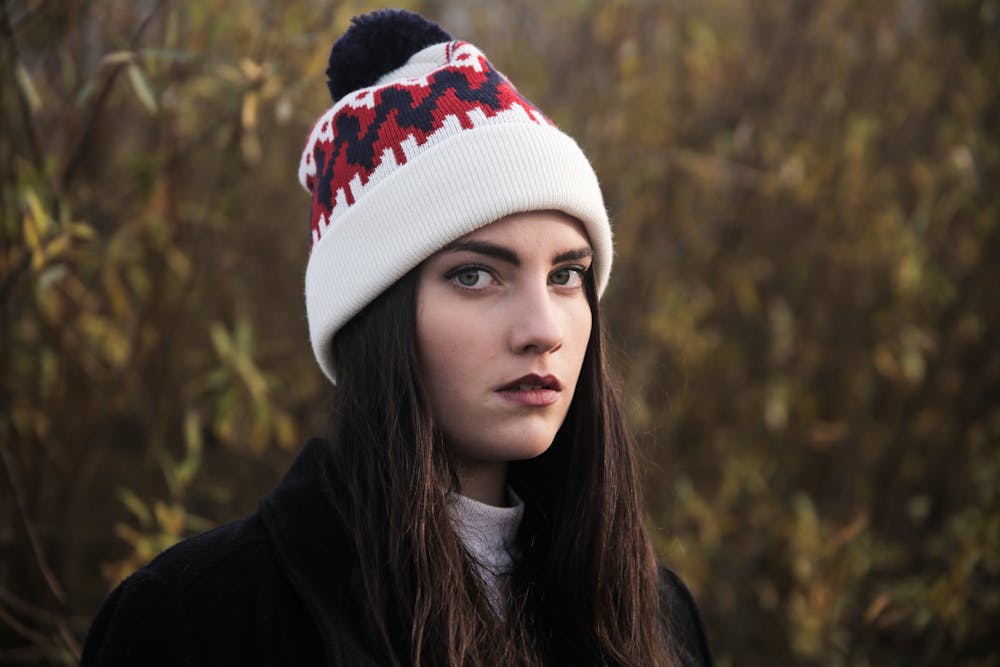 Woman pictured outdoor wearing white beanie. | Photo: Pexels
The children are not close to Sandra, and a few weeks ago, Sandra made a scene in front of her children. She revealed her true relationship with their father to the kids.
She also told them that they mistreated her. As a result, the children became angry with her and their father. Jake then came and asked Lea to talk to their kids and convince them to forgive him.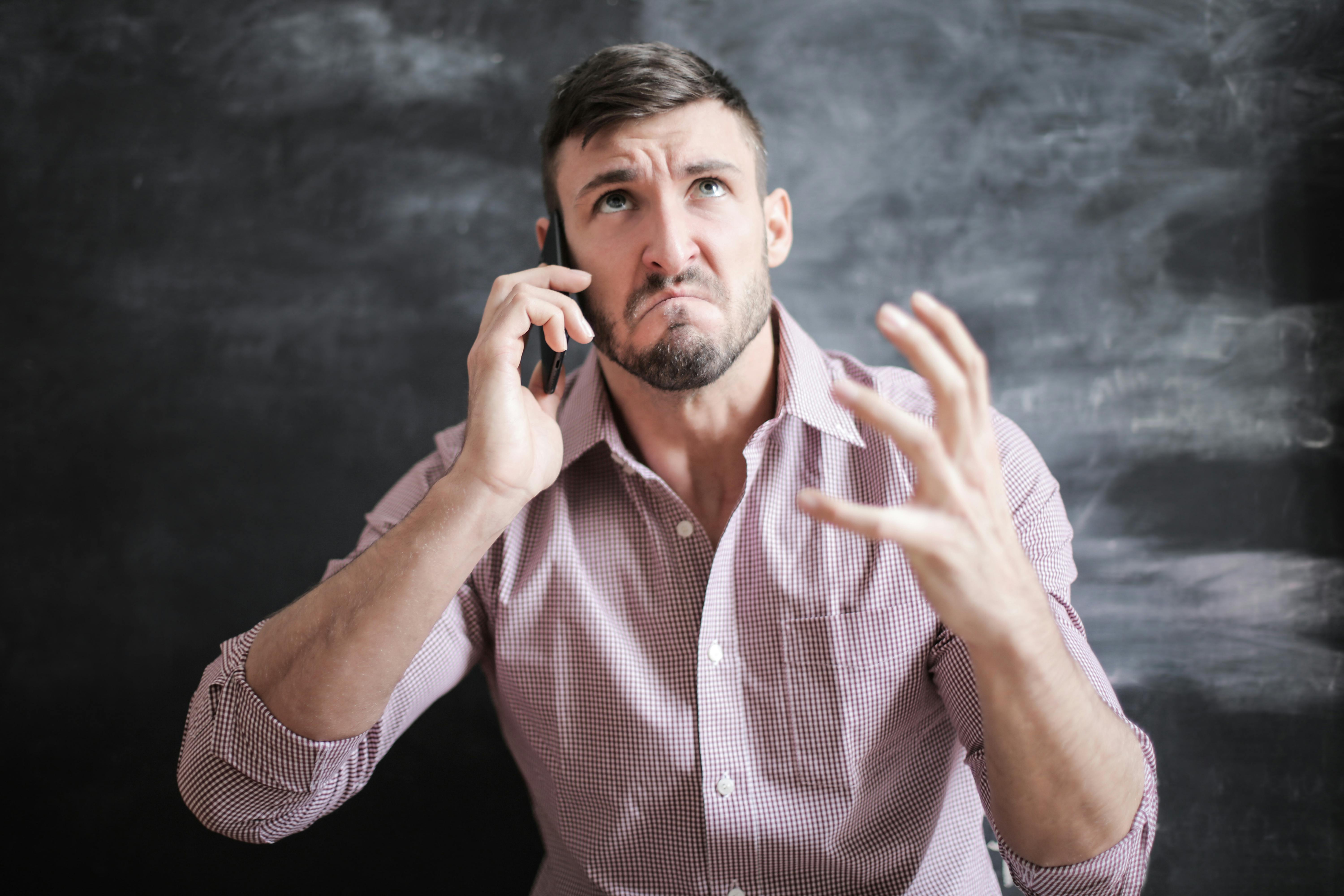 Angry man using a mobile phone. | Photo: Pexels
However, Lea said she refused, which made Jake very angry. Lea explained that she did not want to burden the kids or make them feel like they had to choose sides. She wanted them to have a healthy childhood, Lea added.
Here's another family drama shared on Reddit. A father was accused of favoritism by his son after he gave $100,000 to his daughter. His son claimed that he was being unfair to him.
Please fill in your e-mail so we can share with you our top stories!