Tom Bergeron Reveals Best and Worst Dancers in DWTS History According to Him
In a recent interview, Tom Bergeron, the former host of "Dancing With the Stars," revealed the best and worst dancers in the popular dance competition television series for him.
Tom Bergeron recently appeared on "The Stuttering John Podcast," where host John Melendez asked him about his take on the best and worst dancers in "DWTS" history.
The 65-year-old, who is also best known for hosting "America's Funniest Home Videos" from 2001 to 2015, revealed that for him, the best dancers in "DWTS" are George Hamilton and Jerry Springer.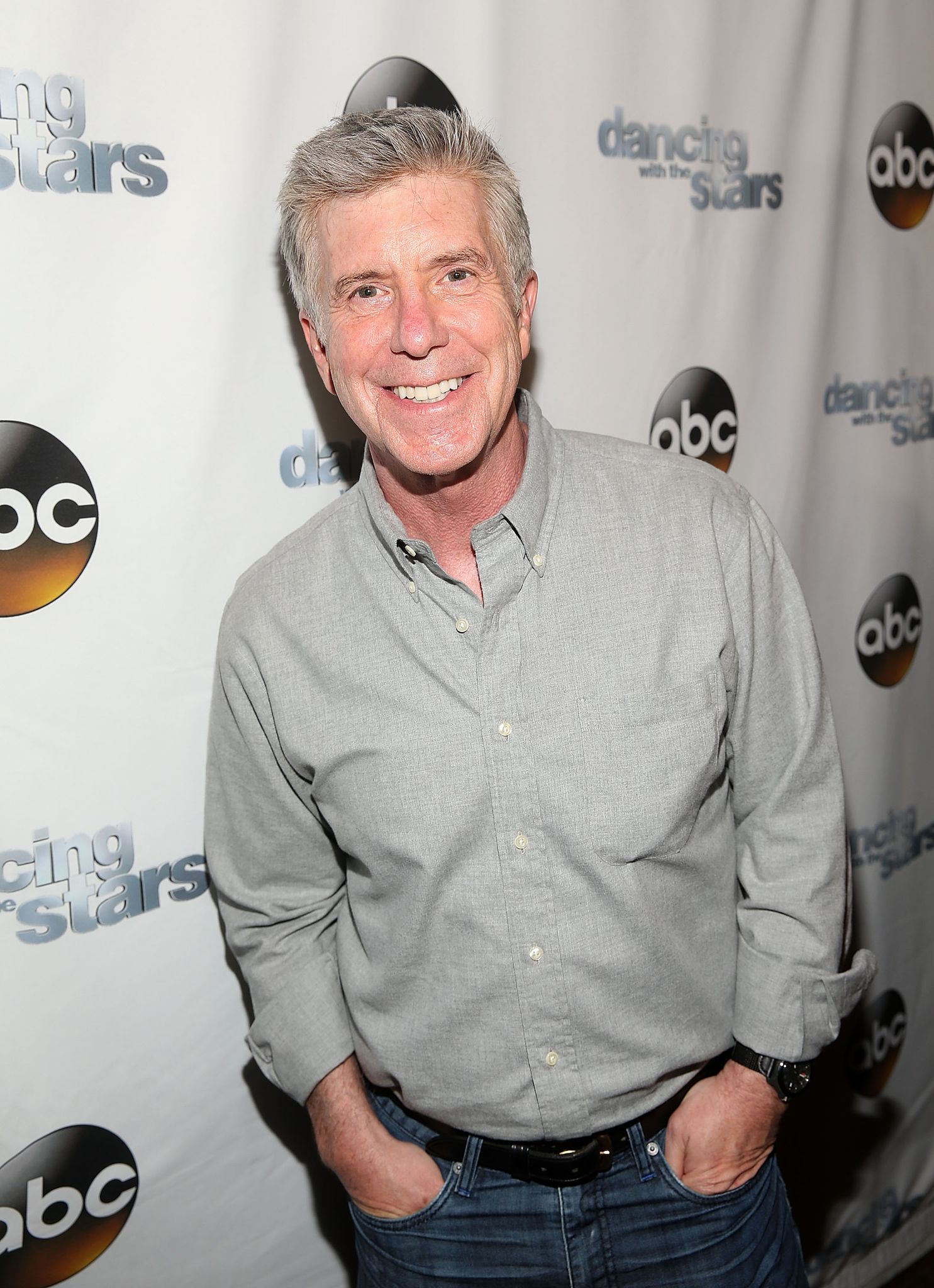 Meanwhile, the worst dancer for him is Kenny Mayne. Bergeron explained that he actually likes Mayne and that he's very fond of him. However, he added:
"He actually waved off a move."
During the interview, Bergeron also answered Melendez's question if he would appear on the show as a contestant. He said, "Oh [expletive] no, we're done. That train has left the station."
When Bergeron was terminated along with Erin Andrews, the host revealed that some of the pro dancers told him they were unsure whether they wanted to remain on the show without him.
However, Bergeron said that he told the dancers they were still young and building a brand. He also said that he told them they should not worry about him.
Tyra Banks was later announced as the solo host and executive producer of the show.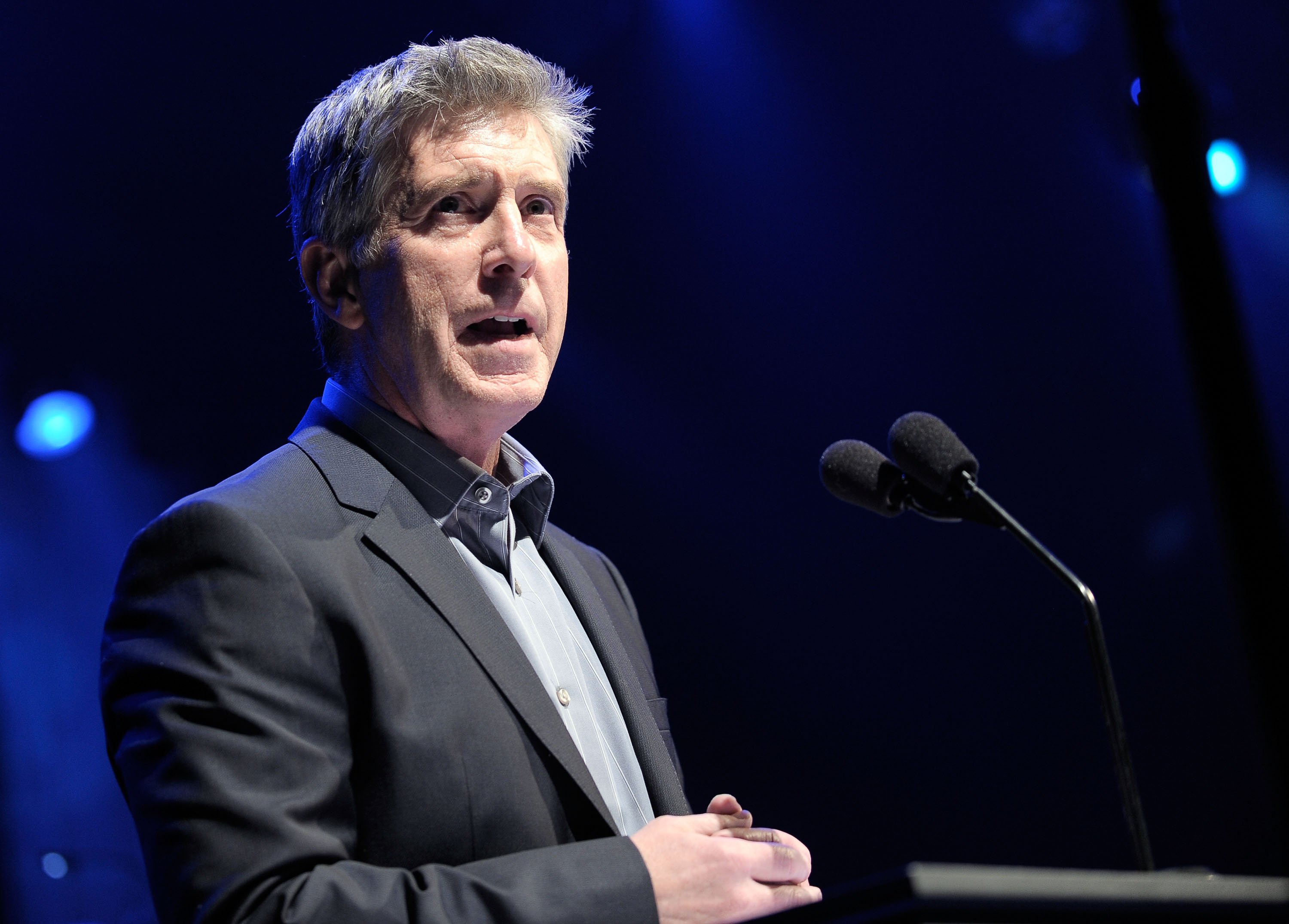 Bergeron, whose first job in broadcasting was as a disc jockey at a local radio station, added that he said he's now 65 years old and enjoying his life with the money he has in the bank.
When asked if he missed "DWTS," Bergeron said he does not because the show began changing early in 2018, adding that he misses the early years because it had a different vibe.
Back in July, it was announced that ABC opted to replace Bergeron and Andrews, all in the name of pursuing a "new creative direction" for "DWTS." Tyra Banks was later announced as the solo host and executive producer of the show.
Bergeron tweeted at the time that "DWTS" has been an incredible 15-year run and the most unexpected gift of his career. The host added that he's thankful for that.
Bergeron tied the knot with his wife Lois in 1982. The couple shares two grown-up daughters, Jessica and Samantha. The host has been a public figure for most of his life, but he tries to keep his family away from the spotlight.
On the rare occasions that the award-winning host has talked or mentioned his family in public, he has been honest about how much they mean to him.