Ingrid Bergman's Grandson Justin Daly Opens up about the Legendary Actress in a Candid Interview
Late Ingrid Bergman's grandson Justin Daly reflects on his relationship with the legendary actress and how she impacted his life in the few years they spent together.
Ingrid Bergman was a phenomenal actress famous for her works in movies like "Casablanca," "Spellbound," "Notorious," and other notable classics. However, to director Justin Daly, she was a doting grandmother who he referred to as "Mormor."
Now 38 years after the world said goodbye to Bergman, Daly is opening up about not only the profound impact she had on him but also the humble life she lived away from the spotlight.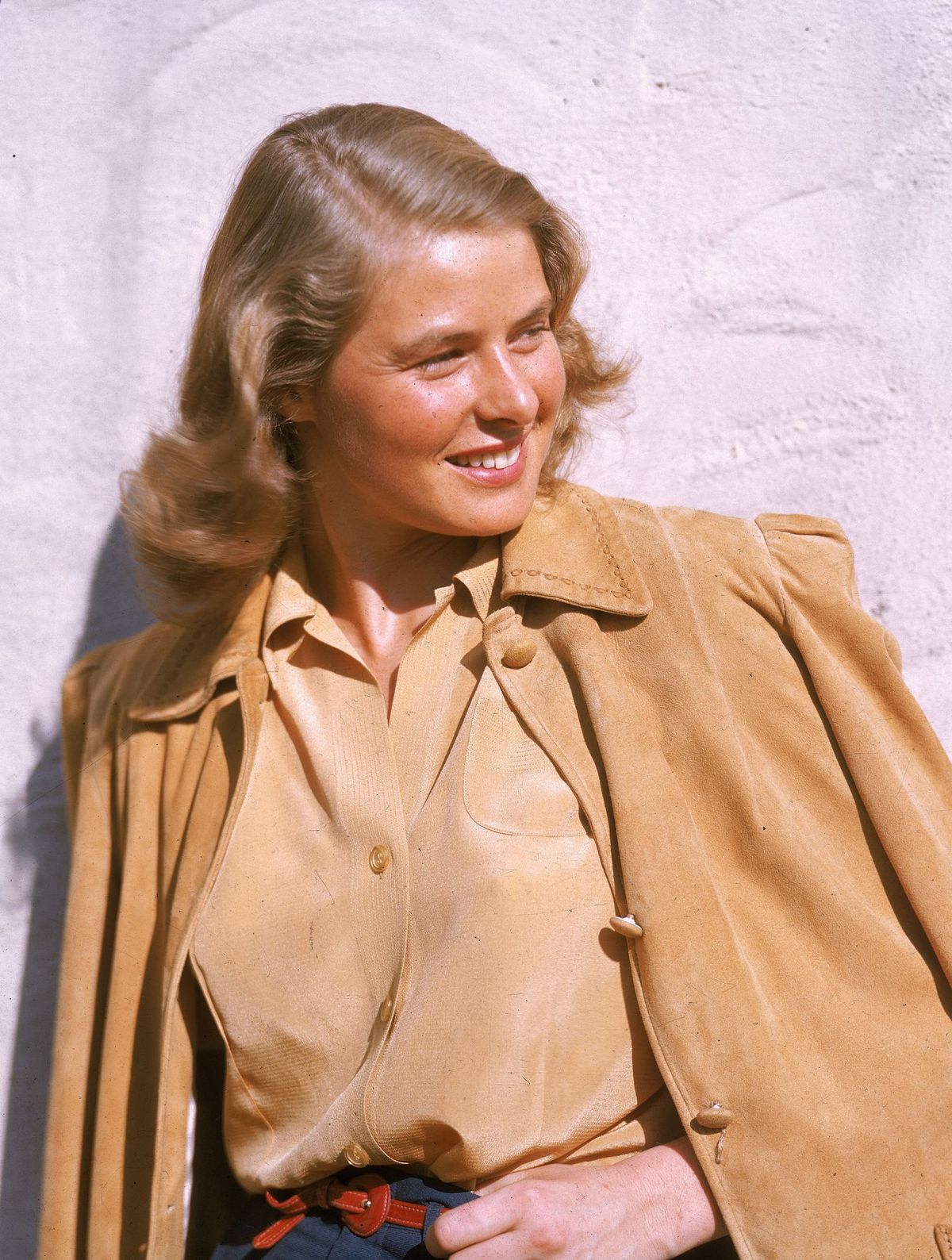 During a recent interview with Closer Weekly, Daly opened up about his phenomenal grandmother and the few years together. The 48-year-old recalled his fondest memory of the actress as the time she took him to the toy store as a child and asked him to pick anything he wanted. 
On August 29, 1982, Bergman passed away on her 67th birthday after a long battle with breast cancer.
Ingrid Bergman's grandson, Justin Daly, exclusively tells Closer how his grandmother "inspired" him. https://t.co/A2WJIbURv8

— Closer Weekly (@closerweekly) October 24, 2020
Much more than being gracious, Daly revealed that Bergman was down-to-earth. He mentioned that in her final years, the actress chose to live in a modest home in Chelsea.
Daly, who is Pia Lindström's son, recounted that his grandmother never liked to show off her numerous awards. Rather she kept her Tony Awards, Golden Globes, and Oscars in the corner of the living room. She loved her job and was proud of it, but her family took priority.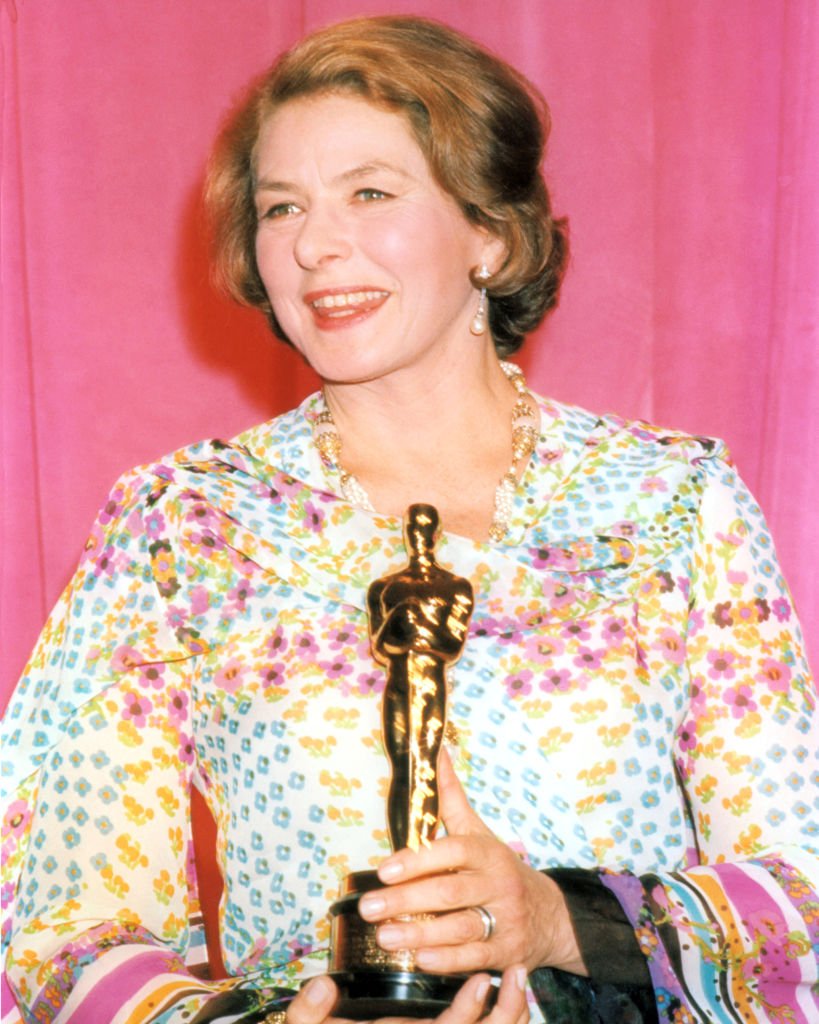 Every Christmas was spent with the entire family, and Daly recounts seeing his grandmother dress up and dance around the dinner table. In all of this, Bergman's greatest impact on her grandson was reflected in his career choice. He said:
"She inspired me to become a director and continue her legacy. She was more lucky in work than in love. Her work was her one true love."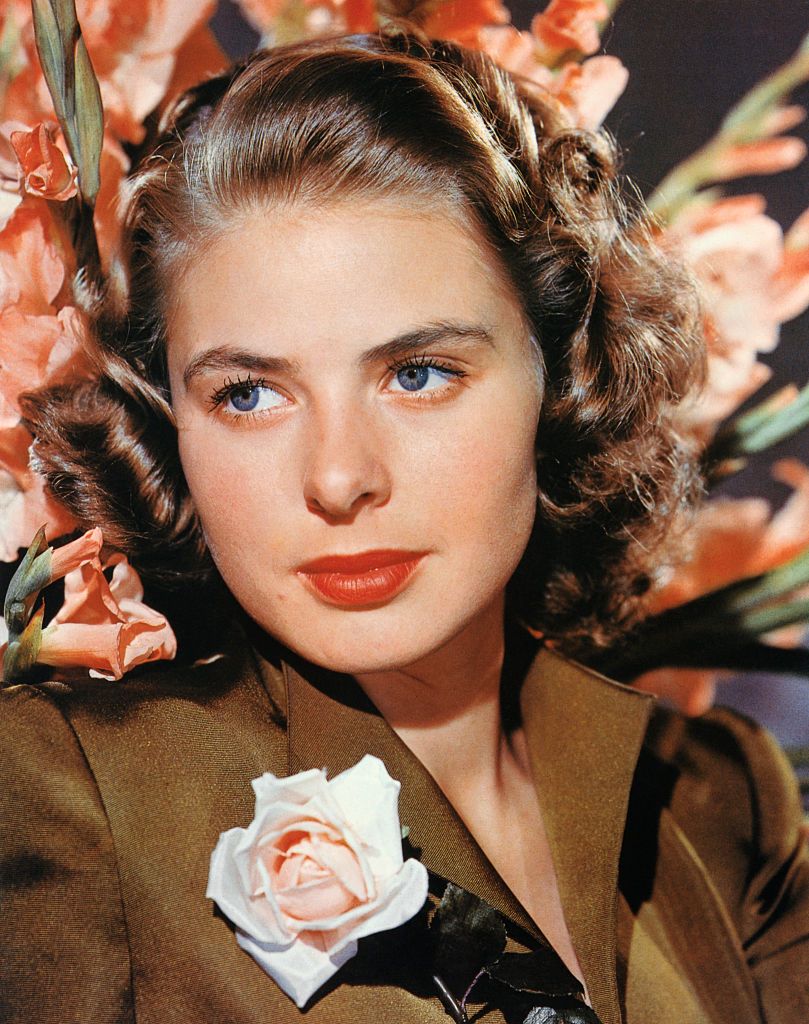 Daly has indeed done his grandmother proud with his directorial debut in the 2018 feature film, "The Big Take," and is now working on a new project titled "Hide Out." On August 29, 1982, Bergman passed away on her 67th birthday after a long battle with breast cancer.
Her deteriorating health in the last few years was a heavy pill for her family to swallow. They had always known an energetic and vibrant Bergman.
According to her daughter Isabella Rossellini, the health crisis lasted for nine years, but it was the last three years that truly took a toll on her mother as she became depressed.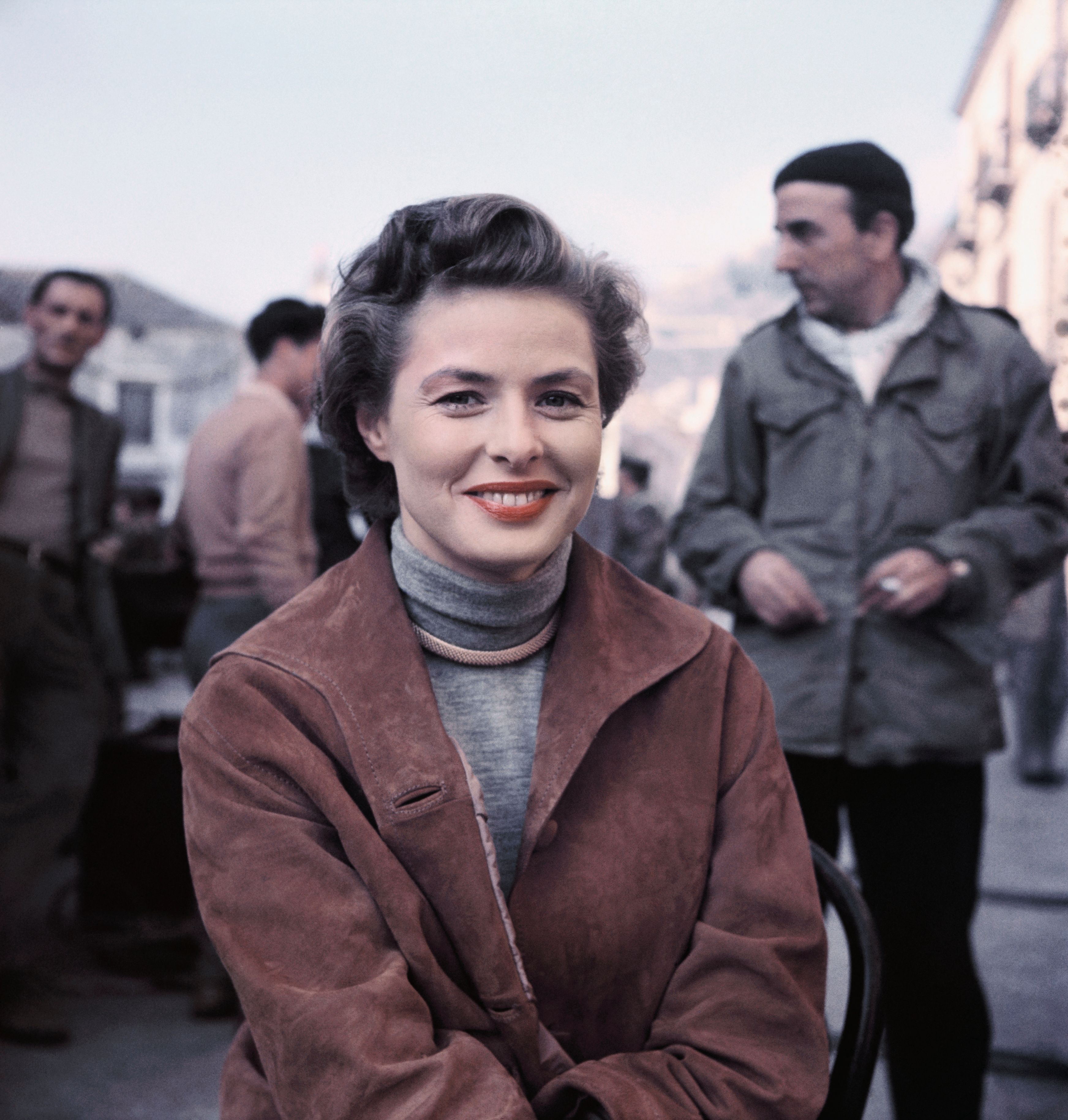 Nevertheless, she forged on and found hope in her last project, the 1981 biopic, "Golda Meir." Even in death, Bergman's gracious nature was reflected in how her four children and several grandchildren split her properties and prized possessions.
Unlike most celebrity families, Bergman's children, although they were all from two different men, didn't dispute over her awards or sentimental memorabilia.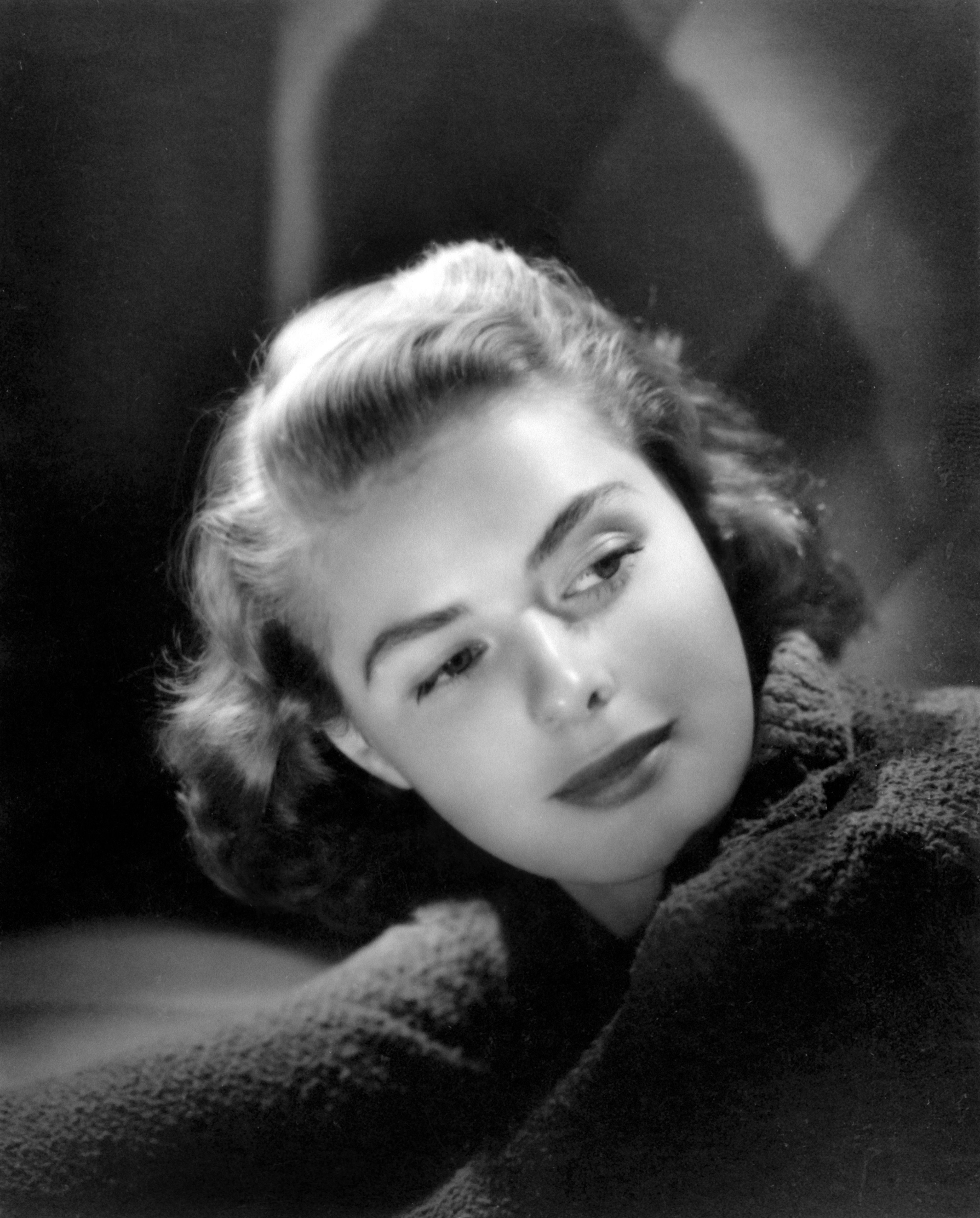 In her impactful life, Bergman was the recipient of three Academy Awards, two Emmy Award, and one Tony Award. However, above all, she left a lovely family behind who continue to carry on her legacy.