Fans Are Puzzled after Todd Tucker Shows Pic of a Pregnant Kandi Burruss Cradling Her Baby Bump
Kandi Burruss' husband Todd Tucker put fans in a frenzy after sharing an Instagram post of the reality star with a baby bump. This left many puzzled as to whether the couple is expecting a new baby.
Todd Tucker recently took to Instagram to share a photo of his wife Kandi Burruss sporting a burgeoning baby bump. He captioned the image with a note hinting that they might be expecting another baby and this left several fans confused.
One user asked if Burruss was truly pregnant, while another noted that it's not possible for her to be pregnant. She added that the picture must be from a movie role.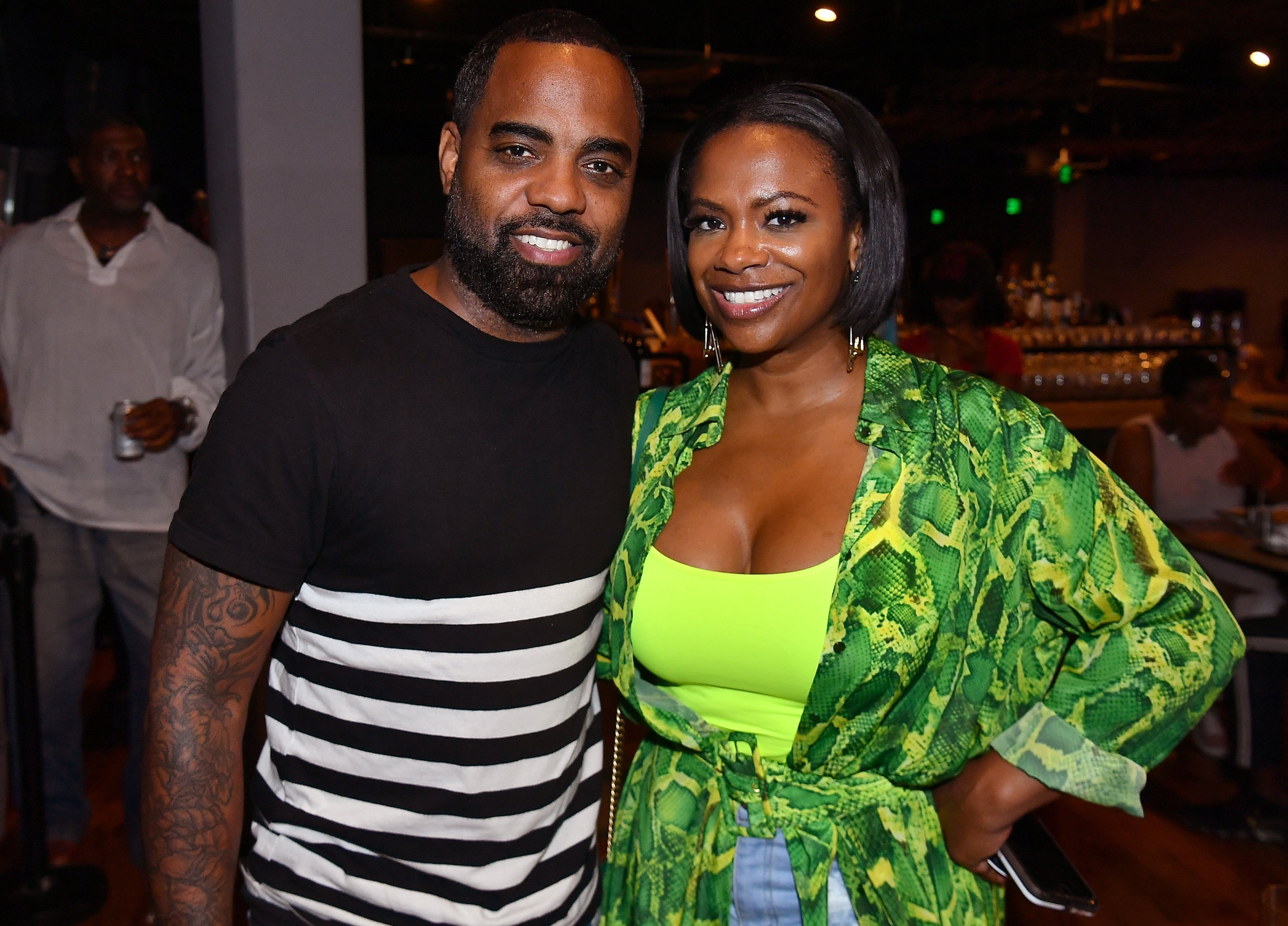 Another fan commented that she almost believed the pregnancy was real until she remembered Burruss is an actress. A different user sarcastically congratulated the couple on the new movie.
A fan who seemed to believe the couple is truly expecting a child left a congratulatory comment while another who was not convinced noted:
"That's the realest looking fake baby bump I've ever seen."
Despite the different comments, neither Tucker nor Burruss have confirmed whether they are expecting a baby or not. The couple already share two kids, son Ace and daughter Blaze.
The couple first met in 2011 on the set of "The Real Housewives of Atlanta" while filming Season 4. They started dating shortly after and on January 1, 2013, Tucker asked Burruss to be his wife. 
In addition to their great marriage, Tucker and Burruss also double as business partners.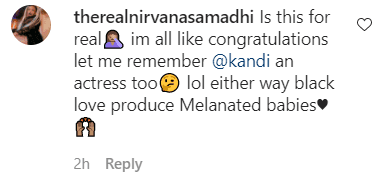 On April 4, 2014, Tucker and Burruss tied the knot in a "Coming to America"-themed wedding. In 2016, nearly two years after tying the knot, the couple welcomed Ace, who has made several appearances on his parents' Instagram.
In September 2019, Burruss and Tucker confirmed they were expecting their second child together via surrogacy, and two months after, they welcomed their beautiful daughter Blaze.
Taking to Instagram, Burruss shared a sweet post where she expressed gratitude to their surrogate, Shadina, and the doctor that brought their baby to life.

Speaking about their surrogacy journey in December 2019, Tucker and Burruss revealed that they faced some criticisms over their choice to use a surrogate.
However, despite the criticisms, Burruss noted that she had no regrets about their decision and added that they formed a great friendship with Shadina.
In addition to their great marriage, Tucker and Burruss also double as business partners. In April 2017, they opened their first joint business, a restaurant called The Old Lady Gang Restaurant.
With their love for each other, there is no doubt that if truly Burruss and Tucker are expecting a baby, the new addition will be lucky to have them as parents.