Here's How Newly Engaged Blake Shelton & Gwen Stefani Feel after Sharing News about Proposal
Blake Shelton and Gwen Stefani gave their fans perhaps the best entry into the new week as they announced their engagement. As everyone would expect from such a momentous occasion, the couple is extremely excited about it.
Earlier this week, country singers Blake Shelton and Gwen Stefani announced to their fans that they had decided to tie the knot. The excitement is running high currently, as they've both been sharing their joy on social media.
In the early hours of today, Shelton took to Twitter to respond to Pastor Rick Warren, an author and the Pastor of the Saddleback Church in California.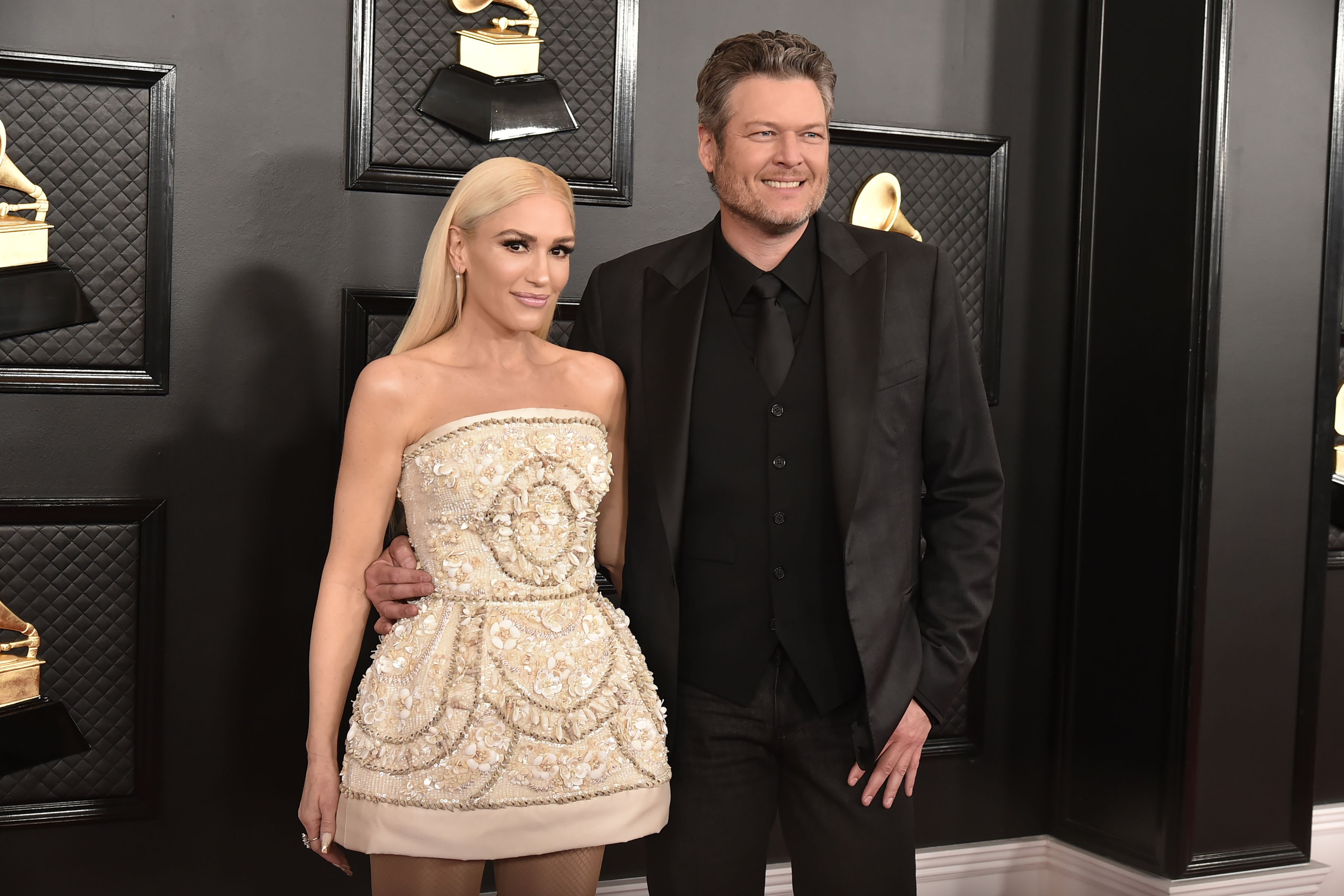 Warren had taken out time to congratulate Shelton and Stefani on the news of their engagement, saying on Twitter that he was happy for the two of them.
Responding, Shelton thanked the Pastor for his kind words and added that they were extremely excited. Stefani joined in, saying in a separate tweet:
"@RickWarren we love u!! thank u!! gx"
Thank you sir. We are extremely excited! https://t.co/PX7RoWd1zZ

— Blake Shelton (@blakeshelton) October 28, 2020
Shelton and Stefani shared their terrific news with their fans on Tuesday. In social media posts, the celebrity couple announced that they had gotten engaged. Considering that both have been dating for years now, fans would undoubtedly be happy at this development.
It has been a whirlwind couple of years for Stefani and Shelton. The pair met on the set of the famous competition show "The Voice" back in 2015.
Shelton said that the couple bonded over their respective divorces
@RickWarren we love u!! thank u! gx https://t.co/yd13CTPNBf

— Gwen Stefani (@gwenstefani) October 28, 2020
At the time, Shelton had just gotten off a divorce from singer Miralda Lambert. Stefani also eventually got divorced from her ex, singer Gavin Rossdale.
Per reports, Shelton said that the couple bonded over their respective divorces. That bond eventually grew stronger as they began fully dating.
The relationship has also proven to be beneficial to both their careers. Both singers have collaborated on several projects, and they've all gotten positive receptions from fans.  
The couple also decided to get a shared house last year, purchasing a California mansion for $13 million. They finally moved into the house this year.
So, their move into the new house appears to have coincided with Shelton popping the question. What a way to mark a new chapter. Congratulations have continued to pour in, with the couple's fans and some celebrity friends giving their best wishes as they prepare to walk down the aisle.