Kris Jenner Gives Fans a Peek of Her Daughter Kim Kardashian's Lavish 40th Birthday Celebration
Kris Jenner shows off her daughter Kim Kardashian's luxurious birthday party on a private Island as the star hits a splendid 40. The celebration was one to remember.
Kris Jenner posted a 4-minute clip of the occurrences that took place at her daughter, Kim Kardashian's birthday celebration on Instagram. She tagged the event planner and her daughter on the caption, which read:
"Happy 40th birthday Kim!!!!!. What a beautiful celebration @mindywess, you are a dream!!!!!! @kimkardiashian"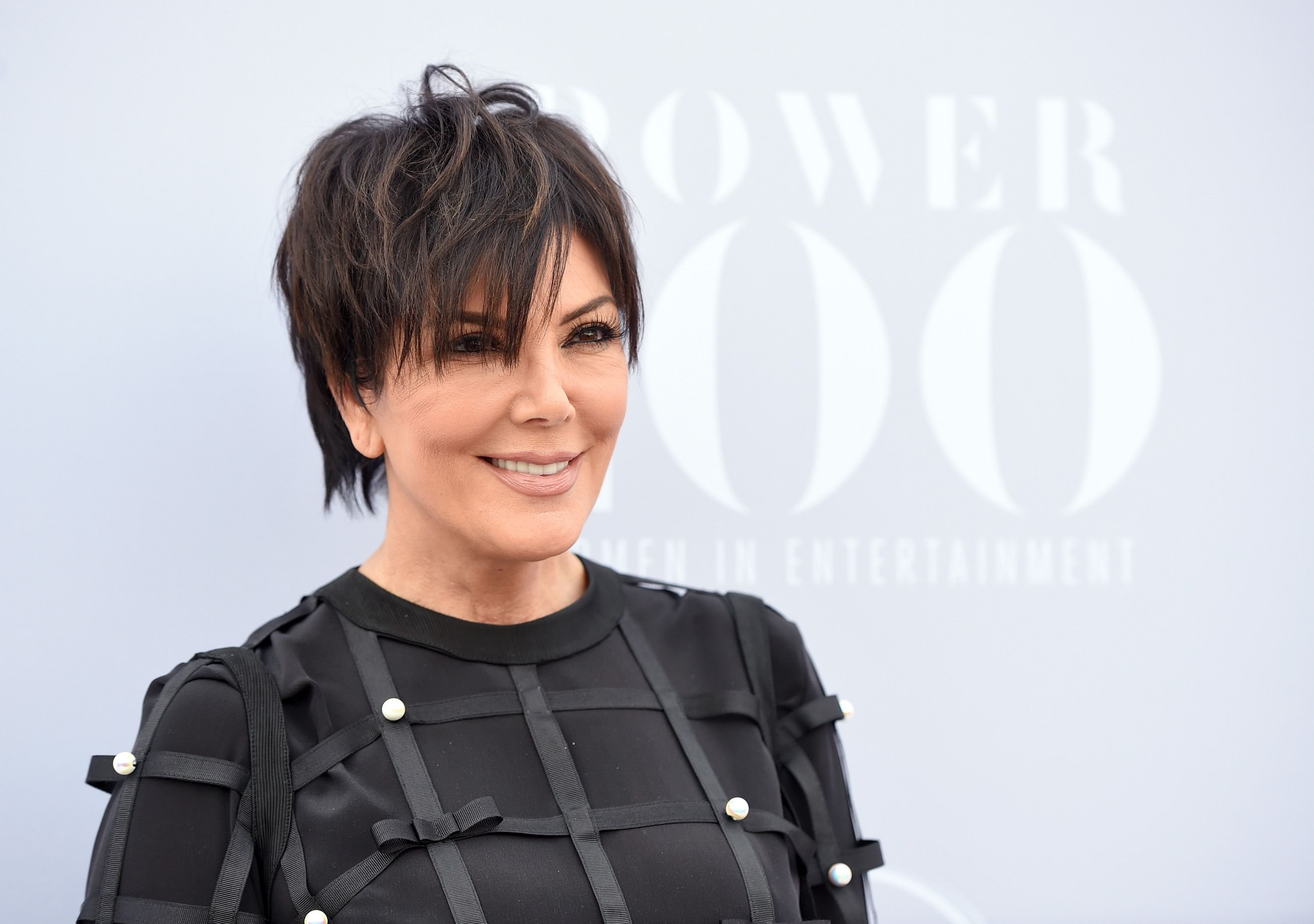 With a fan base of over 37 million devotees, the post was loaded with love and received almost 3 thousand comments. An excited fan commented:
"Wow, this is EPIC! What a fabulous way to spend to celebrate with your daughters 40th, @kimkardashian. I love the vibe this video gave off. Enjoy. Wish I was there. Lol"
In the wake of the pandemic, some fans commented that they didn't think such luxury was important as they were going through a life-threatening phase in the world.
On October 21st, the party squad, which consisted of only the celebrant's closest family and friends, celebrated with various activities like bike riding, dancing, whale riding, and movie shows.
The momager broke the news that the Television series was going to end in Season 20 as she was putting the show to an abrupt end.
The "Keeping up with the Kardashians" star expressed how blessed she felt to enjoy life every day and to have such a supportive family to host her show with.
The TV series, which was shut down before the pandemic, aired a terrible fight between the two eldest sisters, Kim and Kourtney, because Kim condemned Kourtney's work ethic. In anger, Kourtney exploded saying she would come at Kim if she didn't keep quiet.
The duo threw a couple of jabs and slaps at each other while their sister, Khloe, tried to separate them to no avail. The 64-year-old was preparing for a shoot when she saw the fistfight between her daughters and expressed her pain as she cried.
More drama followed in the last episode of the show as an explosive argument occurred between the youngest daughters, Kylie and Kendall. On October 17th, the momager broke the news that the television series was going to end in Season 20 as she was putting the show to an abrupt end.
This stirred up many questions from the show lovers, to which Jenner responded that one of her reasons was because the world has evolved, and fans could now keep up with the family via social media.