Here's What Kris Jenner Said about Joining the Cast of RHOBH after KUWTK Ends
Star momager Kris Jenner joined Ellen DeGeneres in a virtual chat where she bared it all on the recent developments concerning KUWTK. Jenner also debunked rumors on what she will be doing next.
Ellen DeGeneres was glad to have her pal and fellow star, Kris Jenner, in a virtual chat where they talked about the shocking developments on her family's show, "Keeping Up With The Kardashians." 
After Jenner established that the long-running show would cease to air in the following year, DeGeneres proceeded to ask her about what's coming next.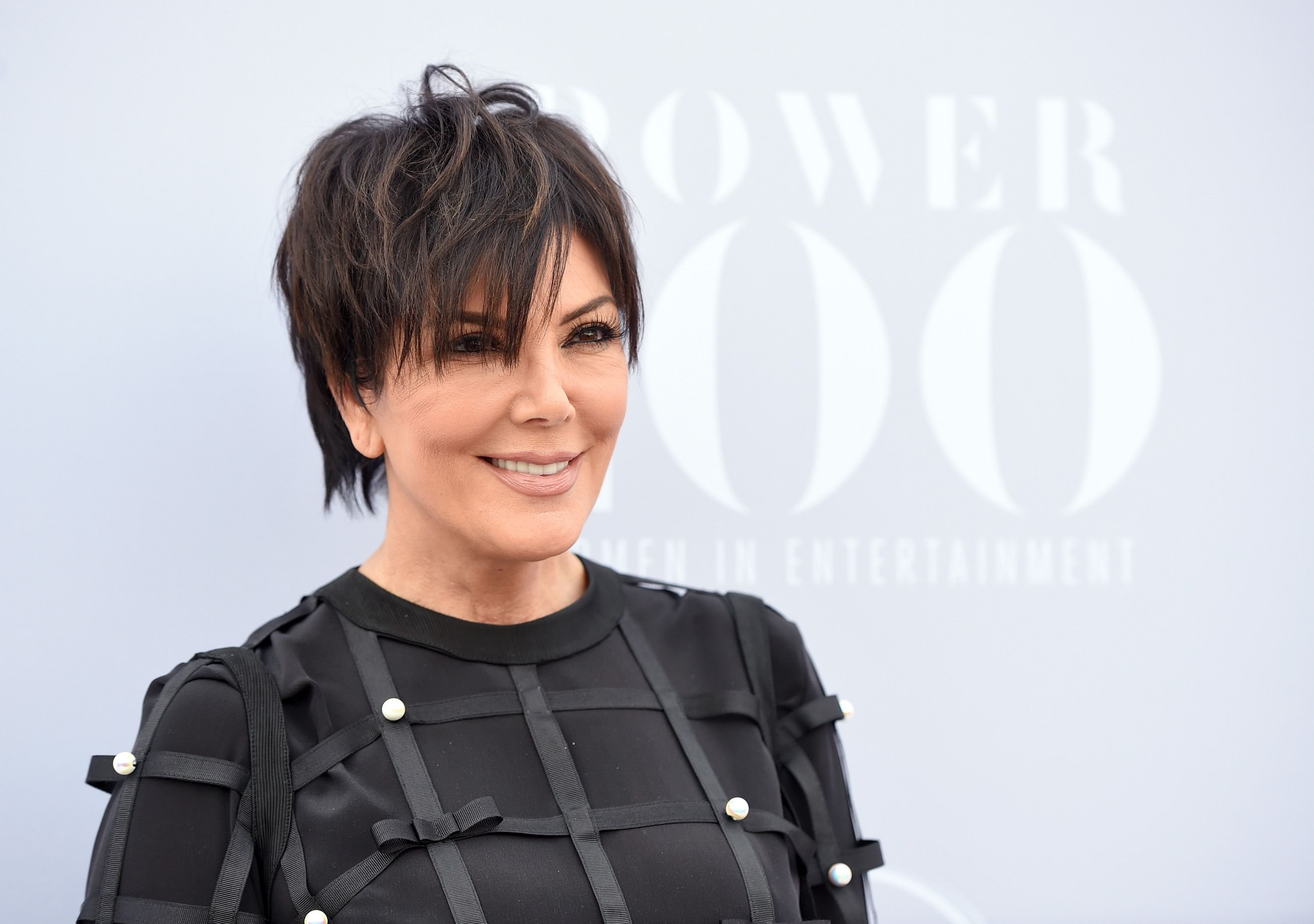 The "Ellen DeGeneres Show" host asked Jenner about rumors of her joining "Real Housewives of Beverly Hills," and the matriarch answered:
"I think I would do it just to go on once in a while… there's just too much going on in my life — and they do not need a Kris Jenner on that show..."
Jenner, 64, added that she would occasionally be on RHOBH because of her friend, Kyle Richards, as she affirmed that being a regular cast was not ideal for her.
Once in an interview with People, Richard's gushed about her longtime friendship with Jenner while stating that they were pals before their stardom. 
Jenner revealed that Khloe was quite emotional and nostalgic.
The pair lived up their friendship through years of marriage and motherhood, and are still going on strong. Richards told the publication of how supportive Jenner was even with her busy schedule.
.@KrisJenner and I talked about the end of #KUWTK. pic.twitter.com/7REvApGiSY

— Ellen DeGeneres (@TheEllenShow) September 24, 2020
In the past week, fashion mogul Kim Kardashian took fans by surprise when she broke the news about the end of her family's reality show. Kim posted an old-time snapshot of KUWTK and wrote in her caption:
"It is with heavy hearts that we've made the difficult decision as a family to say goodbye..."
While speaking about the end of the show, Kris Jenner admitted that the decision was sudden. While her family was ruminating on the next contract for KUWTK, they realized the show had run its course.
The iconic momager told Ryan Seacrest that stopping at the 20th season just seemed perfect, and the right time for her brood to consider other business ventures and figure out "next steps."
Although the decision was a joint one, some of the Kardashians had a hard time coming to terms with it. Jenner revealed that Khloe was quite emotional and nostalgic.
Jenner, herself, went down memory lane as she talked about how her family experienced character development and went through different phases over the years. Whether she stars on RHOBH or not, fans will be looking forward to the momager's next steps.