Kylie Minogue, 52, Puts on Leggy Display in Racy Black Bodysuit & Fans Can't Stop Raving
Pop superstar Kylie Minogue has sent her legion of fans into a frenzy after sharing a photo of herself on her Instagram page showing off her toned legs.
Australian singer Kylie Minogue, who is currently working on her latest album called "Disco," is the latest cover star of Billboard Italia. Along with the photo of the cover, she wrote:
"Thanks @billboarditalia #DISCO."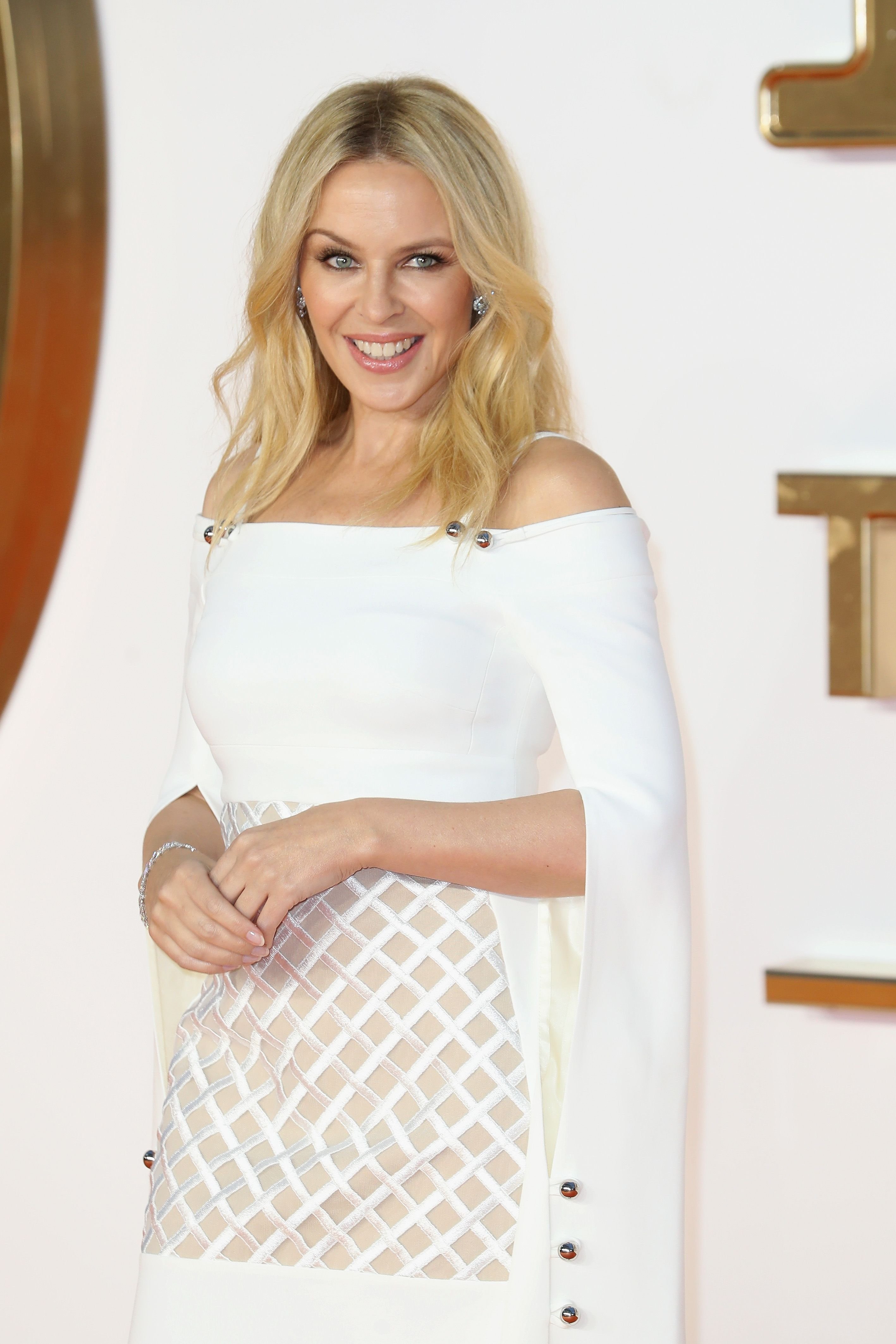 SHE STILL GOT IT
In the magazine feature, the 52-year-old beauty is seen wearing a sexy black bodysuit that perfectly accentuated her gorgeous legs as she poses seductively.
In no time, the adorable snap received more than 42,000 likes from avid supporters who could not get enough of the renowned singer's flawless beauty.
One person wrote in the comments section that Minogue is "absolute perfection." Another fan added that she is charming and talented. Someone else commented, calling the star "Iconic Queen."
NEW MUSIC ARRIVING SOON
Meanwhile, in a recent interview, Minogue opened up about her upcoming fifteenth studio album "Disco." The singer released the first single of her album called "Say Something" on July 23.
The album's second single, titled "Magic," was released on September 24. On October 23, the song "I Love It" was unveiled as the third single from "Disco."
Last month, the Grammy award winner talked about how she deals with her haters and critics.
"When you're at a club and you're surrounded by people," Minogue told Esquire, "you can still just shut your eyes and feel like you're the only person on the dance floor."
According to the publication, "Disco" is set to be released on November 6. Minogue described "Disco" as "three minutes of escapism and euphoria."
Last month, the Grammy award winner talked about how she deals with her haters and critics. Minogue said she does not really care because, for her, it is an inevitable part of being an artist or performer.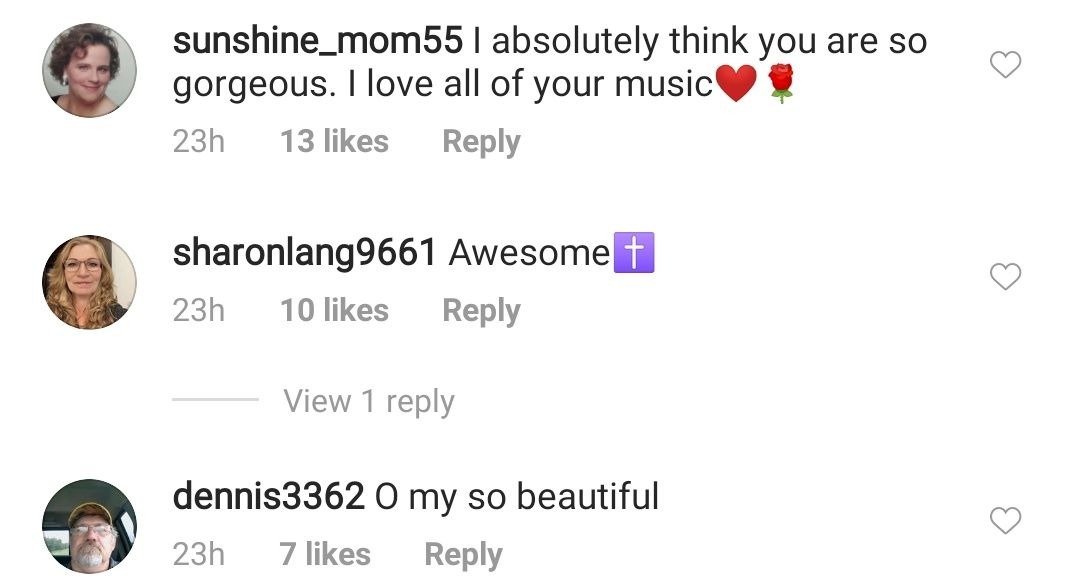 In the past, the singer received some backlash from music critics, but many have praised her single "Magic." Music critics claimed that the song is one of the best of her career.
WEDDING IS AROUND THE CORNER
The  Brit Award champ has been in a relationship with her boyfriend Paul Solomons since 2018. According to a recent report, the couple is already planning to get married.
In 2018, the singer was forced to cancel gigs on her Golden Tour because she got sick. According to Minogue at the time, Solomons stayed by her side, helping nurse her back to health.
Minogue, who was diagnosed with breast cancer at age 36 in May 2005, is the highest-selling female Australian artist of all time. She has sold 70 million records worldwide.