Woman Didn't Want to Share Her Birthday With Her Late Twin — Here's Why
Woman decides that she does not want to spend her birthday celebrating her dead twin sister with her parents after years of feeling overshadowed by "a ghost."
A Reddit user made a surprising decision ahead of her 19th birthday. She told her mother and father that she did not want to celebrate her birthday if they were going to celebrate the day for her twin sister.
The Reddit user was an identical twin born prematurely with her twin sister. Sadly, her twin sister passed away hours after they were born, but their parents never really let go.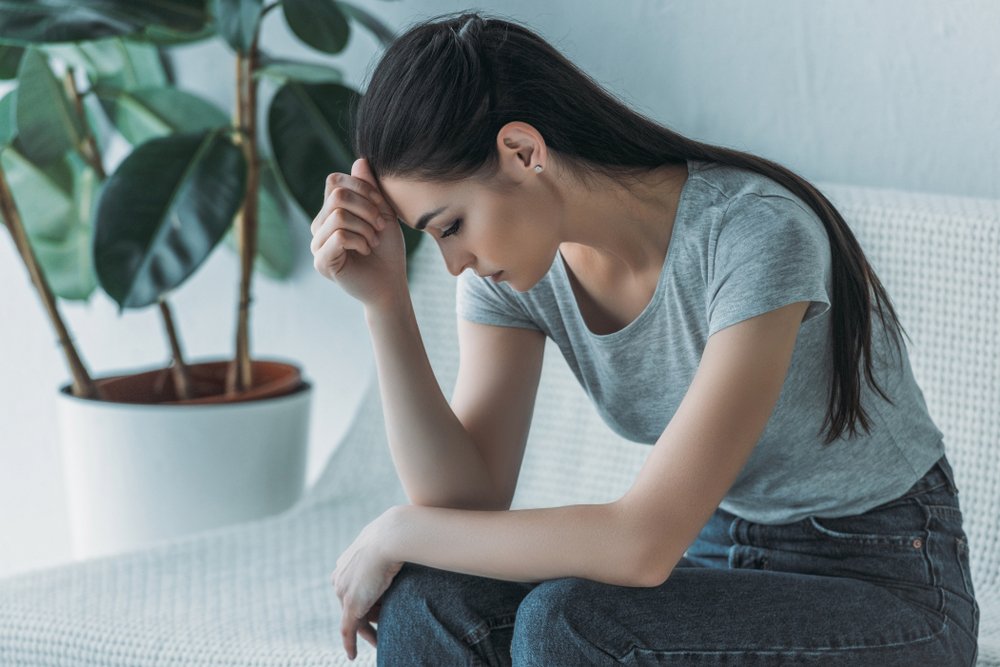 Every single birthday she celebrated since she was a little girl, her parents also celebrated their late daughter. They would all go to her grave and leave flowers on it.
All gifts for their living daughter always had both girls' names on it. Their mother would get so sad and cried for long periods, leaving their daughter feeling overshadowed by the grief and the memory of her long-deceased twin.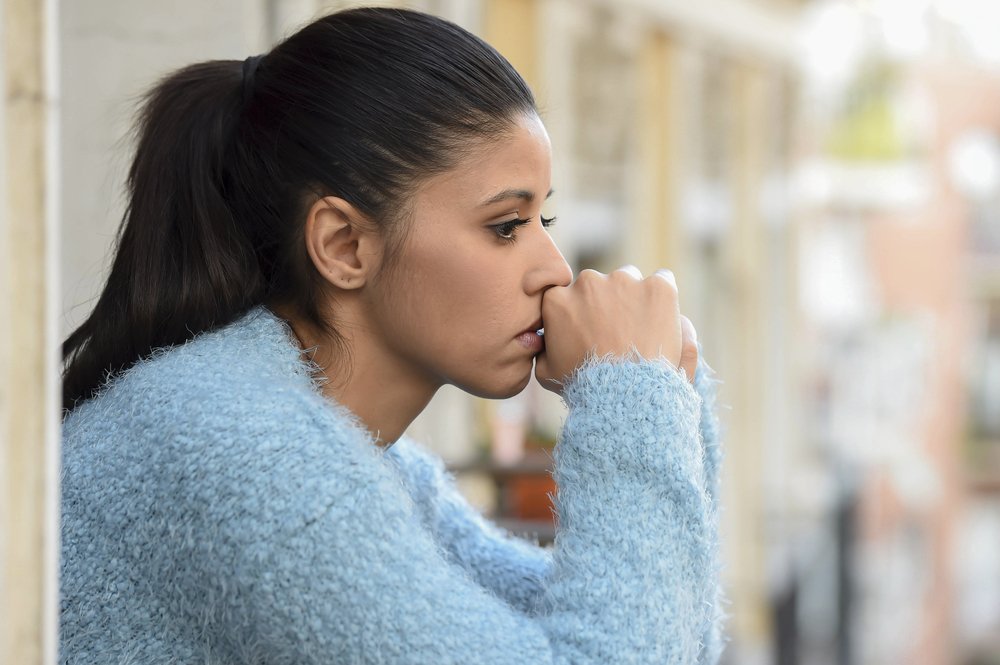 As the years passed, the grave visits became mandatory, and the soon-to-be 19-year-old was never allowed to enjoy the day by holding a party with friends coming over until after they went to the grave.
The young woman then decided that her 19th birthday had to be different. She wanted to have dinner with her boyfriend at his house and watch movies with her friends.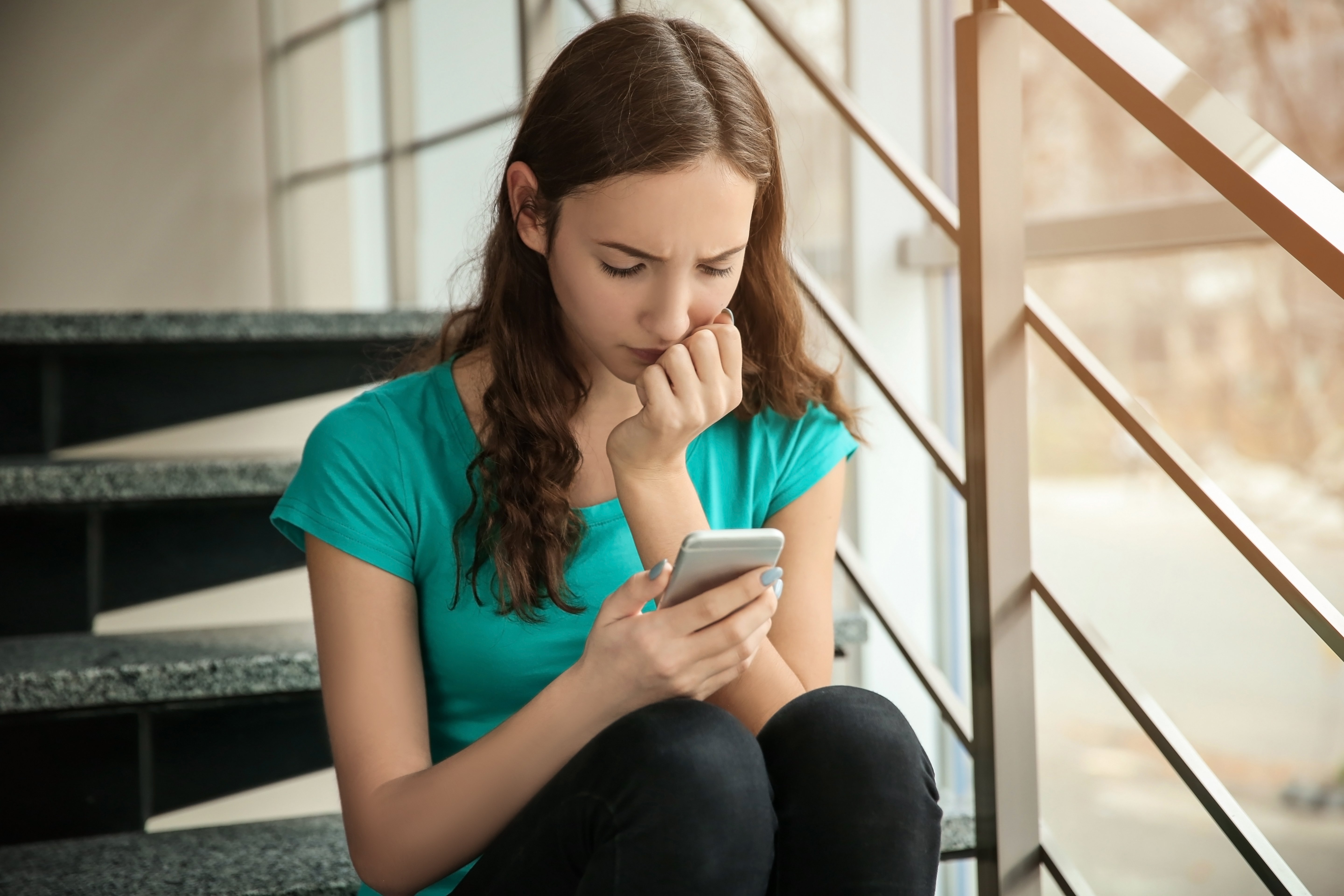 After she told her parents, they were very upset and unhappy that she did not want to make the hour-long drive to do the ritual grave visit.
Her dad made her feel guilty by reminding her that she was their only living daughter. Still, the Reddit user stood her ground and told them that she did not want to share her birthday with a ghost like she had been doing all her life.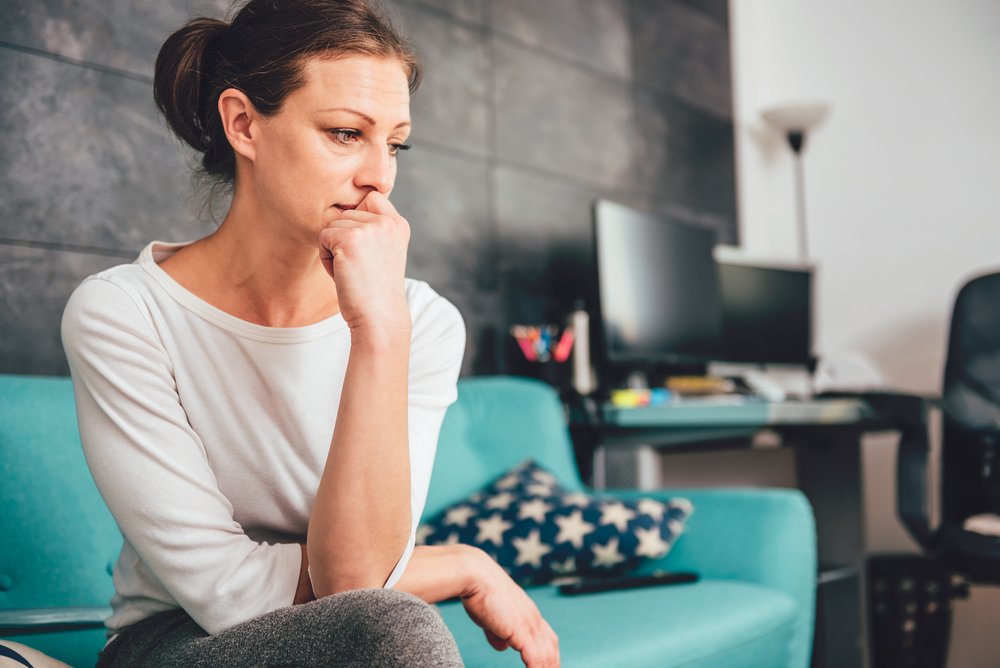 The Reddit user revealed that she did not live at home with her parents but instead lived on her college campus, which is an hour away from her hometown.
She did not really care if her parents decided to go to her sister's grave, as long as she did not have to go with them. She had always hated going to the cemetery since she realized how weird it really was when she was 13. She hated the feeling of standing over the grave of a "dead baby," pretending to feel sad.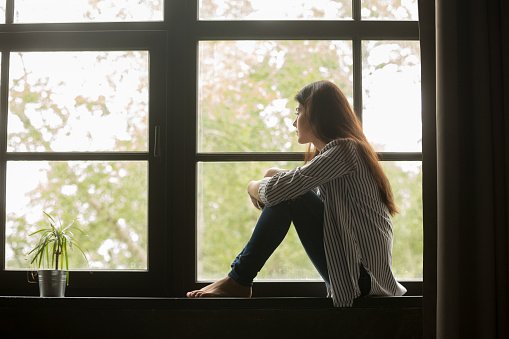 She understood that losing a child was hard on her parents, but she just wanted to have a birthday without the feeling of guilt being pressed on her. Still, she wondered if she was wrong for not sucking it up and going on with the yearly ritual.
Here's an interesting story about a woman who invites her dad's girlfriend over her real mom to spend the day