Woman Invites Dad's Girlfriend over Her Real Mom to Spend the Day
Here's a story about a teenager who feels bad after inviting her dad's girlfriend to spend the day with her instead of inviting her own mom.
A 17-year-old Reddit user revealed that her mother and father got divorced 6 years ago. After the divorce, her mother quickly married someone else while her father only started seeing his new girlfriend for about 2 years.
The 17-year-old and her parents decided on a schedule in which their daughter would spend two weeks at one parent's house and the next two weeks at the other's.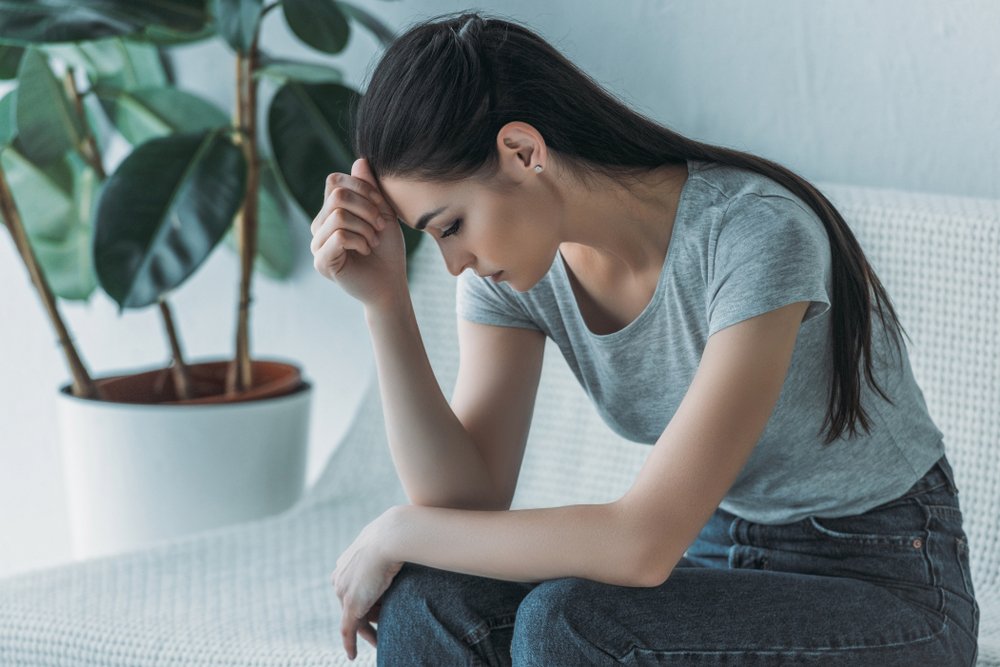 The Reddit user also shared that she and her mother never had a good mother-bond or relationship. Her mother seemed to want a more "feminine" daughter and would have them do the typical mother-daughter activities when they hung out.
However, contrary to what the Reddit user's mom seemed to want, the 17-year-old had always been more of a tomboy and loved to play sports, especially tennis, since she was a little girl.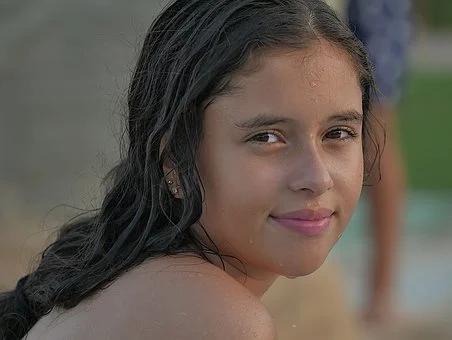 Those were the interests that her mother could never seem to understand, neither did she make any efforts to be interested in the things her daughter likes. As a result of that, the two had a very difficult relationship.
On the other hand, the 17-year-old's relationship with her father was the exact opposite. They always got along well, and she even thought herself to be a "daddy's girl."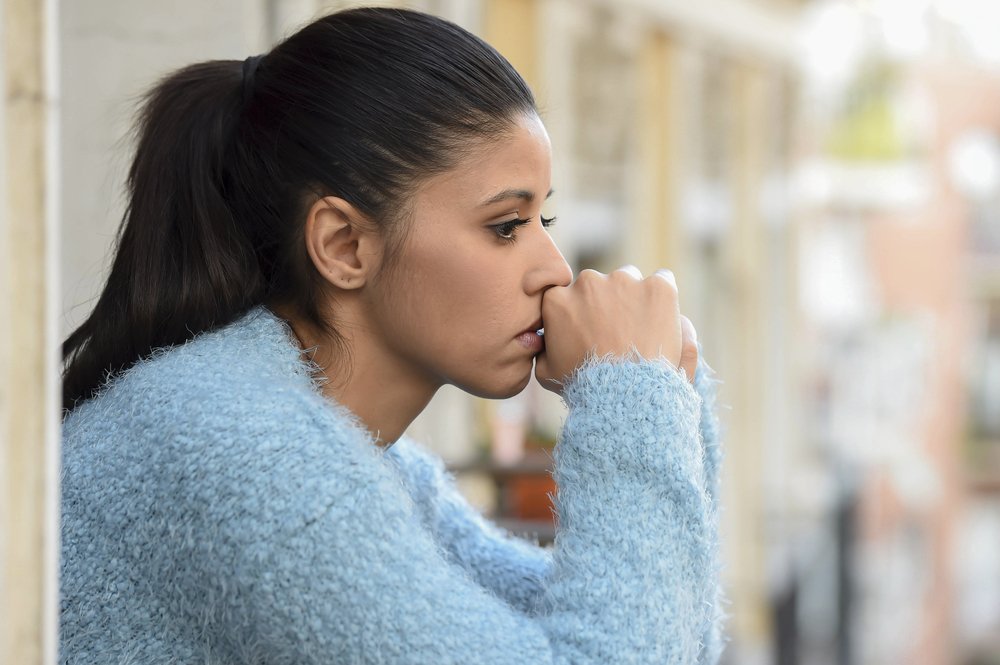 When her dad first introduced his new girlfriend to her, a 27-year-old named Julia, the 17-year-old immediately disliked her because she feared that she would take her dad away from her. 
It turned out that she misjudged Julia because she turned out to be terrific. She shows interest in the things that the 17-year-old enjoyed doing, she showed up at her tennis games to support her and is a great person all around.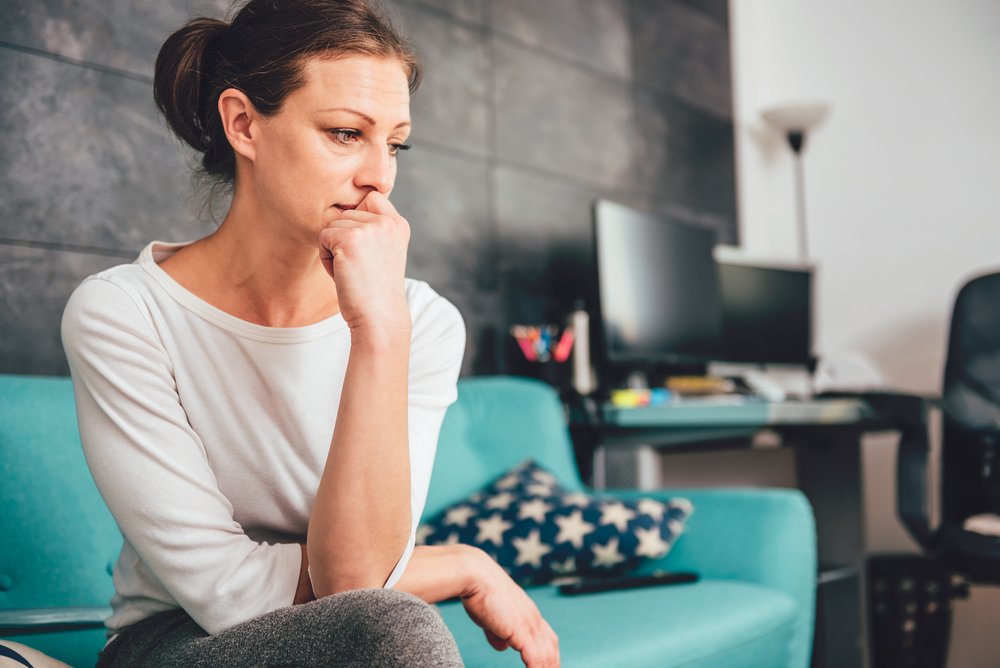 These were all things that her own mom never bothered to do. After seeing how kind Julia really is, the teenager was forced to realize how horrible she had been to the 27-year-old over the span of many months.
When the teenager won second place at a tennis tournament, she was gifted a spa day for herself and one other person. She decided to invite Julia as a way of thanking her for being there and for supporting her throughout the tournament.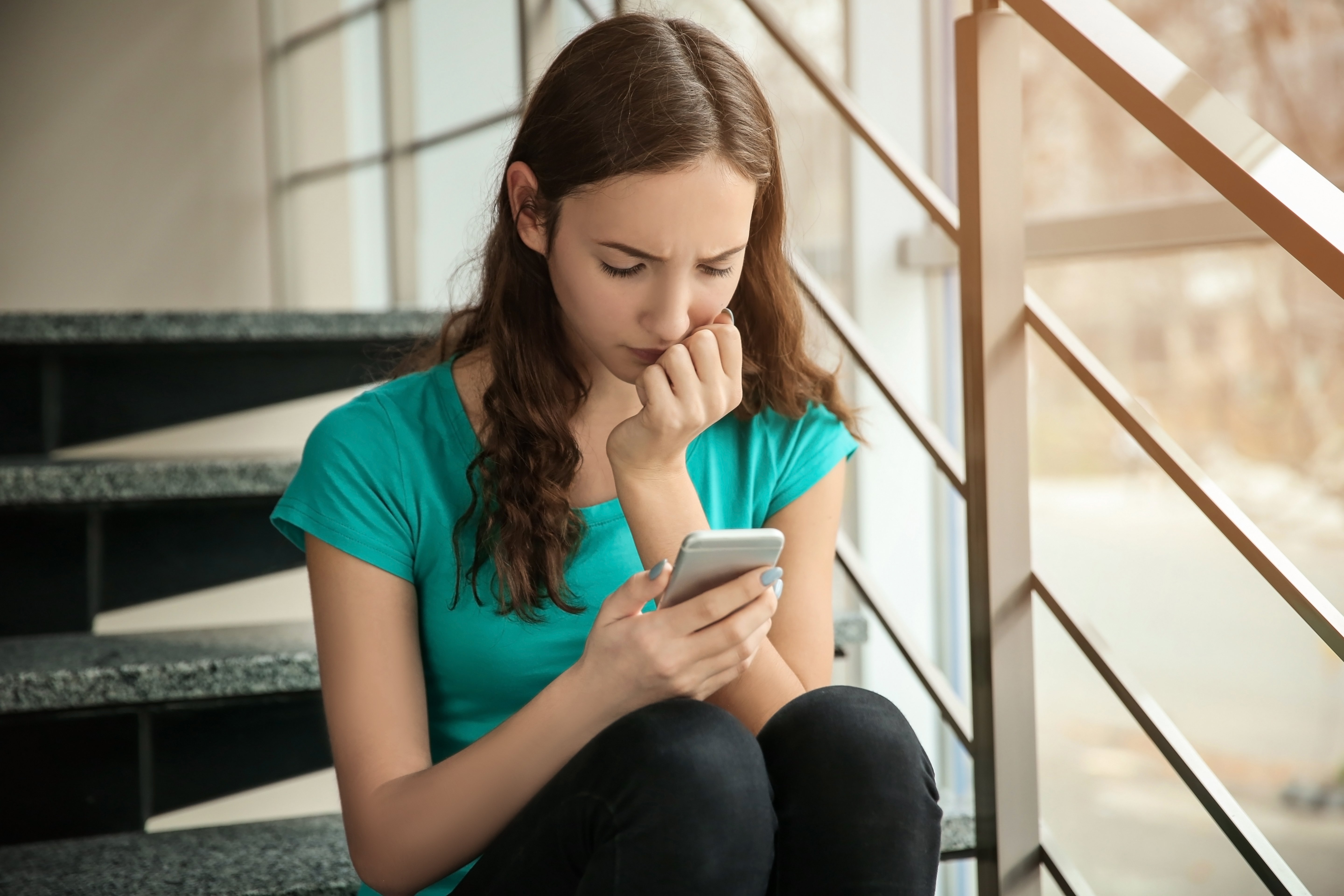 Julia was so excited that her boyfriend's daughter invited to spend the day with her, but when the 17-year-old returned to her mom's house after, she realized that she felt bad.
Her mother seemed to have been looking forward to enjoying the spa day with her daughter and was unhappy when she found out that her daughter invited her ex-husband's girlfriend instead.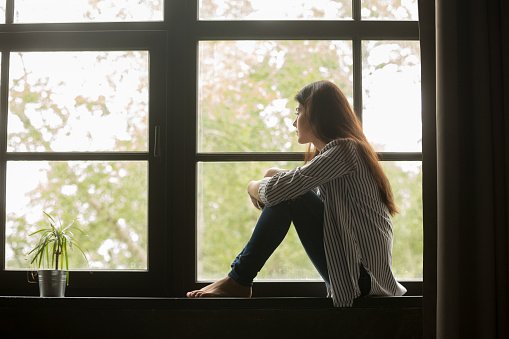 The 17-year-old tried to explain the situation to her mother, but her mom would not listen. She felt so bad at what she had done and wondered if she was wrong for inviting Julia instead of her mother.
Here's another story about a woman who does not allow daughter to move back in to escape her neglectful father.