Judge Judy Is Set to Debut a New Court Show — Here Are the Details
Judge Judy Sheindlin recently announced an upcoming show that she created in partnership with Amazon Studios and IMDb TV. Like her eponymous show, the iconic judge will once again be presiding over a courtroom.
America's favorite judge, Judge Judy Sheindlin, is coming back to television screens with a new project, and once again, the 78-year-old will be presiding over a courtroom.
On Thursday, Sheindlin announced that she is collaborating with IMDb TV and Amazon Studios to create a new legal show and the name is yet to be announced.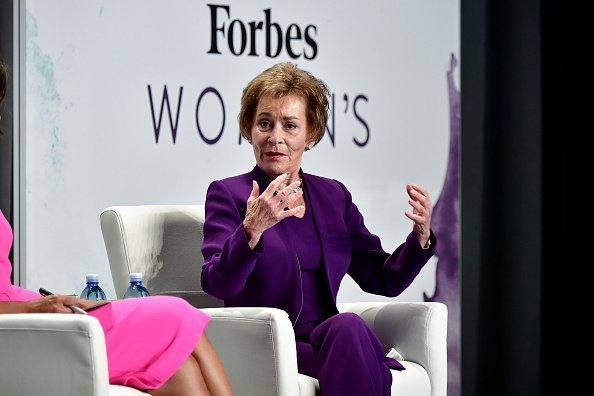 The upcoming court show is expected to feature a "new array of cases, litigants and judgments," highlighting Judge Judy's practical and expeditious style of judging.
Speaking about the collaboration, Sheindlin reportedly admitted that she was happy to be working with Amazon Studios and excited to begin a new journey with them.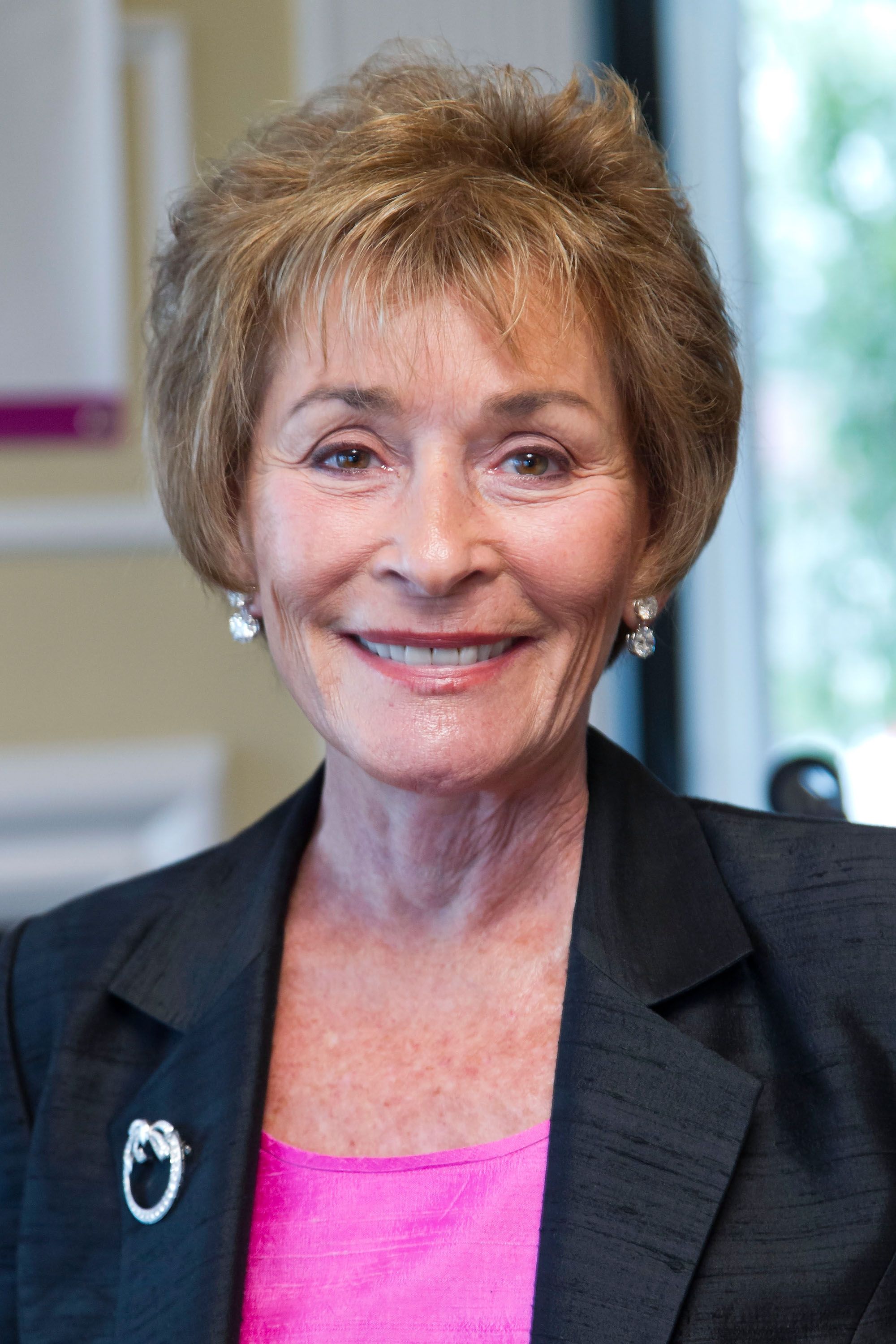 Co- heads of content and programming at IMDb TV, Lauren Anderson and Ryan Pirozzi also spoke about the new project. They described Sheindlin as a television icon who has managed to keep her audience entertained for decades.
Anderson and Pirozzi also admitted that they were delighted to bring viewers a court program from the iconic judge who is undoubtedly the best in the legal entertainment business,
In addition to her thriving career, Shieldlin also enjoys a great marriage with her husband Jerry, whom she married in 1977.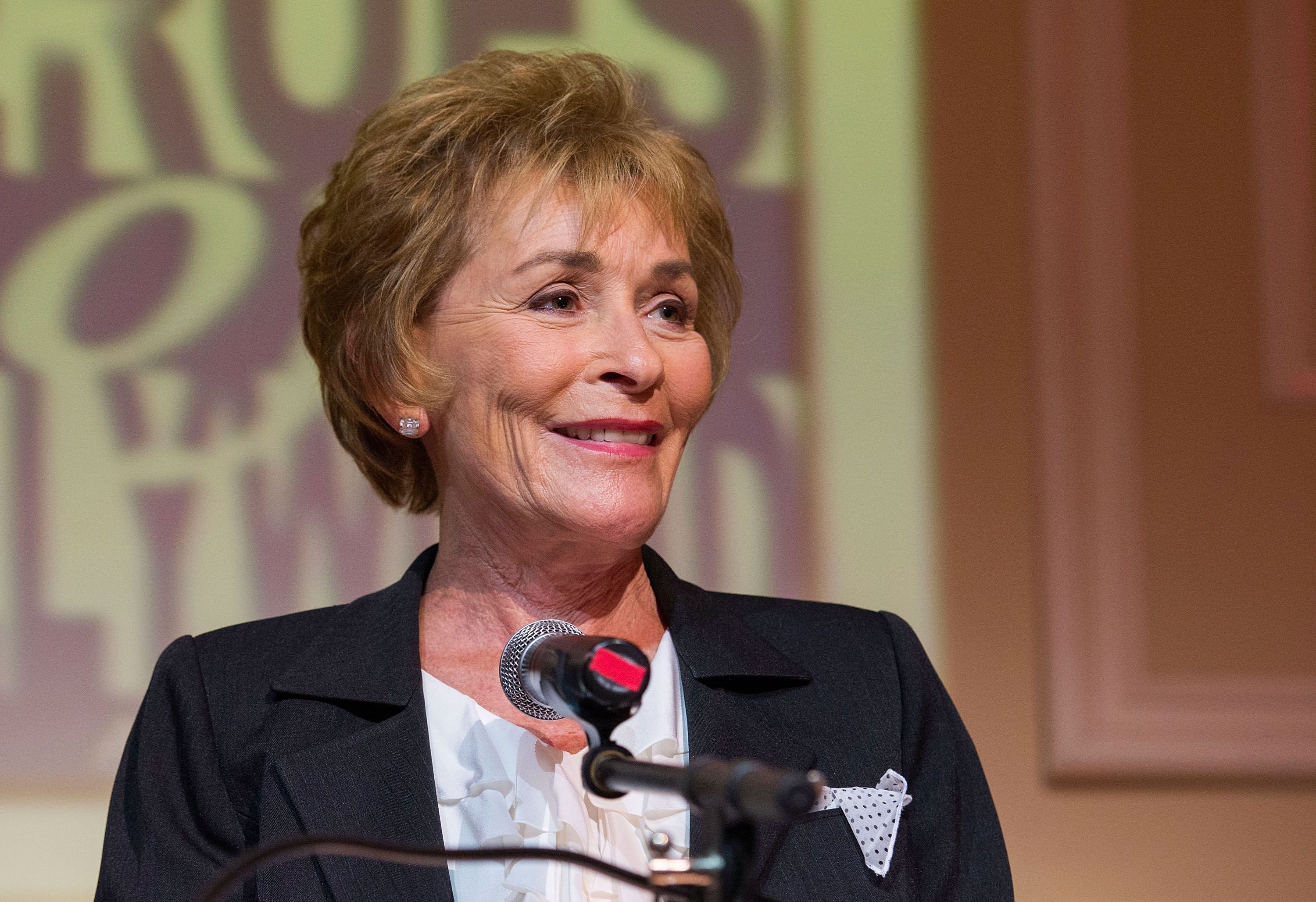 Sheindlin's new show is expected to be distributed by Sox Entertainment. Scott Koondel, CEO of the network, said he was thrilled to be a part of the upcoming show.
Sheindlin is most popular for her syndicated reality courtroom show "Judge Judy," which has aired for over two decades. The show is expected to end production next year but will continue to air on CBS's affiliate stations.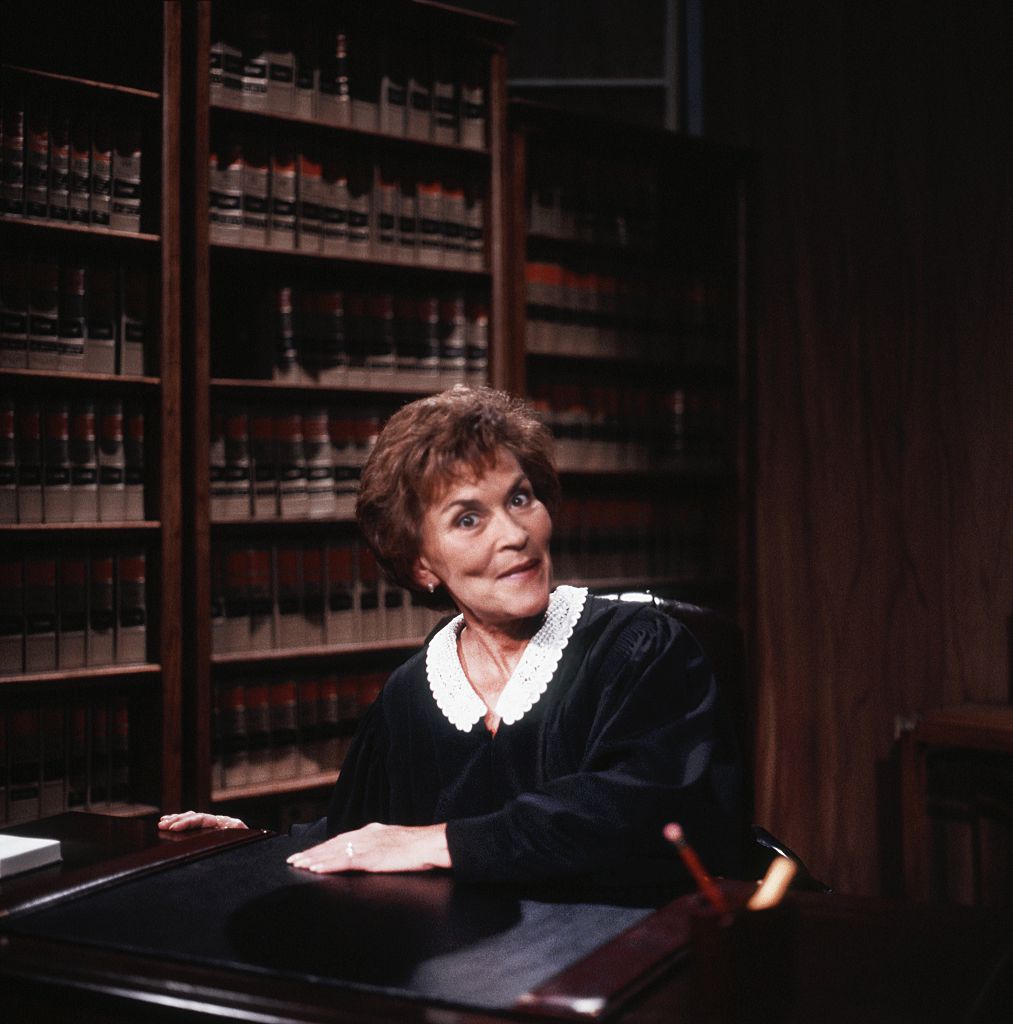 For hosting "Judge Judy" and producing another court showroom called "Hot Bench," Sheindlin raked in an annual estimate of $47 million. She is reported to have a net worth of about $440 million.  
In addition to her thriving career, Sheindlin also enjoys a great marriage with her husband Jerry, whom she married in 1977. The couple's union has yielded three children: Gregory, Jonathan, and Nicole. 
Though the two have been married for decades, they have had a fair share of rough patches in the past. This includes a divorce in 1990, about 14 years after getting married. The split was, however, short-lived, and they ended up reconciling.
A year after the divorce, Sheindlin, and Jerry remarried and have remained together ever since. Speaking about this, Sheindlin reportedly once said that she missed Jerry during their separation and admitted that she liked the idea of being partnered up.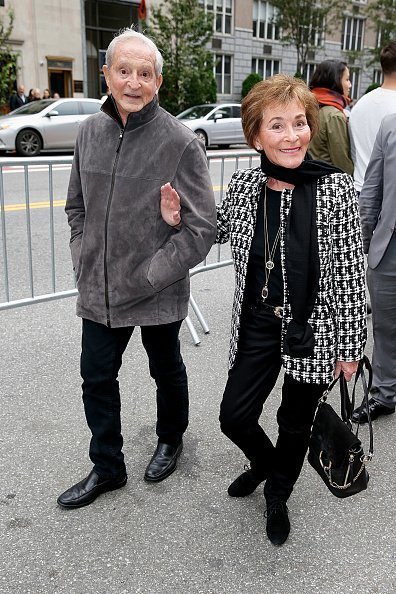 With a career spanning through two decades and a successful marriage, Sheindlin has undoubtedly made a name for herself and has rightfully earned the title of an iconic legal entertainer.