Here's the Tearful Confession Lyssa Chapman Says Her Daughter Shared about Late Stepmom Beth
Lyssa Chapman recently revealed that her daughter Mady missed her grandmother, and she came crying to her in the middle of the night.
Losing a loved one can be a very disheartening situation, and although one tries to move on from it, there are times when the thought of them can bring tears to the eyes, such as the case of Lyssa Chapman's daughter Mady.
Taking to Instagram, Lyssa shared a throwback picture of the late Beth Chapman and her daughter Mady standing next to each other, smiling and posing for the camera.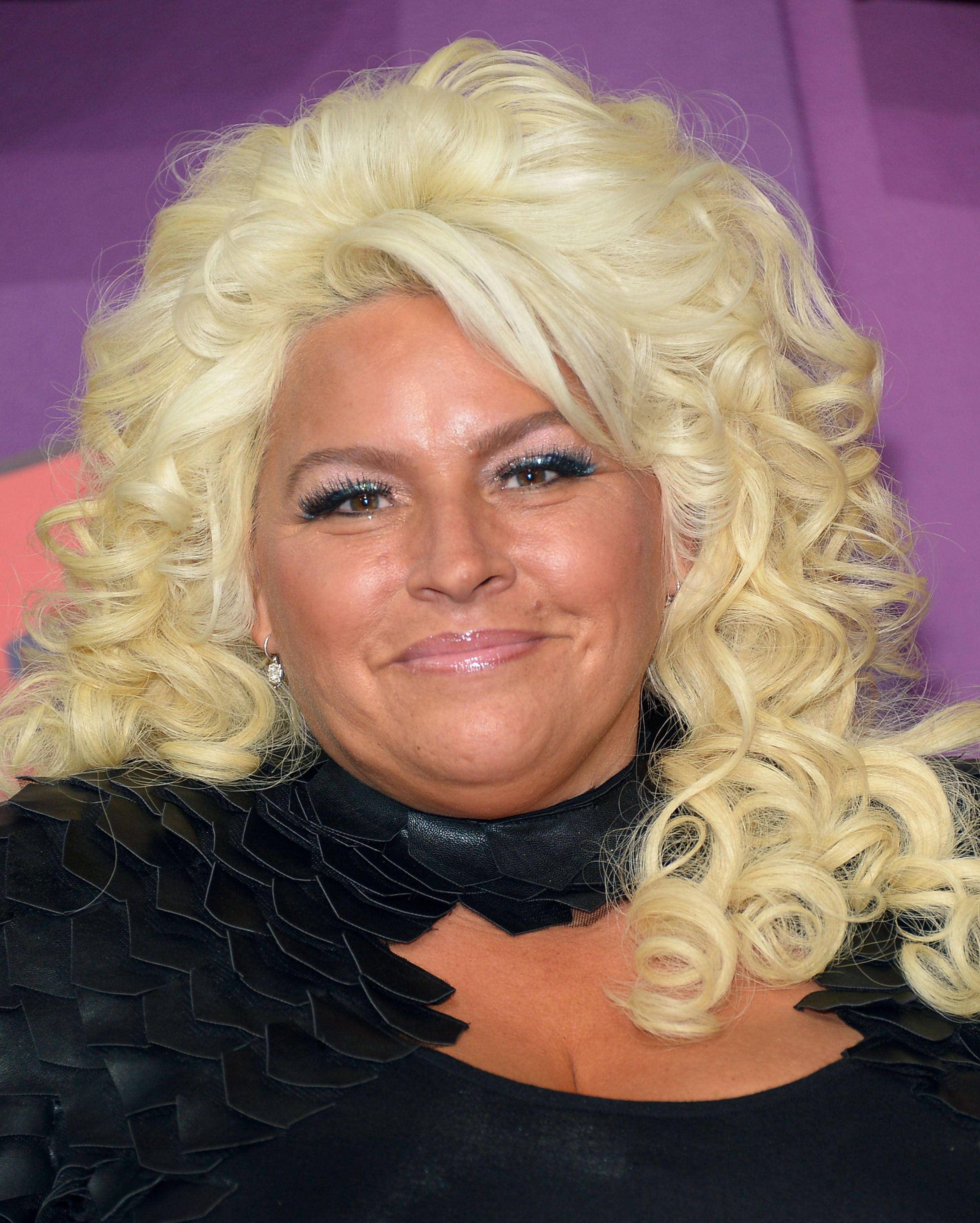 In the shot that was shared, both Mady and the late Beth had huge grins on their faces as they stood next to each other, with Beth placing her hands around Mady.
In the caption, Lyssa explained that the previous night before she shared the image, her daughter had come up to her, stating that she missed Beth. Lyssa explained that:
"She looked up at me and said 'Mom I miss my Grandma' I hugged her as she sobbed. I had a hard time coming up with anything comforting to say to her because i miss her too."
Lyssa further stated that although she did not have the words to comfort her daughter Mady, she took comfort in the fact that the last birthday celebration they had with Beth was filled with love and lots of laughter.
 Lyssa is also creating new memories with her fiancee Leiana
She concluded the caption by admitting that the entire family missed Beth, and although it was hard for them to move on, they were comforted that she was resting well. Lyssa also wished Beth a "heavenly happy birthday."
Fans and lovers of Lyssa took to the comments section to share their thoughts and memories of Beth, with most recalling that she was indeed a great woman, and her death was always going to be a painful one. 
Beth's death has been a painful experience for the Chapman family, and although the family still misses her, everyone is trying their best to move on and create new memories for themselves.
Duane "Dog" Chapman, who was married to Beth, got engaged to his new fiancee Francie Frane earlier in the year, and the pair have been working together as bounty hunters, and although Duane has said there can never be another Beth, he is glad to start new memories with Francie.
Similarly, Lyssa is also creating new memories with her fiancee Leiana. In August, the pair took a love trip to rekindle their love following the turbulent first half of the year.