What Did Wendy Williams Wear for Halloween — Check Out Her Chic Look Here
While other people think Halloween is just for children, acclaimed television host Wendy Williams went all out as she joined in the fun. Check out her chic Halloween style.
Longtime television host Wendy Williams embodied the Halloween spirit as she joined in the Halloween celebrations. Though some may dress up as scary characters, the 56-year-old strutted out a fashionable one.
Williams is always game when it comes to playing dress-up. On November 1, the "The Wendy Williams Show" star took to Instagram to share a picture of herself oozing with elegance and grace.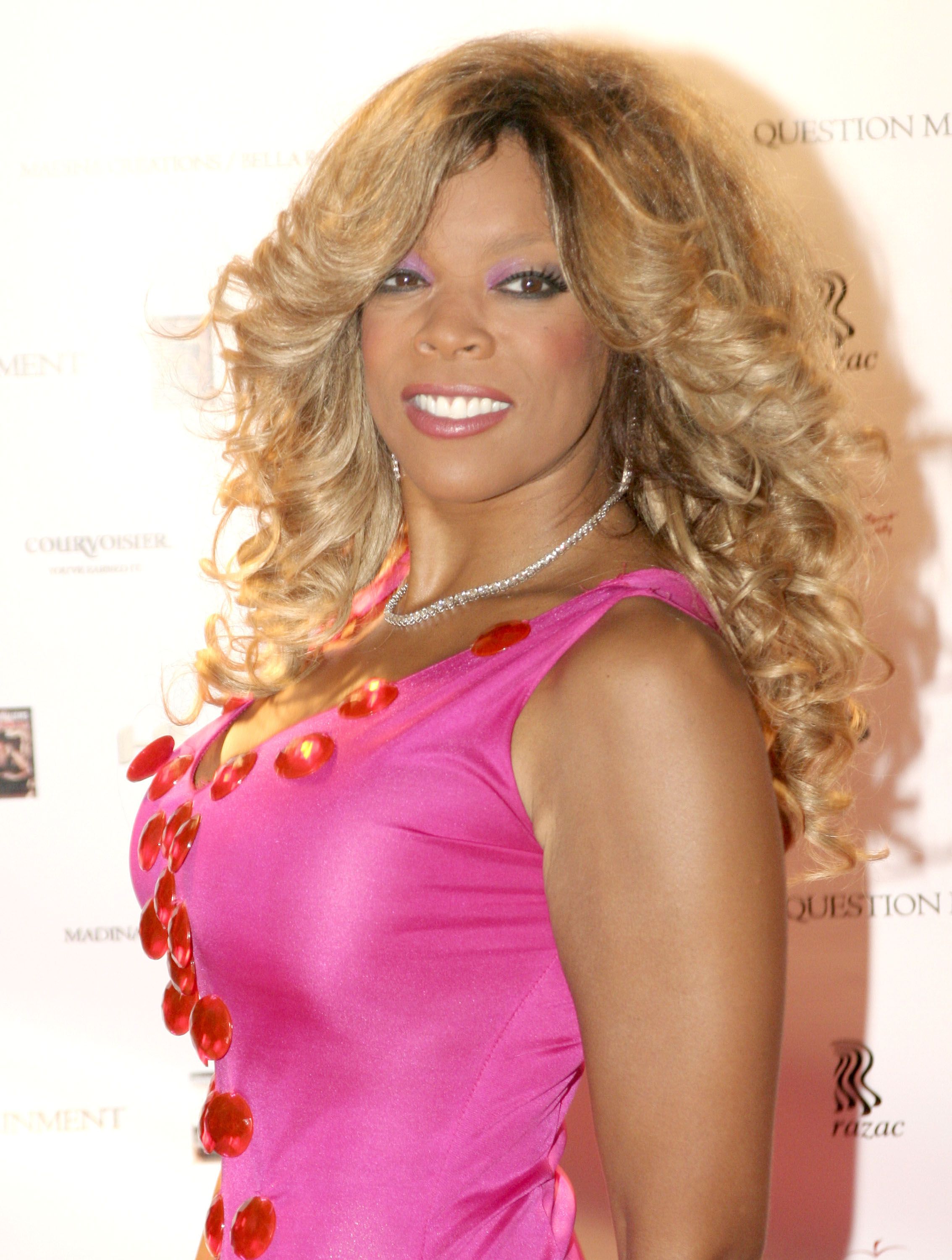 HER CHIC HALLOWEEN LOOK
Williams, who recently kicked off her show's twelfth season, sat on her purple couch beside a table adorned with a vase of beautiful flowers. She flashed a sweet smile at the camera.
For her Halloween entry, Williams looked like she dressed up as a goddess. She wore a white toga with a stylish cut on her right sleeve while she bared her toned left arm.
She styled her long brown locks into wavy ones and topped it with a jeweled headband. She accentuated her look with more sparkly silver accessories on her left wrist.
The TV show host seems to believe in the saying that comfort is key. Instead of killer heels, Williams chose to wear white sneakers to go with her flowing white dress.
Beside her picture, Williams wrote, "Happy Halloween!" followed by a ghost emoji. Many fans expressed their admiration in the comment section, saying that she looked pretty in the picture. A fan commented:
"Love it ??...you look beautiful:) (sic)"
ANOTHER FASHION LOOK
Williams is one fashion chameleon who loves to experiment with different looks. Before her Halloween costume, she recently debuted her bangs. 
Aside from her new bangs shown on the set of her self-titled show, the ageless veteran host also wowed fans in her long green dress fit for a queen like her.
The TV personality's statement came after an Instagram post called her out to stop her show and "seriously get help."
NOT A PERFECT TV HOST
Despite her charismatic talks on television, many fans grew concerned about the TV host's recent on-air behavior. She earlier addressed her fans that she is "not a perfectionist."
Williams added that she appreciated the viewers' effort watching the show as she loves to entertain them. She pointed out that the show's viewers are a "tough crowd."
The TV personality's statement came after an Instagram post called her out to stop her show and "seriously get help." Her former show disc jockey, DJ Bouf, was also dragged into the issue.
Notwithstanding her alleged behavior issue, Williams had a taste of what it feels like to be wearing a mascot after serving as a guest performer at the Fox-led show "The Masked Singer."
In the October 28 episode, she wore a Lips costume while singing "Native New Yorker" by Odyssey. Amid the difficulties she had inside the costume, Williams gained a memorable experience on the show.