Sean Connery Was Once Married to Oscar-Nominated Actress Diane Cilento — Meet Her
When actor Sean Connery passed away at age 90 on October 31, 2020, he was survived by his wife Micheline Roquebrune. However, she wasn't the only woman he was married to.
Sean Connery was married for 40 years to Moroccan-French painter Micheline Roquebrune. However, before the couple got together, the James Bond star was married to another woman named Diane Cilento.
Connery and Cliento, his first wife, were together from 1962 until 1973. According to "Heavy," the former couple had a difficult relationship which continued long after they had divorced.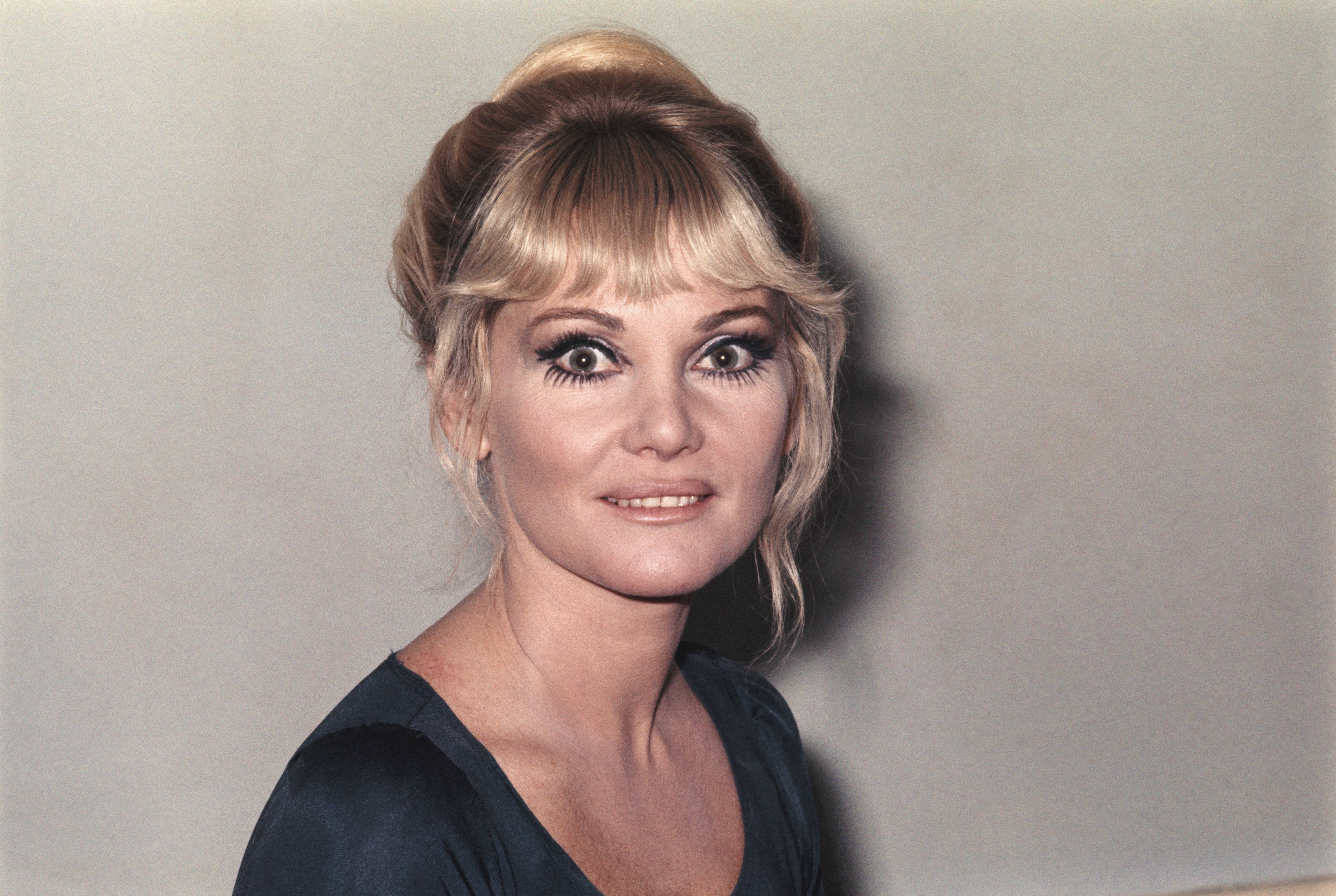 The late "007" star and the Australian actress had rumors swirling about in reference to their relationship. It was reported that Connery had abused the actress with whom he had one son, Jason Connery.
Reports also claimed the legendary actor cut his son out of his will, but he denied the allegations. However, in 1965, he told "Playboy" that he didn't think beating women was necessarily wrong.
Sir Sean Connery, the actor who defined James Bond, has died aged 90 https://t.co/Z3vsV0CJ96

— BBC Breaking News (@BBCBreaking) October 31, 2020
Cilento had a career of her own on the stage and on film which earned her several accolades. In 1963, she was nominated for an Oscar Award for her role as Molly Seagrim in the film "Tom Jones."
Earlier on, in 1956, the actress was also nominated for a Tony Award for acting the role of Helen of Troy in "Tiger at the Gate." She also featured in movies that starred big names like Paul Newman and Charlton Heston in the 1960s.
Today's a good day to watch the clip of Sean Connery explaining to Barbara Walters the necessity of hitting women, and his preferred methods. And also to read 'My Nine Lives' (2006), the autobiography of his first wife, Diane Cilento.https://t.co/HDQdich6Gm

— Shailja Patel (@shailjapatel) October 31, 2020
The star and Connery initially met in 1956 during a production of the play "Anna Christie." Connery was actually her second husband as she was previously married to the Italian aristocrat Andrea Volpe.
Cilento and Volpe had one daughter together, Giovanna. After she and Connery went their separate ways, she got married again to her third husband, the playwright Anthony Shaffer, who passed away in 2001.
Remembering Sean Connery https://t.co/Thn54PAzQe

— GMA News (@gmanews) November 2, 2020
Besides acting, Cilento was also an author who wrote her autobiography, "My Nine Lives." In it, she spoke about how she wanted her life to be more than about being Connery's wife.
The actress only died years later after her husband and years before Connery in 2011. She sadly passed away at the age of 78, after her battle with cancer, according to her obituary in "The Guardian."
"He was gorgeous and we had a wonderful life together. He was a model of a man. It is going to be very hard without him, I know that," Sean Connery's wife said of the late actor https://t.co/AG4eLbPzrr pic.twitter.com/0h7yYPxfJJ

— The Hollywood Reporter (@THR) November 2, 2020
According to Connery's son, he died peacefully in his sleep in the Bahamas after he had been "unwell for some time." He had a longstanding career that ran for around 70 years or his life.
With regards to Roquebrune, she met the legendary actor five years before their marriage in 1970 at a golf tournament in Morocco. Before she married him, she had tied the knot twice.