Micheline Roquebrune Is Sean Connery's Beautiful Wife — What to Know about the Painter
Sean Connery, the first actor to portray James Bond in films, has been married to Micheline Roquebrune for over four decades. They never had children together, though.
Born in August 1930, Sean Connery is a Scottish actor who has been active in the entertainment industry since the 50s when he appeared in several films and TV shows, including "Dixon of Dock Green" and "No Road Back."
[Micheline and Sean] couldn't even speak the same language.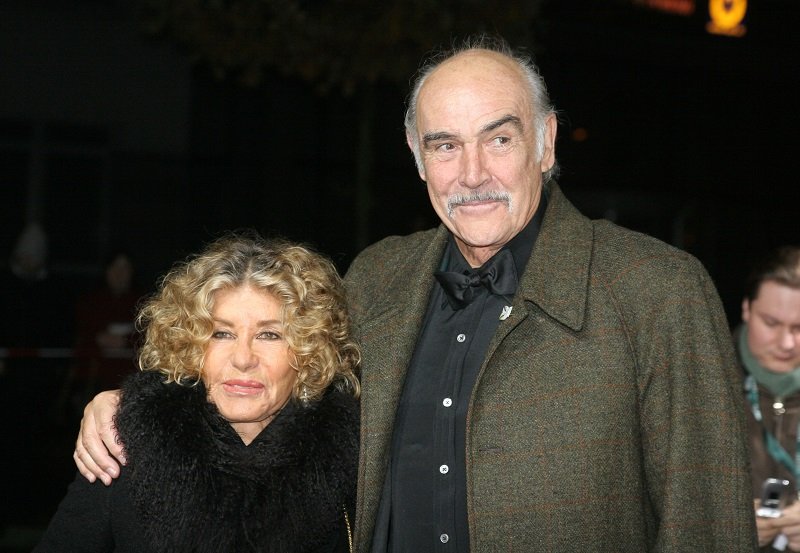 SEAN CONNERY'S CAREER
His career skyrocketed in 1962 when he was cast as James Bond in "Dr. No." For years, Sean portrayed the most famous spy in history in many other films, including "Diamonds Are Forever," "Never Say Never Again," and "You Only Live Twice."
Later in life, he won an Academy Award for his role in "The Untouchables," and also played the main character, Henry Jones Jr., in "Indiana Jones and the Last Crusade."
Finally, in 2006, he retired from acting. He briefly came back to the industry in 2012 when he voice-acted the title character in "Sir Bill the Vet," though.
Wishing Sean Connery a very Happy 90th Birthday!

What's your favourite Connery/DB5 moment?#AstonMartin pic.twitter.com/mmc7LKrAh9

— Aston Martin (@astonmartin) August 25, 2020
As per his love life, he has been married only twice in his life. Sean Connery's first wife was Australian actress and author Diane Cilento. They were married between 1962 and 1973, and had one son together, Jason Connery, who is also an actor, director, and producer.
Two years after Sean and Diane's divorce, the retired actor married French-Moroccan artist Micheline Roquebrune Connery, who had three children from her previous marriage, Oliver, Micha, and Stephane.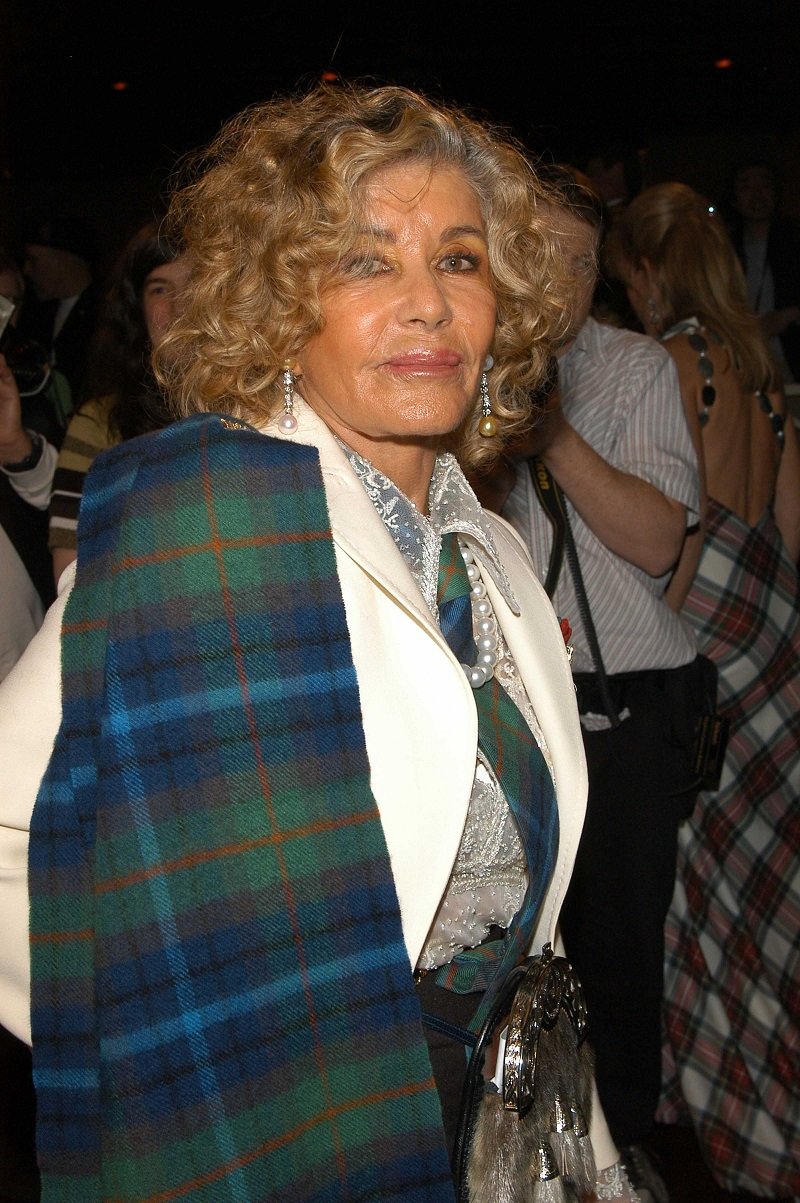 SEAN CONNERY AND MICHELINE ROQUEBRUNE'S LOVE STORY
The couple met each other at a golf tournament in Morocco back in 1970. Five years later, in 1975, Micheline and Sean tied the knot.
During an interview with The Sun, Micheline first saw Sean from the back and immediately noticed his "fine physique." At that point, though, she didn't know that he was a Hollywood star.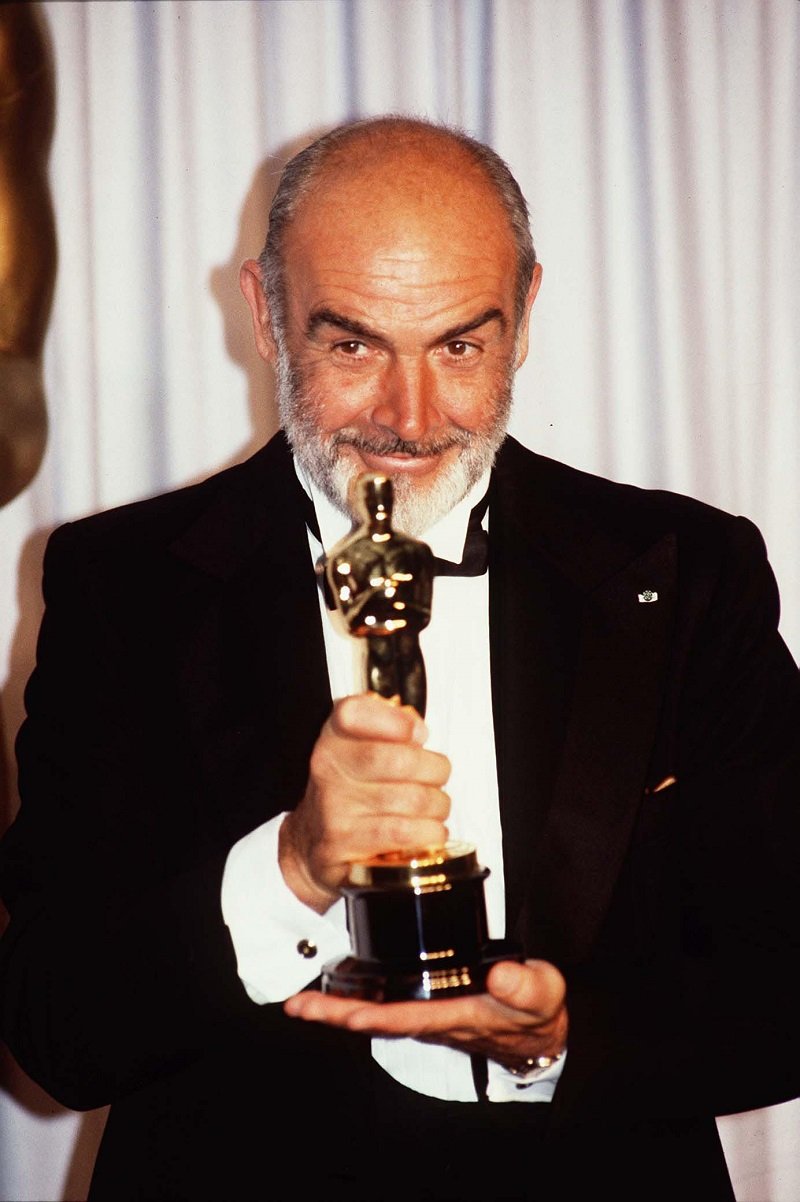 Later that night, she dreamed of Sean. He was holding her in his arms, and she felt at peace. The next day, she went back to the tournament and saw him again, and "that was that."
However, Micheline told a different source that they shared a bed within 24 hours of meeting, describing in detail how their first encounter went and admitting that "no man has ever had this effect on me."
One of the most impressive aspects of their relationship is that, when it started, they couldn't even speak the same language.
MICHELINE ROQUEBRUNE IS A TALENTED PAINTER
Things are different now, but Micheline – who speaks French and Spanish – confessed that they had no problem communicating thanks to body language.
Two years after their first meeting, they reconnected in Marbella, Spain. From that point on, they've been inseparable.
Sean Connery's partner is a painter who works using "simplified forms, unexpected croppings, and changes of scale." She has held exhibitions in Chicago, Athens, Rome, and France, and her art has been featured in Washington DC's National Museum of Women in the Arts.
Apart from that, she has produced some plays, including the Tony Award-winning Broadway show "Art." Micheline is also a great golfer. In fact, she won the women's tournament where they first met and frequently plays with her husband.
Although they have been in a relationship for 45 years, they never had children together. One thing is clear, though, the actor is deeply in love with her. He told The Sun:
"Micheline is an amazing woman. She is the love of my life."
Happy Birthday to our original 007, Sean Connery, who turns 90 today. With love from Michael, Barbara, everyone at EON and all your fans. pic.twitter.com/r5PmEQWeFd

— James Bond (@007) August 25, 2020
On August 25, 2020, Sean Connery made headlines after turning 90 years old. The accomplished actor received plenty of birthday wishes from different people, including former James Bond stars Pierce Brosnan and George Lazenby.
At the moment, Micheline Roquebrune and her husband live on New Providence Island in the Bahamas, and they are definitely enjoying their lives together.