What Chrissy Teigen's Friends Did to Pay Tribute to Her and John Legend's Late Son Jack
TV icon Chrissy Teigen received a warm and pleasant surprise from her friends who thought of the best way to honor her and her spouse, following the loss of their unborn child, Jack. 
Chrissy Teigen's circle of friends might be small, but the close-knit circle is no less profound as they recently proved their unwavering support for her. On Twitter, the cookbook author revealed to fans how her friends were thoughtful and went all out to make her day with their October 31st "Blood Drive."
Following the tragic passing of Teigen and John Legend's unborn child, Jack, her friends came together to donate blood to show respect to the star mom and her R&B icon spouse.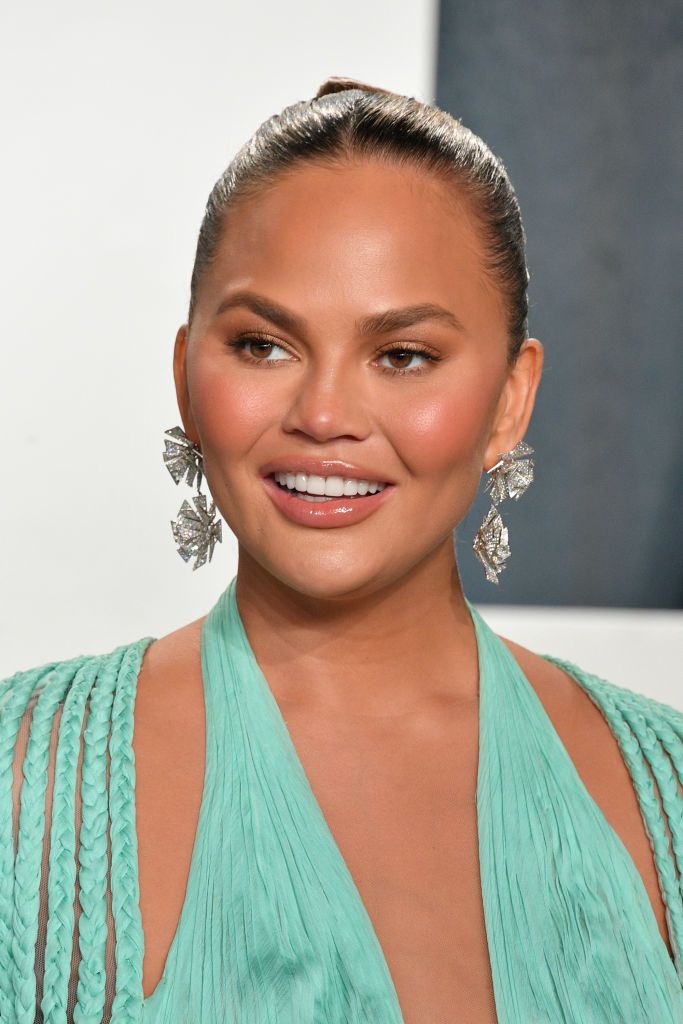 According to the "Lip Sync Battle" personality, the total number of blood bags used while trying to save her child was seven, and her loved ones eagerly helped with seven pints of blood as a tribute to the star couple. 
Leading up to her miscarriage, doctors informed Teigen of her partial placenta abruption.
In the video shared, a sign showed that the blood transfusion was ongoing while several of Teigen's friends were photographed, showing big smiles as they got ready to donate blood. She described them as the "absolute best friends" and expressed her love for them.
Towards the end of September, the renowned model and her singer husband experienced gloomy times as they announced that their unborn son did not survive a complication.
I have the absolute best friends in the world. A small circle but if it were fifty times larger, I still wouldn't feel the love I do every day. 7 bags donated for the 7 used for jack. Love you so much, @kimmiekyees pic.twitter.com/VuQnHcYSlm

— chrissy teigen (@chrissyteigen) November 2, 2020
Since losing the baby, the swimsuit star has been sharing tidbits surrounding conception and eventual tragic miscarriage. In one of her media posts, the 34-year-old showed a new ink on her wrist with Jack's name alongside those of her older kids, Luna and Miles.
Leading up to her miscarriage, doctors informed Teigen of her partial placenta abruption. She and her medical examiners had tried their possible best to save the infant, but it turned out futile.
November 1, 2020
The courageous TV personality later took to her Instagram page with a lengthy but candid post about the reality of her infant son's death. Teigen, who shared a hospital image of herself in a dejected mood, wrote:
"We are shocked and in the kind of deep pain you only hear about, the kind of pain we've never felt before…We were never able to stop the bleeding...despite bags and bags of blood transfusions…"
Teigen, who poured out her heart, mentioned that they tried hard, but it was not enough. Addressing her unborn son, Chrissy mentioned that her family would always love him. She also took a moment to thank sympathizers for their optimism.
In another exclusive article, the celebrity mom, who lost her son at 20 weeks, wrote that after doctors confirmed that the baby boy had passed, she cried a little, but she let loose the pent up emotions when the realization hit.
The social media personality noted that her little son's ashes were waiting in a box as she and her spouse plan to immortalize his memories on a new tree in their lovely home.