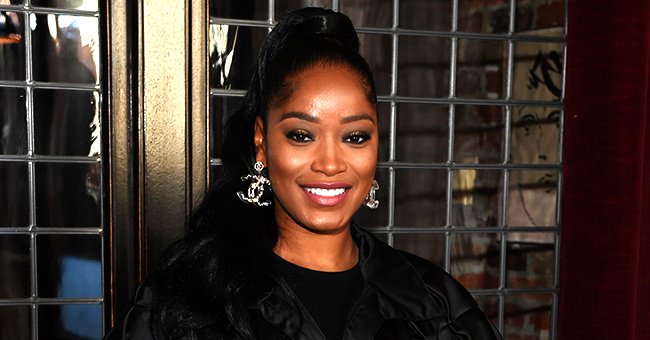 Getty Images
Keke Palmer Sparks Heated Debate after Sharing a Video of Herself Kissing a Mystery White Man
Many Twitter users from the Black community engaged in a heated discussion after "Hustlers" star Keke Palmer shared on Twitter a video of herself kissing a mystery white man.
Keke Palmer, a former Disney Channel star, has caused quite a stir on Twitter. On October 31, the 27-year-old actress shared on Twitter a 10-second video clip of herself planting a kiss on a white man.
The actress appeared to be emotionless as loud hip-hop music blared around them. She was hanging out with friends, as shown in the short clip. They drew mixed reactions from various Twitter users.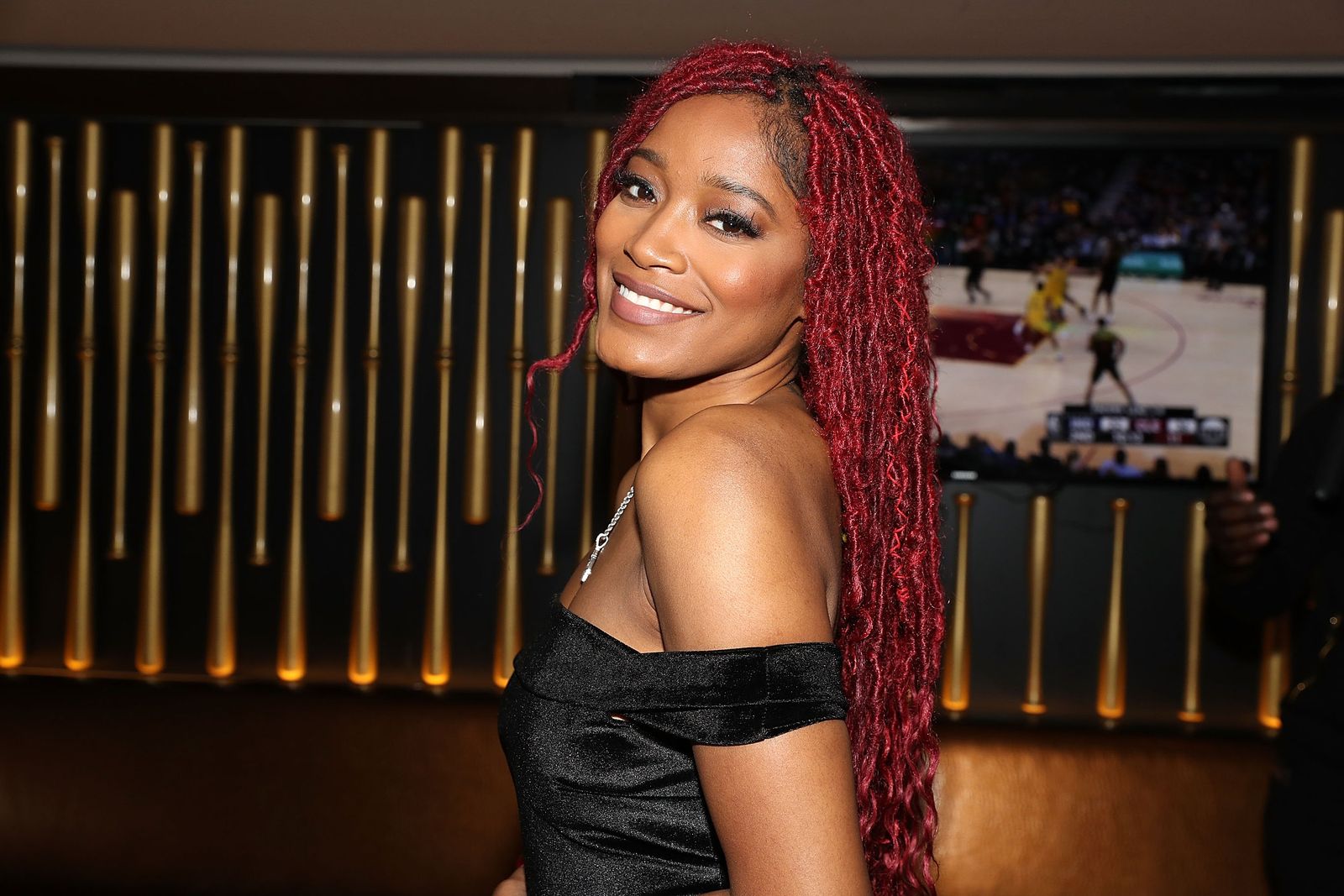 Singer and actress Keke Palmer at her listening party at the 40/40 club in 2018. | Photo: Getty Images
BLACK TWITTER COMMUNITY TALKS
The "Dreamcatcher" songstress wrote that it was a "rare footage" of herself becoming suspicious of someone she trusts. She added that she struggled with differentiating reality from her "crippling anxiety and emotional trauma."
Following her post, which amassed 2.2 million views as of this writing, one Twitter user who noticed that the actress was locking lips with a man who appeared to be white commented:
More Twitter users questioned Palmer's choice of men considering the ongoing racial unrest reported across the country. They also thought that Palmer, a supporter of Black Lives Matter, posted the video at a bad time.
A Twitter user said, "Keke. We are free. We don't have to do this." Another asked the actress if the video was more about finding someone she loves or giving up on the Black man.
One female Twitter user could not believe that Palmer was getting intimate with the man in the video. After many questions, one user found out that the guy was featured in the actress's birthday post on Instagram.
Despite the issue, many Black women came to Palmer's defense. One woman wrote on Twitter that she finds it funny that people are silent when a woman from their community is being disrespected.
Whenever a Black woman is being treated right by another race, they become opinionated. Another woman slammed other Black men for ridiculing Palmer.
Last October, netizens criticized the actress after she expressed love and admiration for accalimed producer Tyler Perry.
The identity of the mystery man remains in question. Palmer has been linked to quite a few men, including rapper Meek Mill and her "Brotherly Love" co-star Quincy Brown.
Palmer, who does not like dating people from the entertainment industry, rarely speaks about her relationships. Whenever she is asked about her love life, she would give vague statements.
While her dating history might confuse some people, one thing is for sure about Palmer; she loves to keep her personal life private amid the noise around her.
Palmer is no stranger to criticism. Last October, netizens criticized the actress after she expressed love and admiration for acclaimed producer Tyler Perry.
The actress fired back at those who posted negative remarks about her. She said Perry inspired her so much and that throwing hate and criticism is not cute and funny.
Please fill in your e-mail so we can share with you our top stories!