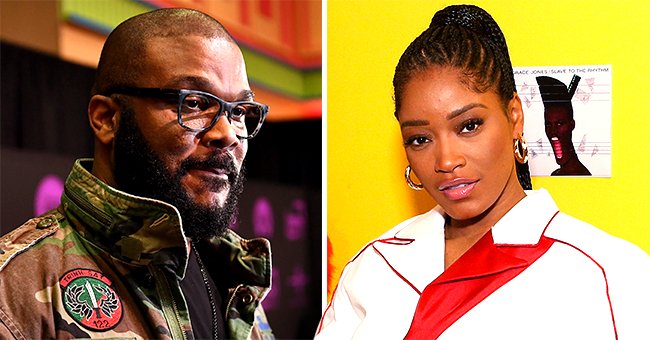 GettyImages
Keke Palmer Responds after Critics Slandered Tyler Perry in a Post She Shared Praising Him
Keke Palmer was not having it when netizens criticized her after she posted a tweet expressing her love and admiration for actor and producer, Tyler Perry. Here is what she had to say.
Keke Palmer might not have expected to get such a massive response when she said she wanted to be like Tyler Perry when she grows up and called him the modern Walt Disney.
Palmer showed how much she admired the producer in her tweet and many netizens bombarded the comments section to question why exactly she would want to be like someone like him.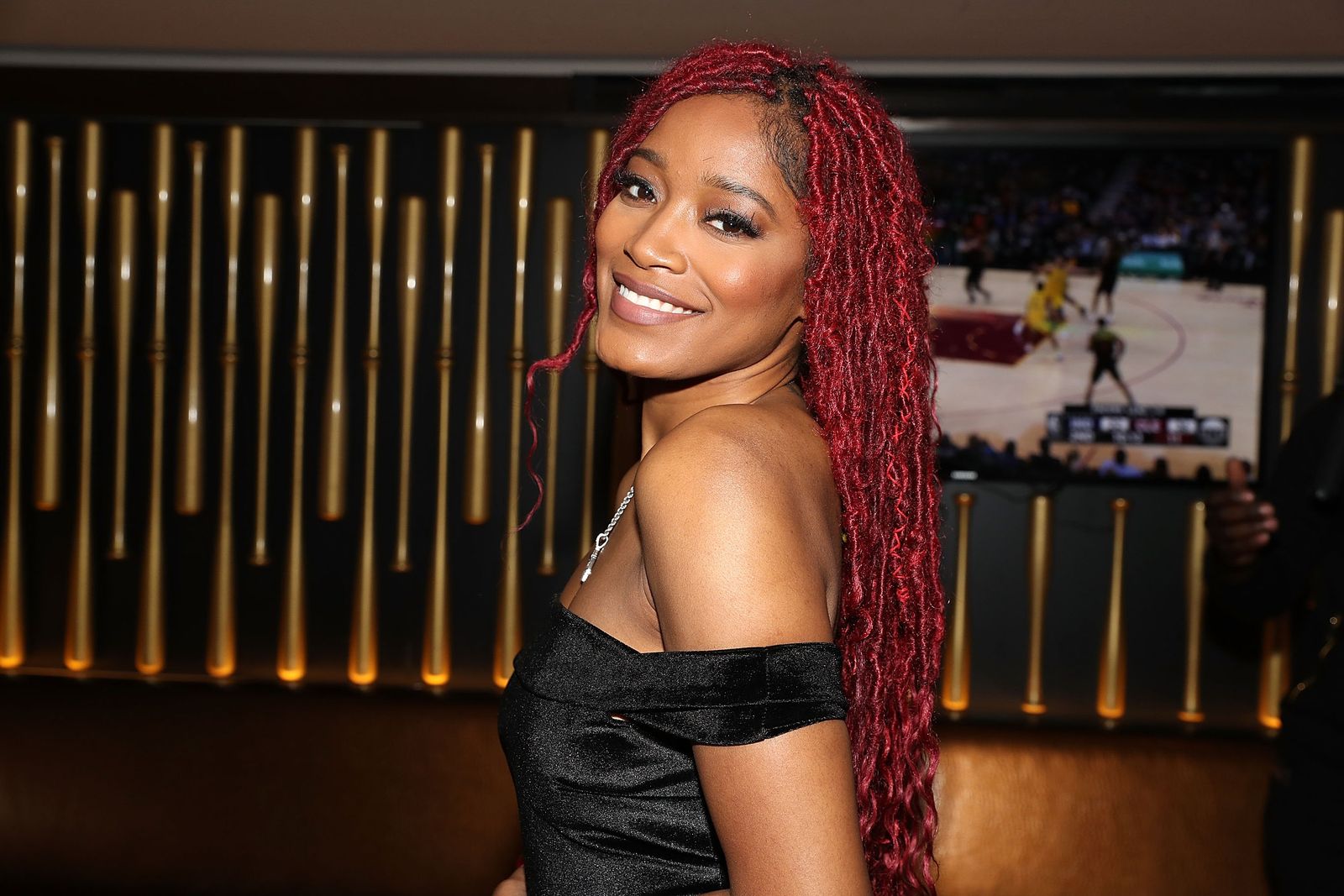 Keke Palmer at her listening party at the 40/40 club in 2018. | Source: Getty Images
KEKE GOT DEFENSIVE
After a slew of Twitter users opined that Perry could use some writers for his shows and that he has the potential to do better, Palmer sent out yet another tweet to share that he has inspired her with his incredible work.
She said that his haters could hate on him all they want, but for a man who came from nothing, he has built quite an impressive empire. The actress also reminded the netizens that Perry's movies earn thrice as much as they were made for.
Palmer continued her rant in another tweet to say that criticizing everyone to the bone is not cute or even funny. She pointed out that people are not perfect and everybody has their flaws.
Perry got mixed reactions from his fans back in January after he revealed in an Instagram video that he writes all of his shows...
FANS WERE DIVIDED
In a third tweet, Palmer further asserted her point with an interesting analogy about how someone does not have to throw out the baby with the warm water. According to her, it is possible for someone to be flawed and still be loved by others.
In the comments section, the debate got more heated as users pointed out that they were not hating on the actress for admiring Perry. They just thought that the producer could use writers in the room because his shows are poorly written and the quality is below par.
However, there were some fans who thought Perry's shows are great because he owns what he does. Others opined that he could respect the viewers a little more by improving his work.
WHY FANS THINK TYLER NEEDS WRITERS
Perry got mixed reactions from his fans back in January after he revealed in an Instagram video that he writes all of his shows without any assistance. He claimed that he does not even have a writers' room.
In the video, he showed off piles of scripts for his shows including "The Haves and the Have Nots," "The Oval," "Young Dylan," and "House of Payne" and said that he wrote it all by himself in 2019.
Perry's fans found his productivity inspiring, but at the same time, they thought he could use more writers to give his content a fresh voice and variety. Some constructive criticism never hurts, but whatever floats your boat.
Please fill in your e-mail so we can share with you our top stories!