Keke Palmer to Star in Thriller Based on True Story about Slavery
Keke Palmer announces her latest project, a historical thriller "Alice" which features a true-to-life story. 
Keke Palmer has been announcing upcoming projects left and right, and the new thriller movie "Alice" is the latest addition. The film is set in 1800s Georgia, focusing on true events revolving around a woman in slavery. 
The woman escapes the 55-acre lot that her captor owns, and realized the shocking reality that exists beyond the confines of the property. By that time, it is already 1973.
PALMER'S NEW MOVIE
The new historical thriller is set to be directed by Krystin Ver Linden and produced by Peter Lawson, who previously produced hits like "John Wick" and "Spotlight."
Recently, Keke was out on the streets protesting against racial injustice and police brutality.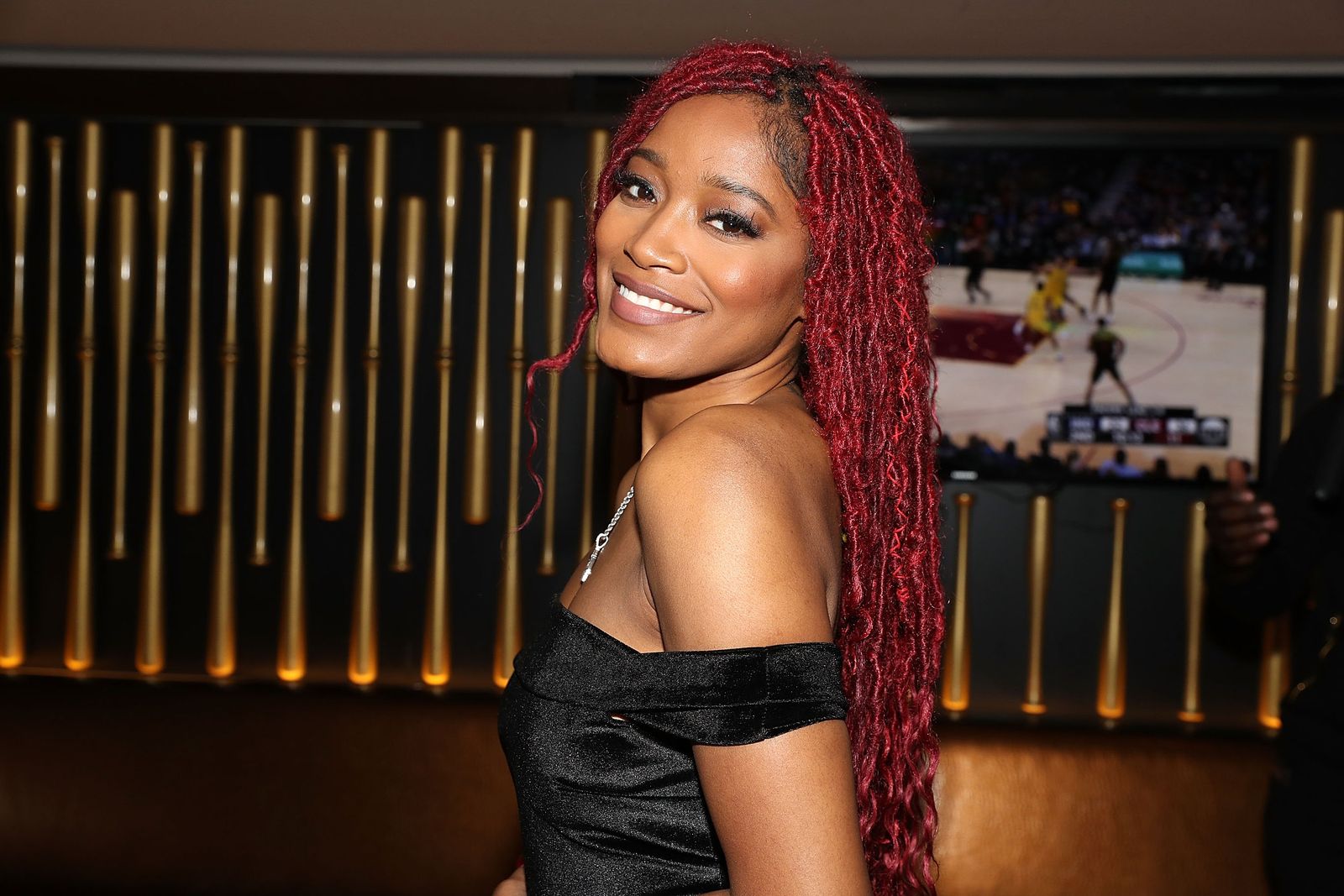 A FILM THAT EMPOWERS
As to how Palmer would put it, the film is different from all those who try and victimize the Black female lead. Instead, it offers inspiration and vindication throughout the story. 
"It tackles the harsh realities of slavery and white supremacy while also offering inspiration and vindication through the story of Alice's journey."
KEKE PALMER AND EMPOWERMENT
Ultimately, Palmer would like viewers to leave the theater not with heavy hearts, but instead, with empowerment. Given this important and emotional project, Palmer is the perfect fit for such a role. 
Recently, Keke was out on the streets protesting against racial injustice and police brutality. She has been one of the many celebrities who have stepped out to use their platform for good, demanding justice and reforms. 
JOINING THE LA PROTESTS
In a powerful video, Palmer recently asked members of the National Guard to march with protesters and bend a knee. She was one of the many who were in the streets of Los Angeles to protest the death of George Floyd. 
The actress let the National Guard members know that the protest was the perfect time for them to stand together with the community to stop government oppression. It was then that the guard nodded and said: "I agree with you."
Watch all of this. pic.twitter.com/YHq0QhXrnw

— Gadi Schwartz (@GadiNBC) June 2, 2020
USING HER PLATFORM WELL
Ultimately, the guardsmen escorted the protesters down the block as a sign of solidarity and offered to take a knee as well. While protesters around them applauded, Palmer claimed this was not enough. 
Acknowledging that she was overcome with emotions given the events happening in America, Palmer has not stopped using her voice to fight against oppression. Instead, she continues to keep herself updated and continues to use her platform to speak out against it.