Story of the Day: Teen Decides to Call His Grandma by the Wrong Name until She Gets His Right
A teenager wants to know if he was wrong to start calling his maternal grandmother by the wrong name until she chooses to get his own name right. 
A teenager recently opened up about his plight with his grandmother – she refuses to call him by his given name. He says this has been happening for as long as he can remember, so he decided to do something about it. 
The boy, who is half Mexican on his dad's side and Scottish on his mom's, alleged that his mother's family is very racist, something that has caused several problems as he grew older.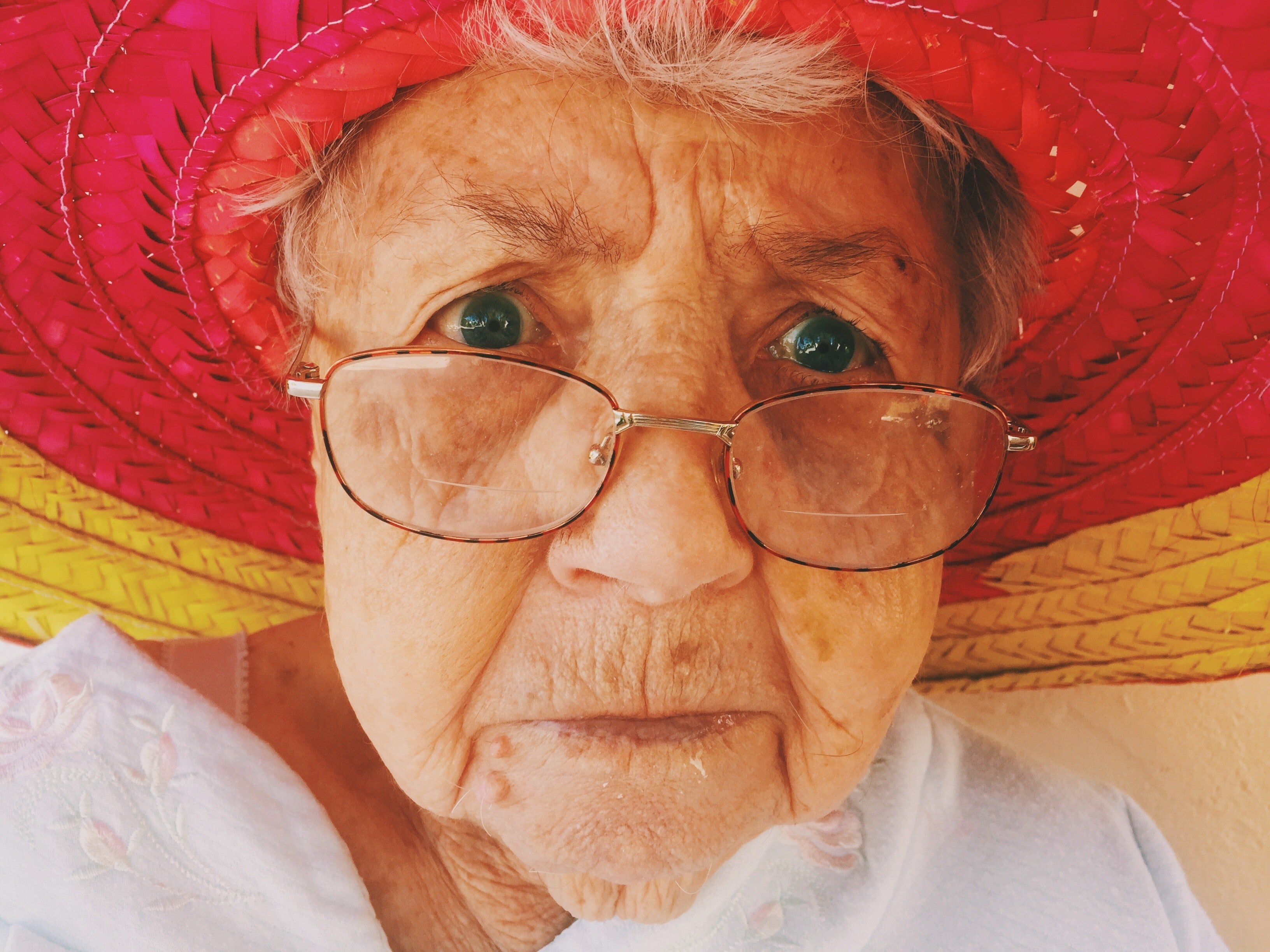 His maternal grandmother never liked his father and was glad when the man and her daughter divorced – the boy had been seven at the time. 
The boy's name is Emiliano, and his grandmother would always nag about how hard she tried to get his mother and father to change their mind about the name and how it is a shame he couldn't escape their decision. 
However, Emiliano does not mind the name; in fact, he is proud of it. His father had told him about the history and deeds of the revolutionary he was named after, so how could he not be proud. 
Despite his apparent acceptance of the name, his grandmother refused to call him that, and she has kept it up his entire life, instead choosing to come up with names of her own, which she would call him. 
Her excuse was that his name contains too many syllables even though he has a cousin named Alexandria, whose name they pronounce fully despite the many syllables.  
Sometimes, she calls him "Leo," and once, she nicknamed him "Elliot" for a length of time. His mother's family did not mind the name one bit, but his father put his foot down, saying it was not his name. 
This kept on, and each time they visited, the grandmother would call the boy any name, and when the boy attempts to correct her, she will wave him away, saying it was no big deal, but still, she would persist. 
Whenever the boy would complain to his mother, she would advise him that he could not change his grandmother's mind, and it was pointless to try. 
Eventually, the boy decided that if his grandmother did not call him by his given name, he would not call her grandma or say her right name. It was his last resort since it bothered him that she didn't care for his name even though she had no issues with his cousin's names. 
The boy's grandmother is called Susan, so he chose to start calling her Sandy. At first, he was afraid to call her that, but he says the look on her face was totally worth it when he did. 
The grandmother tells him to address her as "grandma," but he refused, saying that he would keep calling her Sandy until she gets his name right. 
The situation got awkward after he made his intention known – his mom got serious, and his grandmother was flustered. She immediately launched into a tirade, tagging him as a disrespectful child and blaming his father for it.
His mom asked him to apologize, but he did not have it. They left their house early, and his furious mother refused to speak to him until they arrived home. 
She told him his actions were out of line, and he should never disrespect his elders. The mother told him he needed to apologize and had him grounded until he does so. 
Users who read through his story pitched in with their opinions in the comments section. Most of them agreed with him and asked him to stand his ground. 
They all thought it very disrespectful of his grandmother to deliberately refuse to get his name right just because she didn't like it. To them, he was most definitely not wrong in making the decision. 
In another similar story, a woman calls her father by his name and refuses to call his new wife mama.