Woman Calls Her Father by His Name and Doesn't Call His New Wife Mama
A woman sought opinions on a popular online forum about her decision to call her father and his new wife by their names. She explained why.
On Reddit, an anonymous woman opened up about her ongoing conflict with her father. He found it rude that she would not call her "dad."
Her father, whose name is Jonas, also asked her to call his new wife, "mama." But Janice (not her real name) has yet to forgive her father.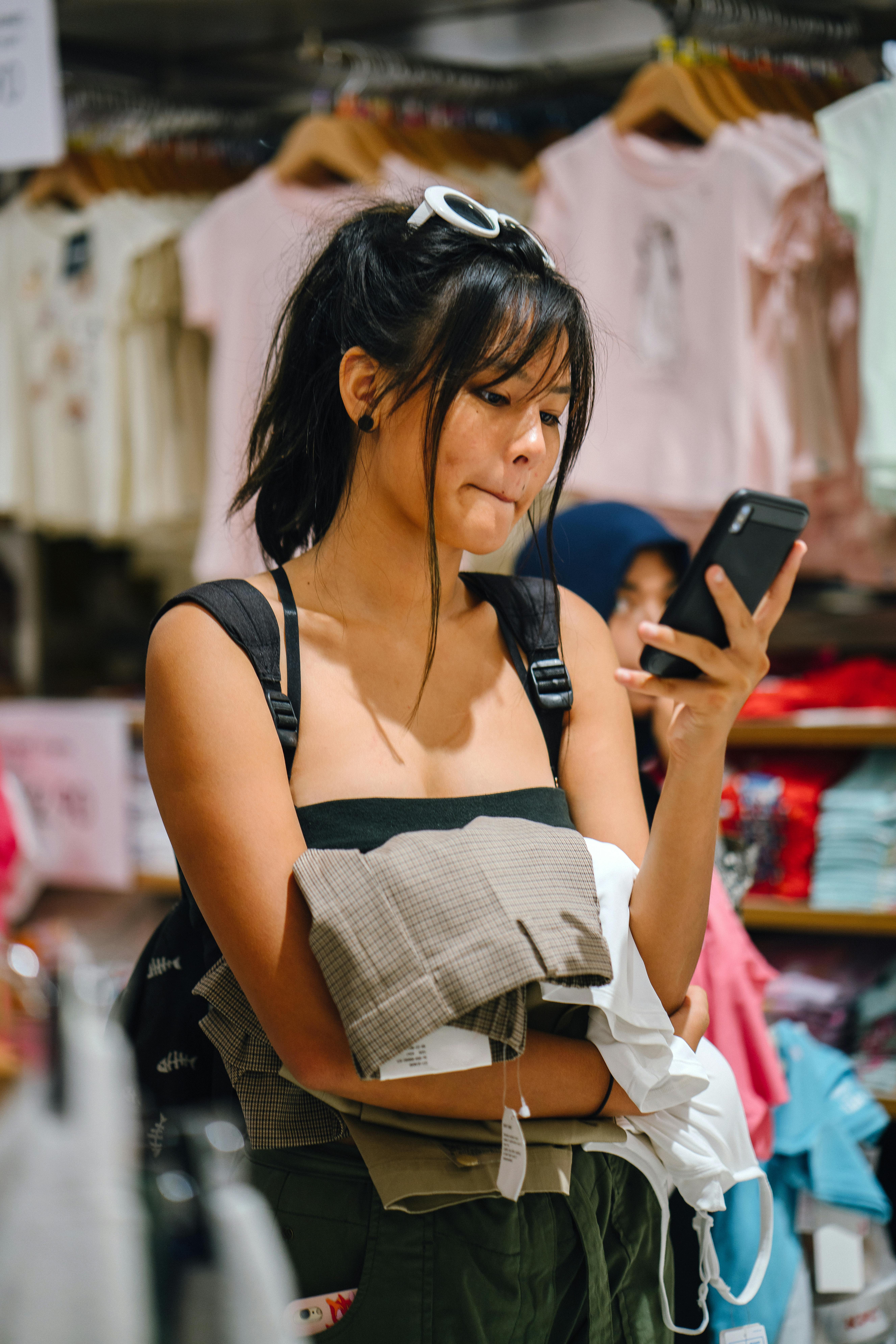 Janice explained that her father cheated on her mother with a woman ten years younger than him named Ayla. Janice wrote:
"He kept her a secret for two years and when my mom found out, he kicked my mom out and sent her divorce papers."
Her father wanted Janice to stay, but she, too, was angry at him, so she left with her mother. This happened two years ago.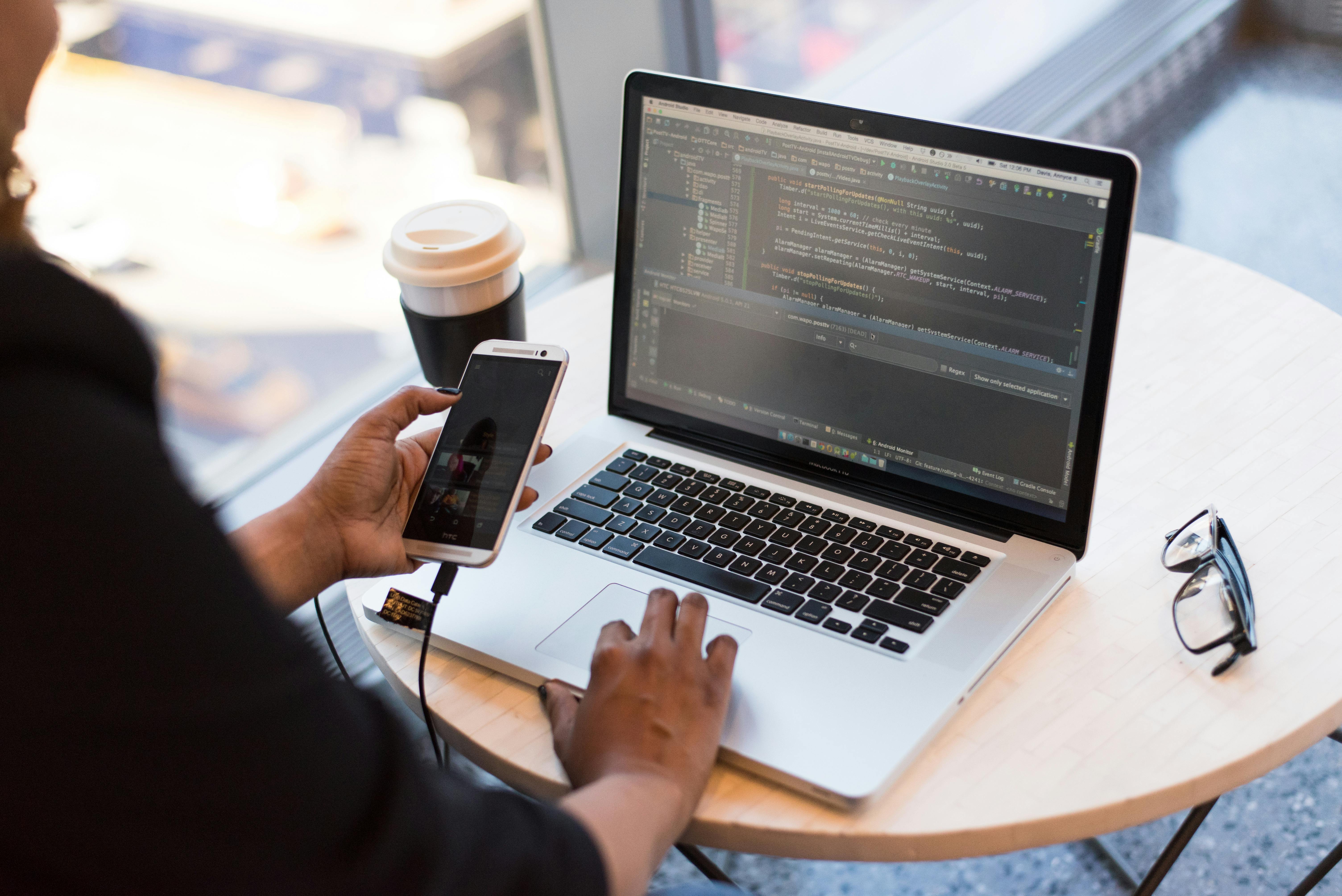 Janice and her mother refused to speak to him. He would keep trying to reach out to her. On her birthdays, he would send her money.
A month before Janice shared her story on Reddit, her father invited her to his wedding to Ayla. He did not invite her mother.
Janice said her cousins and aunts agree with her father that she should not call him and his new wife by their names.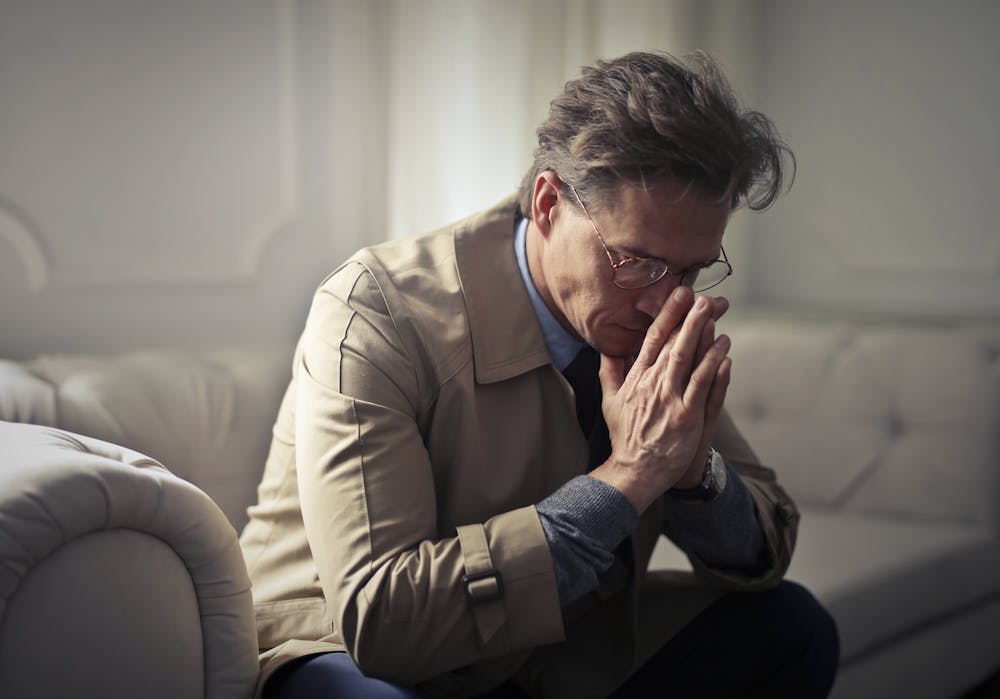 Janice said she did not want to go, but her mother asked her to because he was still her father. On his wedding day, his father greeted her with a hug.
He told her how happy he was to see her. She replied, "I can't say the same, Jonas." She was still angry with him and could not bring herself to call him dad.
Her father was surprised and asked her why she called him by his first name. She told him that she had no respect for him for what he had done to her mother.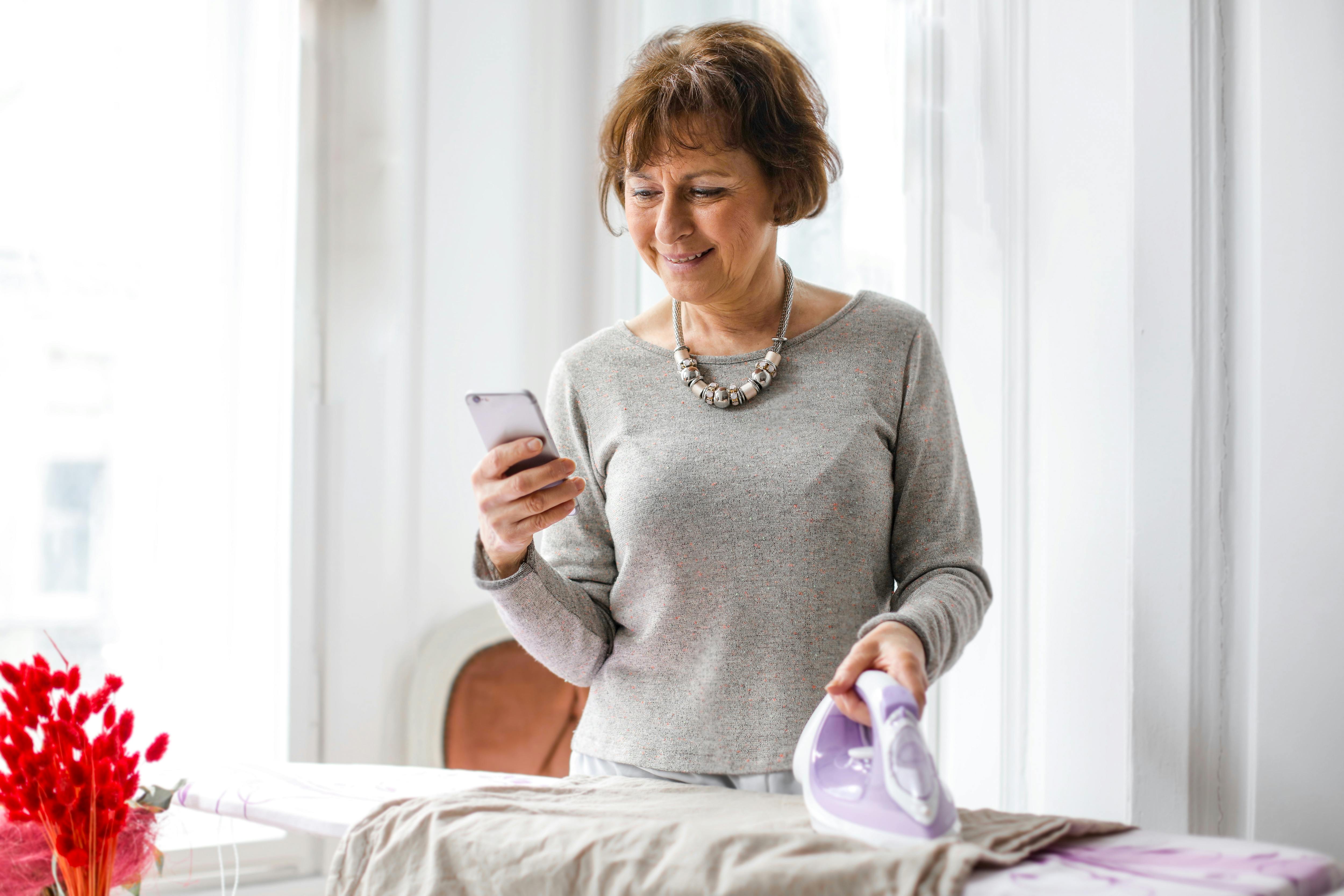 He told her to stop being rude and spare his wedding from drama. After the wedding, his new wife came over to Janice and told her she was excited to be her new "mama."
But Janice told Ayla she would never call her "mama," and the latter responded that she was being rude. Ayla told Janice she was ruining her wedding day.
Janice said her cousins and aunts agree with her father that she should not call him and his new wife by their names. But she does not understand this, so she asked other Reddit users to weigh in.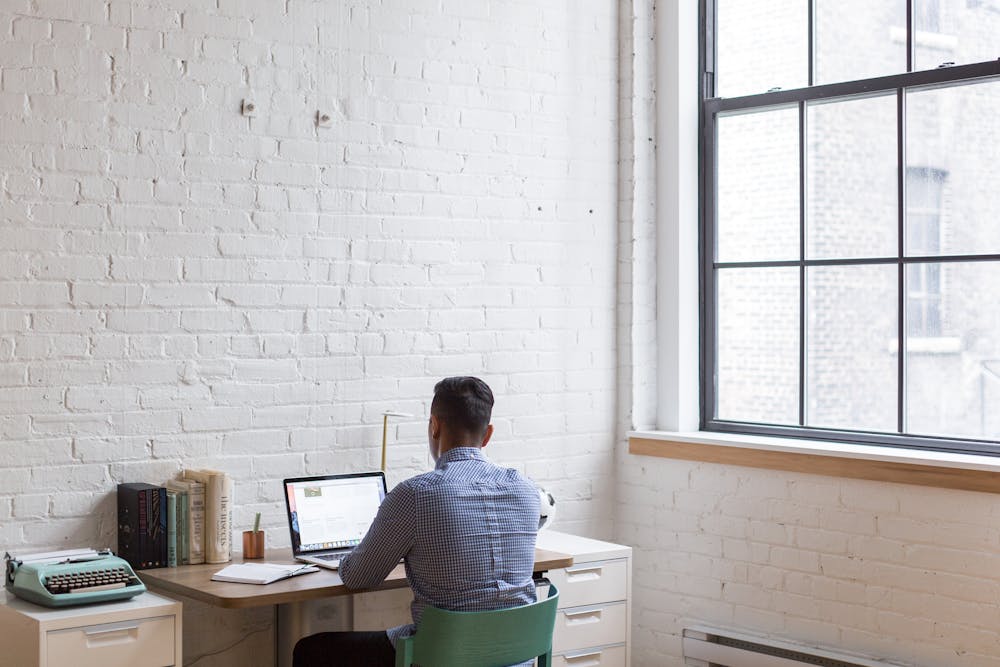 Most of the users who commented favor Janice's side. The highest-ranked comment states that Janice can call her father and his new wife whatever she wanted because they turned her and her mother's life upside down.
In another family drama, a gold-digging husband left his wife for a young mistress. But he later regretted his decision.