Cheryl Burke Hints at Possible Exit from DWTS as She Talks about Her Future as a Pro Dancer
Cheryl Burke opened up on a podcast and hinted at a possible exit from the popular dance contest "Dancing With the Stars" in the near future.
Fans of the dancer Cheryl Burke were shocked when the celebrity opened up to Ria and Fran, the hosts of the "Chicks in the Office" podcast on November 2, 2020, and seemed to be talking about retiring.
Burke, who was the first female dancer to win "Dancing With The Stars," and the only person to take home the Mirrorball Trophy twice consecutively, is an integral part of the show, and the reason many tune in.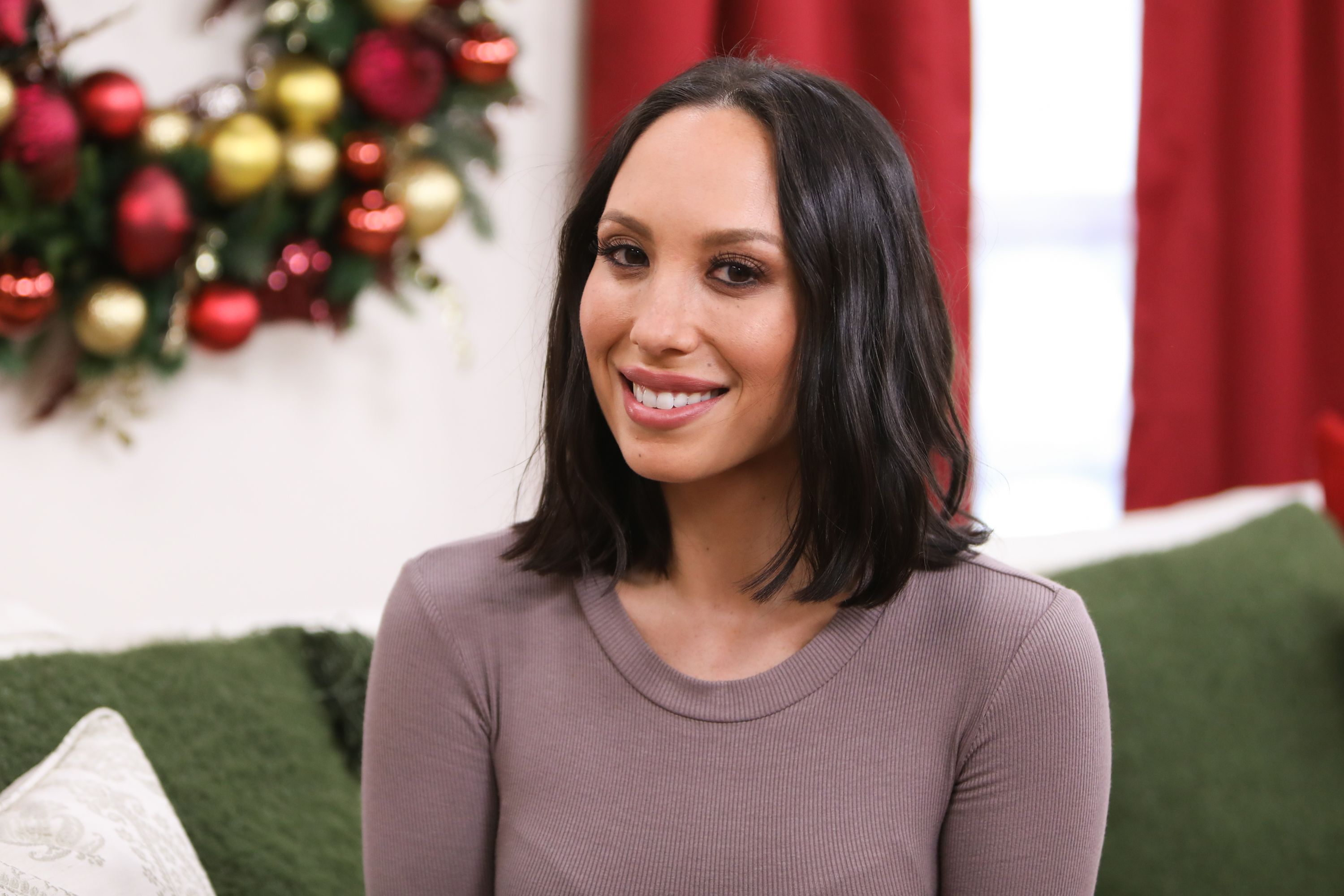 DANCING WITH CHERYL BURKE
Burke has participated in 23 "DWTS" seasons, and her absence from the ABC hit show's dance floor is unthinkable. Nevertheless, as Burke pointed out, she is now 36 and starting to feel the accumulated injuries. She said:
"My hips don't lie and I'm starting to get tendonitis. For a woman, as far as ballroom dancing competitively goes, normally in their 30s [you retire]—I'm 36—so it's time to hang up those shoes."
Burke only intends to continue dancing while she can still deliver performances at the highest level. The moment she becomes a liability to her partner or a dancer who has to keep to simple, non-challenging choreographies, she's out.
Burke revealed that she would like to continue in "DWTS" even if she does stop dancing and that she would love to take up a judge's chair and use her years of expertise and technical know-how on the other side of the dance floor.
Burke put a stop to the drinking and the partying and it transformed her life
BAD FALL
Burke had a serious accident during rehearsals on October 26, 2020. Burke fell and bounced her head off the dancefloor while rehearsing a tango. Fortunately, Burke didn't suffer too serious an injury and was able to perform.
For the evening, titled #VillainsNight, Burke and AJ then danced the tango to "Psycho" by the Intermezzo Orchestra, as a pre-Halloween tribute to the hit series "Bates Motel." Burke made light of the injury, she admits that she is still suffering from some pain in her neck.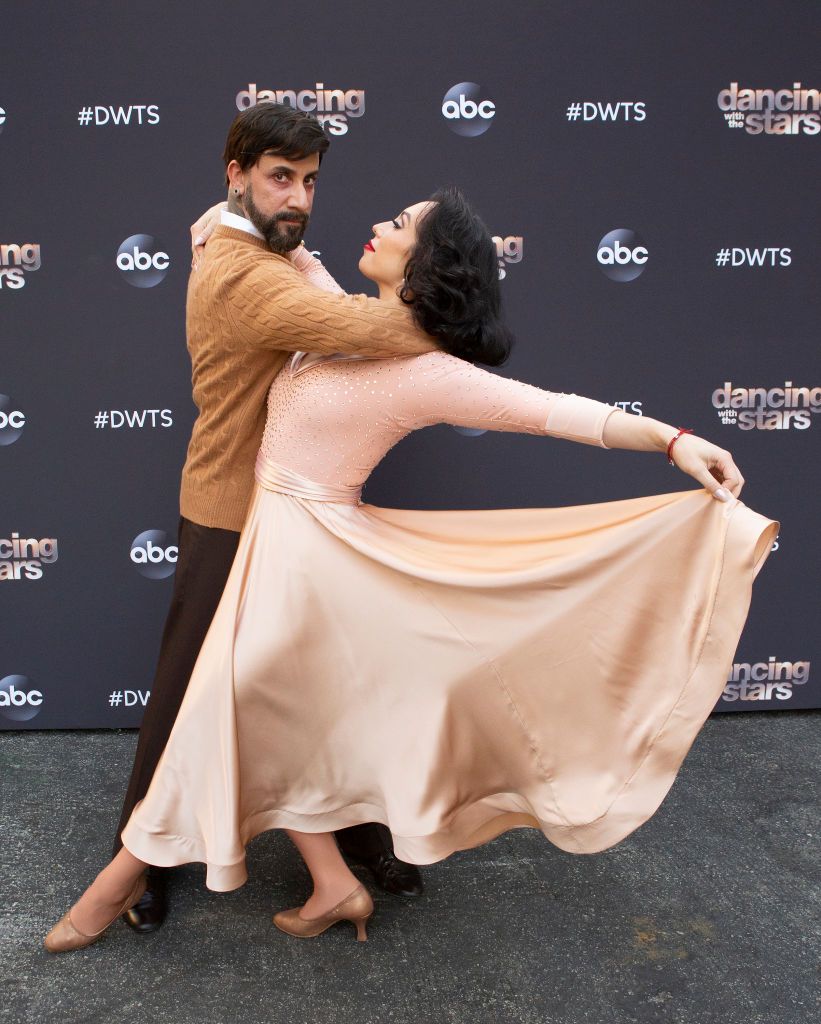 TWO YEARS SOBER
Burke has always been very open about her "party girl" past. Two years ago Burke stopped drinking when her hard-partying ways started to impact on her life. She said:
"I was (...) going out seven nights a week, and then I just took it to the next level and it became an issue. And it became an everyday thing for me."
Burke's father had had an alcoholism problem, and for the dancer, her family history was a warning. Burke put a stop to the drinking and the partying and it transformed her life.
Today, the sober Burke admits she has fewer friends than in her "party" days, but the friends that she does have are keepers, people who are there for her through thick and thin.