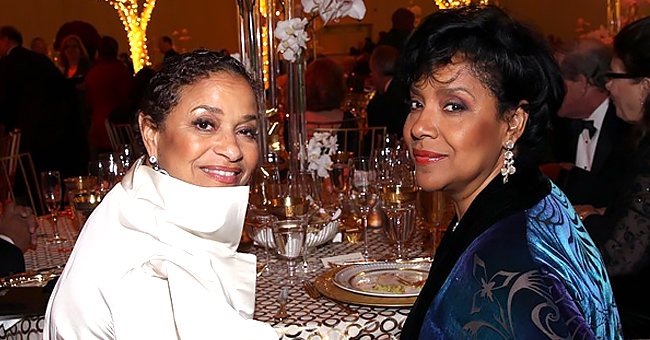 GettyImages
Look Back at Sisters Phylicia Rashad and Debbie Allen's Weight Loss Transformations
Here is a deep insight into the stunning weight loss transformation of famous American actress, singer, and stage director Phylicia Rashād and her sister, renowned actress, dancer, and director Debbie Allen.
With remarkable careers in the Hollywood movie industry, famous American actress Phylicia Rashad and her sister Debbie Allen underwent heavy weight loss transformation.
Rashad revealed that her weight gain snuck up on her very gradually. She explained that it was the little things; a muffin or two, a bag of chips, eating a full meal, and adding a dessert with it.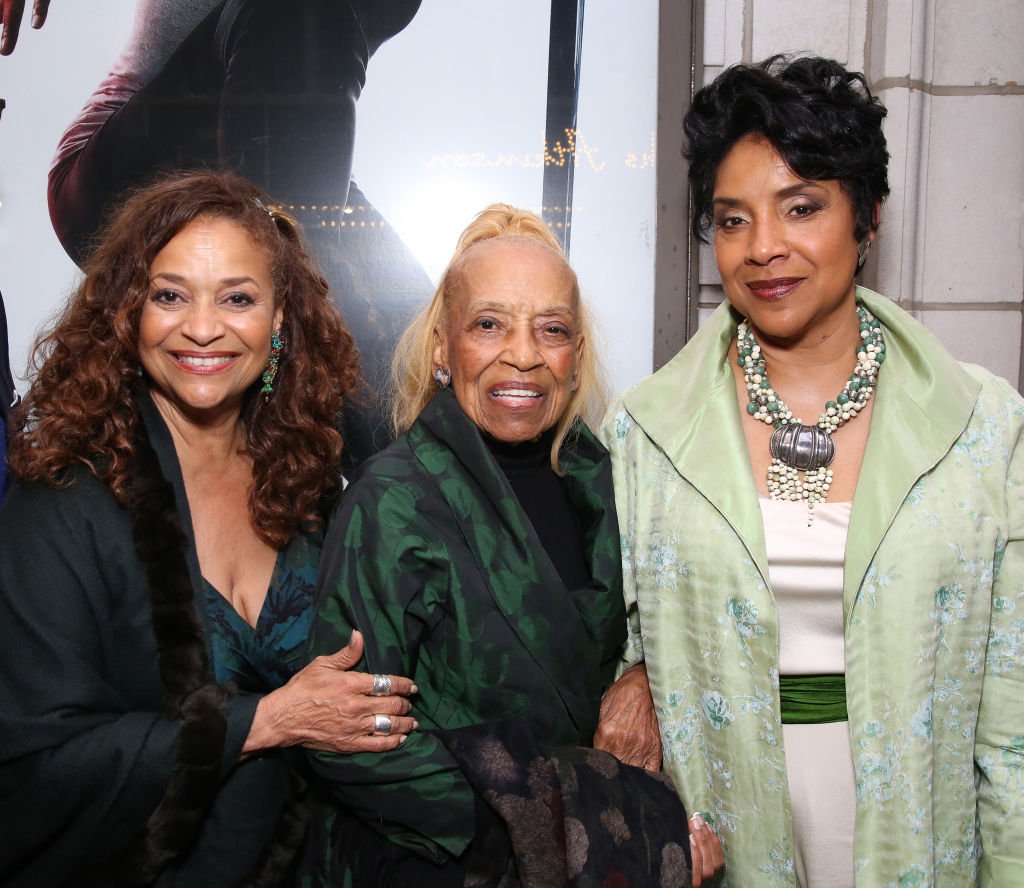 Debbie Allen, Vivian Ayers and Phylicia Rashad attend the Broadway Opening Night of 'Saint Joan' on April 25, 2018 | Photo: Getty Images
She explained that she realized how much weight she had gained after seeing old pictures of herself when she played the slim-figured Claire Huxtable in the sitcom "The Cosby Show."
The actress, however, added that the weight gain did not make her feel miserable. She explained that it served her well because people began to look at her differently in ways they never considered her before.
Nonetheless, the state of her health did not please the star. So when her sister Allen advised her to go on a weight loss journey, Rashad jumped at the idea. A week after she signed up with the Jenny Craig diet company, she lost five pounds.
The star gave useful tips she learned during the process. She explained that eating four to five meals a day was an excellent trick to keep the metabolism going. Also, a workout at the gym was a good option.
Her drastic weight loss inspired Allen to join the journey, and months later, she lost 20 pounds.
Rashad also admitted that the weight loss gave her an overall sense of well-being and increased energy. She added that it was nice to have people say you look nice and opined that she never knew losing weight could be so fun.
Seven weeks after joining the program, the actress lost 16 pounds. She also became the spokeswoman for Jenny Craig and was seen in several print ads and commercials showing off her trim figure.
Eight months after starting her rigorous exercise regimen, the actress had lost 38 pounds. Her drastic weight loss inspired Allen to join the journey, and months later, she lost 20 pounds.
The two sisters clearly share a tight bond and have come a long way. In their growing years, they both shared similar dreams of pursuing the arts. After much hard work and determination, they eventually made a name for themselves in the industry.
Years later, Allen was unfortunately diagnosed with diabetes. To help combat the disease, she partnered with Janssen Pharmaceuticals and launched a program called "T2 Dance Crew" to help diabetes patients keep a healthy lifestyle through dance.
Despite the little setback, the star's achievements can never be tainted. From serving as executive producer and director on the hit show "Grey's Anatomy" to being the founder and artistic director of the Debbie Allen Dance Academy, Allen has set her name in stone.
Please fill in your e-mail so we can share with you our top stories!