Serena Williams Was 1 of 10 Siblings in Her Family — Who Are Her Brothers and Sisters?
Serena Williams is one of the top female tennis players globally. In 1999, she earned her first grand slam singles title at the U.S. Open. She made a string of four straight grand slam singles title wins.
Serena's older sister Venus is also generally regarded as one of the all-time greats of women's tennis. For a total of 19 weeks, the Women's Tennis Association ranked Venus as the world's number one player.
Serena and Venus are the only biological daughters of Richard Williams and Oracene Price. However, both Williams and Price have five and three children respectfully from prior marriages. Scroll down below to learn more about Serena and Venus' other siblings.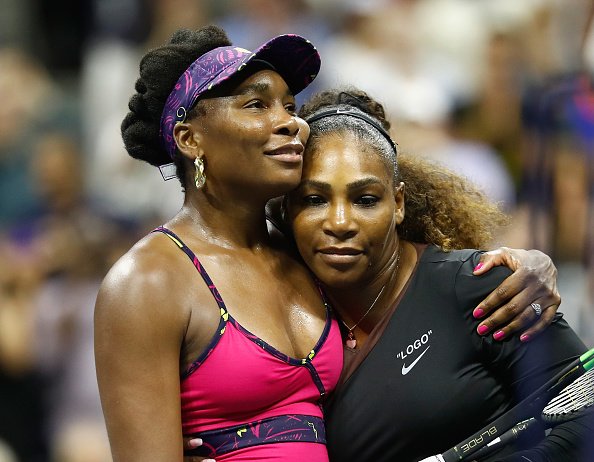 YETUNDE PRICE
Yetunde was the oldest half-sister of and personal assistant to Serena and Venus, who became a subject of the 2012 documentary "Venus and Serena." In the fall of 2003, she was murdered in Los Angeles.
A gang member named Robert Maxfield shot Yetunde outside a drug house in Compton, California. In 2006, Maxfield was charged with voluntary manslaughter.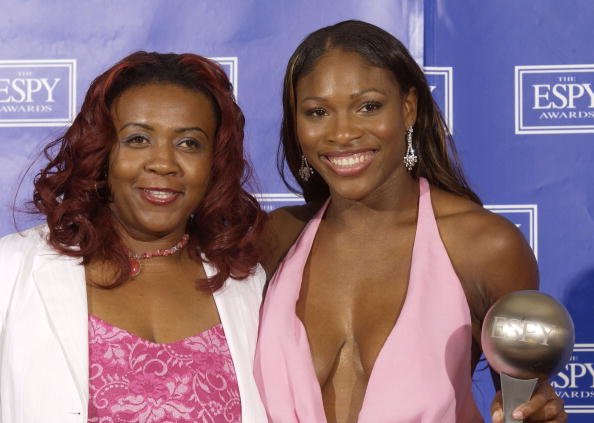 Yetunde's sisters later founded the Yetunde Price Resource Centre in Compton in her memory. Serena said at the opening of the center in 2016: "It meant a lot to us, to myself and to Venus and my other sisters as well, Isha and Lyndrea."
Serena, who is married to Reddit co-founder Alexis Ohanian, added that they had wanted to do something for years in memory of their sister Yetunde.
ISHA PRICE
Isha, a lawyer, handles some of both Serena and Venus' business affairs. She does not appear to be on social media. Isha once caused an awkward moment after Serena beat Venus to take out the 2017 Australian Open.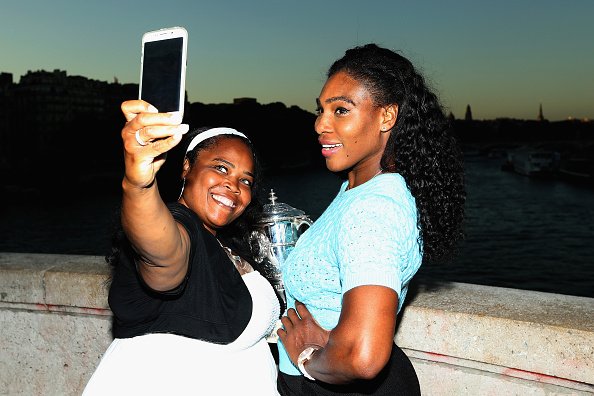 Venus once said that Isha was one of her role models. The tennis player shared that Isha is always saving her life and that she's very grateful for her.
LYNDREA PRICE
Lyndrea works in fashion merchandising. She has previously worked with magazines such as PEOPLE. She is currently a fashion creative production stylist, according to her Instagram bio. 
OTHER SIBLINGS
Not a lot is known about Richard III, Ronner, Sabrina, Chavoita, and Dylan Starr Williams. Richard shares Richard III, Ronner, Sabrina with ex-wife Betty Johnson.
The tennis coach has an unspecified number of other children, including Chavoita. In 2012, his wife, Lakeisha Williams, gave birth to their son, Dylan. In a 2014 interview, Richard said that he wanted Dylan to become a billionaire through gold mining.