'Fox News' Anchor Bret Baier Has Been Happily Married for 16 Years — Meet His Wife Amy
"Special Report" host Bret Baier has a career span of over two decades with Fox News, and in all those years, he got the unwavering support of his wife, Amy Baier. Here are quick facts about Amy.
Bret Bier is the chief political correspondent for Fox News, and his efforts in the media franchise cannot be overlooked. While Bret keeps making exploits in the showbiz industry, he has attained each milestone with his wife, Amy Baier, by his side.
While her spouse keeps the show going on TV, Amy Baier, a glamorous beauty, keeps up with her slew of admirers on social media. On Instagram, she gets to show off her interests, activities, family life, and how she unwinds.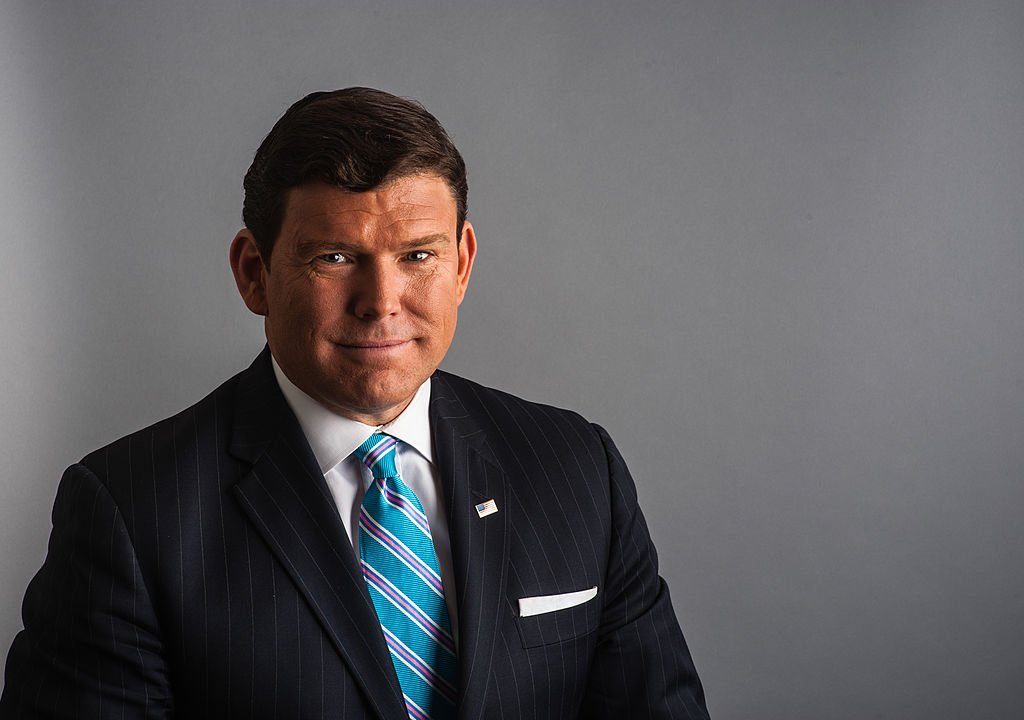 In one of her posts, Amy, whose trim figure is spectacular, showed fans that she had a thing for horses. The photos shared had Amy looking gorgeous while rocking a cowboy-inspired look.
Last year, Bret and his family experienced a life-changing period after they almost lost their lives in an accident.
Amy stood smiling with her spouse, who also donned his cowboy outfit as they spent some quality time at the stables. The next slides showed the couple indulging in horse ride as they posed and smiled for the camera.
Last month, the Baiers fifteenth anniversary was a splendid affair. Taking to her Instagram page, Amy shared a black-and-white image of her and her star spouse reveling at the moment and showing their affection for each other.
While they were both dressed to the nines, Amy exceptionally showed her fashion streak in a shiny two-piece outfit spiced up with statement jewelry. She wrote in her caption:
"Happy 15th anniversary to my beloved husband @bretbaier! Forever blessed to be on this amazing journey with you!"
Bret gets his well-deserved accolades for years of putting incredible work on TV, but he owes his success to his longtime wife, Amy. Once in an interview, he referred to her as a "dynamo" who tended to their sick child while encouraging him to thrive in his career.
Together with her, Bret puts effort into providing funds for the Foundation Board for Children's National. While Amy chairs the board, the 50-year-old TV personality serves as MC for the Children's Ball every year.
When the politics expert and his wife welcomed their son Paul, the first few days of his life were harrowing. The infant was born with a fatal heart issue that had his heart pumping blood in the wrong direction. In the long run, surgery was performed on the infant.
Last year, Bret and his family experienced a life-changing period after they almost lost their lives in an accident. The celebrity reporter, his wife, and two kids had gone on a skiing weekend, and on the way back, they experienced an automobile fault that led to an accident.
However, everyone was safe due to a passerby's help and the professional work of first responders. In an address to fans, Bret shared that his family was shaken up but doing very well.